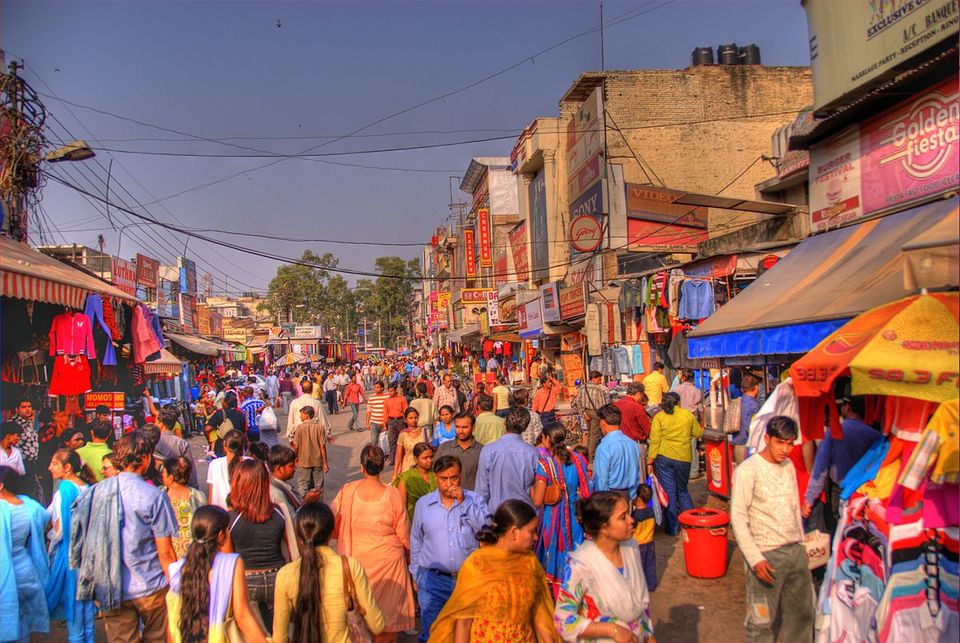 Who doesn't love to shop? Everyone does, right? And things get more exciting if there's a sale. Delhi is famous for its street food and street marts. You can get everything at every price range without much of a bargain. These are my Top 5 picks for the best places to get your shopping right if you even if you are on cash crunch.
# Center Market, Lajpat Nagar
One of the best place to shop clothing and accessories in whole capital. It is not the cheapest of the list but you can still get everything pretty cheap. Keeping the cheap factor aside it also has almost every fashion outlet. You can also shop home decoration stuff and home utilities. With so many shops and a day full of shopping you will also love to have some delicious street food there.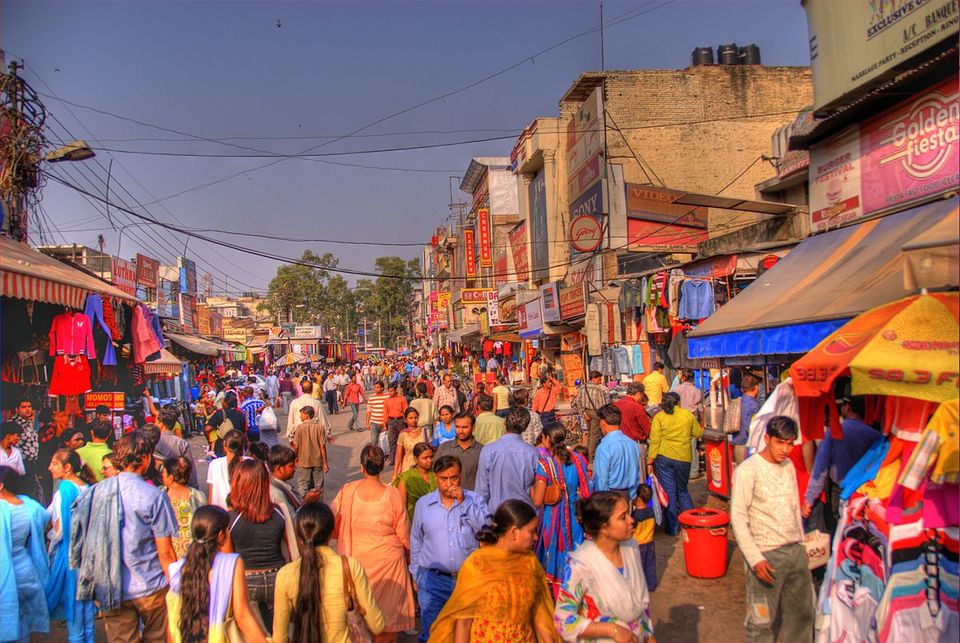 # Street Market and Palika Bazar, Connaught Place
If you visit Delhi, make sure you visit the place at least once to see how lively the whole place is. Lying in the center of Delhi, this is the biggest hub of everything you want to shop. The unique factor about this market is the variety of available things to shop and the prices it is available at. From phone covers to daily utilities you will get everything here. After your shopping you should also visit the inner CP circle.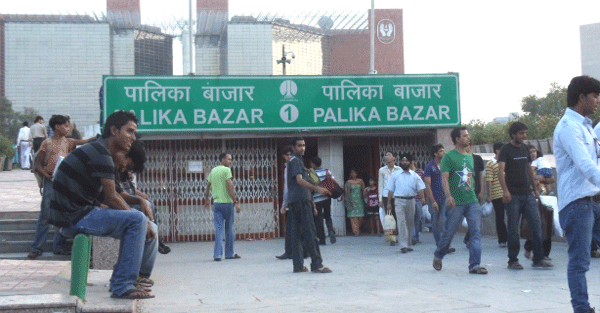 # Nehru Place Market
Primarily known for its Mobile and Computer portfolio, the market has much more than what it sounds. Along with all gadgets,accessories and other technical stuff; you can also shop basic fashion and accessories. Again the main attraction of this place would be the prices they come at and if you are good at bargaining, you can get things at amazingly low prices.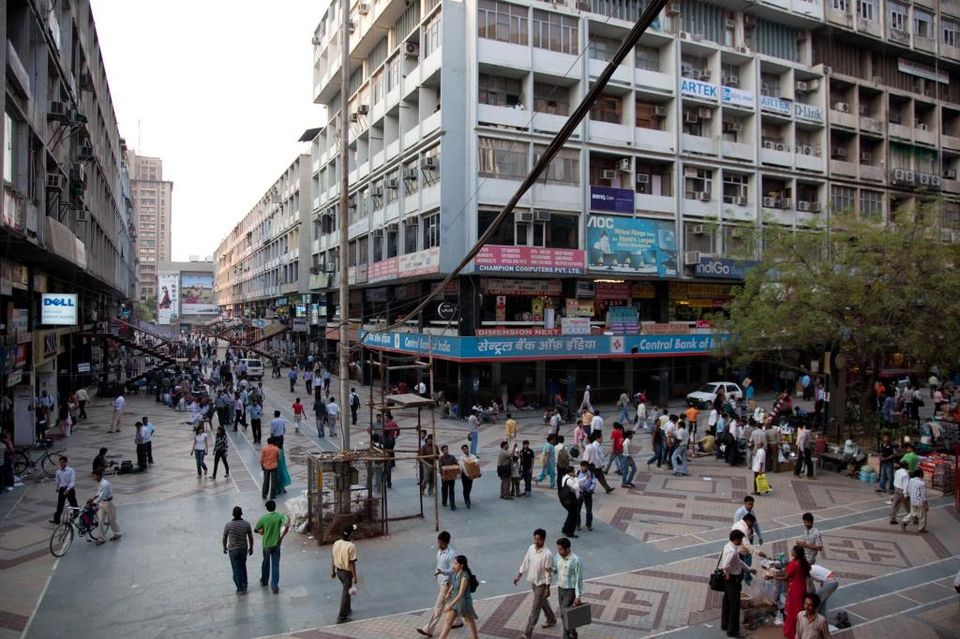 # Sarojini Nagar Market
This place has something for everyone - rich,poor,kids,adult,women,men etc. You will find everything under place. With only Rs.1o00 in your pocket you can purchase a lot and eat some street food too. Add this to your list if you are on a shopping spree.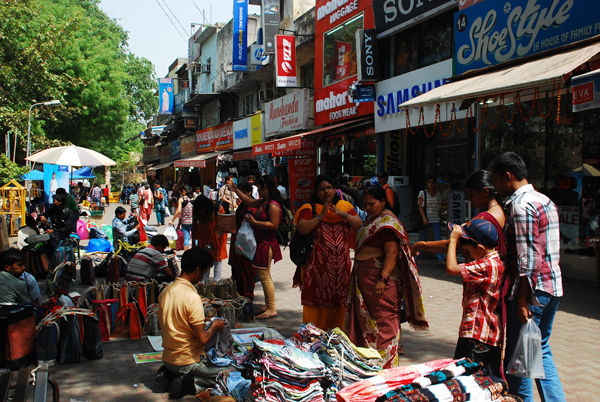 # Karol Bagh Market
This place is huge. You will get equal amounts of shop for everything and nothing in particular dominates this market. The place gets really crowded and I would advice you to take public transport instead of your own car. However that doesn't take away from the experience and its still one of the best markets in New Delhi.