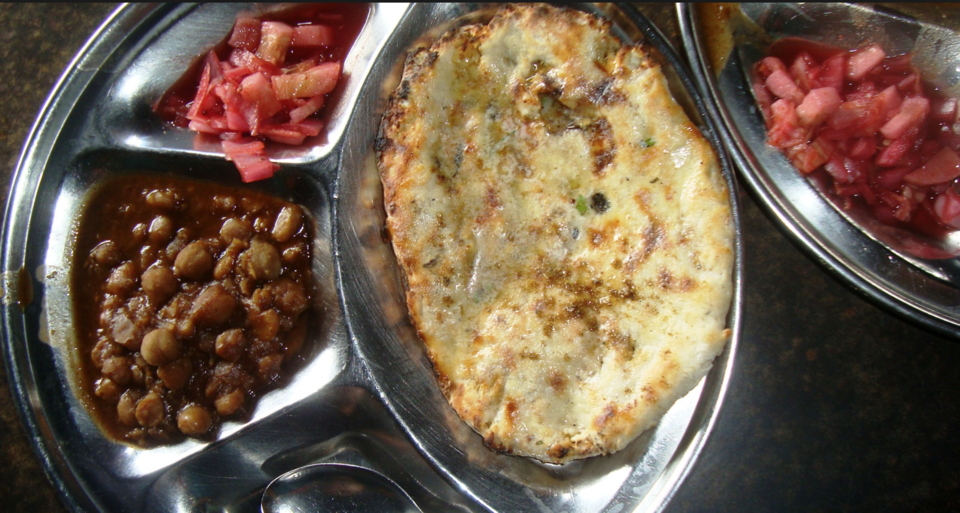 We often come across articles which speak about under-rated places and about all the things which you should do. But I have come across no article which speaks about the things you can miss when you are on a tight-time budget. Time is a key factor when you're travelling. You'd rather see interesting places where you would like to spend a lot of time, here is your guide to all that you can miss in Mumbai.
1) Colaba Causeway - This is a popular spot for shopping, but there are places like this in every city. This is famous because Mumbai people don't street shop a lot so this is one of the good street shopping places for Mumbaikars but you cannot compare this with Sarojini in Delhi. You could spend your time at Gateway of India. Plus, this place doesn't have anything specific to Mumbai which gives you the typical cultural essence.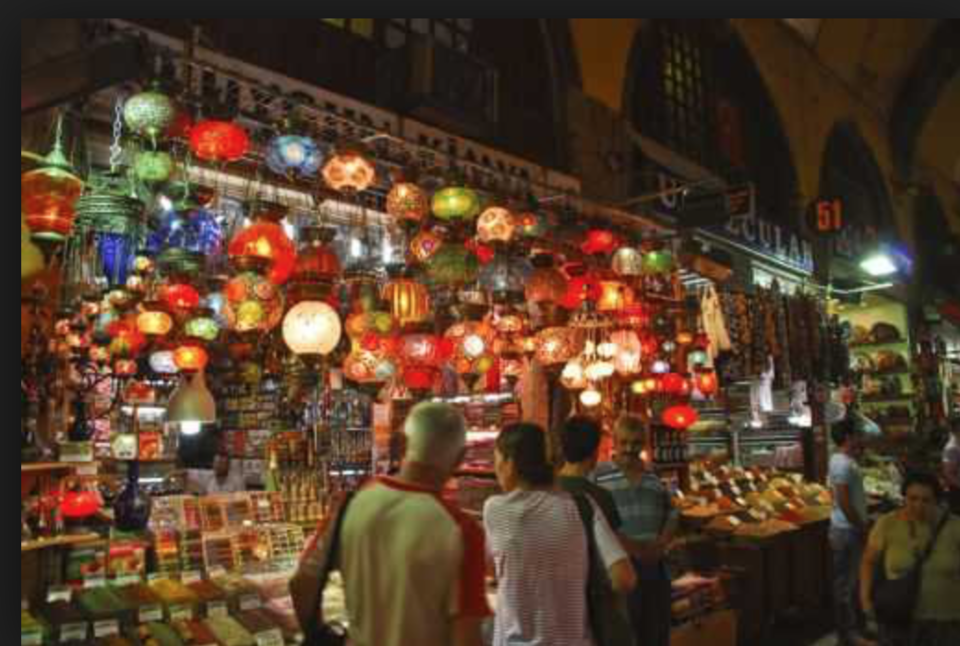 2) Palladium Mall - Would you actually go to a city only to shop instead of exploring stuff? Palladium is indeed the best mall in Mumbai but it is a huge waste of time for travellers who have very limited time. The money you spend here shopping is better spent elsewhere. Mumbai is known for it's brands and luxury, but there's more to Mumbai than that.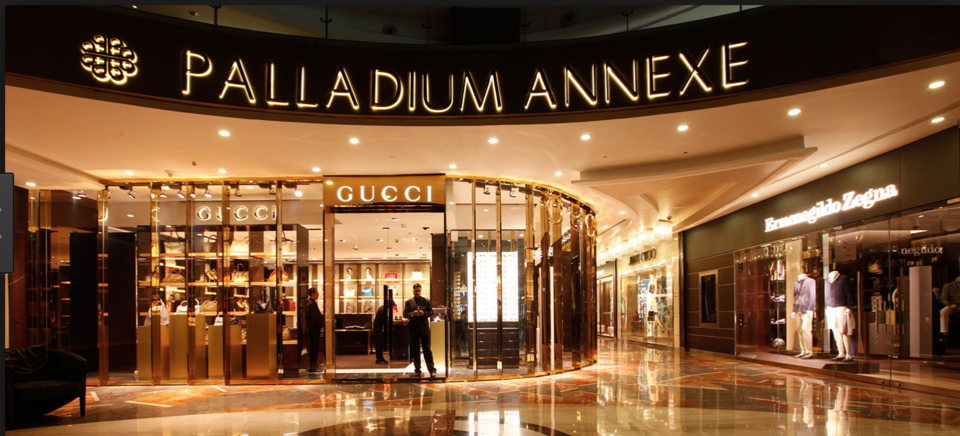 3) Street food in Khao Gali- Khao gali is supposed to be really popular for street food. It is marketed on various social media about the street food which you get here. The entire street is filled with food vendors. Though the food is really tasty, there are various other places to eat at in Mumbai and those would be better to explore.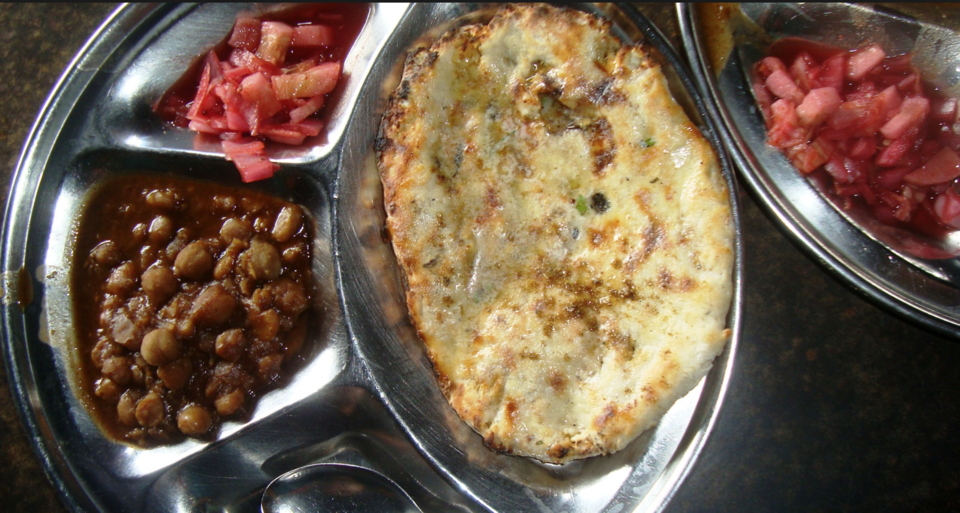 4) Crawford Market- It is popular for street shopping and the architecture of this place is very peculiar. There is a stark contrast in the architecture here. Though this place is very unclean, the vegetable market here is worth a visit. There is also a pet market where you can buy different pet animals. It is really exciting to be here. However, if you have very limited time, you can miss it. I wouldn't suggest to miss it unless there is limited time.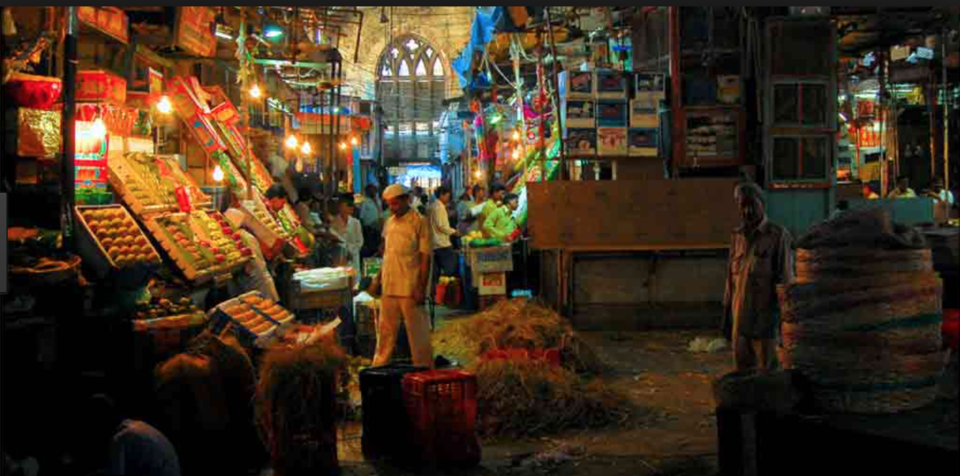 5) Bandra sea-face - You can choose between Marine Drive and Bandra sea-face. Marine Drive is very popular and it is the most photographed place in Mumbai. Every traveler has a picture there. Compared to Marine Drive, Bandra sea-face has nothing. Hence, you can easily miss this one.