There are different places and each place is distinct because of the vibe it has. Every place has its own architecture and it contributes to the vibe of the place. Ever see skyscrapers and imagine that everyone living in that place has an amazing life! In the same way, different architecture contributes to different emotions. Here's a list of five places in Mumbai, all which have stark contrasts in their vibe and speak tonnes about the contradicting lives of Mumbaikars and explain how it is impossible to make generalisations about the city. A city has different kinds of people and each city has different places within itself. Here's your guide to help you to explore Mumbai city to its finest and harshest.
1) Lanes in Kala Ghoda - This place has a very Italian vibe to it with white or yellow buildings in the interior with some colours. You could easily be here and get lost and feel like it's Italy. This place is filled with restaurants and has a very Italian essence to it.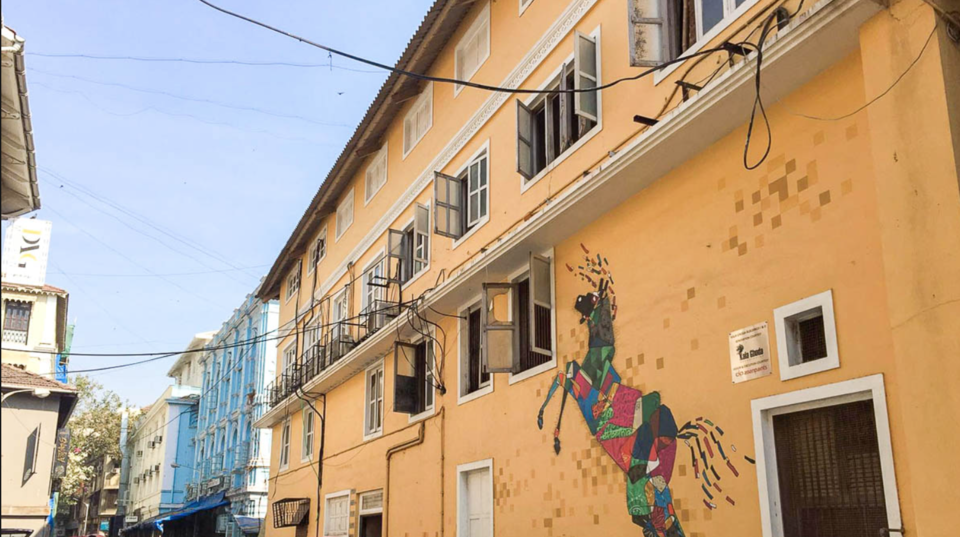 2) Marine Drive - This is one of the popular luxury spots for living. The architecture here is very oceanic. Though it is luxurious, the buildings aren't above 10 floors in most cases. Hence you can also look at the beautiful view of the sky. This is extremely beautiful. You can see marine drive with small buildings around.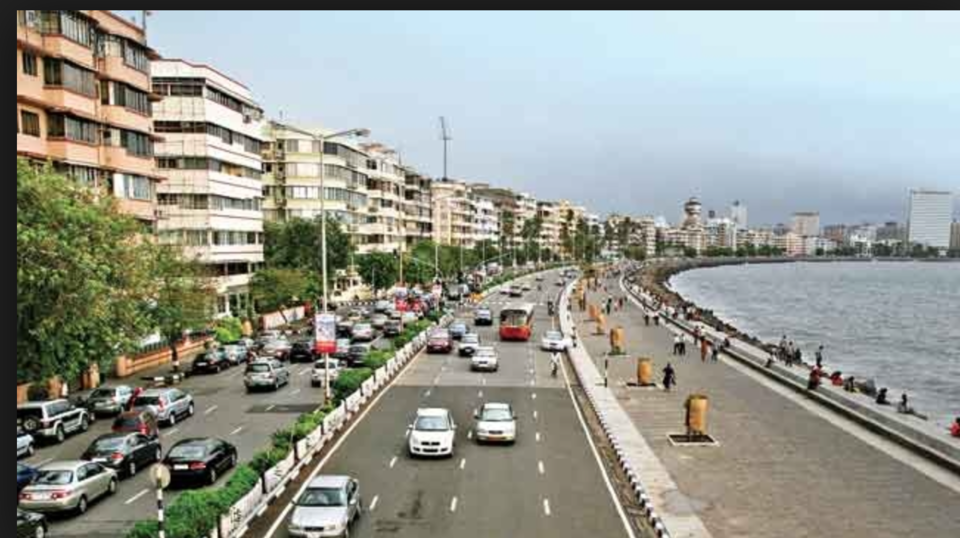 3) Lower Parel - This area os not better than Marine Drive but it still looks grand. This is the park of Mumbai with all the skyscrapers because of new development. You can visit here and explore the amazing beauty of the city getting wild and huge at its best.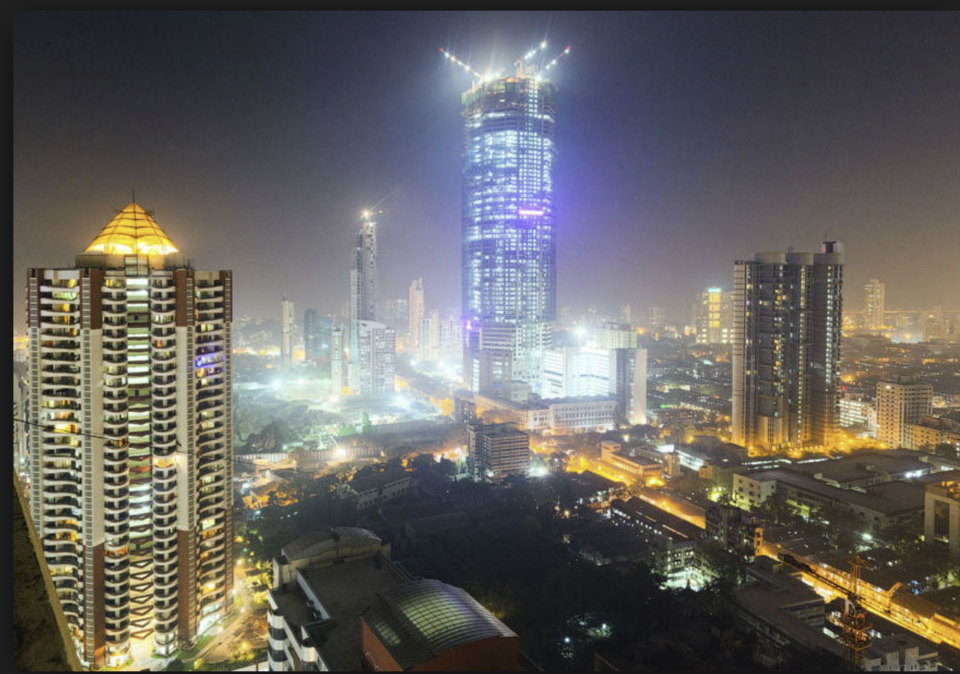 4) Crawford Market - This place has a very British and old Indian vibe to it with brick buildings and old developments. This has preserved some of the old Indian magical vibe.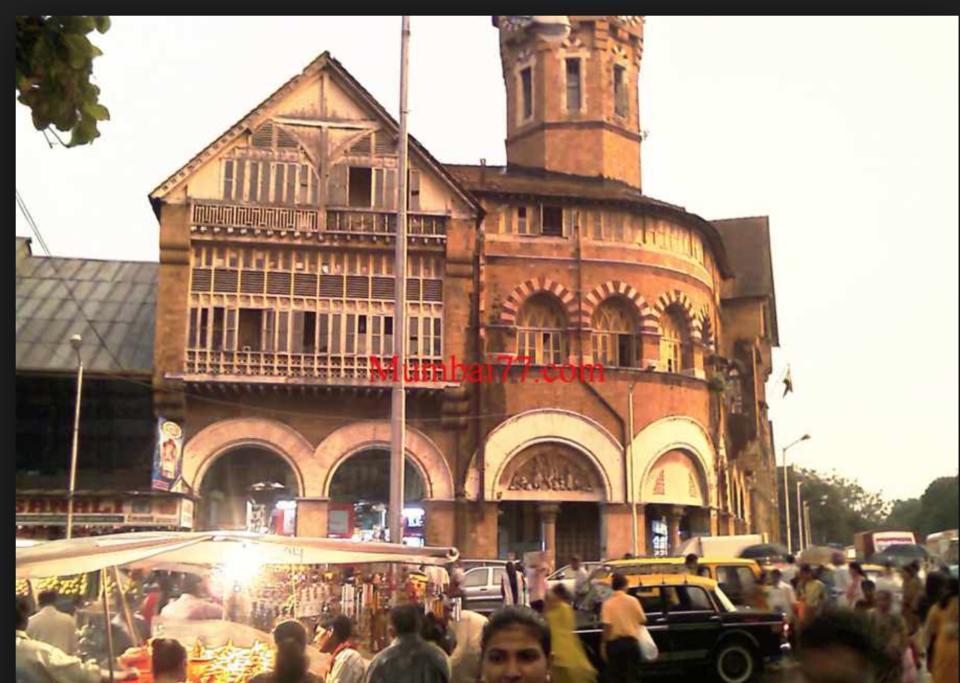 5) Dharavi slum dwelling - This depicts the struggle in the city where people live on bare minimums and don't even have proper houses or necessities. This is unlike other places where there are huge skyscrapers.