If you're travel planning but can't seem to decide what to do, take these photos as inspiration. They're from all over India, and they are absolutely gorgeous. Perhaps one of these images will inspire your next dream vacation - either that, or they'll simply give you some destinations to lust over. 
1. Explore Vattakanal where mornings look like this. 

Suggested Stay: Varaha Valley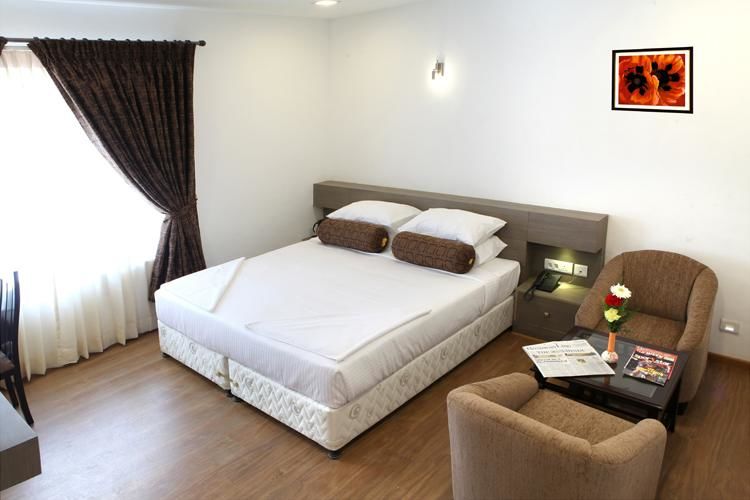 2. Find solitude at Dzukou Valley, located at the border of the Indian states of Nagaland and Manipur.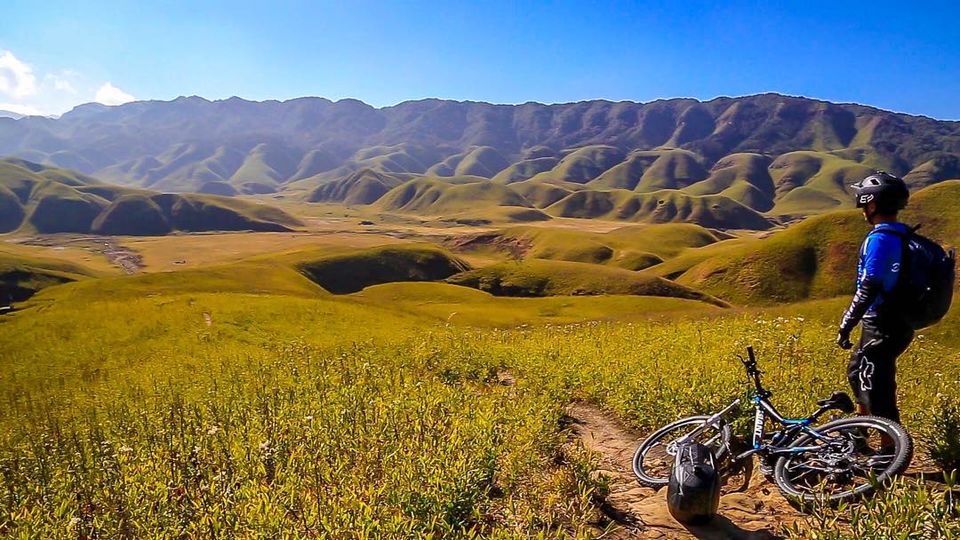 3. Sleep under the stars at Nag Tibba, Uttarakhand.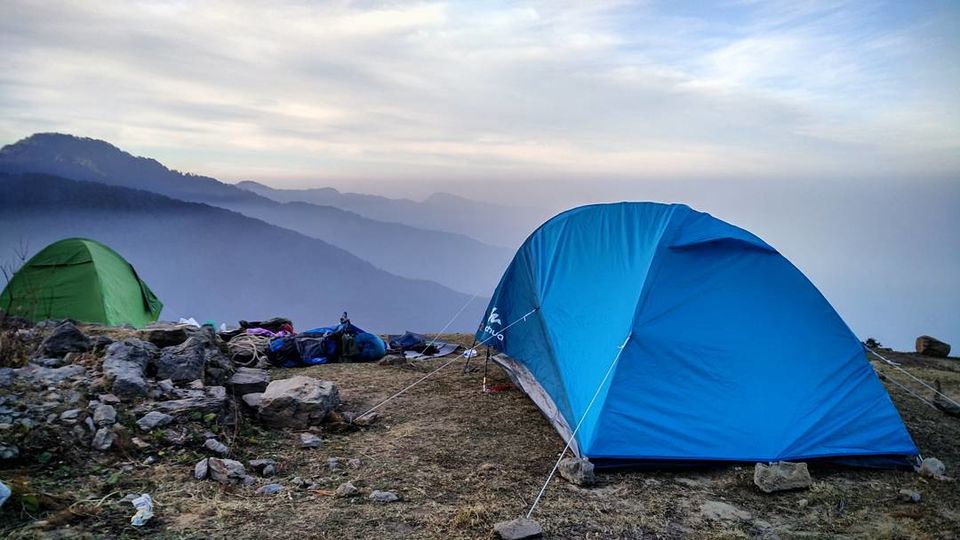 Suggested Stay: Holiday Apartments, Mussoorie.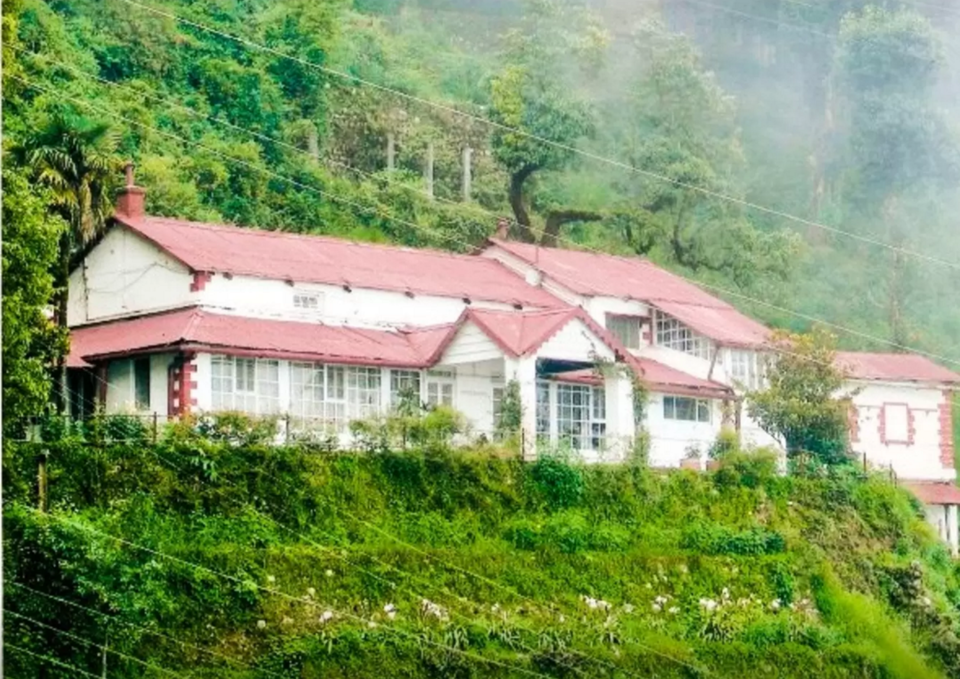 4. Picturesque town of Kodaikanal awaits you with all the warmth of untouched India. 

5. Traveler's haven – Madikeri, Coorg District.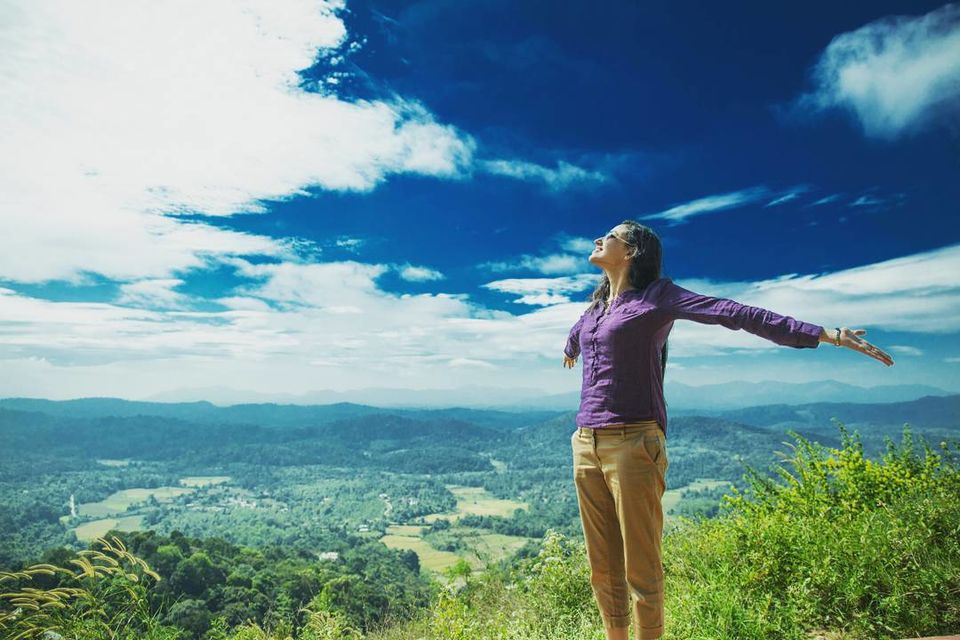 Suggested Stay: Hill Woods Cottage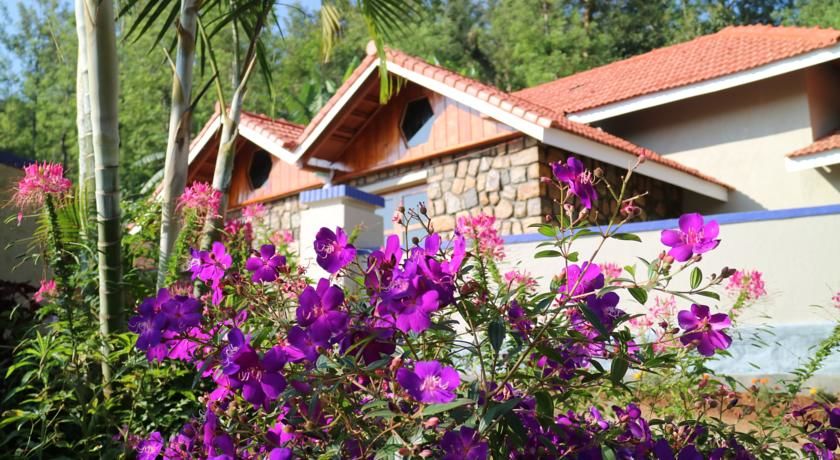 6. Witness the seemingly endless waterfall – Siko Dido, Arunachal Pradesh.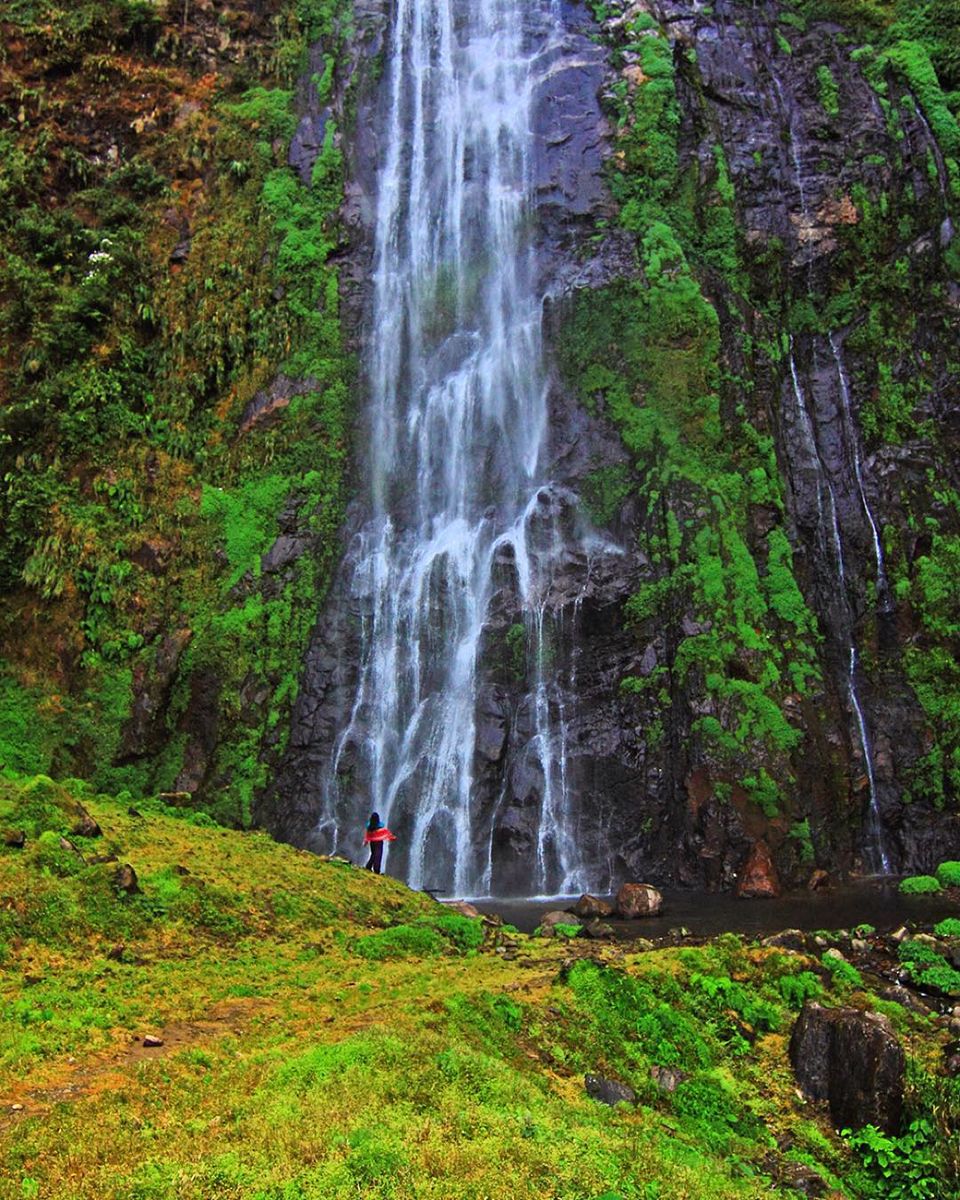 7. Experience the beauty of Chandra Taal, Himachal Pradesh.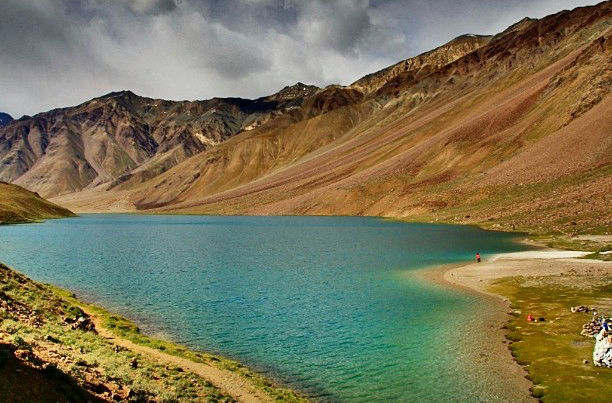 8. We travel not to escape life, but life not to escape us – Ladakh.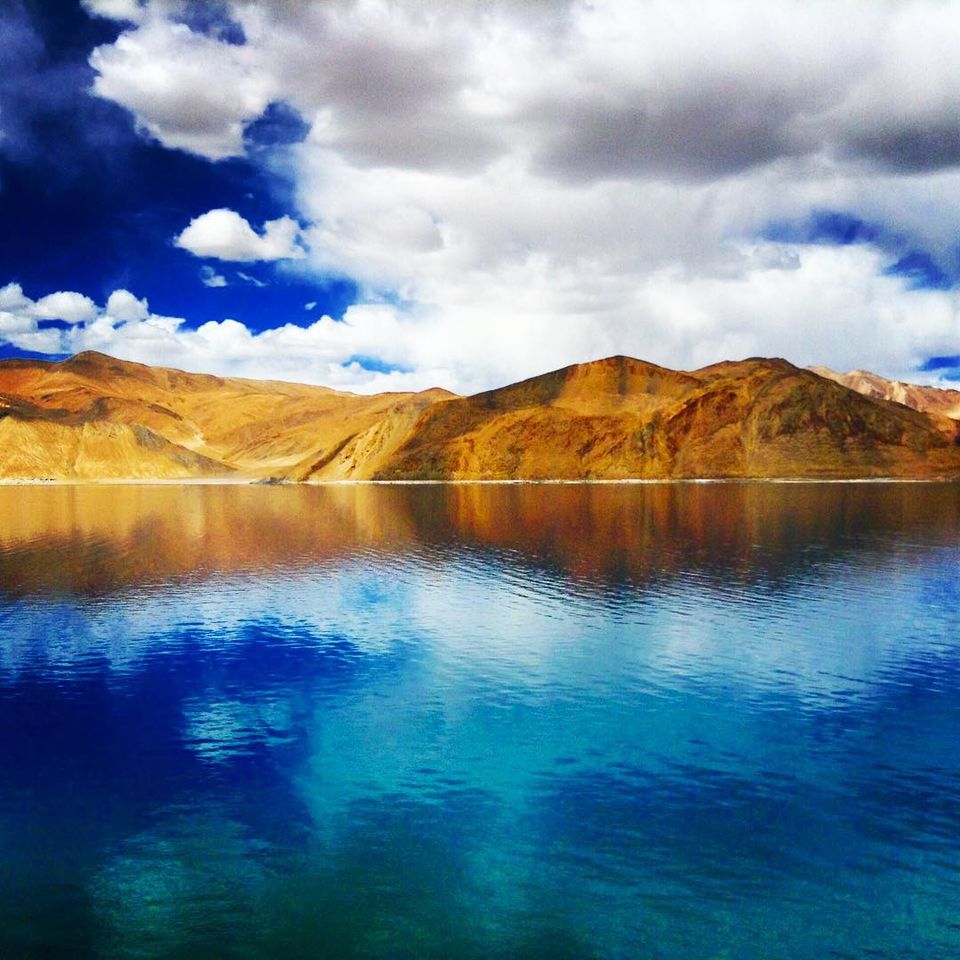 Suggested Stay: The Grand Dragon Ladakh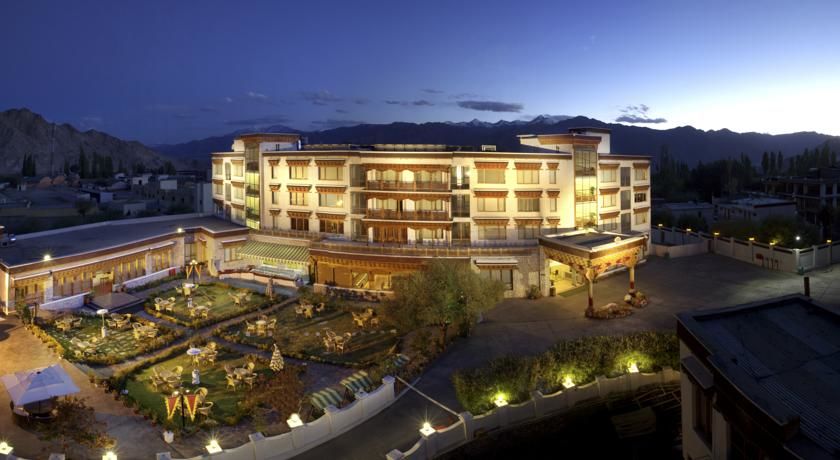 9. There's a more to it than what meets the eye, Varanasi.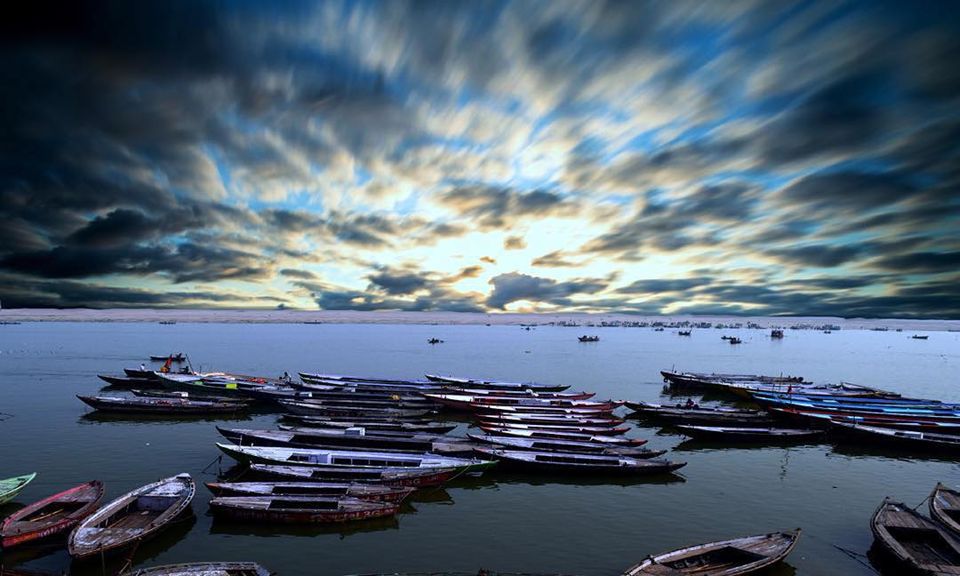 10. Travel makes one modest. You see what a tiny place you occupy in the world.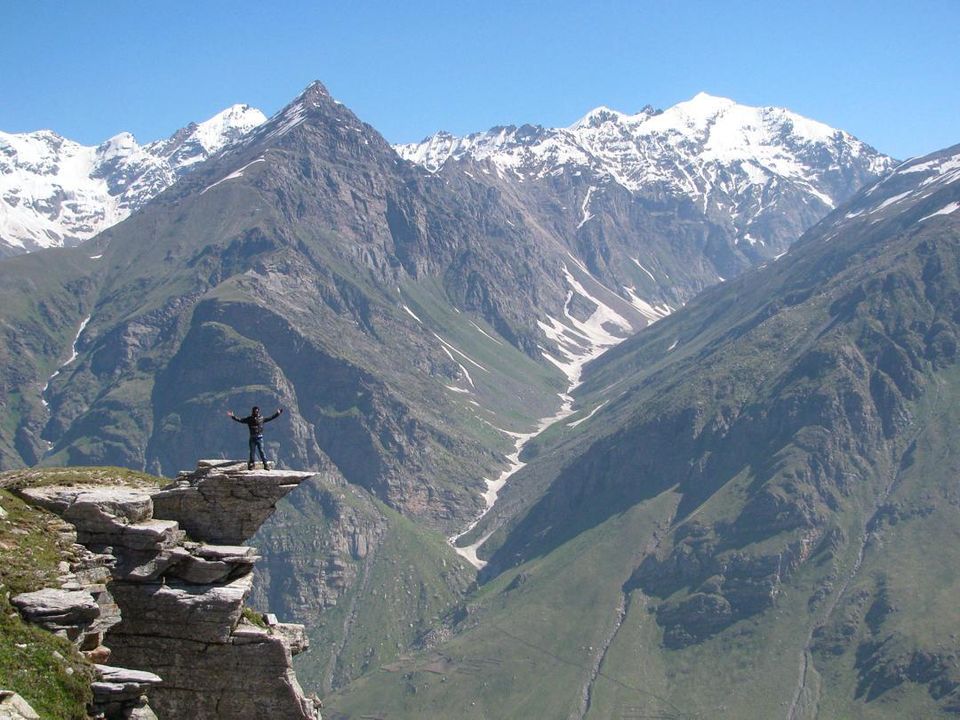 All pictures are an intellectual property of respective photographers from Instagram. 
P.S. To all the photographers who have clicked these beautiful pictures and made this post possible, two words: Endless gratitude.