There's nothing as liberating as a road trip. Undoubtedly, the best way to experience any place is on it's roads. Some of the most unforgettable road trips I have taken were for no reason but became the reason to smile at the end. When I think in retrospect, I find it difficult to nominate the genesis of the life-affirming road trip, but all the road trips have left me with some wonderful and somewhat intoxicated memories. The great trip never cease to exist...they continue...
The beautiful and wide open roads ahead; all your worries behind; breathtaking landscapes all through; open windows; wind in your hair; your favorite music playing on loop and enjoying those life experiences that you wish to have before you are old and feeble.
Is there anything that imprisons more charm than the chef d'oeuvre road trip? No!
One of the most memorable trip of my life was American cross country road trip. Once you've driven in America; you'll develop an endless love affair with open roads. Sheer wilderness! You would never want it to end. My driving experience in USA was wonderful and unmatched. Of course, the best up until now.
Honestly, utterly unique and sheer iconic American cross country road trips offer an adventure and miracle of its own. It was like living the childhood fantasies. It's on this road trip that I truly realized that Journey itself is a destination. I secretly planned that I'll buy a RV when I'm old and drive across America.
Here are some of the pictures that'll make you believe that I'm not exaggerating.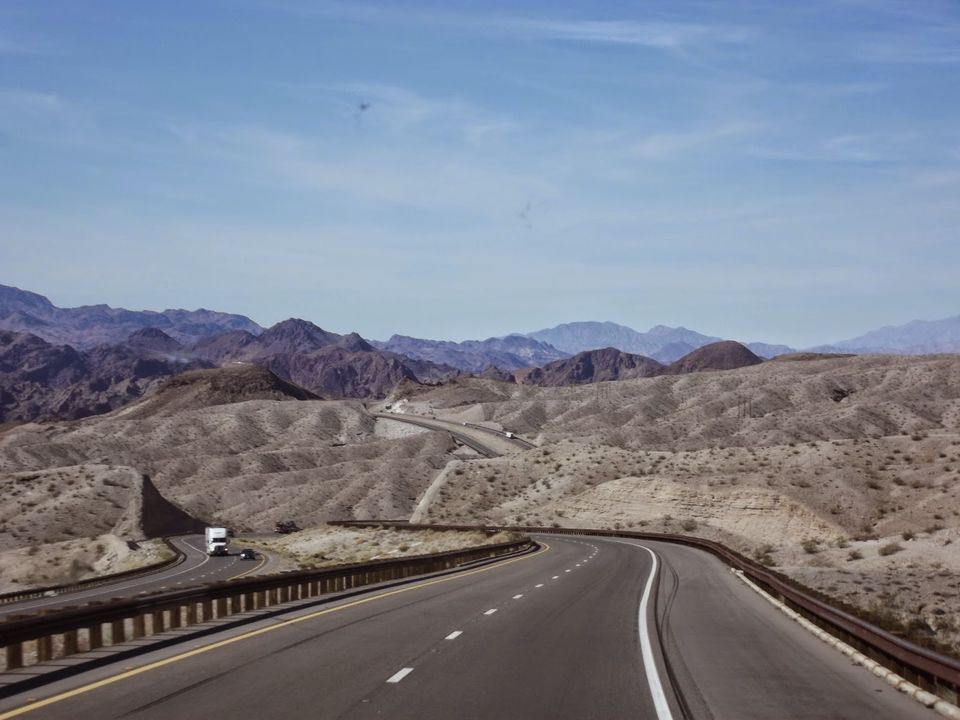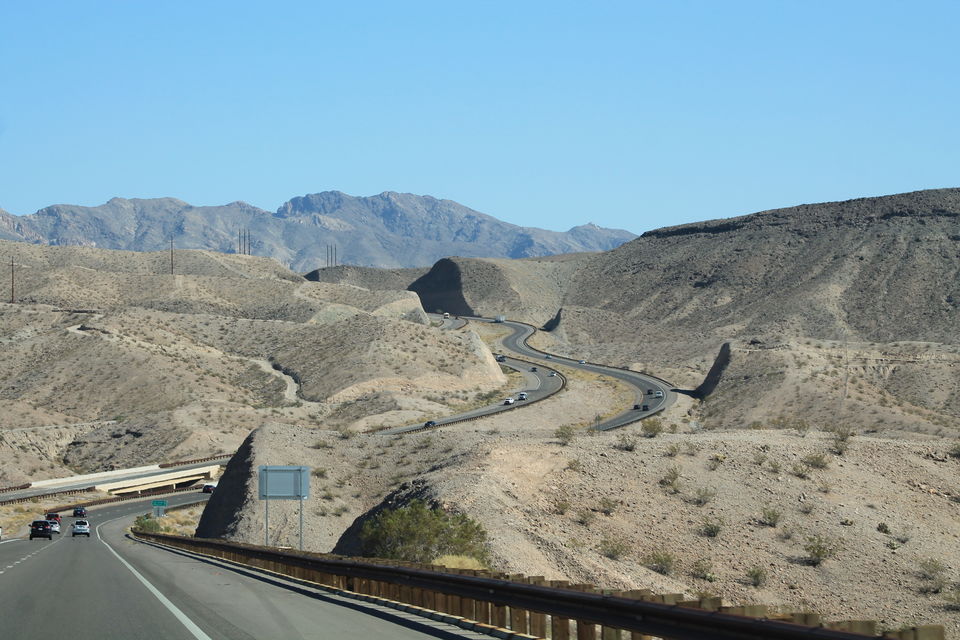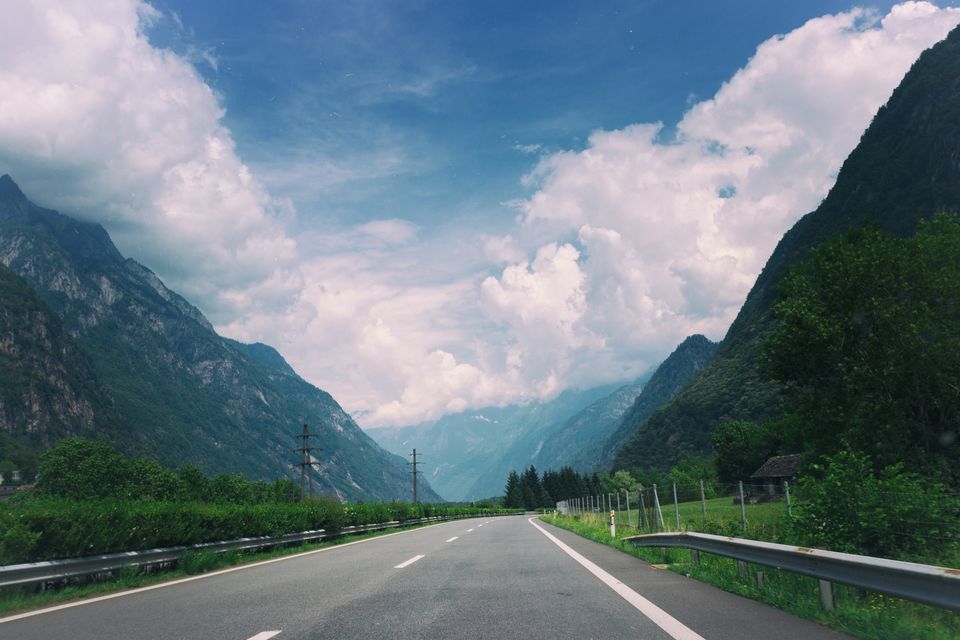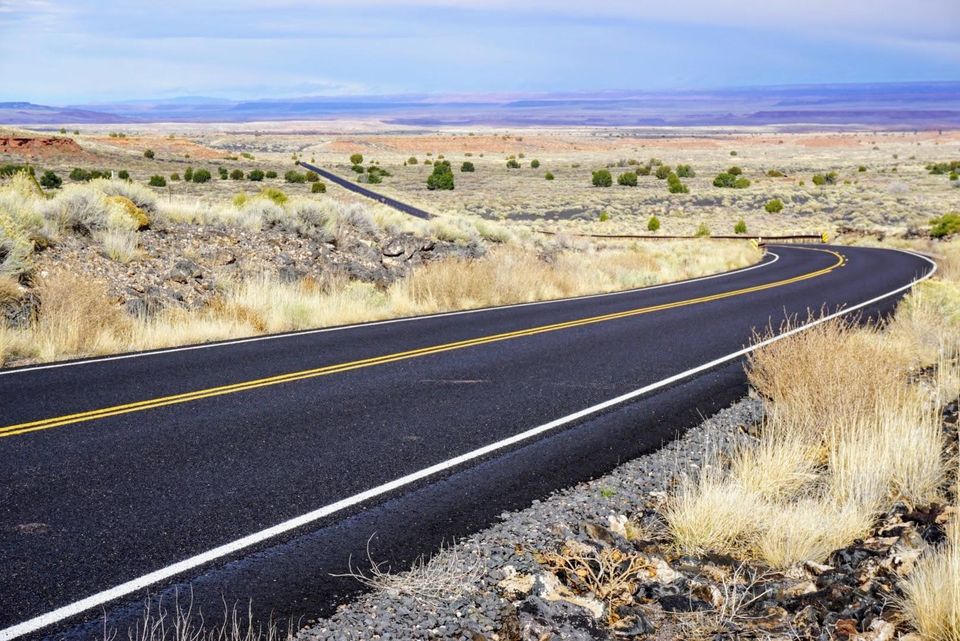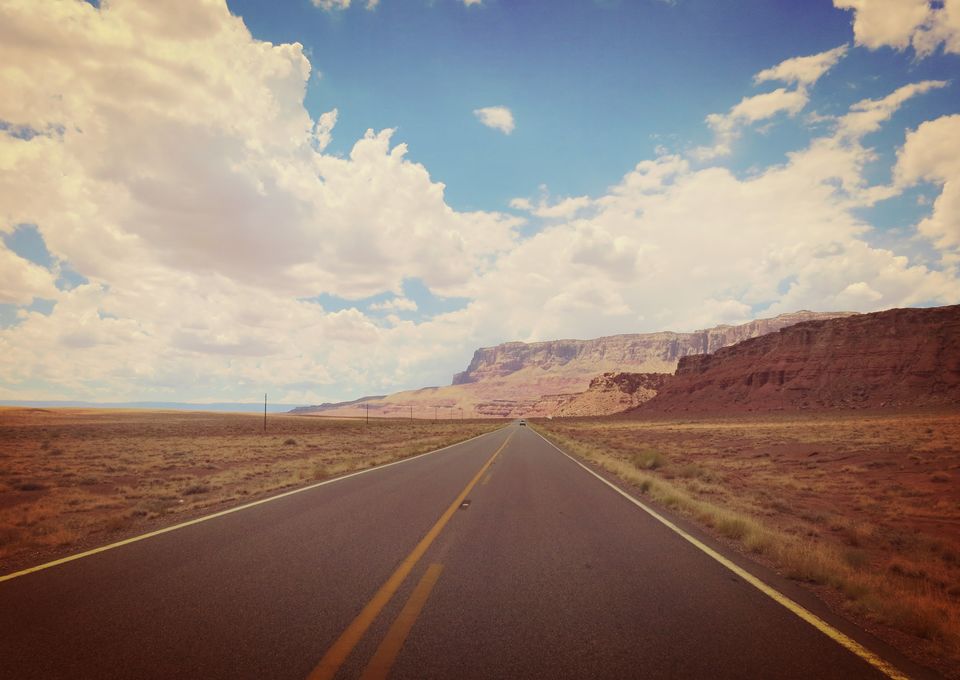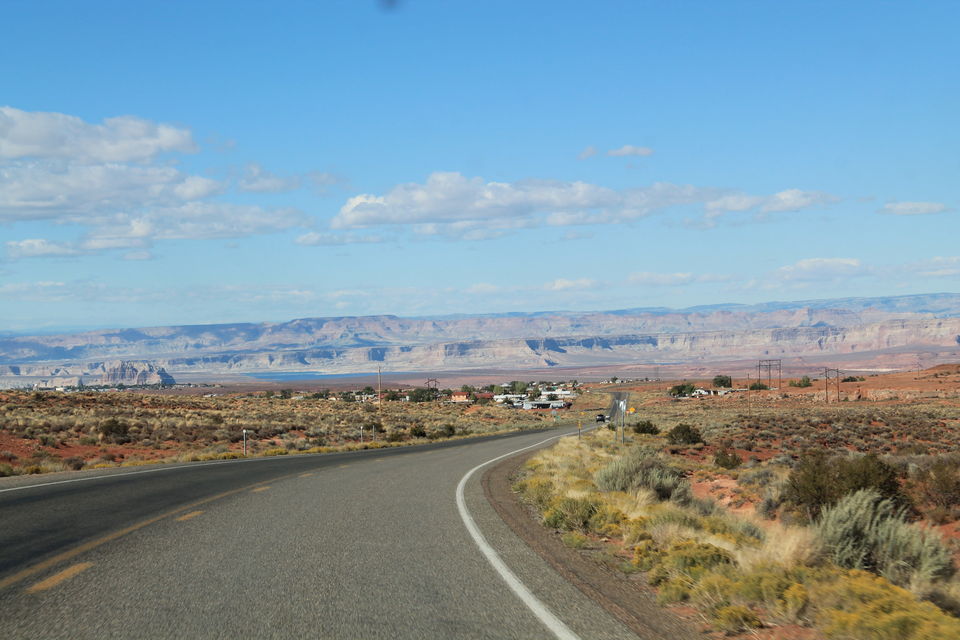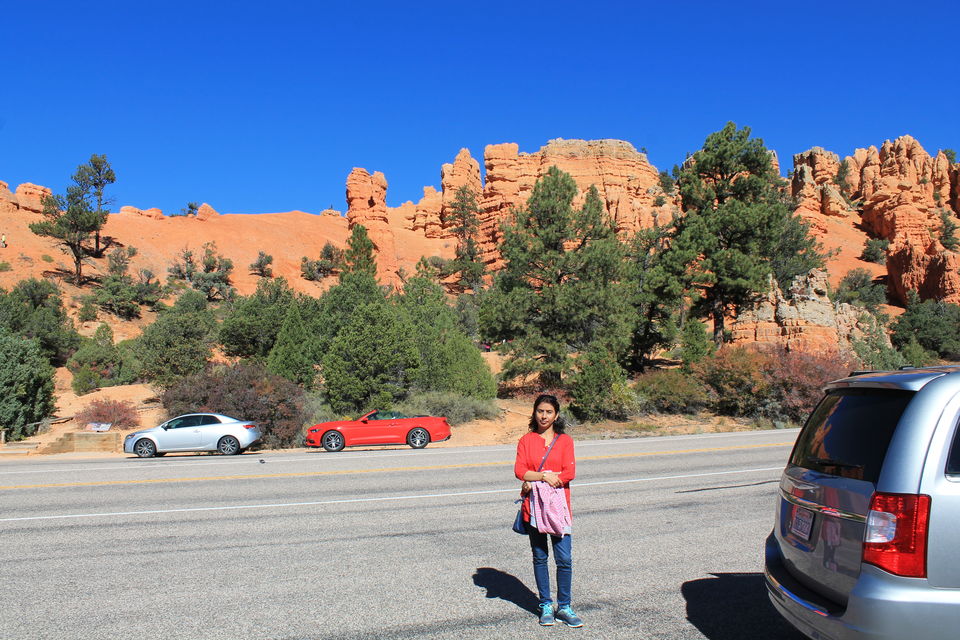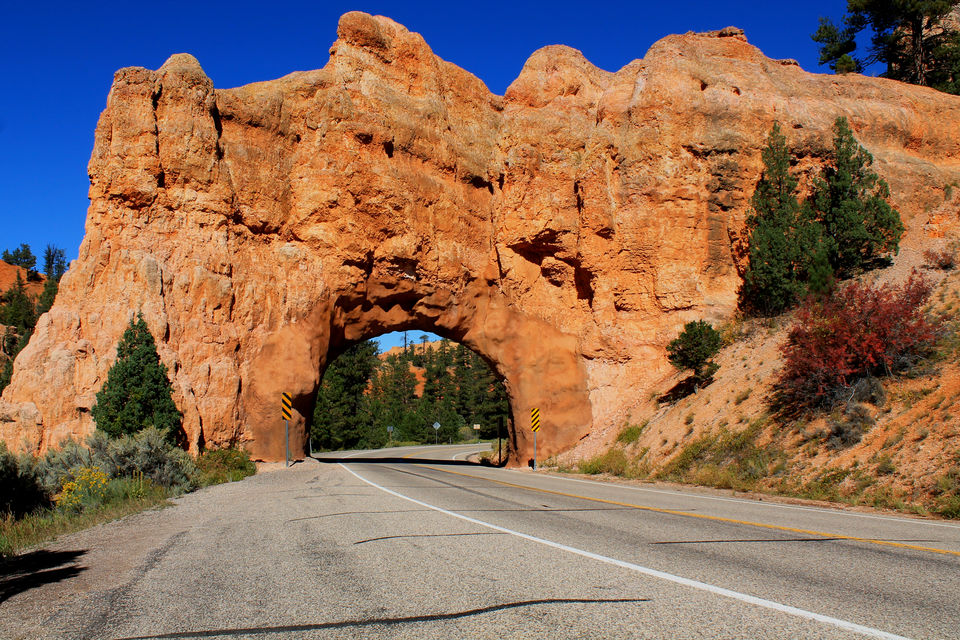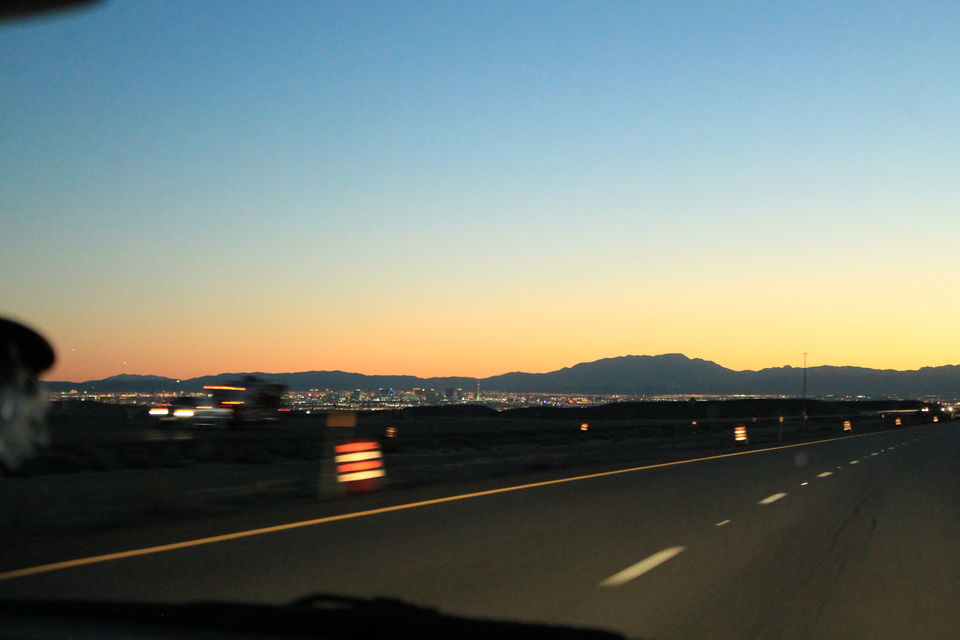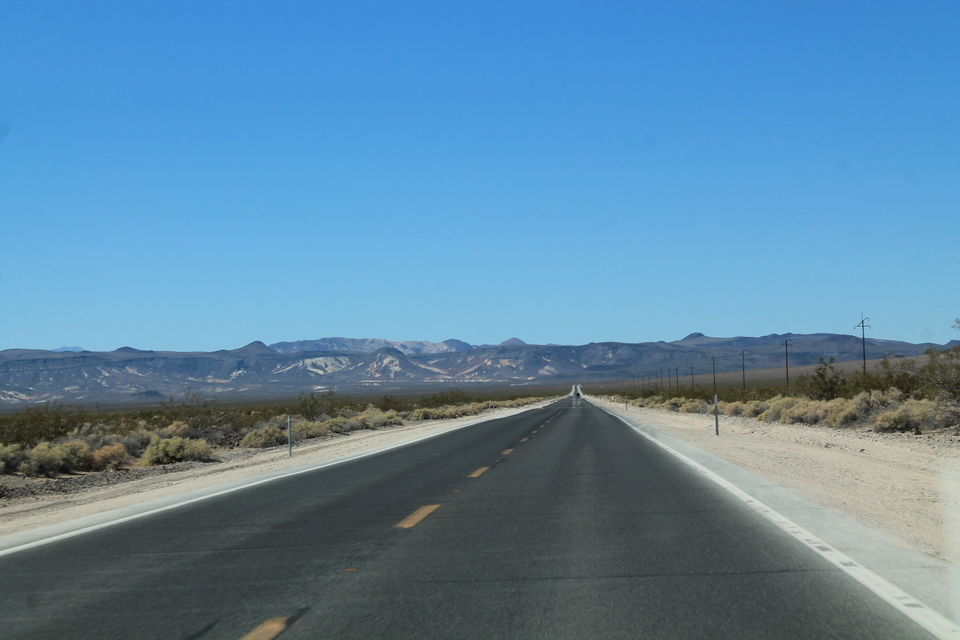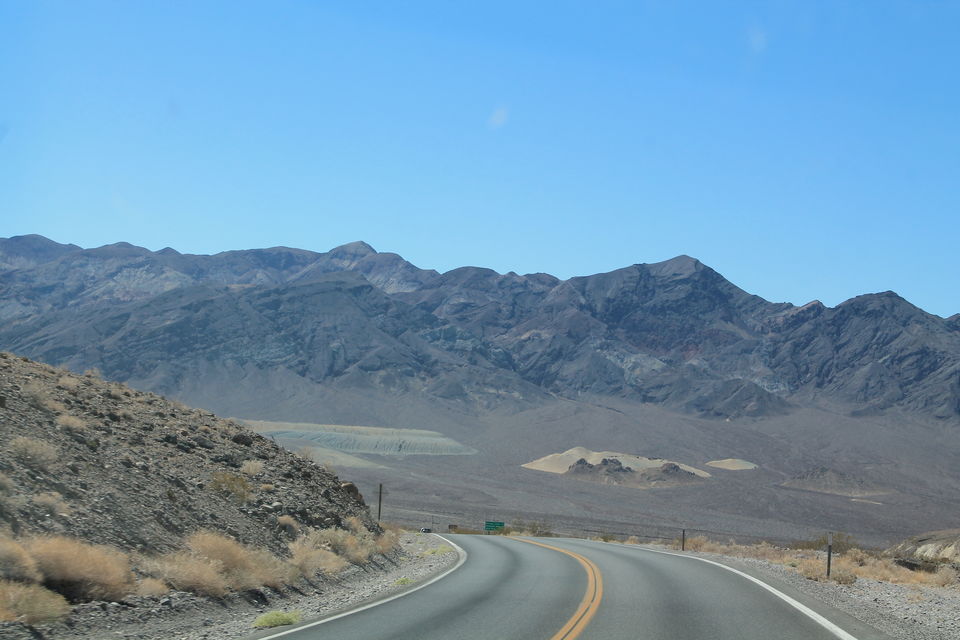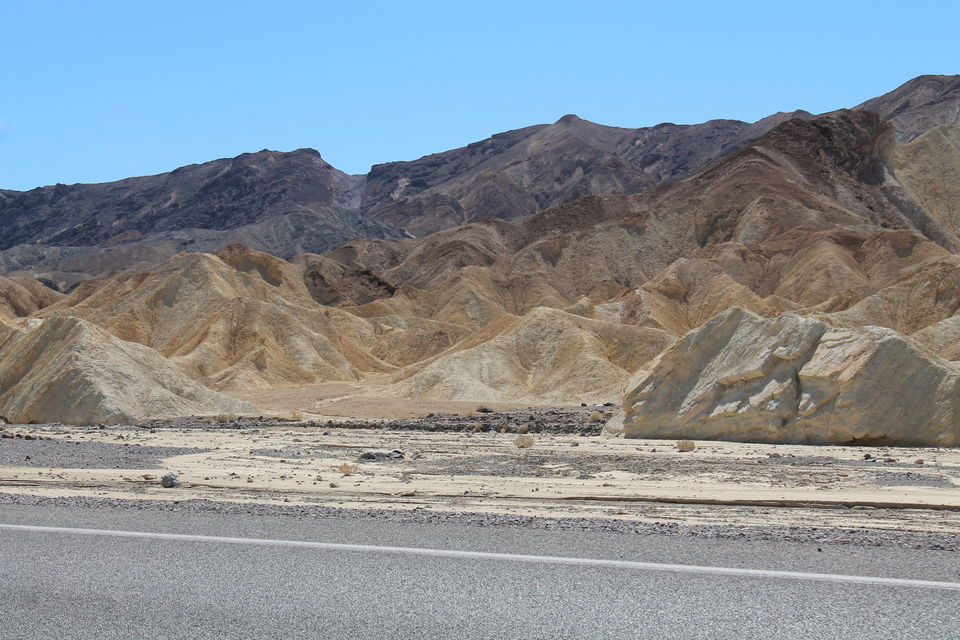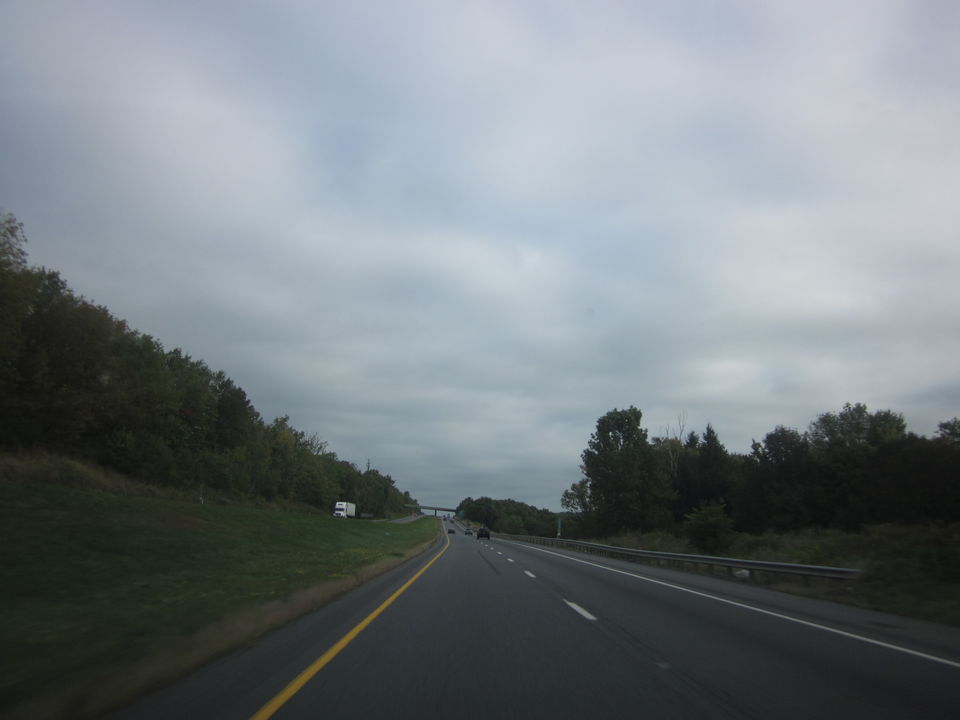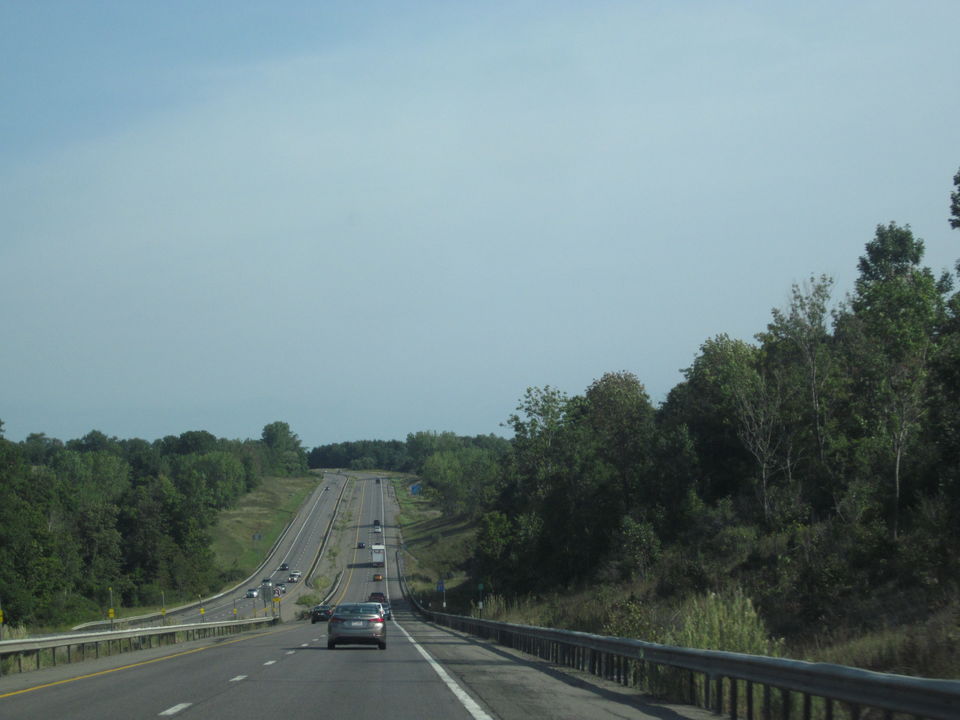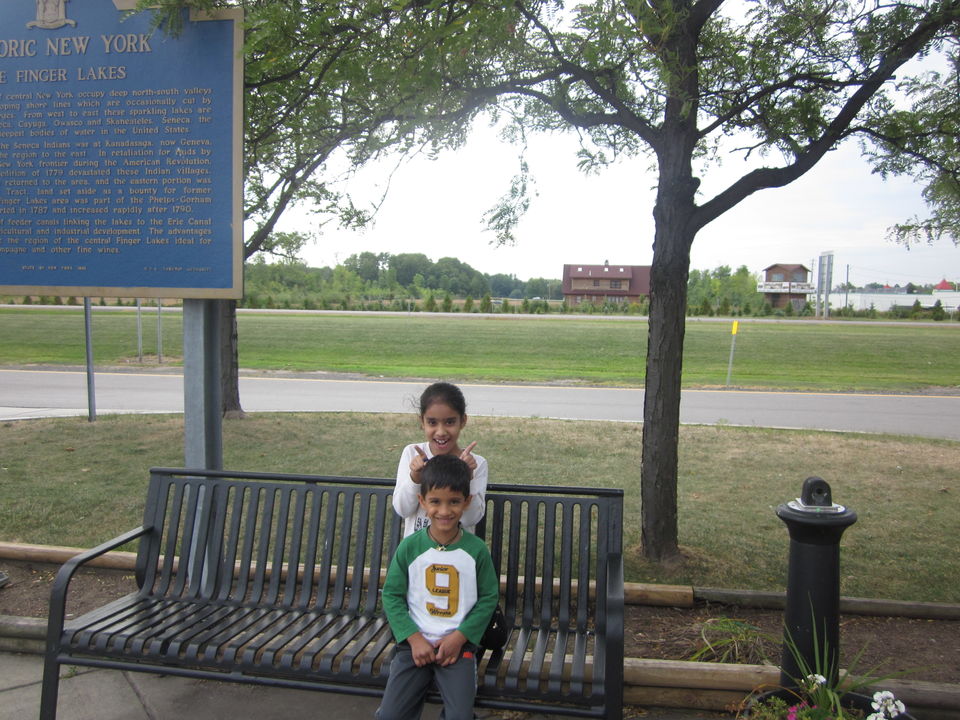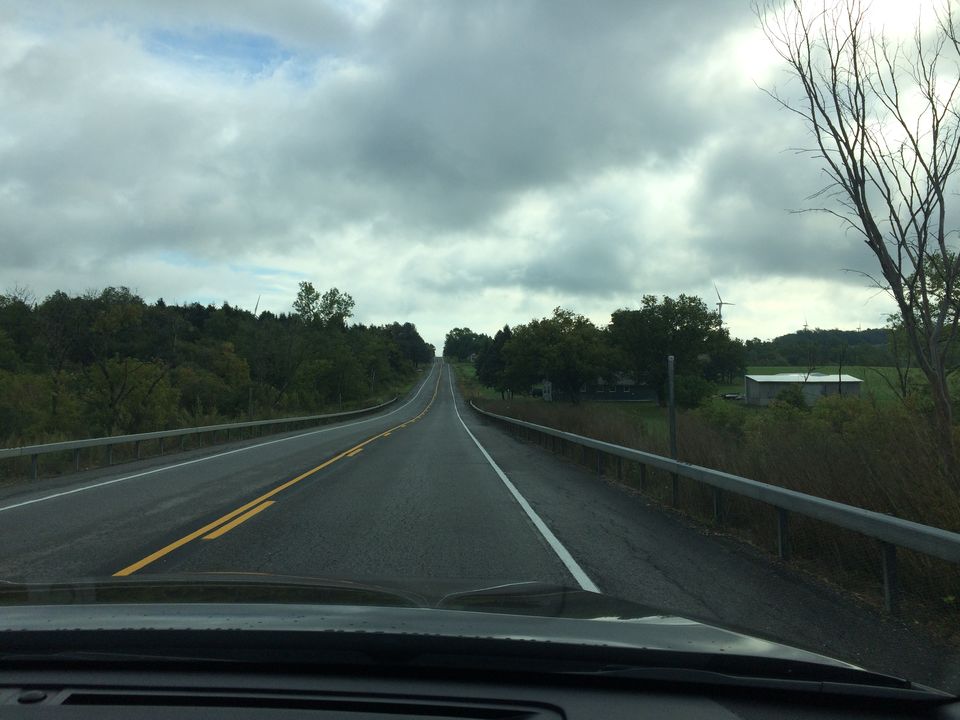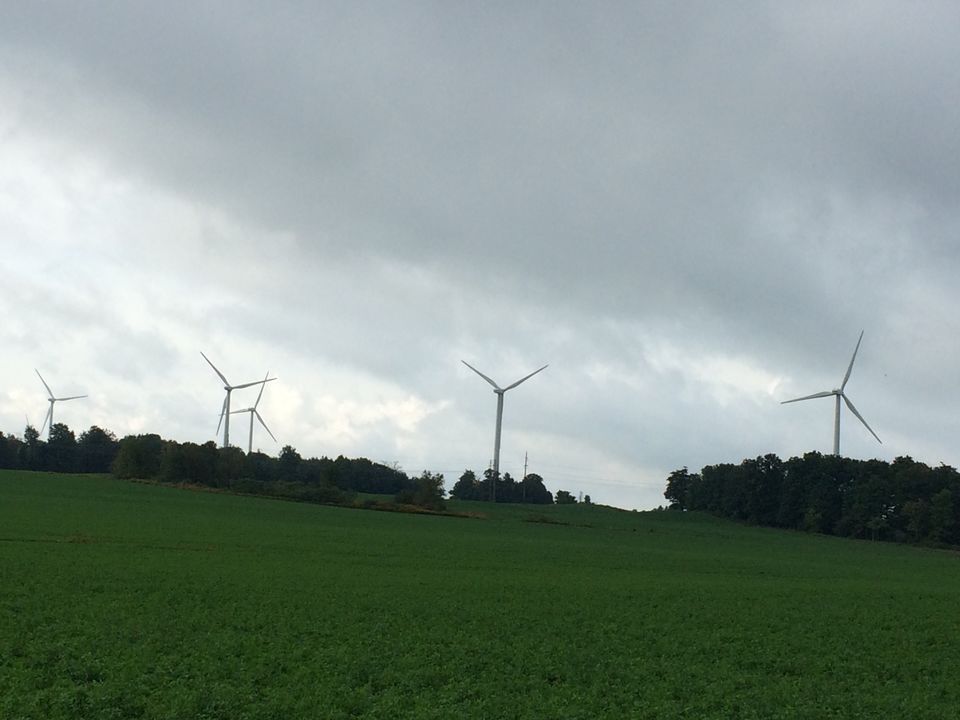 Hitting the open road is one of the greatest pleasures in life. A traveler can very well understand that pleasure. Every traveler should experience a road trip through USA at least once in their life.