#TripotoTakeMeToHimalayas
When you want to explore a place, you certainly want the place to be safe. For Indians, it is a nightmare to think about going to countries like Pakistan, Afghanistan or some other Arab countries on a family trip. Why would you want to risk your family? Due to our country's political ties with these countries, we think it is unsafe to visit them. However, the internet has given rise to easy research and these pictures of Afghanistan prove that it is nothing how we imagined it to be. Generally, we think of Afghanistan as a place with too much blood shed, but these pictures are purely stunning and will change everything you thought about Afghanistan.
Band -e- amir national park is beautiful. It is their very own version of Ladakh. Looks like someplace in Ireland?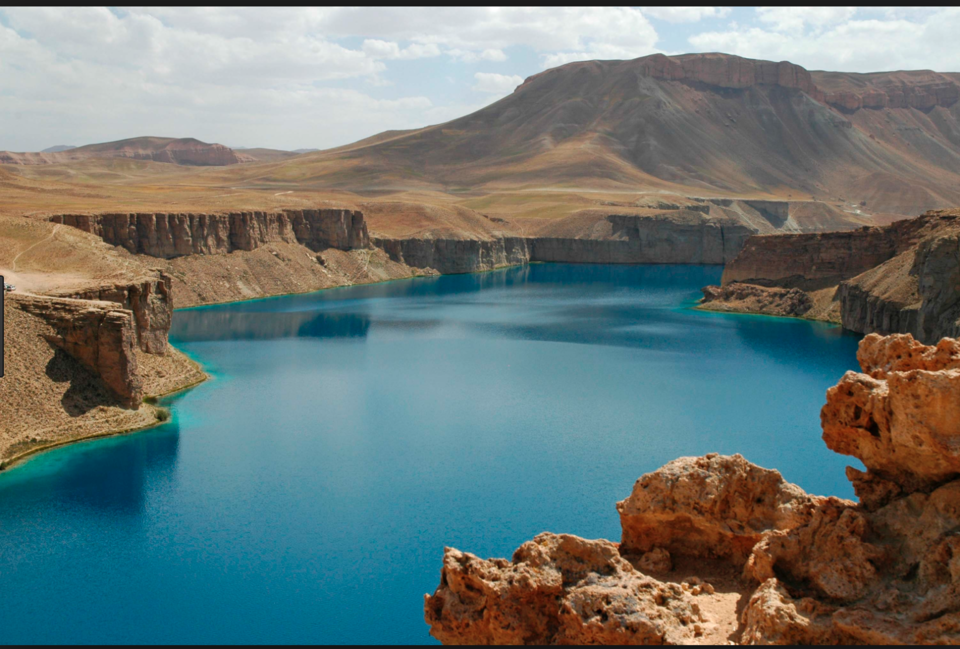 Zorkul looks like it is taken straight off the movies. But no, it is in the heart of Afganistan. Locally popular for sight seeing and cycle trips.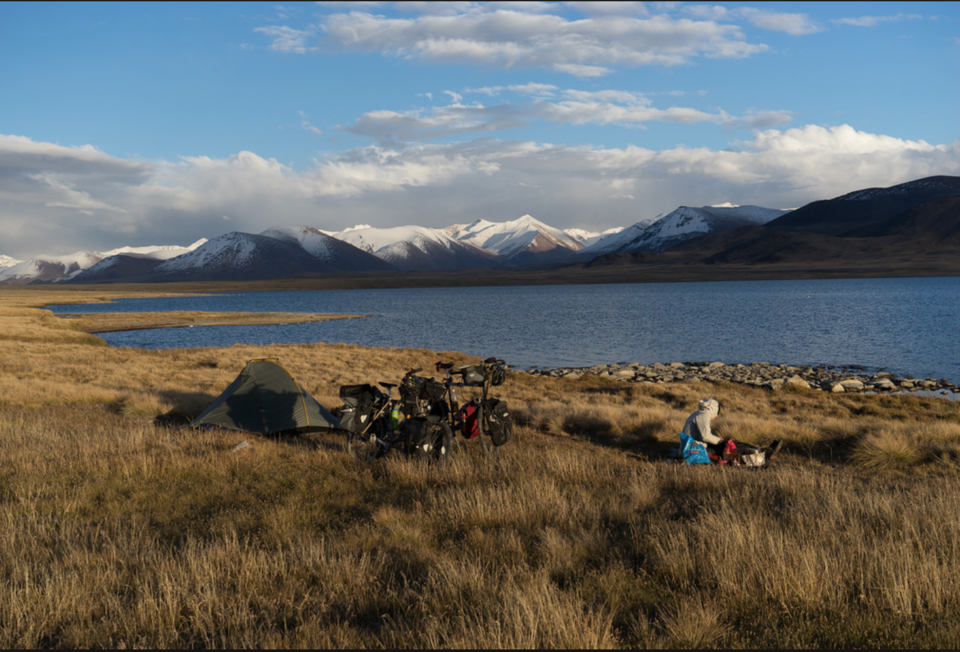 Maymana in Afghanistan is greener than all meadows, it is extremely beautiful.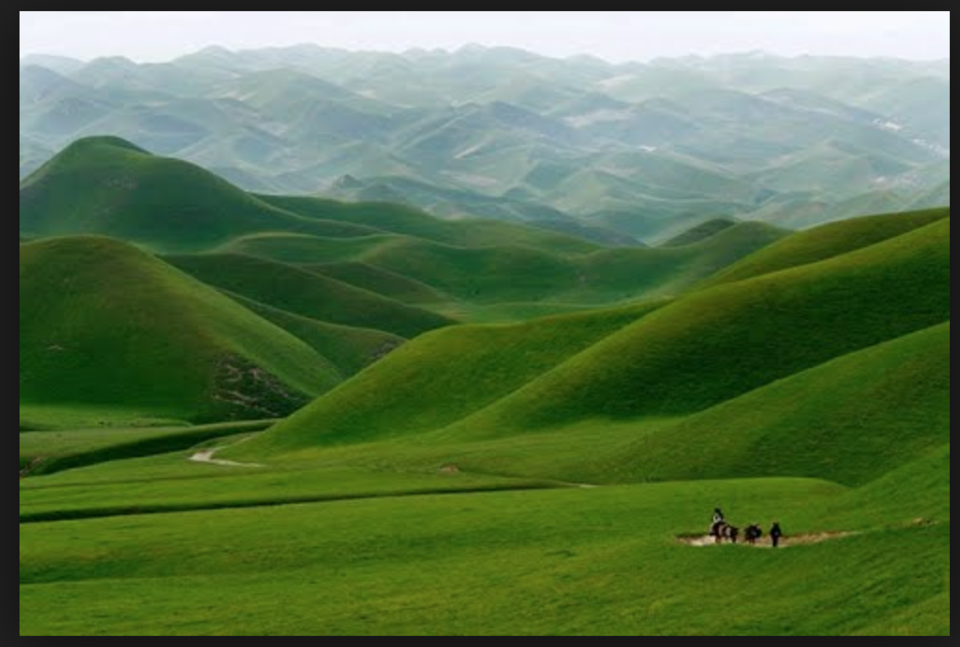 Jaghori looks like a meditation island or somewhere in Greece. Who could imagine Afghanistan to be a compilation of all these?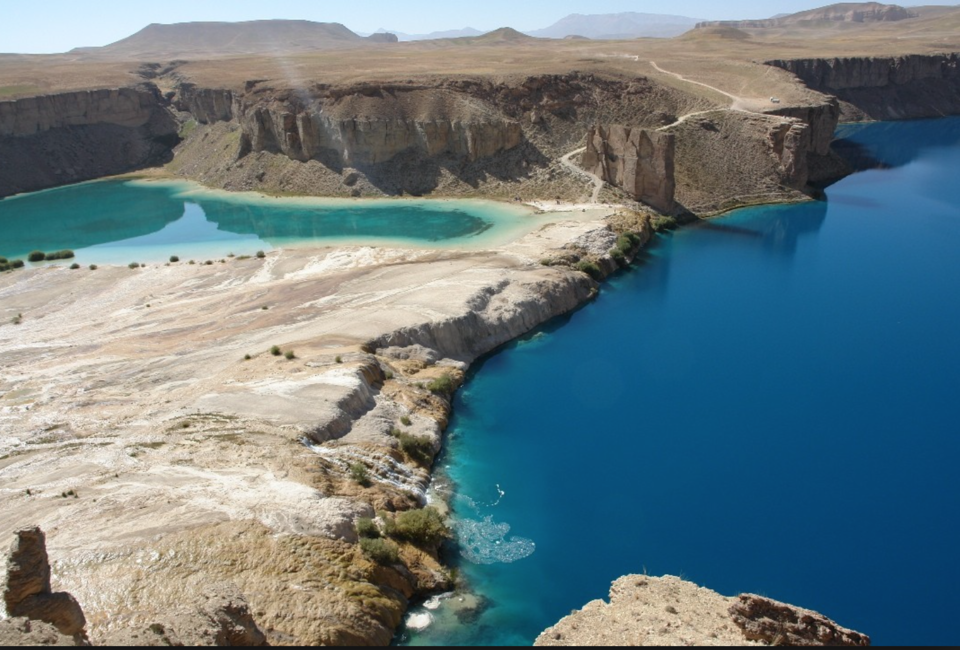 This place has the largest Buddha statue on rock. Surprising no?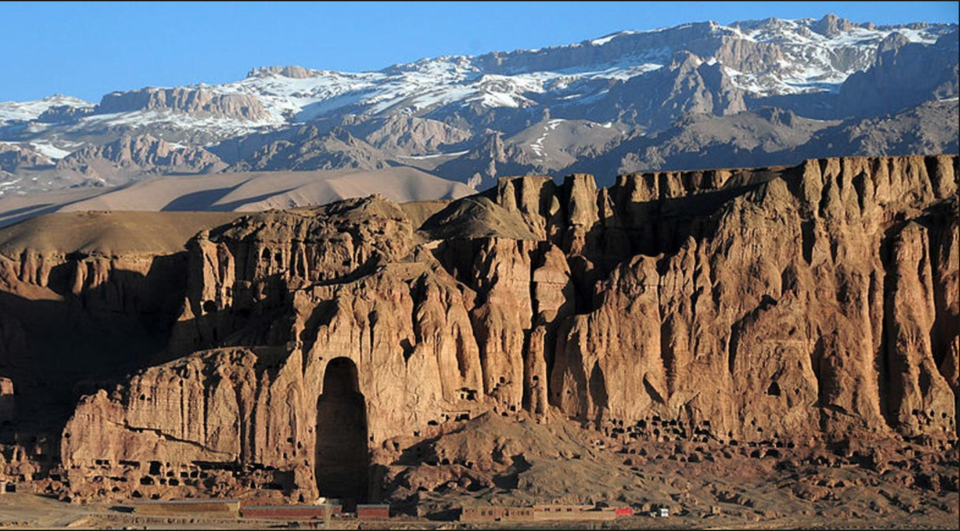 Beautiful lakes between mountains. Afganistan has it all.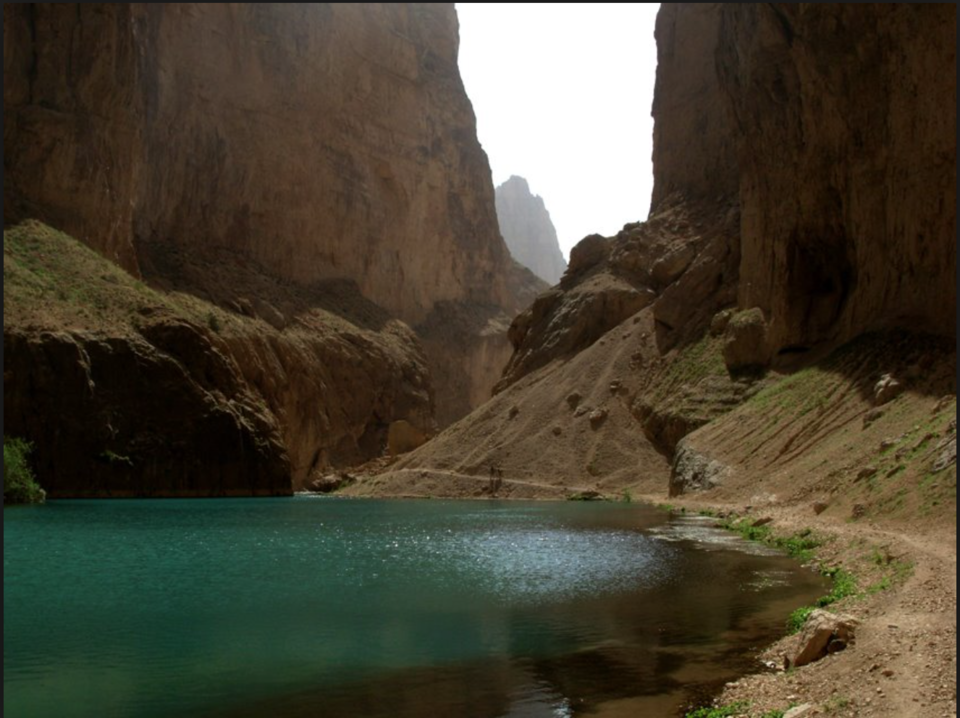 More on Afghanistan coming up soon! I hope that someday we can cross political barriers and enjoy the world as it is!