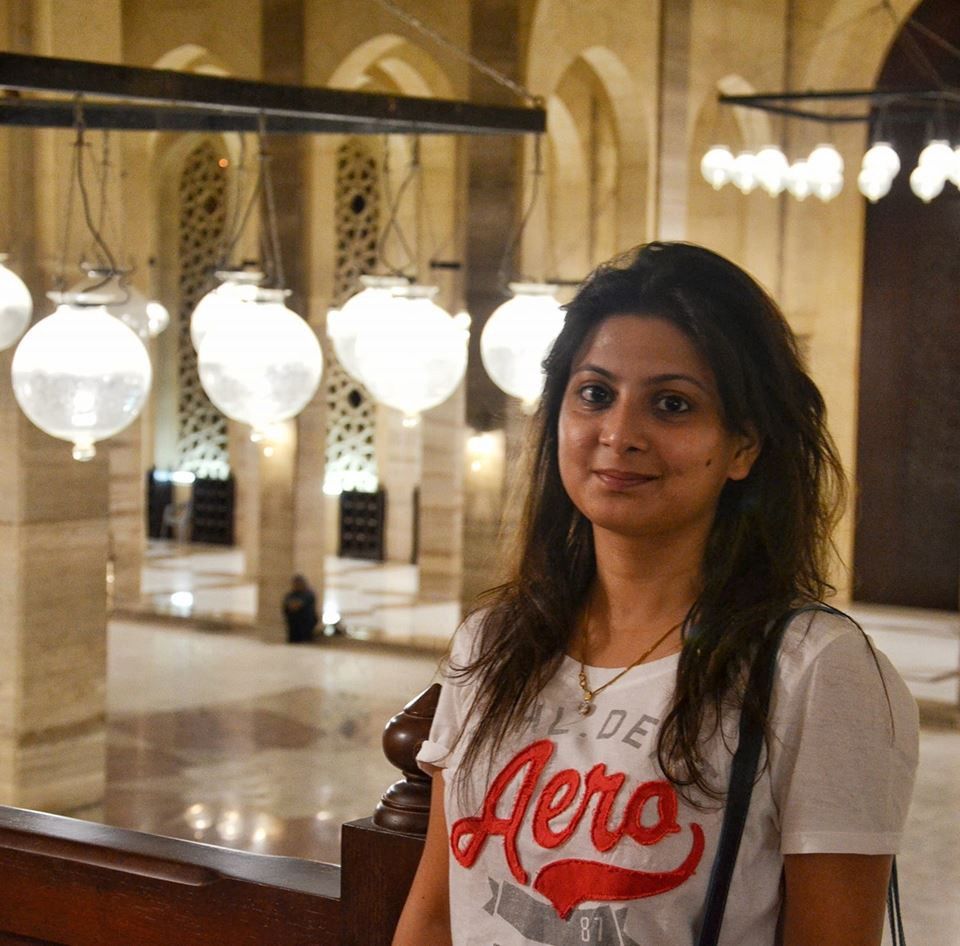 Did you ever have the feeling of getting reluctant to visit a place, but on being there you never wanted to leave again? That's what Bahrain kingdom did to my husband and me!
Visiting Bahrain was nowhere in our travel bucket list, until we got invited by one of our close family members. Few weeks of online research made us realise that Bahrain may not be such a 'happening' place, and thus we wished to cut short on our trip.
But no, after staying there for almost a week, we got an absurd feeling of not leaving from there, EVER AGAIN.
This island kingdom is packed with surprises in every corner. From sprawling buildings to high-end entertainment zones and architecturally beautiful cultural centres, Bahrain is where we got a glimpse of modern Arabian living. Also the limited tourist footfall here makes it more interesting to explore.
All in all, Bahrain is a place you would definitely want to include in your travel list. See for yourself in these pictures.