1. Choung Ek or Killing Field is a memorable place for all Cambodian people. All story behind was keep in secret until now, and this sad story are deeply keeping in mind all human being. All prisoners was took into this place for kill and execution after they took from Toul Sleng (Toul Sleng Genocide Museum S21).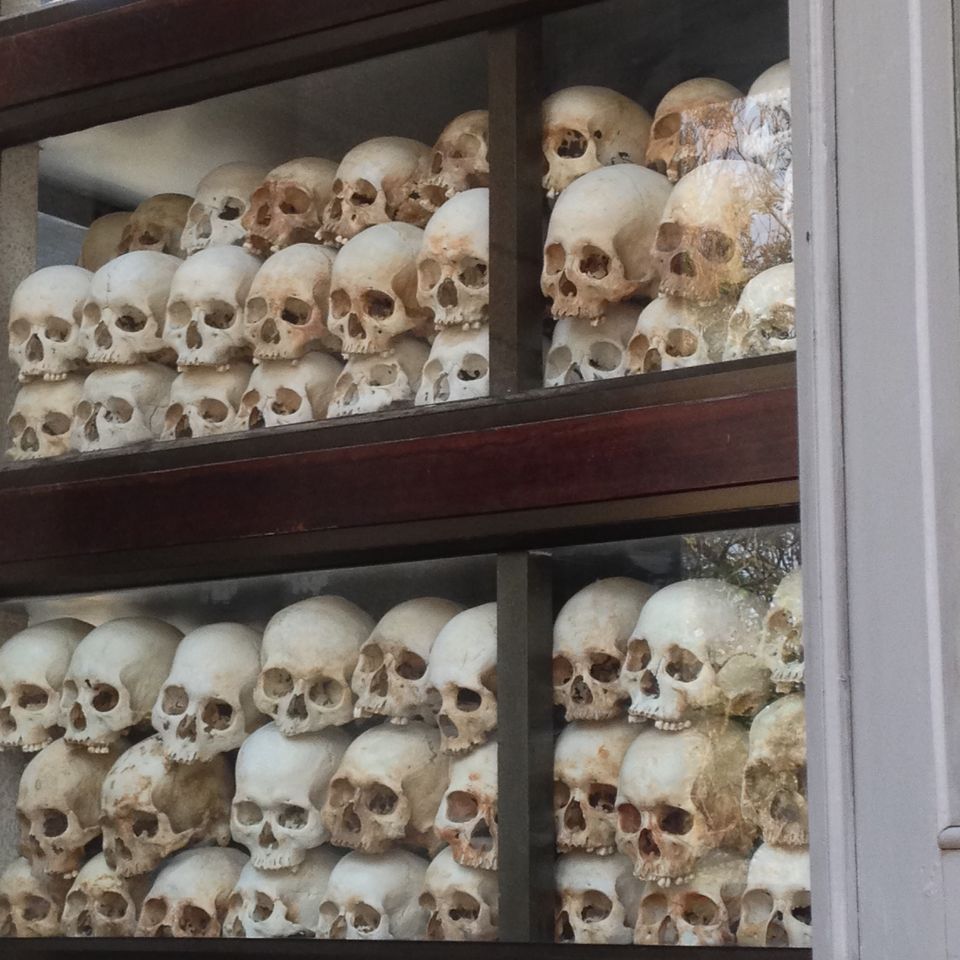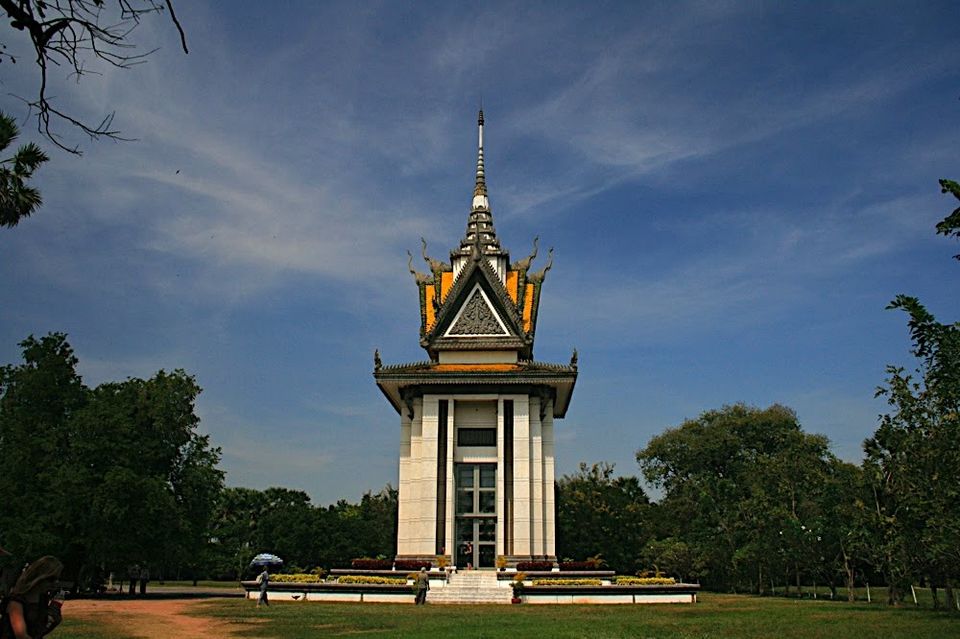 2. Toul Sleng well known as Toul Svay Prei High School and it's was converted into Security Prison (S21) during Khmer Rouge region from 1975-1979. Several thousands of victims (peasants, workers, technicians, engineers, doctors, teachers, students, Buddhist monks, ministers, Pol Pot's Cards, solders of all ranks, The Cambodian Diplomatic corps, foreigners, etc.) were imprisoned and exterminated with their wives and there children. All of these sad story still keep in my brain and all Cambodian people.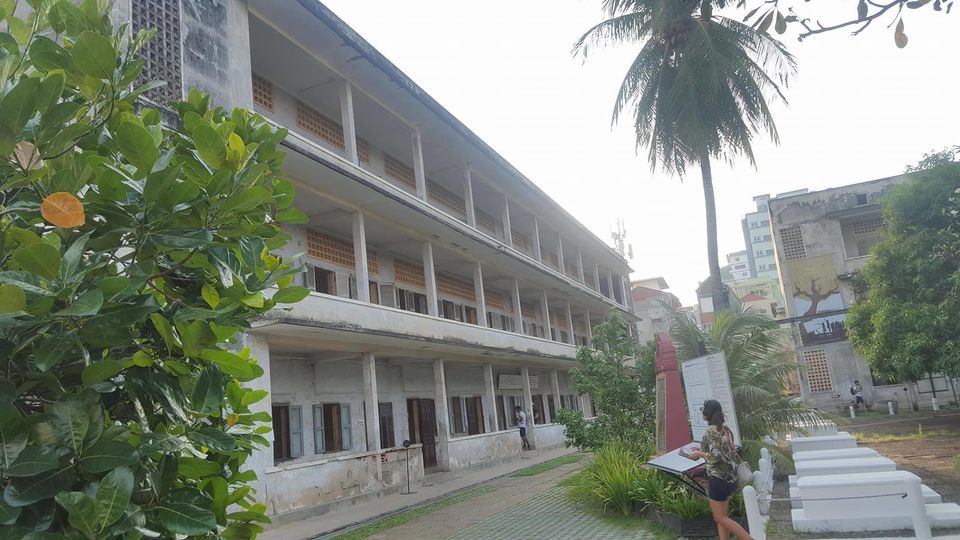 Please leave your comment to pray for all people who has died during Khmer Rouge....