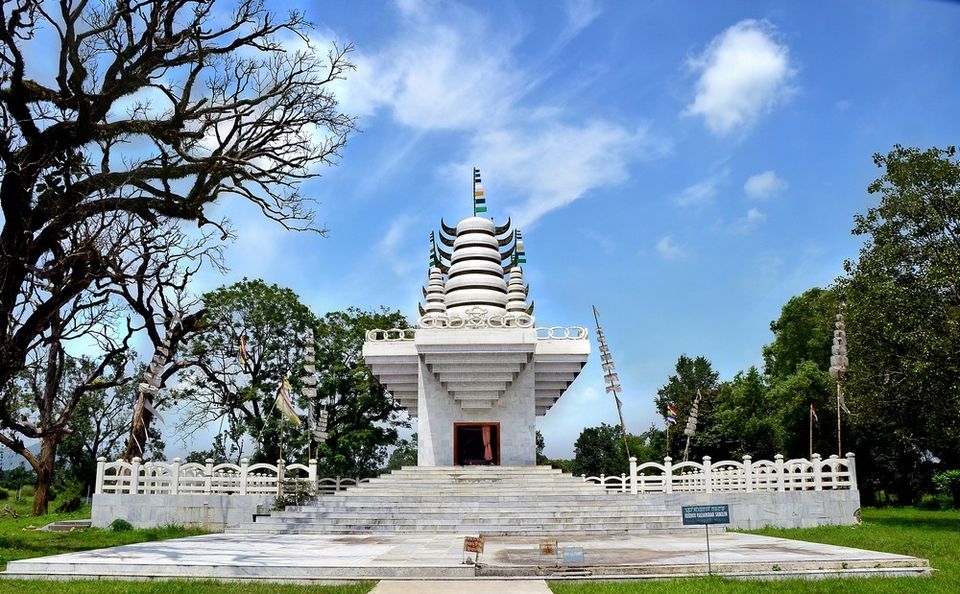 The cradle of intricate art forms, graceful dance traditions, a delightfully delicious cuisine and the sport of polo, Manipur sits pretty amid the verdant mountains along India's border with Myanmar. With a name that translates to 'Jewelled Land,' this beautiful northeastern state offers much to travellers in search of rich cultural traditions and strikingly scenic vistas.
Serenity and Solitude at Loktak Lake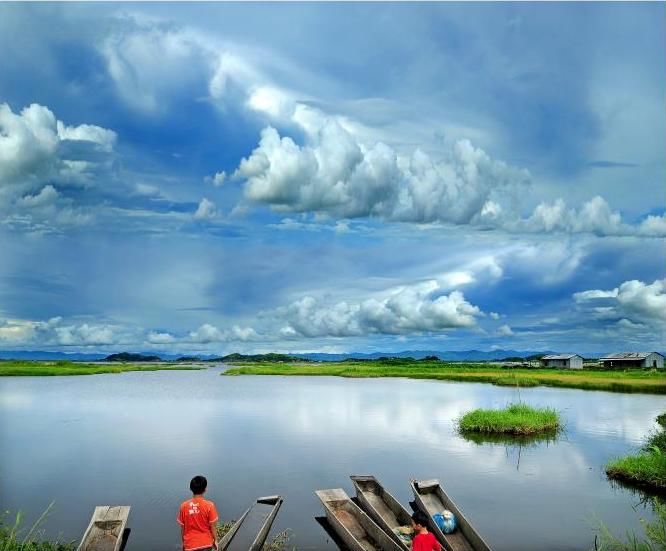 The largest natural freshwater lake in northeastern India, Loktak Lake is home to unique ecosystems called 'Phumdi' (a Manipuri word meaning floating mats of soil and vegetation). The largest Phumdi in the Loktak lake is in the Keibul Lamjao National Park, which is home to Manipur brow-antlered deer (popularly known as the Sangai).
Bird's Eye View of Imphal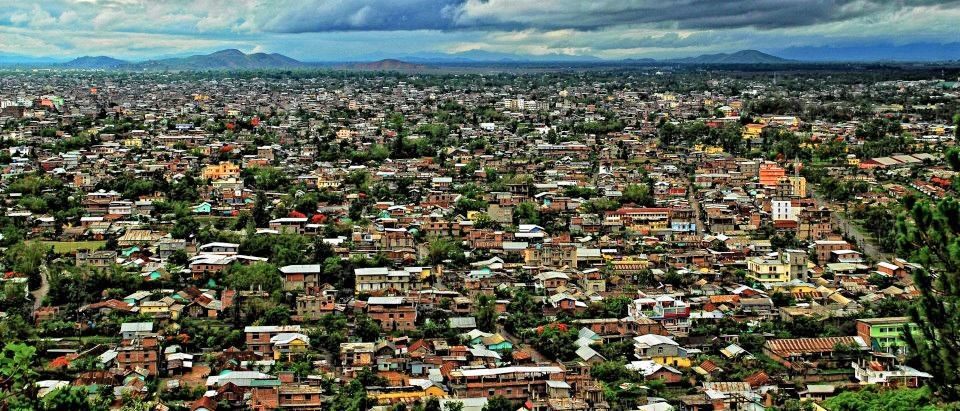 Located at the heart of the magnificent Manipur valley, the pretty town of Imphal is surrounded by verdant hills and sprawling grasslands. The state capital is also home to Mapal Kangjeibung, the oldest living polo ground in the world. Interestingly, polo (called sagol kangjei in Manipuri) is believed to have been originated in Manipur.
The Cloud-Kissed Valleys of Manipur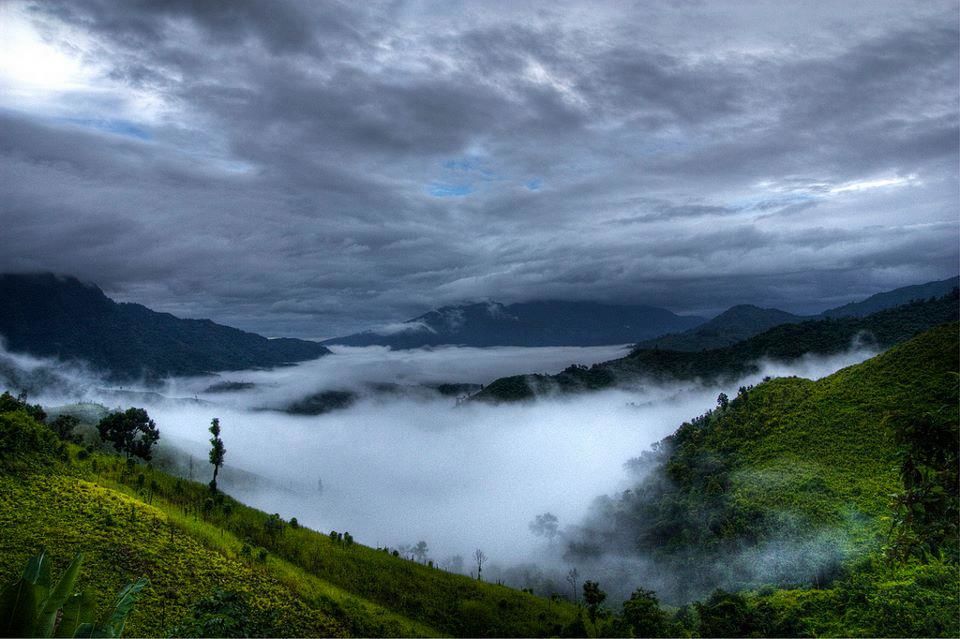 The scenic, mist-shrouded hill stations of Manipur (Ukhrul, Kaina, Longthabal, Khoriphaba and Kangchup) are a trekker's paradise. The terrain is a bit difficult to navigate but these places have some of the best views in the country and the freshest air one can breathe.
Andro, The Village of The People Who Returned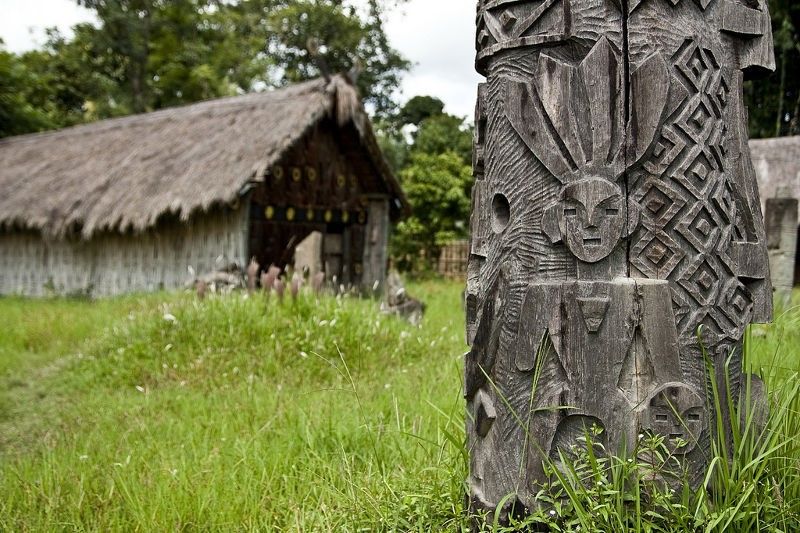 Tucked away in the forested foothills of the Nongmaiching range, the quaint village of Andro is known for its scenic beauty, traditional handicrafts, indigenous brews and the glimpse it provides into the rich tribal traditions of the state. It also has an ancient temple that plays a key role in Manipuri folklore.