Looking around for internships is tedious, boring but absolutely necessary. Its no longer cool to bust your summer in front of the TV pretending to be profound (only the extremely privileged are blessed with such opportunities).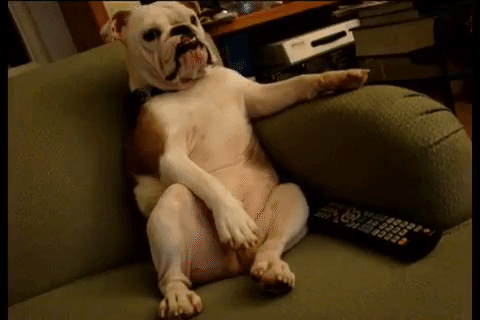 You must have already gone through the usual internship channels *coughs* Intern *coughs* shala.
But if travel is what you love and writing is in your blood then don't waste your time.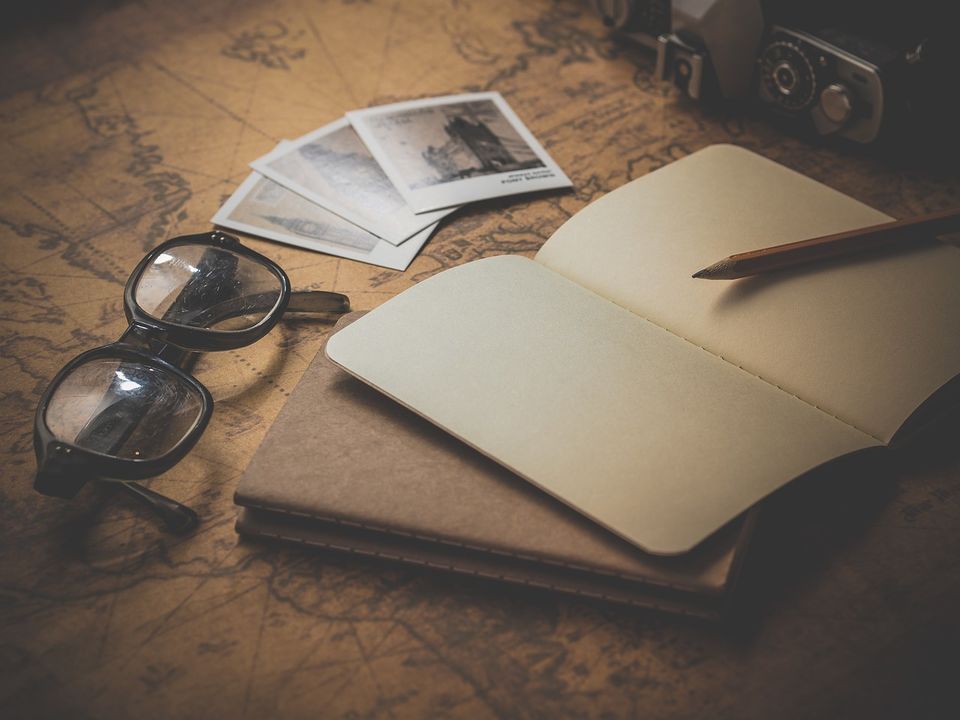 You can get to spend your summers working with the leading travel magazine Travel+Leisure, and winters learning at India's biggest travel community at Tripoto.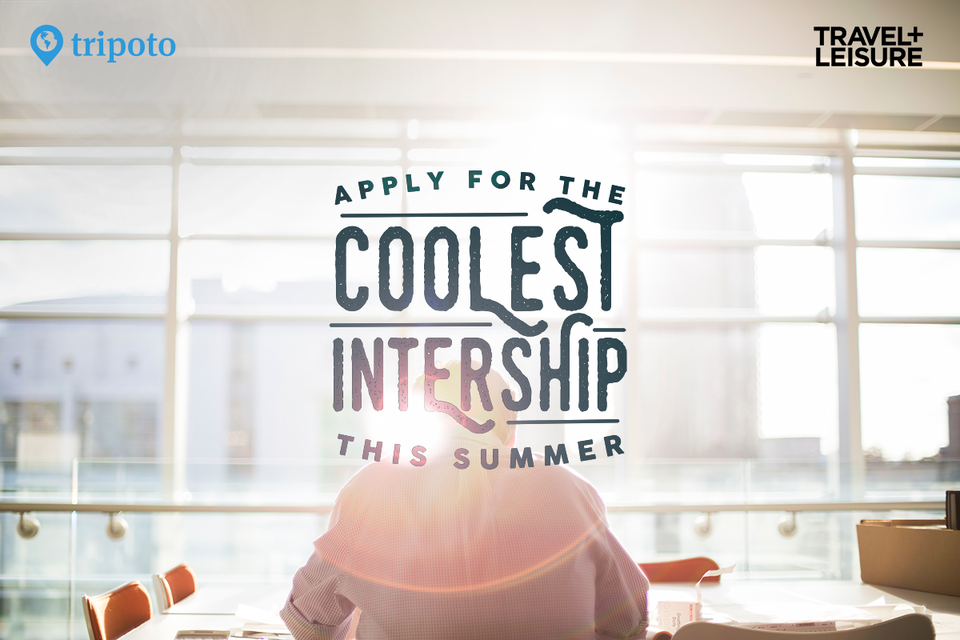 All you have to do is share your most interesting, inspiring, amusing, fascinating and intriguing travel story on Tripoto.
On the homepage go to 'Publish Trip' and 'Create New' travelogue that has the potential to blow our mind.

Once you are done submit the link to internships@tripoto.com and the editors at Tripoto will pick who gets to transform their vacations into an experience of a lifetime.