I just have one small question for myself. Why did I start Travel Vlogging and Blogging in the middle of a global pandemic? Like , the worst time to start travel content creation is when the world is going through a lot of travel restriction and that is exactly what I did. But well, you gotta start somewhere !
So now as that is out of the way, lets get to the part where I am actually useful to you guys. So one this particular trip, I was visiting the amazing and historic city of Gwalior. I was visiting my mama's (uncle's) place for the festival of Rakshabandhan. On one of the days , me and my mama decided to try our luck and take a trip to the famous Tighra dam. 25 kms from my mama's place, I packed my camera gear, some snacks and we left for the dam. It was a short bike ride through the interesting narrow lanes of Gwalior. And finally we reached there and went straight through the gates ! LOL , No ! Because of Covid restrictions, the main entrance of the dam was closed. So , what did we do? Well , as we all know persistence is the key and jugaad is in our blood ! So we started to walk around, talk around and finally found a way to the back wall of the dam which by the way, had become the main attraction since the dam was closed.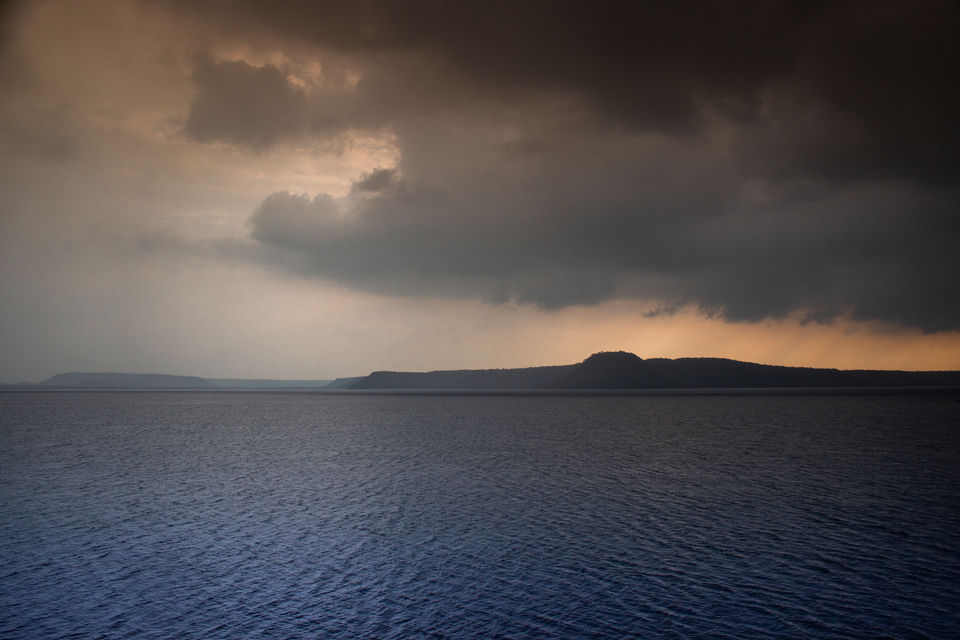 And boy I am so glad that we found that place ! It was so beautiful that words might fall short in describing its beauty. But still I will try. The whole place looked kind of magical, at least to me it did. The clear blue water stretching out to the distance and meeting the hills in the back. The layers in which the hills were lined up felt like they have been tailor-made in a way to make this place look even more serene. They just went going and going and going in the distance making it the perfect backdrop. The setting sun with some faint cloud cover kind of completed the picture perfect scene. On the other side was a land covered in green interrupted by some rocks and barren pieces of land. This was the place which is flooded with water in the monsoon. All I could do for a while was the stare around me in amazement and just take in the beauty of the place. Post I regained my senses, I started doing the actual job which I came there for. I started capturing this epicness on my camera and guess what ! We had to rush back to shade coz it started raining ! OBVIOUSLY ! But worry not, I was able to capture the essence of this beauty before the clouds rained on my parade, quite literally !