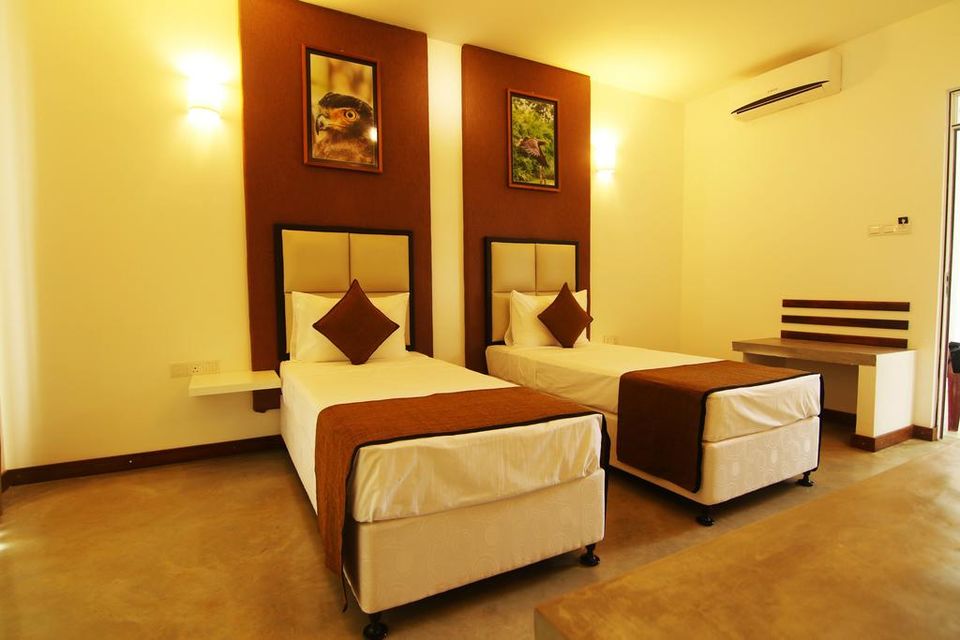 Of the many travel trends that rose to prominence in the recent years; the one that's here to stay for a long, long time is travelling solo. Sure to some, the idea might sound bizarre, while to others it is the most exciting journey a person can undertake. The ones who fall in the latter category vouch for the illimitable thrill that it offers. But with great thrill, comes great responsibility. There are many concerns other than just safety that you'll need to take care of. So, read on to know the things you need to keep in mind while travelling solo.
Things a solo traveller should keep in mind:
Share all your travel information with family or friends
It's always a good idea to share your travel details with family or friends. It is advisable that they have details of your budget hotel in Pamunugama or anywhere else in the world. E-mail them your itinerary and keep them in the loop. Inform them from time to time about your whereabouts. Needless to say, make sure you have a working phone while travelling. Activate international roaming on your device or buy sim cards wherever you go.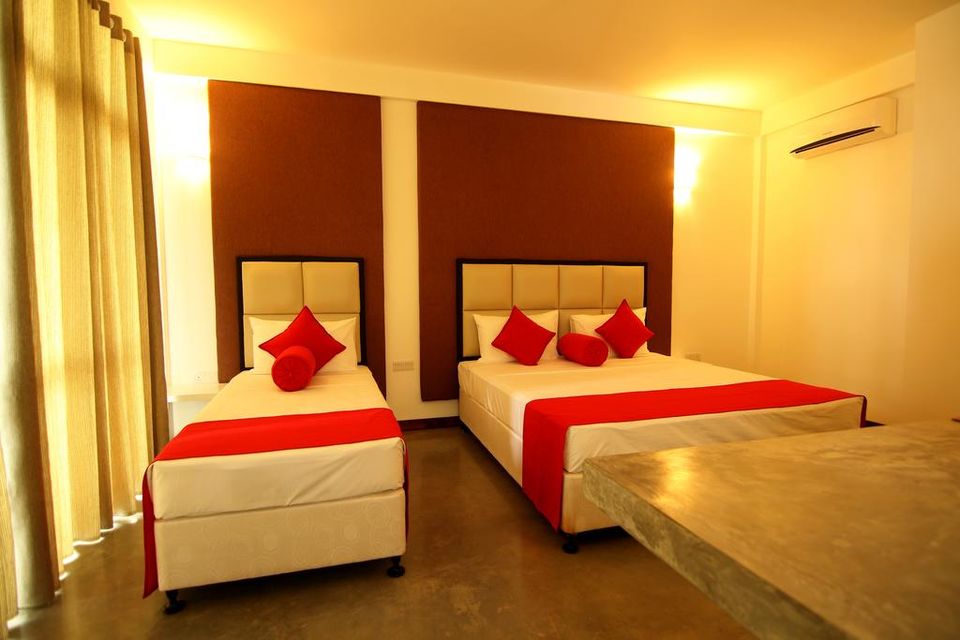 Plan well in time; have a Plan B:
One of the most blissful aspects of travelling solo is doing only what your heart desires. You don't need to accommodate the whims and fancies of people travelling with you. Now that you'll have all the time for yourself, plan well in time. Scout the Internet for activities that interest you and pre-book them. This will keep you busy all day. Also, make sure you have a Plan B and Plan C in your itinerary in case the first one fails.
Get clicked by photographers:
Exotic locations and bad photos! What a shame to your Instagram accounts. There are two major concerns while getting clicked by locals or co-travellers. Firstly, shoddy pictures. Secondly, we've heard many tales of people running away with the phone/ professional cameras. But should that come in the way of you getting clicked in front of the Eiffel Tower? That's where the professional photographers fill the gap; that too with the angle that you like.
Filter the information you let out to strangers:
Popular culture and instances shared by friends and families have romanticised the idea of meeting strangers. It's great to think that people are kind, but one can't afford to be naïve while travelling alone. Refrain sharing with people the information that you are travelling solo or where you are staying until it's unavoidable. South East Asian hotels especially hambantota hotels are known for the kind travellers but it's always good to be careful.
Read and write:
Take advantage of the time that you have to yourself. Read and write about your unforgettable experiences.
Keep the above things in mind and you are good to go for your solo travel experience!