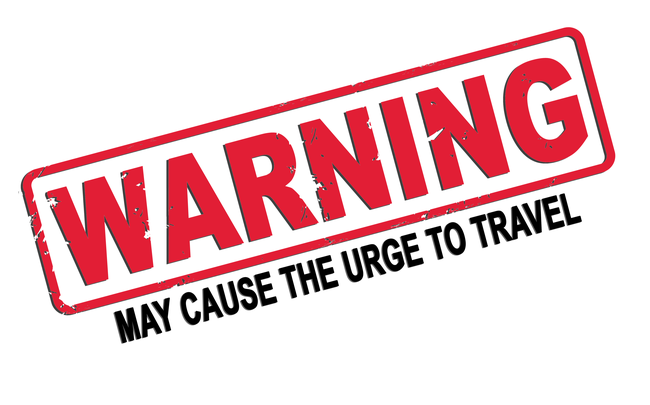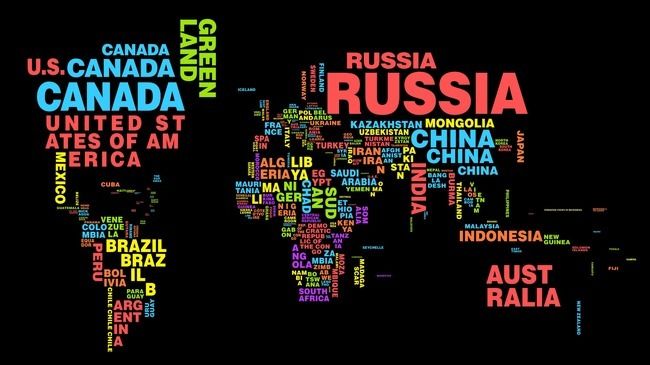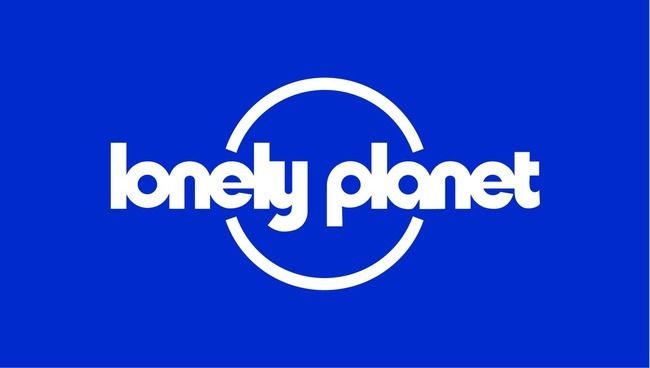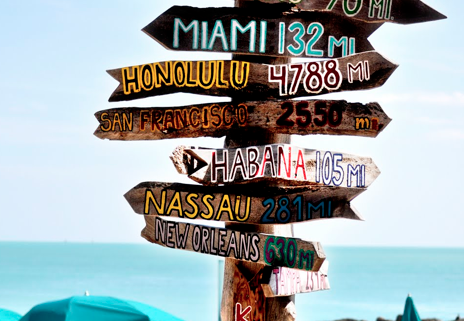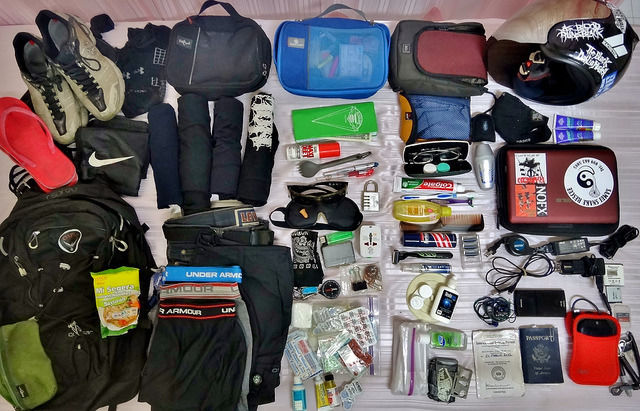 When it comes to imagination and inspiration a traveller would be one of the best examples as he is the one who have the courage to dream and inspire people around him. But there are things surrounding us which inspires a traveller and increases his urge towards traveling in a day to day life.
Passport: - That small booklet which is always kept safe in your lockers or in safe files. Whenever you need a proof to be submitted passport is also required and that is when you get that feel of "Fernweh". It really triggers that spark of travel at once in your mind. You would also end up seeing all the immigration stamps of your previous travel to the foreign countries.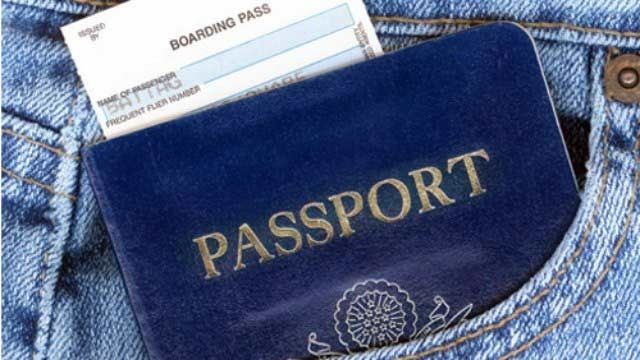 "Wherever you go, go with all your heart - Confucius"...
The metal birds: - That urge towards airplanes is what we all have from our childhood. May be none will forget that first flight journey of their life that gave a selcouth feeling. These birds would ignite the travel bug in you when you go to airport to drop or pickup your dear ones….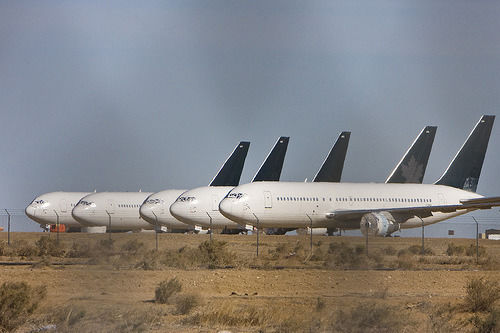 "There are no foreign lands. It is the traveler only who is foreign - Robert Louis Stevenson"...
Sign boards: - These are the things which you would always pass by in your daily lives displaying a distance for a faraway destination. On that day when you are really fed up of your routine life with hours of life in traffic signals you would find these sign boards attractive which shows the distance for a next city or town….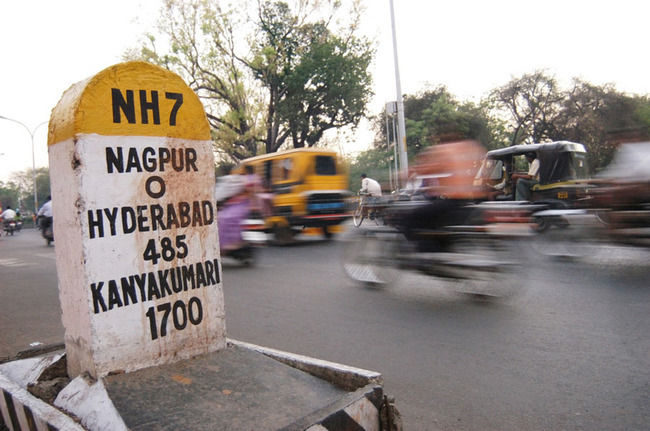 "Every day is a journey, and the journey itself is home - Matsuo Basho" ...
Backpacker buddies: - If you live in a cities like Mumbai or goa or Delhi you would have seen these lovely souls from other parts of globe roaming freely with a lonely planet book in their hand and a big 75 ltr rucksack on their back. This is when your unexciting life gets much more monotonous and that free spirit soul of you starts craving for a trip…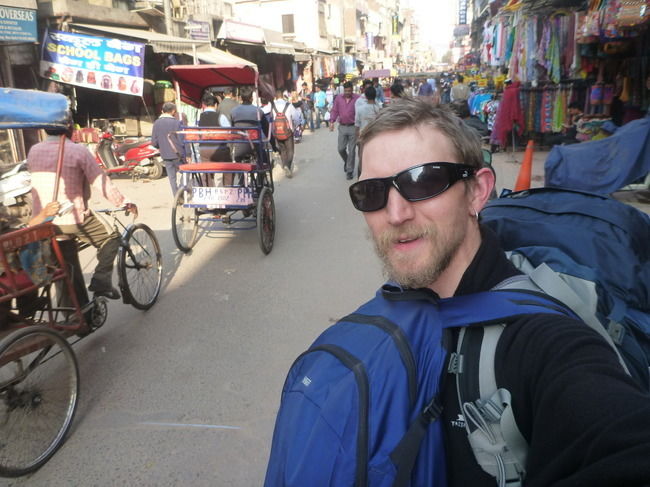 "Nothing behind me, Everything ahead of me, as is ever so on the road - Jack Kerouac"...
A lovely canon or a Nikon: - Cameras being a part of our life helping to store all our memories of lifetime would be kept somewhere in our closet and we would accidentally get a look on them. This would virtually take you to places you had been and would spark a feel to visit new places and capture them also….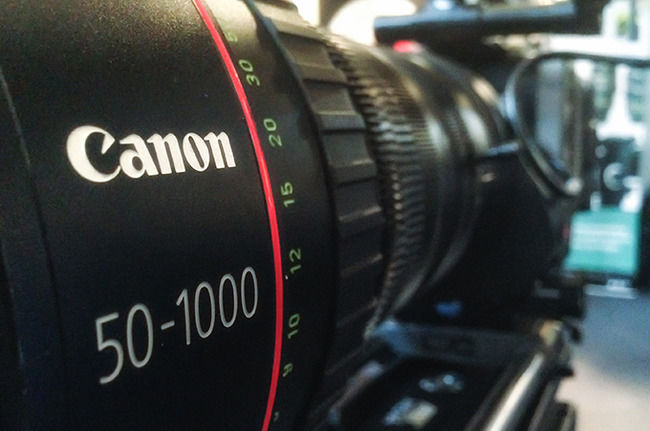 "Life is either a daring adventure or nothing at all - Helen Keller"...
Social Media Updates: - More than all above, social media is a part and parcel of our lives nowadays. There is nothing hidden of one's life from social media, and why would one not check in all those beautiful places he visit. And these travel updates of your friends kick the travel bug deep inside again and again while you sit at your desk in office day dreaming about your next destination….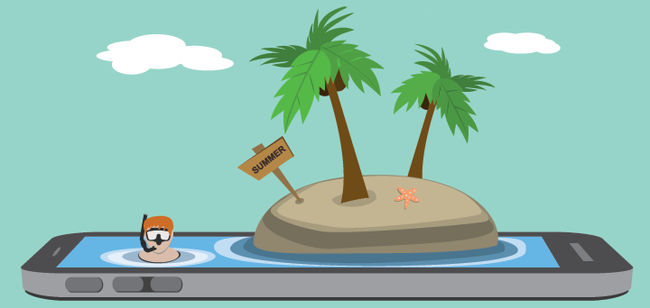 "And then I realized adventures are the best way to learn"...
The Travel songs: - Songs are the best way of expressing one's feel in this world. Songs are made for every occasion of our life, let it be happy or sad just a pair of headphones can take you to a different world. It's true like on a busy day at your office, that sudden start of a song "Dil chahte hai…or Khaabon ke Parindey" on FM might ignite a spark of hitting road right away leaving all those meaningless deliverables you need to submit for your superiors sleeping in U.S.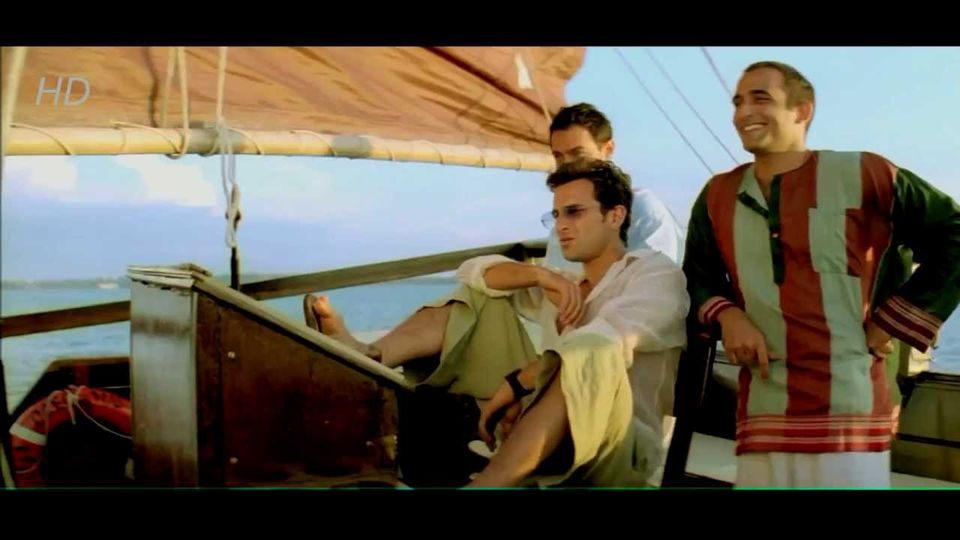 "A bad day on the road is still better than a good day at the office – Richard Bangs"…
Old memories: - As they say 'Tans will fade but the memories will last forever' memories hold a special place in traveller's life. Travelling being one of the best thing done, you should store all those random clicks, selfies, and picture perfect landscapes somewhere in your laptop. And when you accidentally come across those photos, they just take you virtually to that place where you had been months ago and will turn on the traveller hidden in you.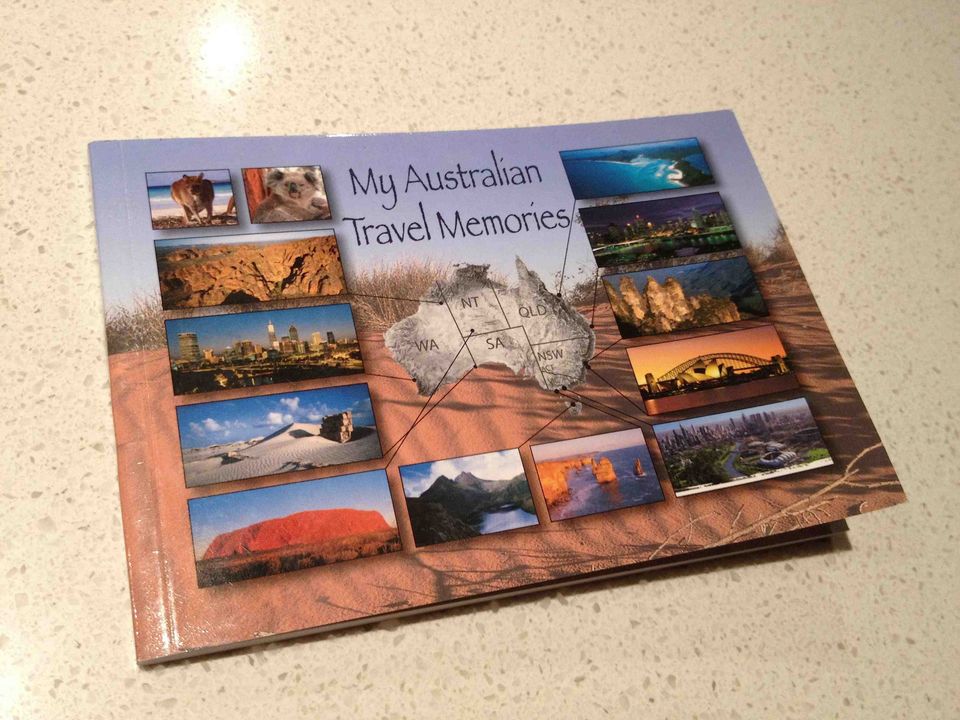 "Let your memory be your travel bag – Alexander Solzhenitsyn"…
The Ad scrolls: - Living in an era of more advertisements than actual programmes in TV, in newspapers, in mails, in blogs we end up watching more Ads daily. Ads like a Bangkok air fare for 2 at just 10,999/- in a xyz airline or a trip to your beloved weekend destination Goa for a less money will kick that traveller asleep in you.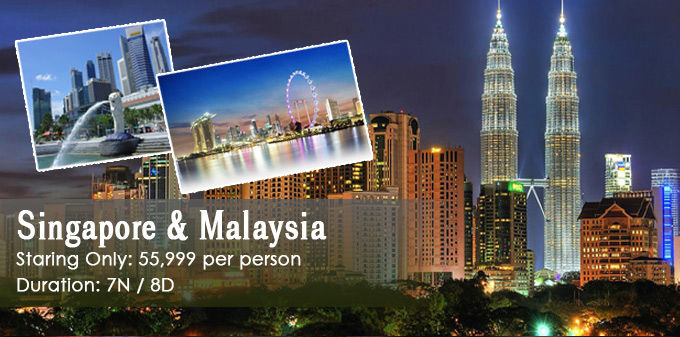 "Not I, nor anyone else can travel that land for you. It is not far…Perhaps it is everywhere—on water and land – Walt Whitman"…
The long weekends: - As all of us know this year of 2016 had many long weekends. New Year itself falling on a Friday, Republic day and Independence days on Monday, Dusshera and Deepavali also with a long weekends, many of us had and are still planning for a long drive on a road with our beloved bike or a car. Yesss, what else can be a biggest thing to turn on a traveller in you than a long weekend.
"Don't listen to what they say….Go see – Chinese Proverb"….
The fictions you read: - Obviously a mind which likes travelling will also have a habit of reading novels or fictions. And with giving you a great essence of passing the time novels also take you to virtual travelling, where a novelist might take the character from place to place following his dreams and bliss. The boy travelled all the way from Andalusia through Egypt and Sahara visiting the pyramids….Yes, something like 'The Alchemist'...and would again and again spark the traveller within you.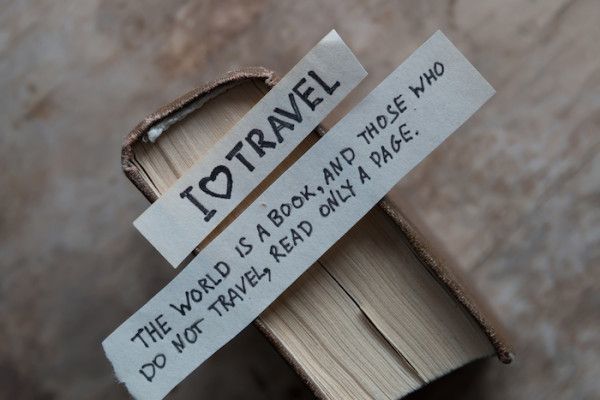 "A book is a magical thing that lets you travel to far-away places without ever leaving your chair – Katrina Mayer"…
With all these around a travel soul will not keep that travel bug silent and would kick that eleuthero maniac feeling every possible time in a day to day life. Enjoy this only one life by travelling to unknown places and meeting unknown people and discovering that unknown you inside you. We are not here to sit and just think about all the places in this world. We are here to Go, See, Learn, and Enjoy all those lovely places out there. Just follow your Bliss. Happy Travelling!!!