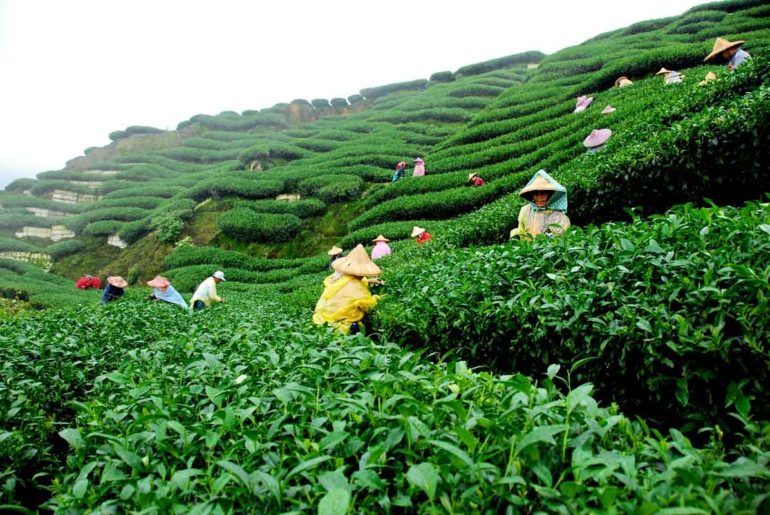 Assam is an epitome of natural beauty and scenery of the paddy fields and the tea gardens that make up the significant portions of Assam. Assam destinations can make anyone go spellbound in its beauty and attract people with its hospitality of the people. A variety of color and specifications found in the land of Assam. When one is in Assam, they are sure to fall in love with nature. Things to do in Assam include the following:
Things To Do In Assam
Agnigarh Hill
Located in Tezpur, this famous hill dates down back to the olden days, and King Banasura built this hill. This hill is a famous Assam tourist spot and the main thing is that fire could not touch this structure from any side.
Kamakhya Temple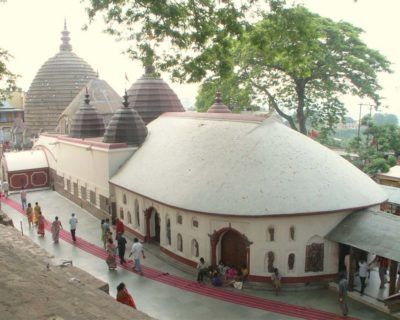 Tourism in Assam starts with offering prayers in Kamakhya Temple. The river Brahmaputra flows from just the sides of the temple. People from all faiths and religions come to this place. It has a mythical history because Sati (Wife of Lord Shiva's) womb and vagina fell here.
Digboi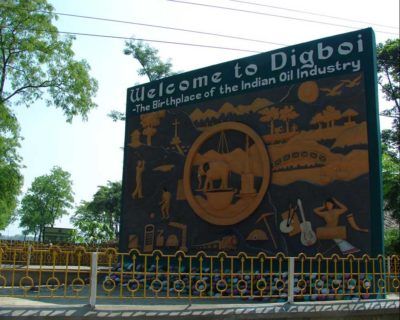 Digboi is a town which was entirely constructed by the British. In late 19th century, crude oil was discovered here. It is also referred as "Oil city" as it has Asia's 1st oil refinery unit. Digboi is a hill station in Assam with the hills surrounding the entire place. The Digboi Centenary Museum is one of the main attractions of this place along with a race ahead to the Shillong road.
Kaziranga National Park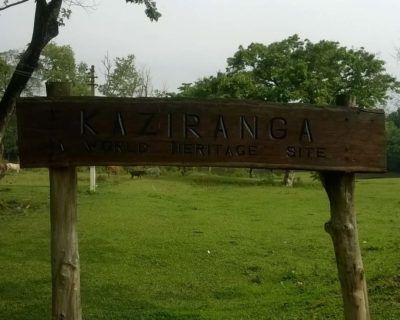 How can one forget to pay a visit to the Kaziranga National Park when they are in Assam? Loaded with different types of flora and fauna, this place is spread across a vast area of land. The elephant ride is a great thing to experience in this National Park.
Apart from the ones mentioned above here are must see places in Assam. To ease your search we have curated city wise attractions in Assam.
Guwahati
Kamakhya Temple
Dipor Bil
Dreamland Amusement Park
Sinchal
Maniharan Tunnel
Kanchari Fort
Mayabong
Dibrugarh
Bogibeel bridge
Radha Krishna Mandir
Jorhat
Majuli Island
Kakochang Waterfalls
Nagaon
Kolaba Fort
Akshi Beach
Brahma Kund
Tinsukia
Tilinga Mandir
Rukmini Island
Dibru Saikhowa Wildlife Sanctuary
Tezpur
Nameri National Park
Agnigarh
Bamuni Hills
Khalia Bhomara Setu
When in Assam, one cannot leave the state without tasting Assamese food. The traditional food of Assam includes the Till Pitha, Jalpan which can arouse one's taste buds and make them feel lively again. Assam famous food is listed as under:
Khaar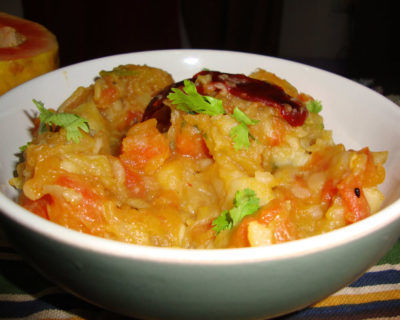 Khaar is made out of raw papaya and mixed with pulses and served with any non-vegetarian dish. This dish is presented on banana leaves which give it a fresh and amazing taste. 
Duck meat curry
Food in Assam cannot be complete with the inclusion of duck in it. Assamese spices are used in the preparation of this duck dish and the skin is removed to make it taste more delicious. The dish can be cooked with lentils, and it can be fried or made in a gravy style.
Maasor Tenga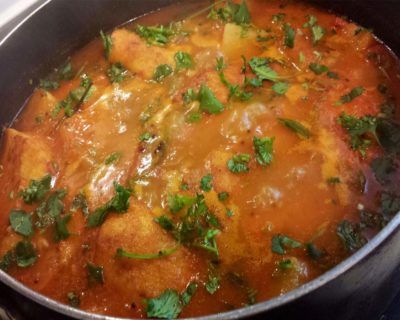 A dish which no Assamese can resist. A fish curry made in a sour way and served with steamed rice to enhance its taste.
Assam is a land of varied culture, and one can understand it when they do visit Assam and get lost in its fantasizing beauty!