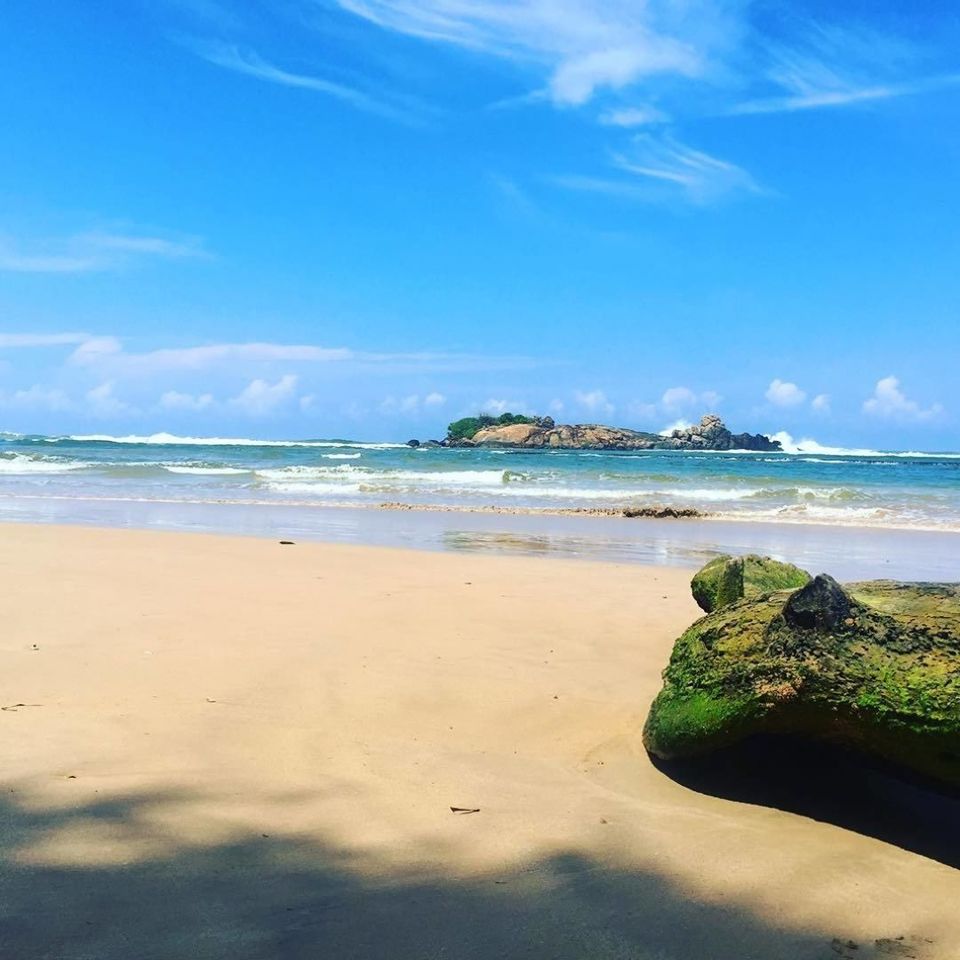 Beruwala is an enticing locale to visit in Sri Lanka, and it offers many things to do. The best part about it is that is only a short distance away from Colombo, allowing one to travel there within two hours. From wondrous tropical landscapes to beautiful works of landscaping, there's much to experience in Beruwala.

Beruwala Beach
A hallmark that has become synonymous with Beruwala is her beach. In addition to offering a wide selection of aquatic activities such as windsurfing and water skiing, Beruwala Beach is also ideal for those who would like to enjoy some peace and quiet.
Brief Garden
This is one of the essential places to visit in Kalutara district. The Brief Garden is what sparked Geoffrey Bawa's passion for architecture, and led him on a journey to develop what is famous today as tropical modernism. You can easily discover more about this place through mediums such as Travel Kalutara.
Barberyn Island Lighthouse
This is one of four international lighthouses in Sri Lanka and is definitely something you should experience if you find yourself in Beruwala. It was built by a Somali Sheikh and marks the site of the first Muslim settlement in Sri Lanka.