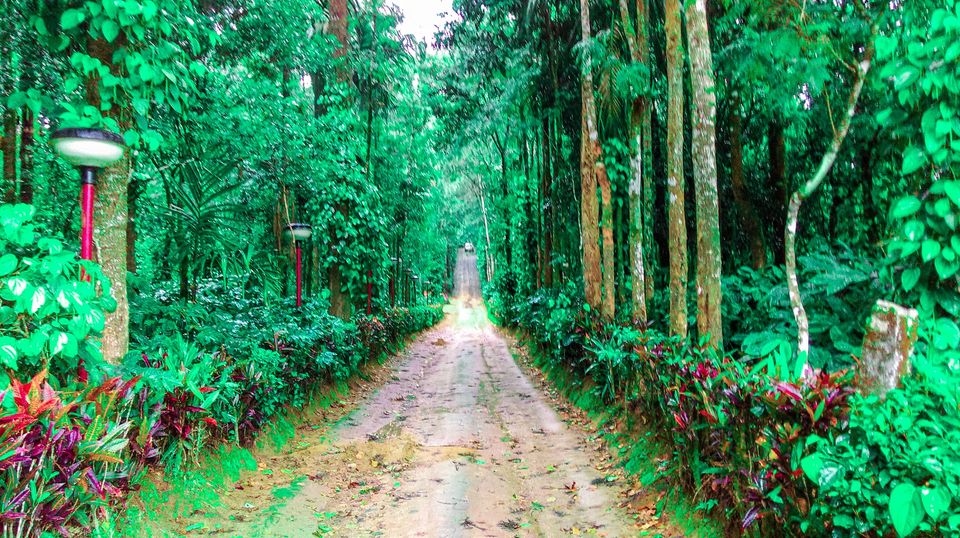 For the people of Karnataka, Coorg is a more likely an overnight picnic spot. But for those who haven't yet been to Coorg, you must visit the beautiful green hill-station for these experiences. Set these locations on your GPS, and drive away.
Dubare Elephant Reserve - If you're a nature lover, the Dubare Elephant Reserve will ensure you have your best experience watching, feeding and bathing Asian elephants. If you're keen, you can also request the people in-charge for a walk into the forest where elephants can greet you in their natural surrounding.
Capitol Village Resort - This home-stay style resort is a place you will love if you're looking for some quite time amidst nature. The sounds of trees rustling, of birds chirping and the stream flowing is what will help you connect with nature.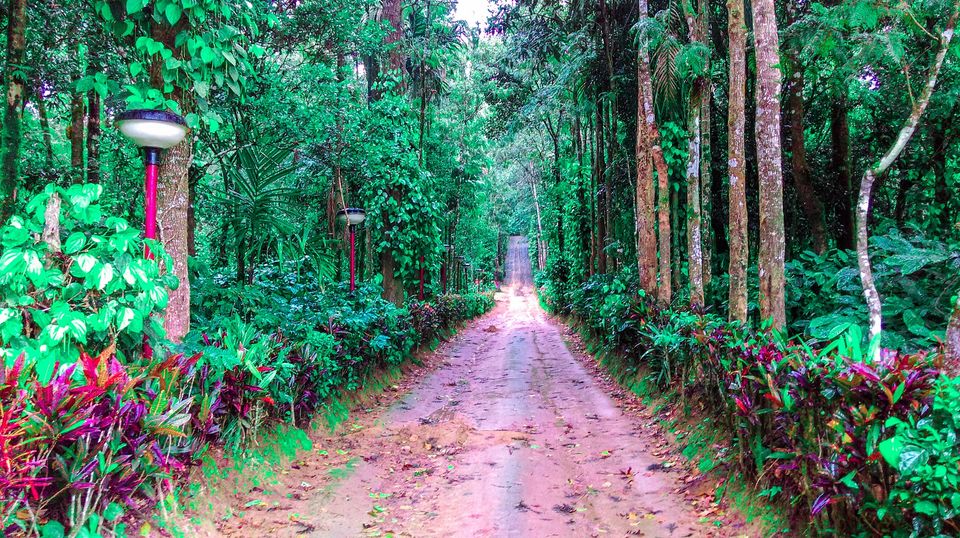 Toy Train - A li'l child-like fun is what everyone loves! The service is available every half hour and the toy train ride is not more than 10 minutes long.
Coffee & pepper plantations - These will be the highlight of your trip. Be it an experience walking through slush or a battle with countless leaches, you can easily end the experience with a nice hot cuppa.
Abbey Falls - Every tourist to Coorg visits the falls. Don't mistake it for a waterfall where you can take off your day clothes and dive in for a dip! The authorities have had to install nets so that people don't get too close to Abbey Fall because of the sheer force.
The Vintage Cars Collection - If you're a car lover, and don't care much for the fancy clean and polished look, you should definitely head to The Vintage Cars Collection in Coorg. The cars aren't in their best shape because they've been used. I know of many car lovers who have been there and loved it.
Try Coorgi cuisine - What's visiting a place and not trying out the traditional cuisine! While there are plenty of vegetarian meal options in Coorg, the Pandi Curry is a must-try if you indulge in non-vegetarian.