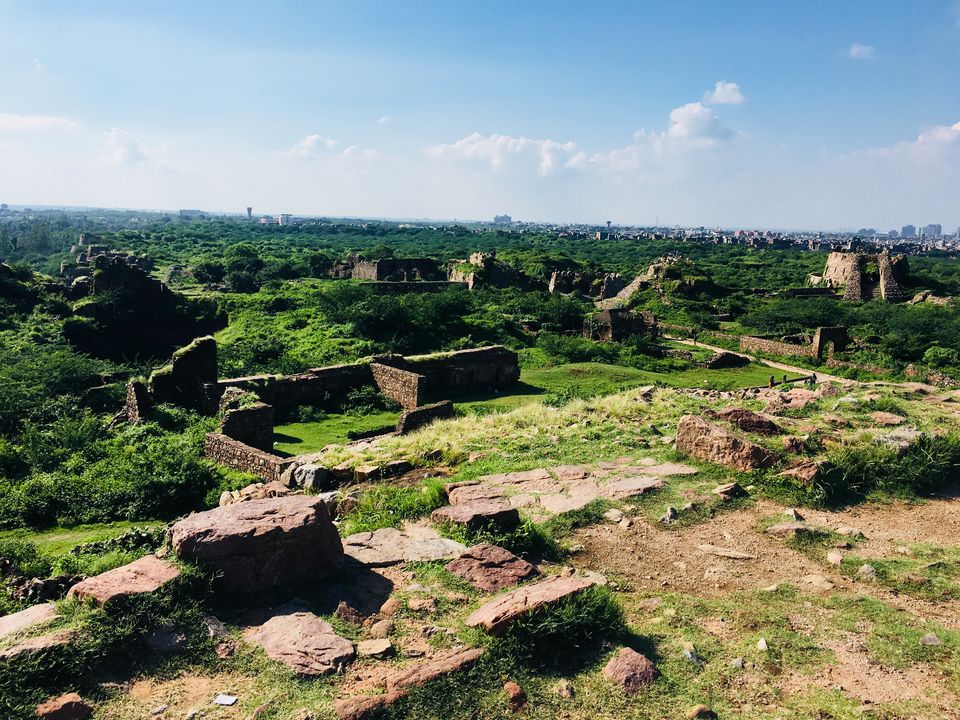 1.Red fort:-
The Red Fort or Lal Qila is a historic fort in the city of Delhi in india that served as the main residence of the Mughal Emperors. Emperor Shah Jahan commissioned construction of the Red Fort on 12 May 1638, when he decided to shift his capital from Agra to Delhi. Originally red and white.On 15 August 1947, the first Prime minister of india ,Jawahar lal Nehru, raised the indian flag above the Lahori gate. Every year on Independence day (15 August), the Prime Minister hoists the Indian flag at the fort's main gate.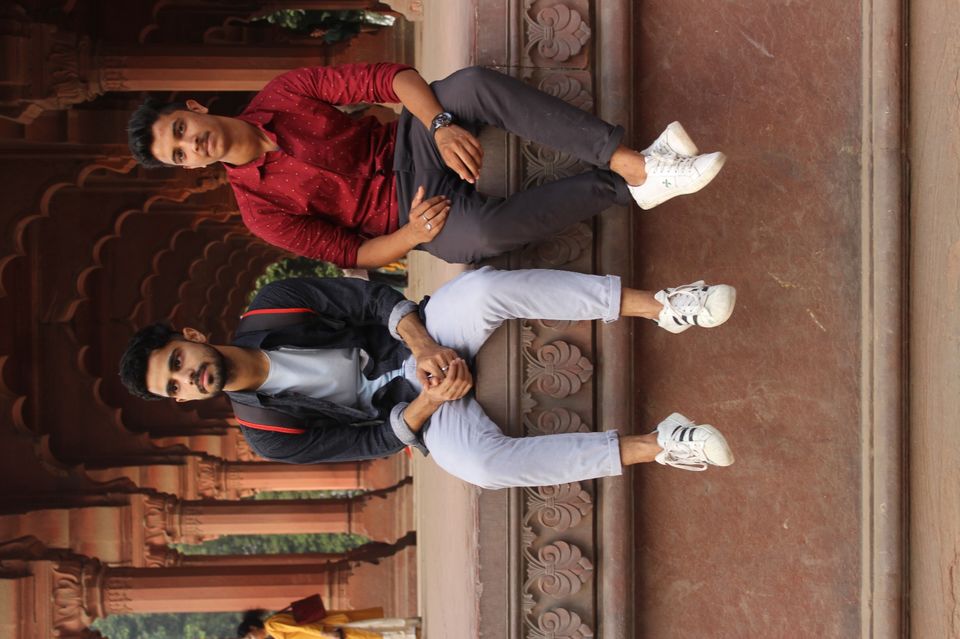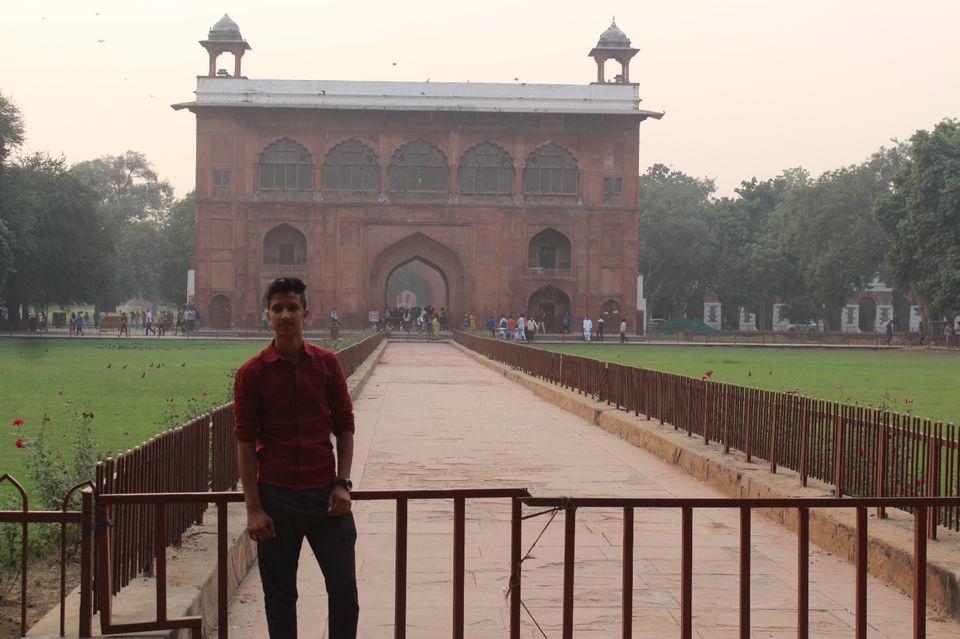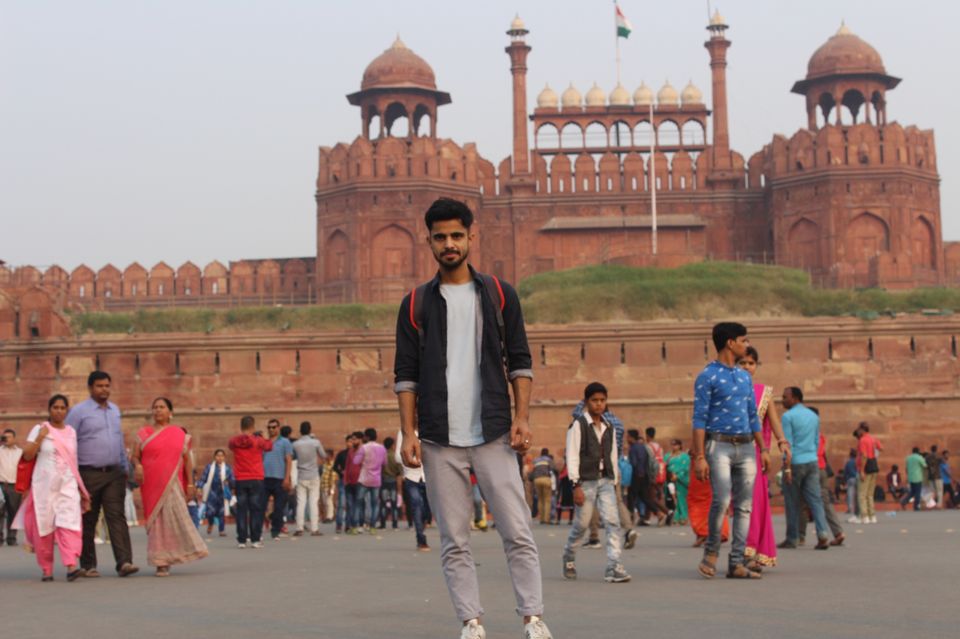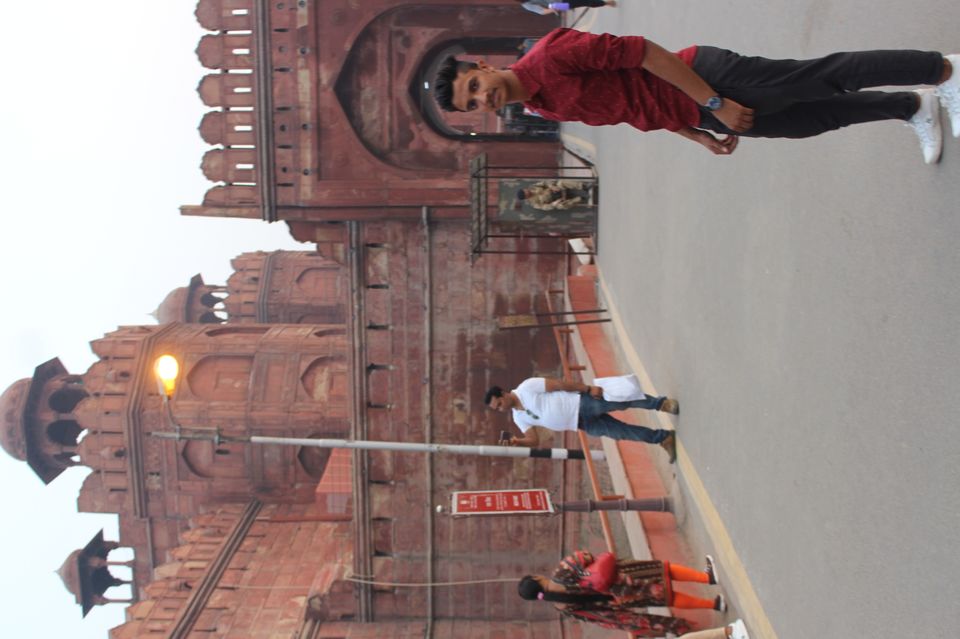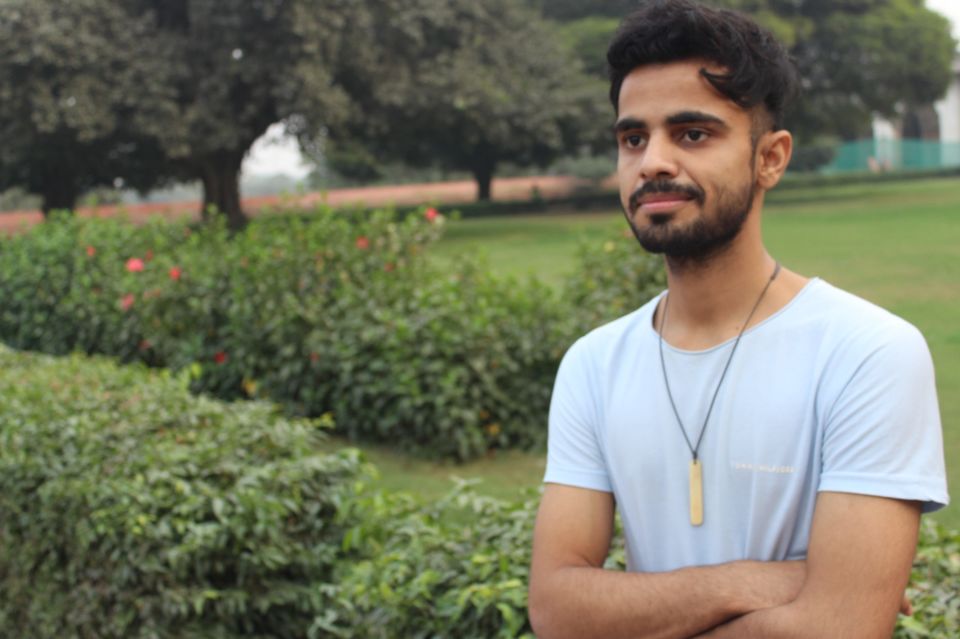 Location:-Near Chandni chowk metro.
Ticket Price:-35 for Indians and 500 for foreigners.
2.Tuglukabad Fort:-
It is a ruined fort in Delhi.built by Ghiyas-us-din Tughlaq, the founder of Tughlaq dyansty. of the delhi Sultanate of India in 1321, as he established the third historic city of Delhi, which was later abandoned in 1327. It lends its name to the nearby Tughlaqabad residential-commercial area as well as the Tughlaqabad Institutional Area. Tughlaq also built Qutub badarpur Road, which connected the new city to the Grand trunk road. The road is now known as Mehrauli badarpur road.And
If you are fond of photography then definitely go to this fort, the view from inside the fort is very cool.
Location:-Near saket metro station
Ticket price:-20 per person.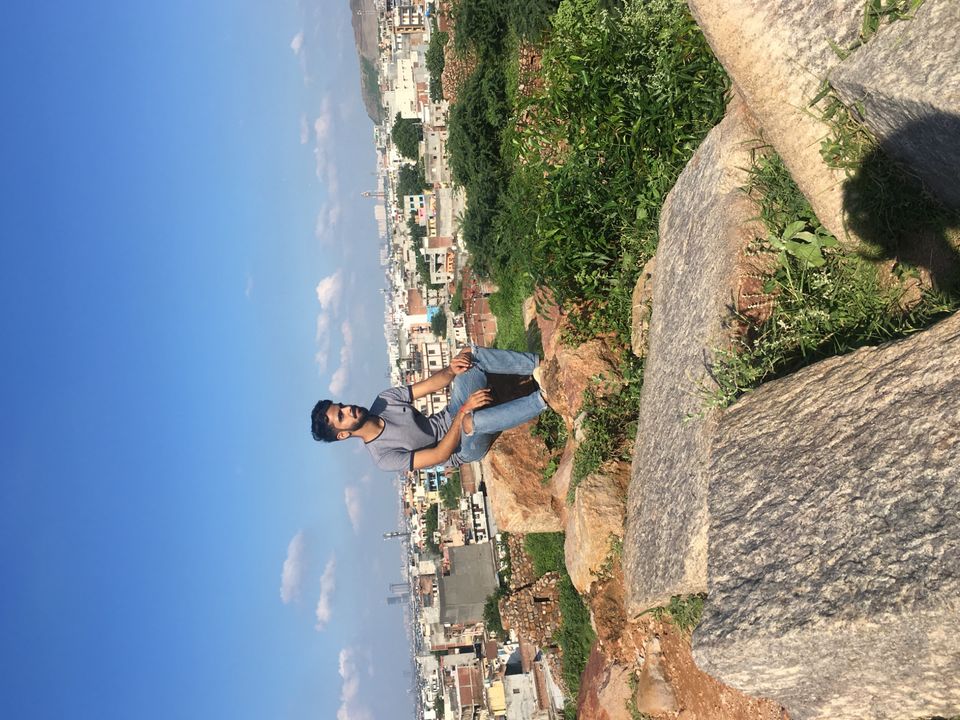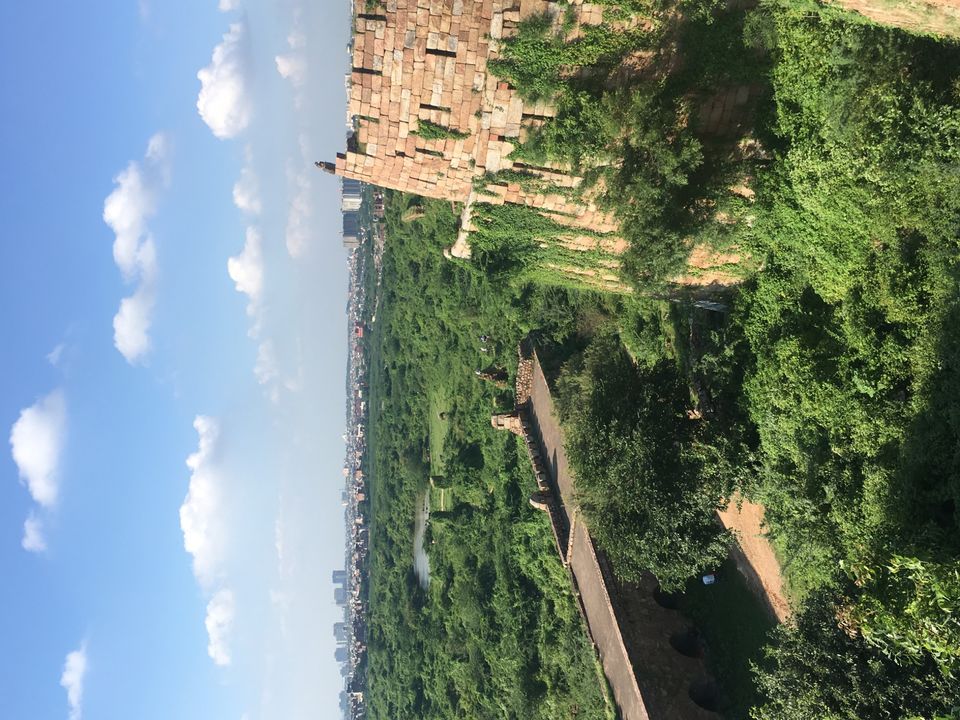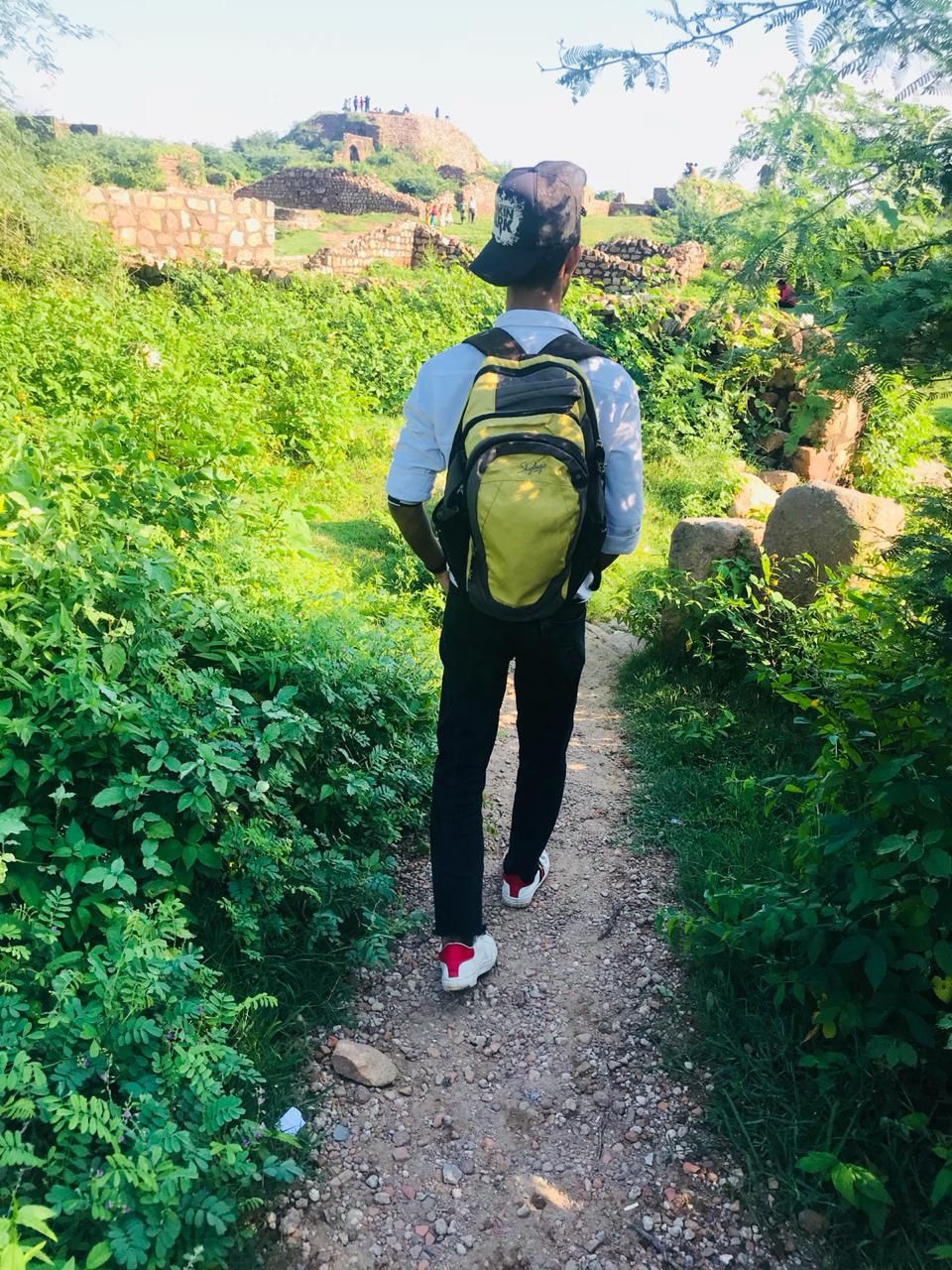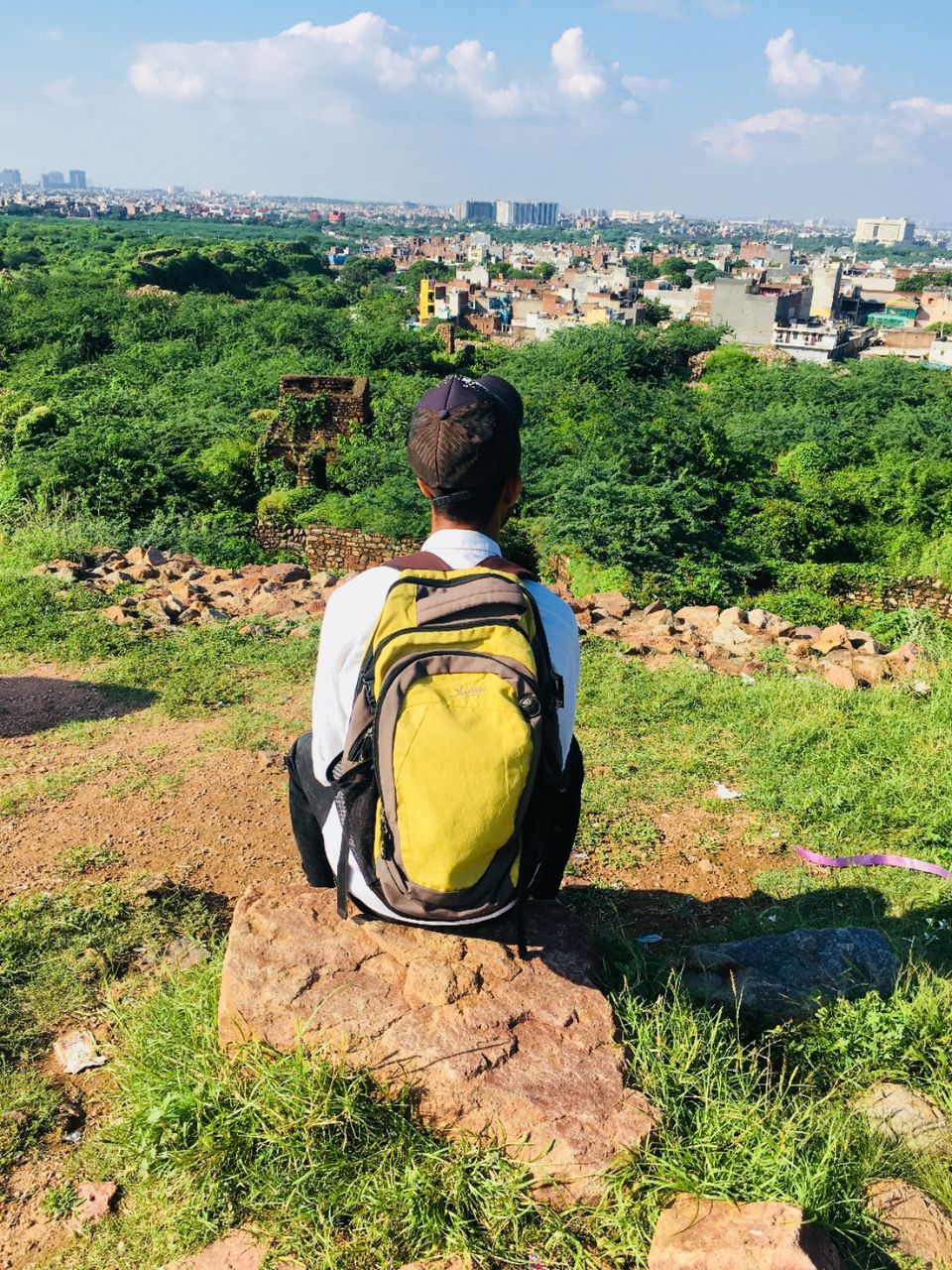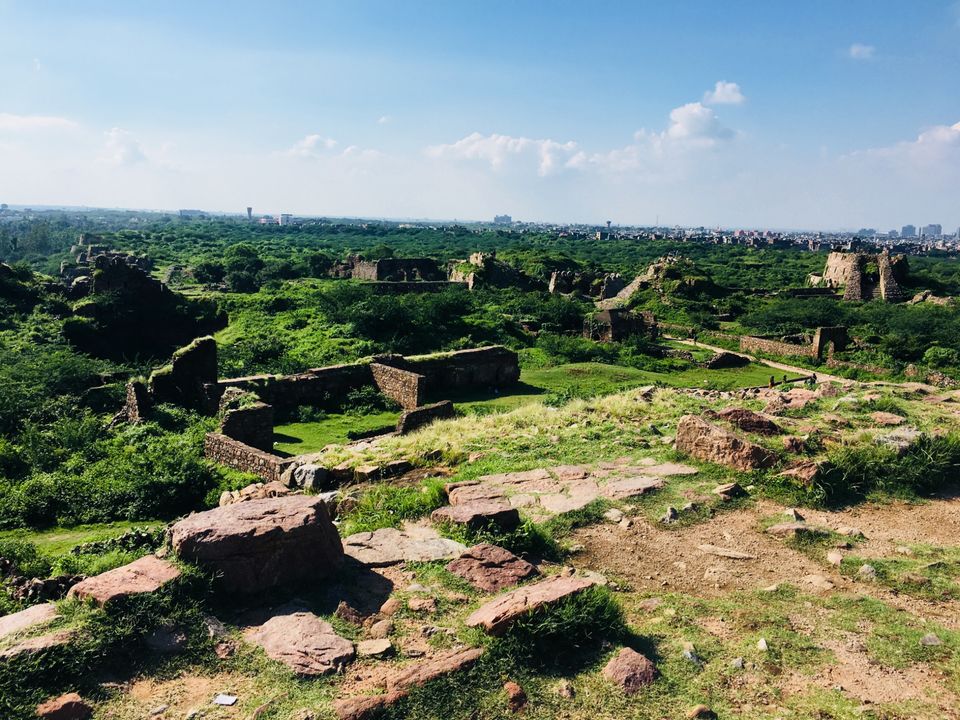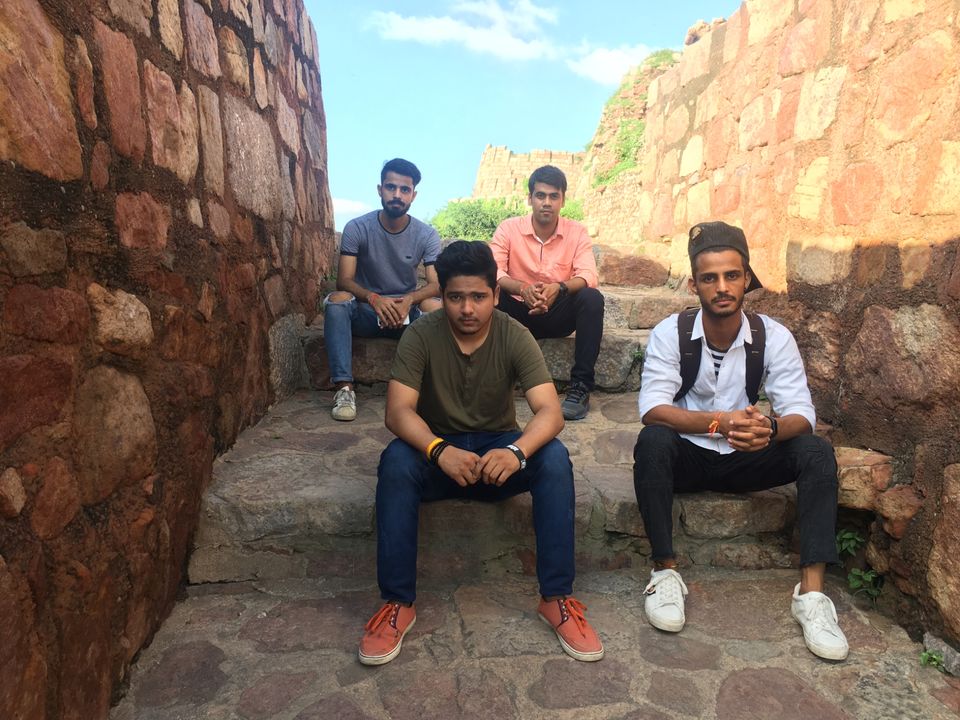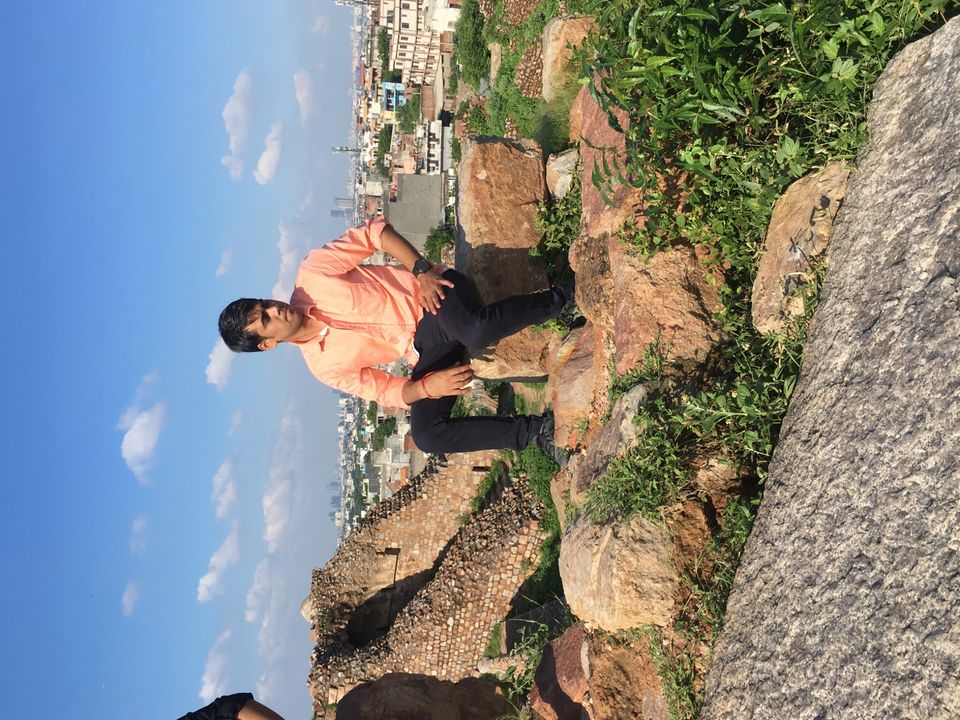 3.Sanjay Van.
Sanjay Van is a sprawling city forest area near Vasant Kunj and Mehrauli in Delhi, India. It is spread over an area of 443 acres. It is one of the most thickly wooded areas of the city's green lungs.Sanjay van entry board too warm not to stay in park after 7 pm. Many people denied that there is any haunted activity comes in the power after night but the same time a few people i met outside said that spirits take over the park and makes it Haunted Sanjay Van. Around 150 kind of birds can be found here.
Location:-Qutub minar Metro&R.kpuram metro.
Ticket Price:-50 per person with boating as well.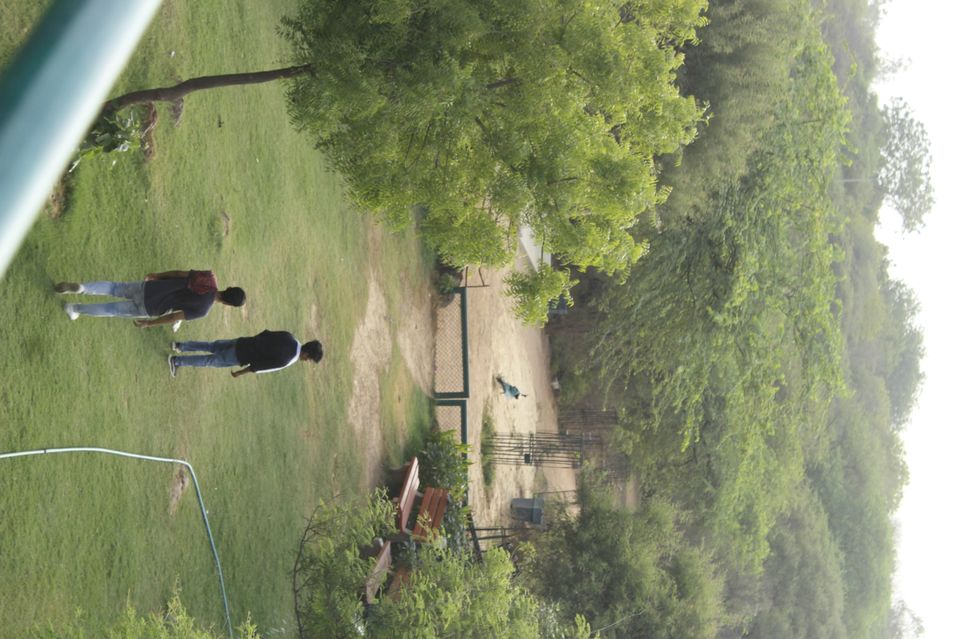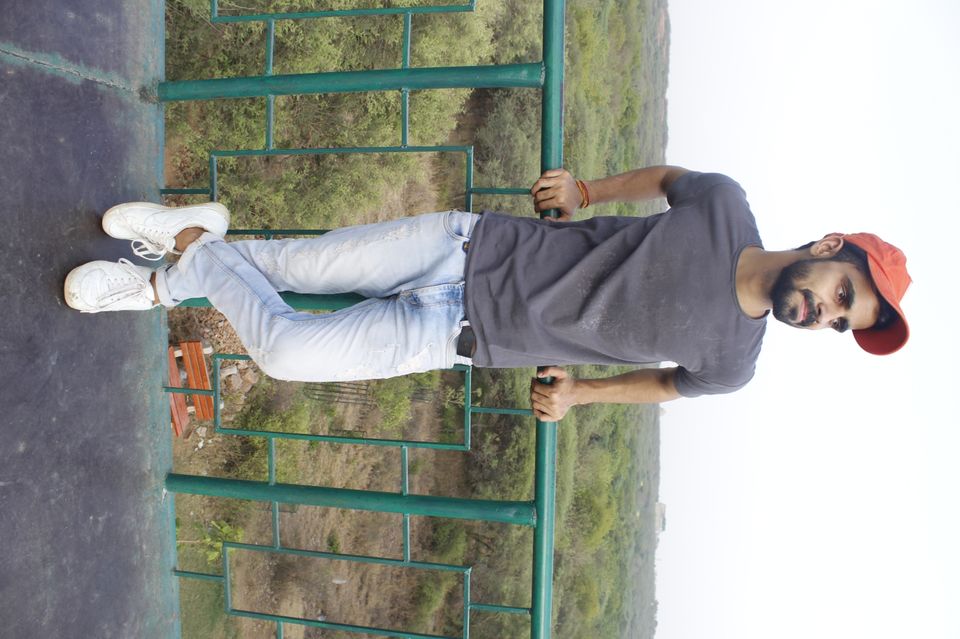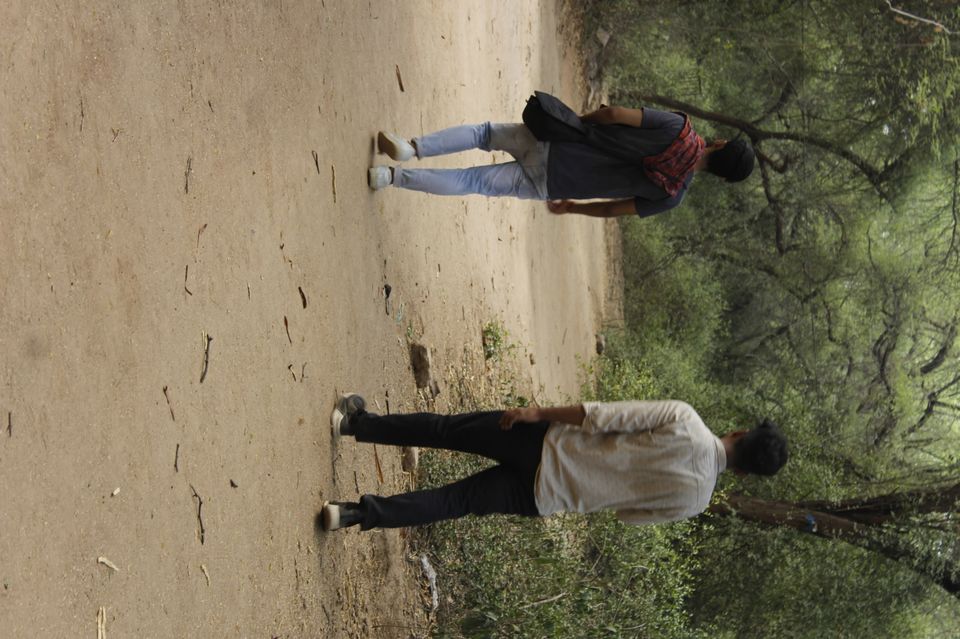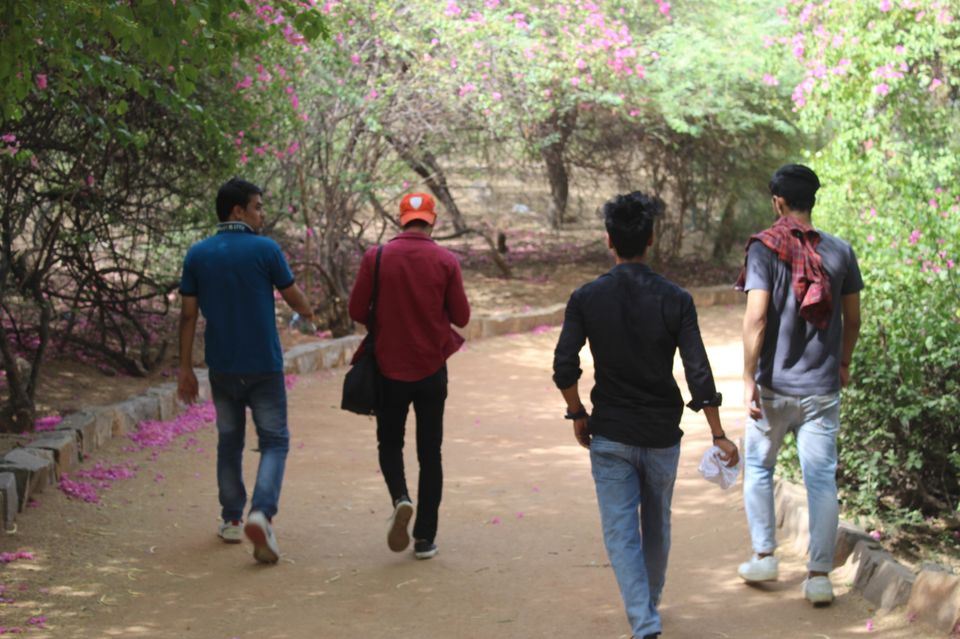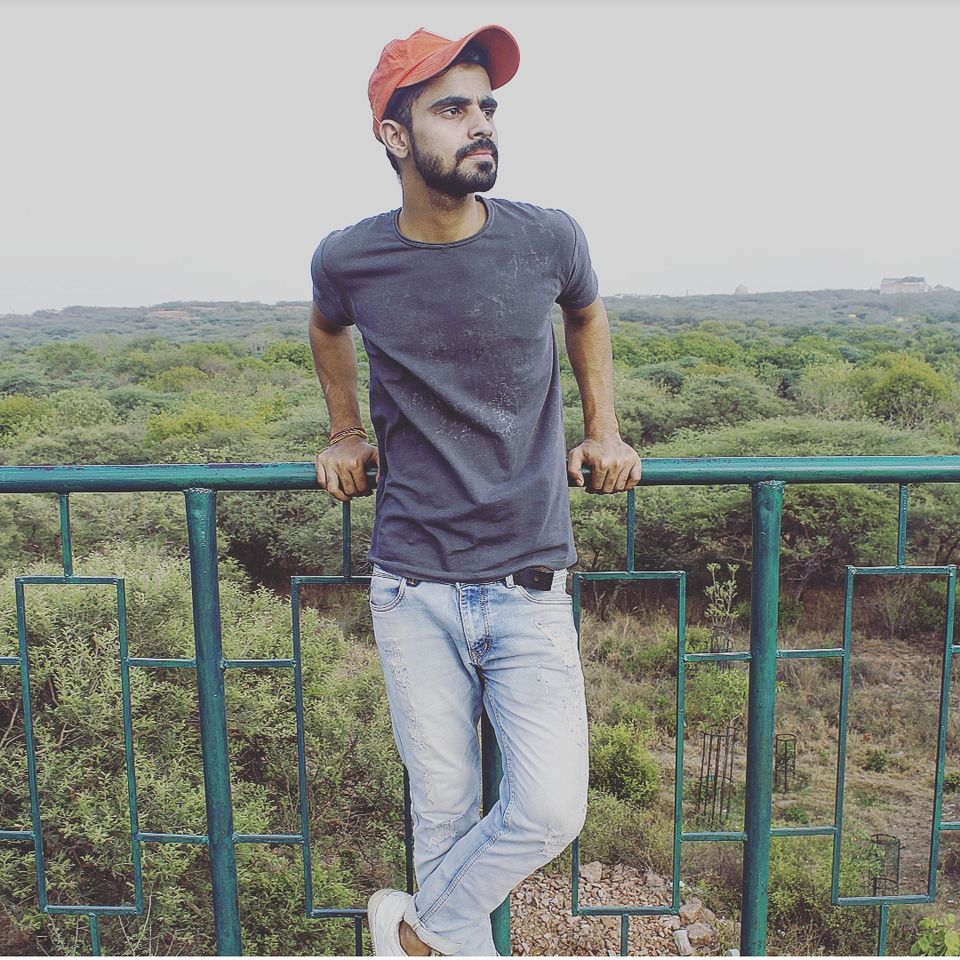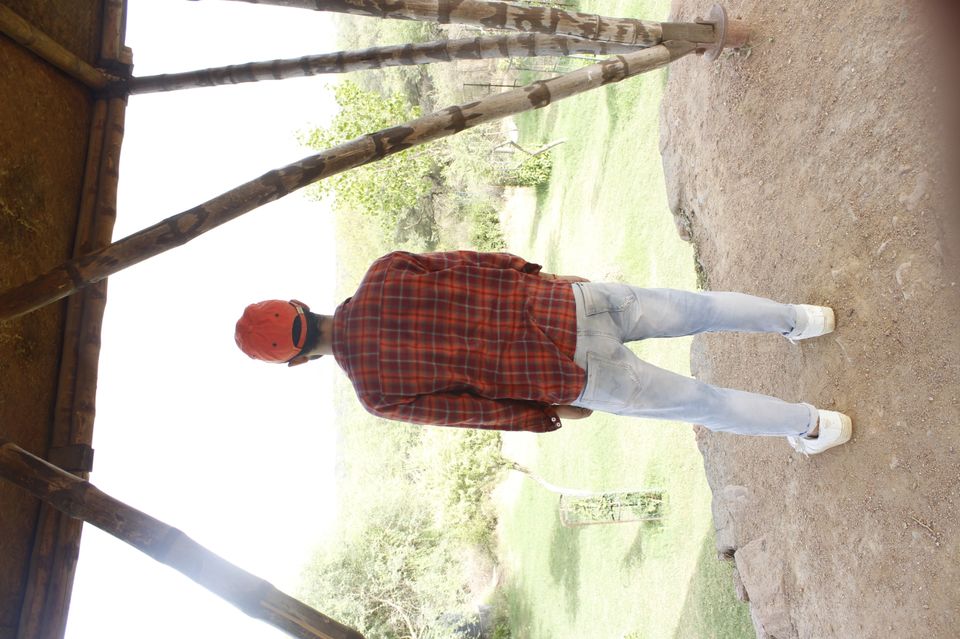 4.zoo.
Delhi zoo is spreaded in 176 acre.A 16th-century citadel, a sprawling green island and a motley collection of animals and birds, all in the middle of a burgeoning urban Delhi. The zoo is home to about 1350 animals representing almost 130 species of animals and birds from around the world. The zoo can be seen on foot or using a battery-operated vehicle which can be rented at the zoo.Visitors are not permitted to bring any food other than drinking water, but there is a canteen in the zoo where you can enjoy so many types of cuisines espically south indian is the best.
Location:-pragati Maidan.
Ticket price:-400 for adults nd 200 for children upto 12.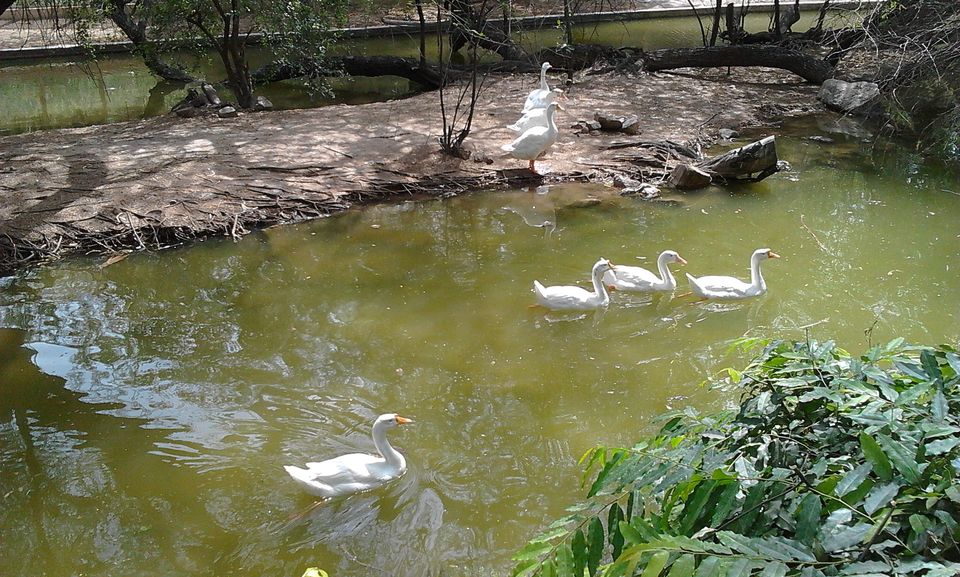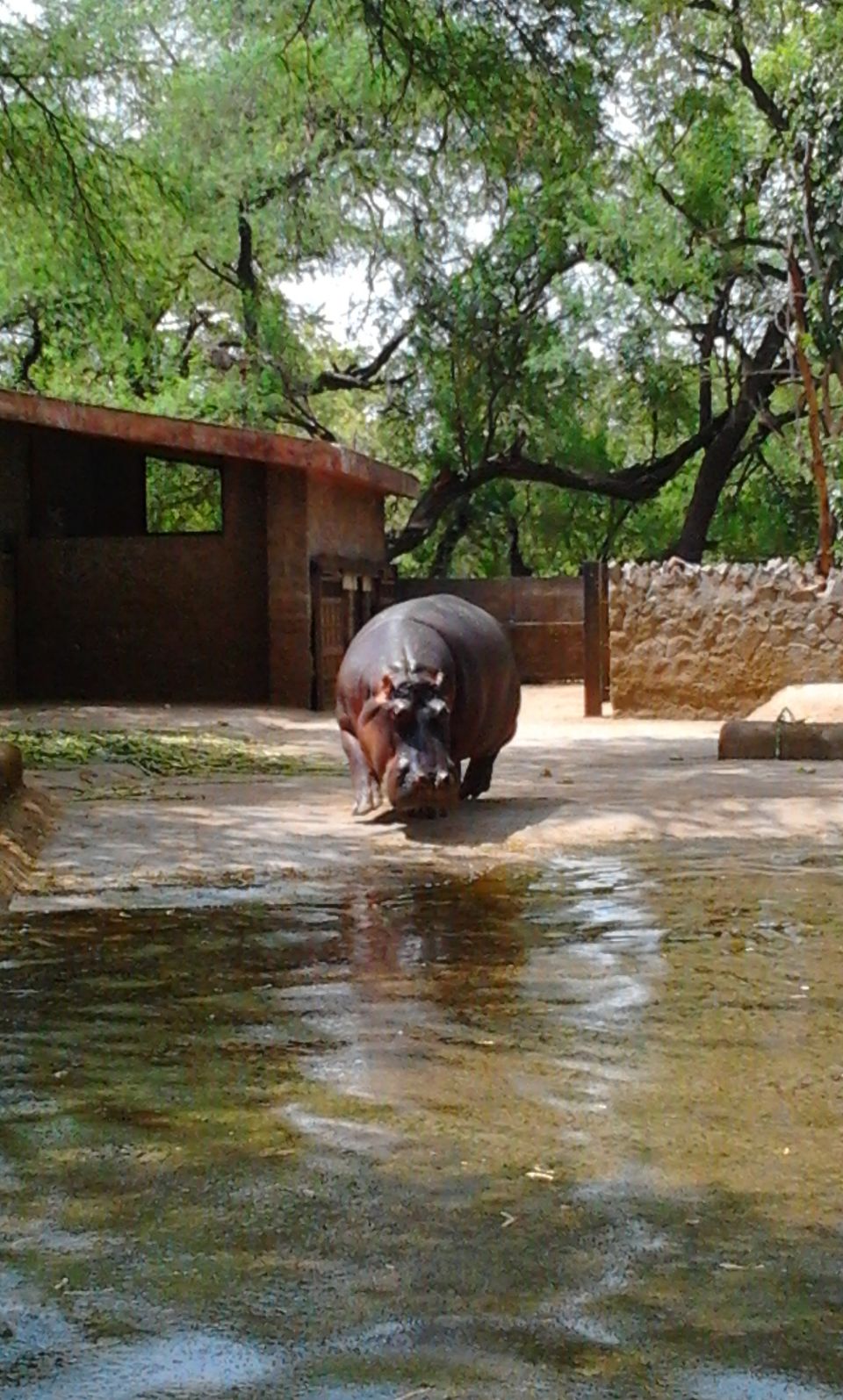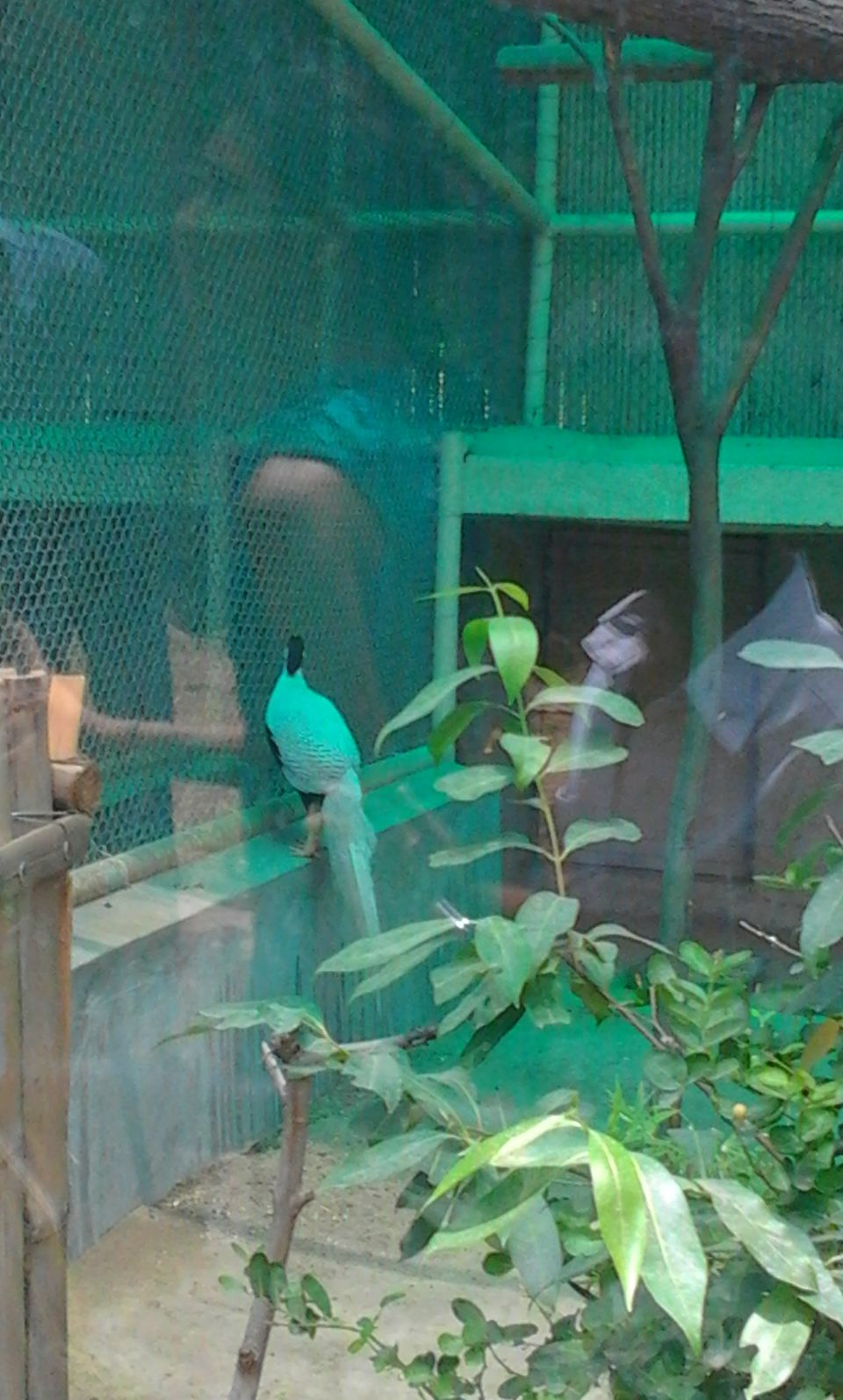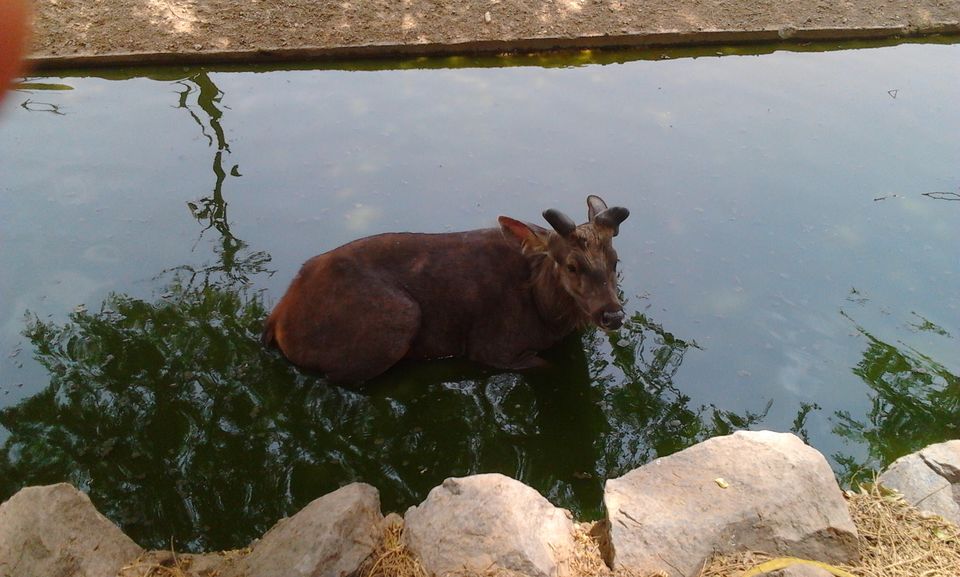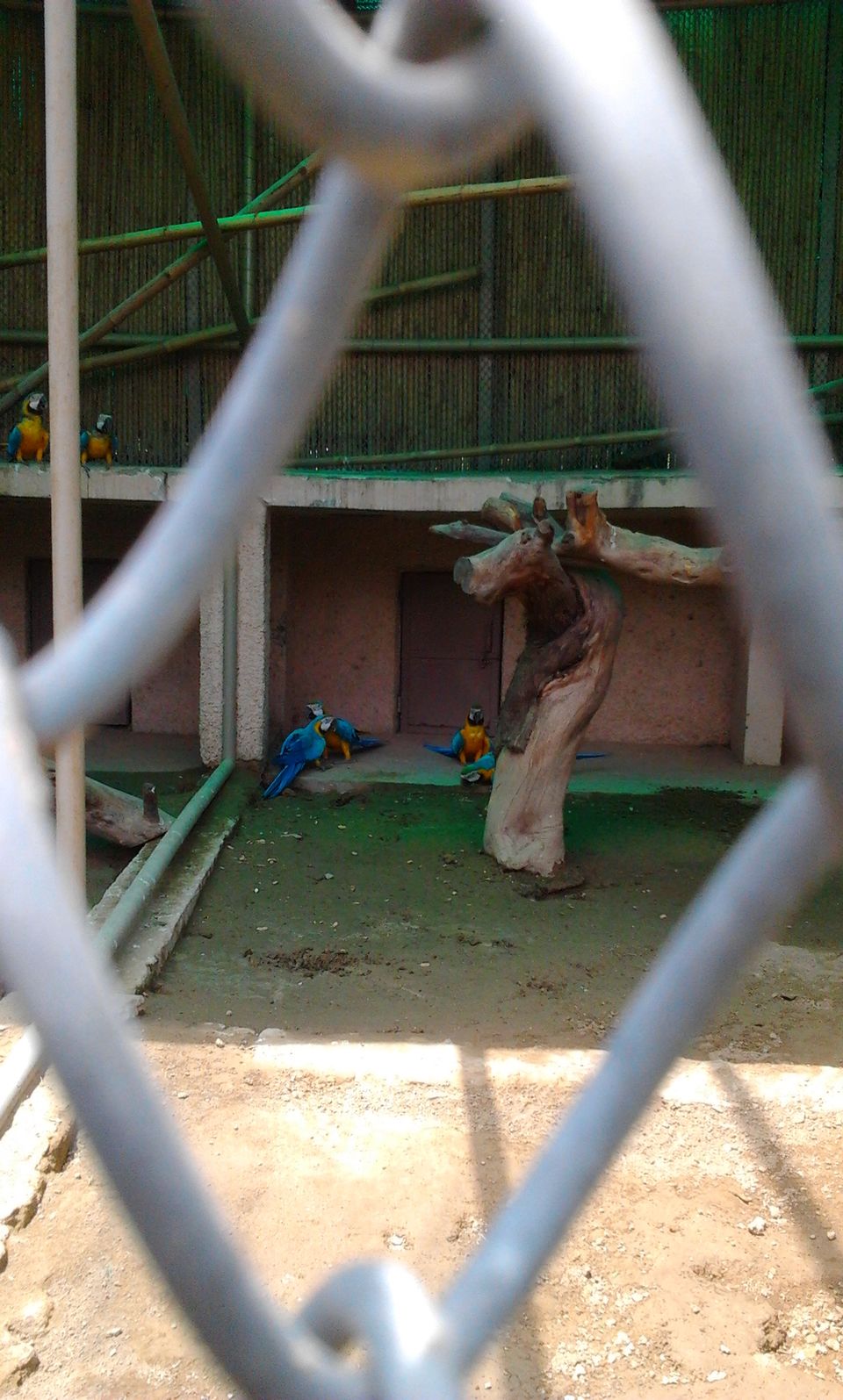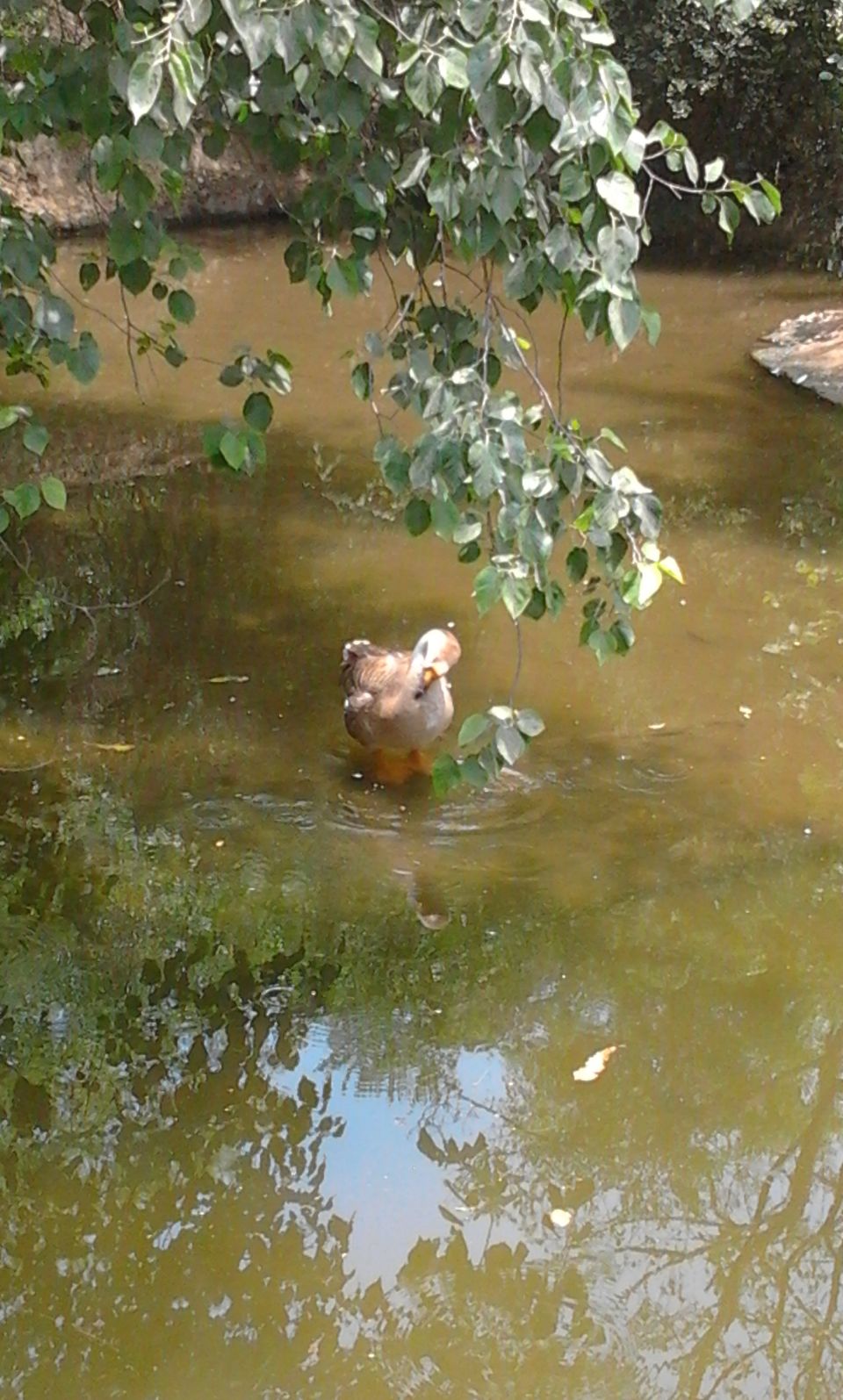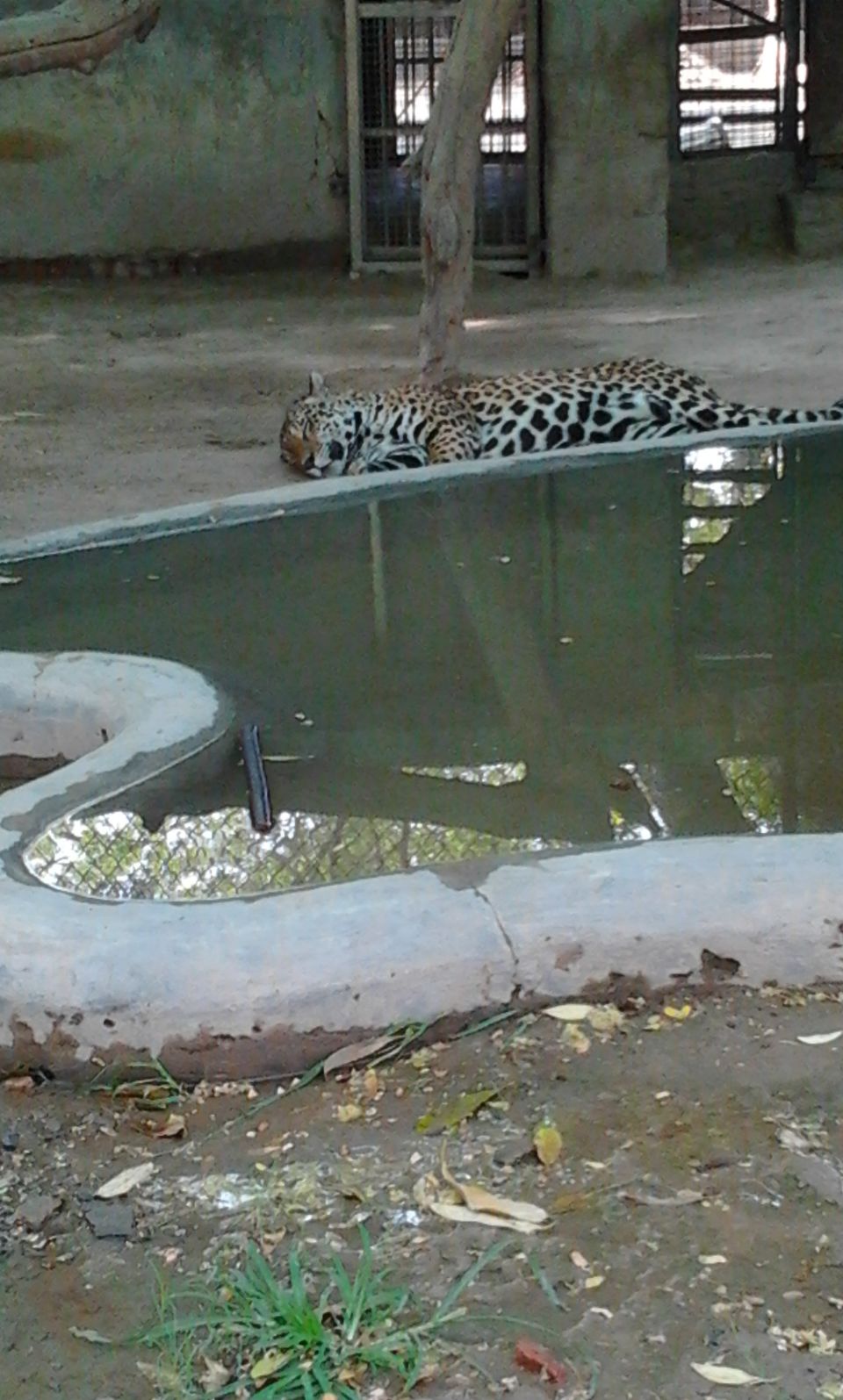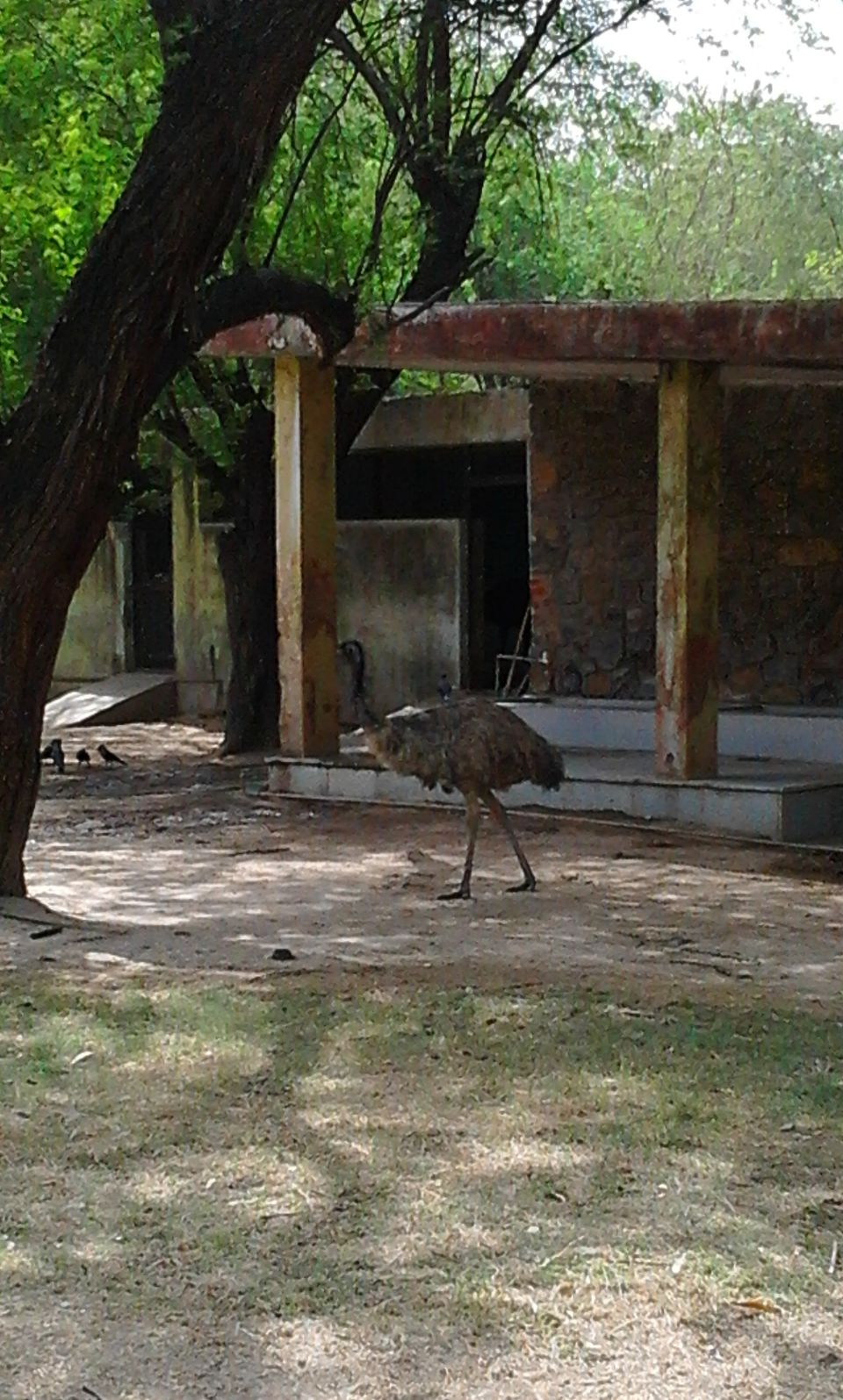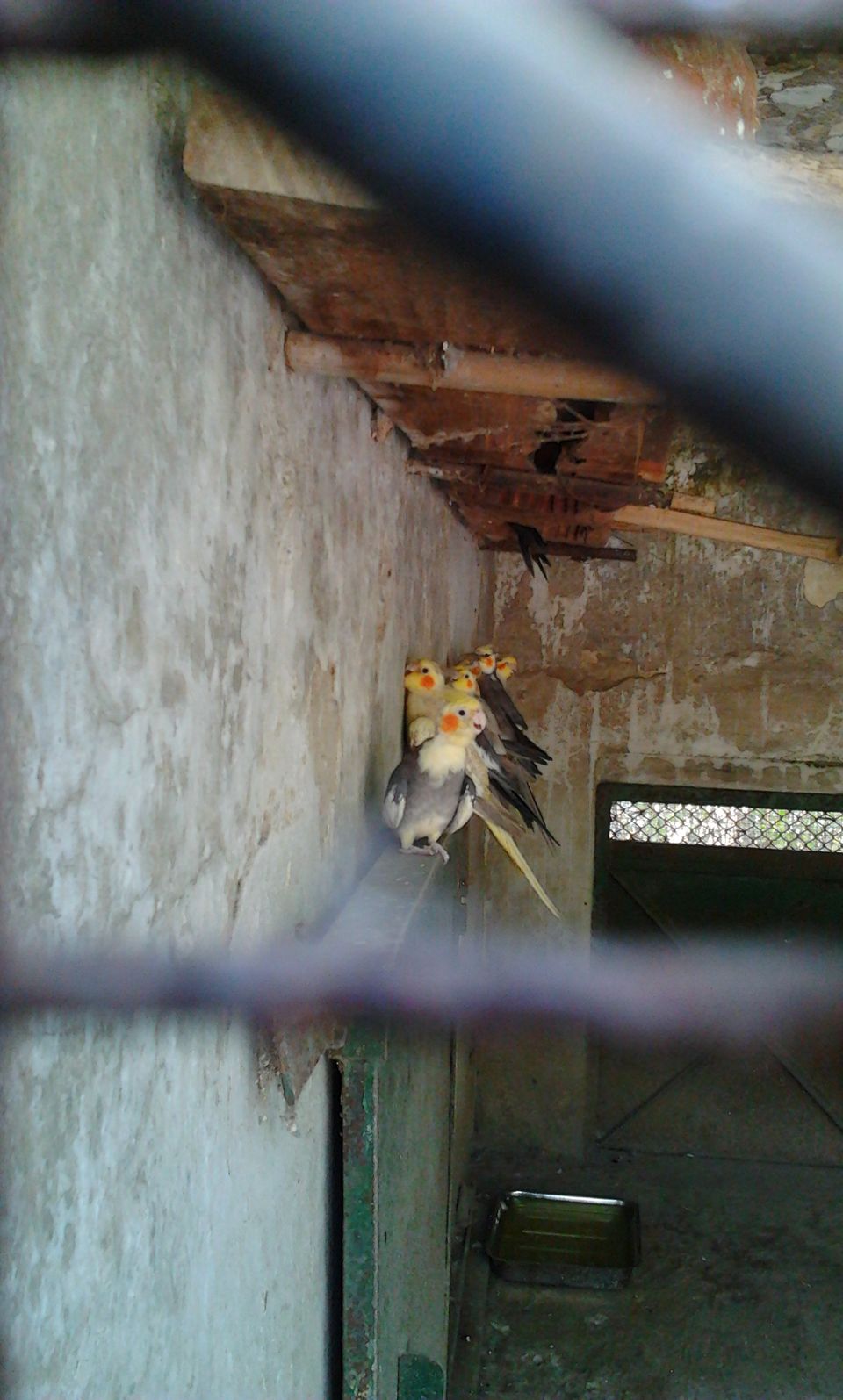 5.Jantar Mantar.
Jantar mantar is an assembly of stone-built astronomical instruments, designed to be used with the naked eye. There were five Jantar Mantars in India.Im the early 18th century Maharaja Jai singh of jaipur constructed five jantar mantar in total in new delhi,jaipur,ujjain,mathura and varanasi
Location:-Near Patel chowk metro.
Ticket price:-15 for indian and 200 for foreigners.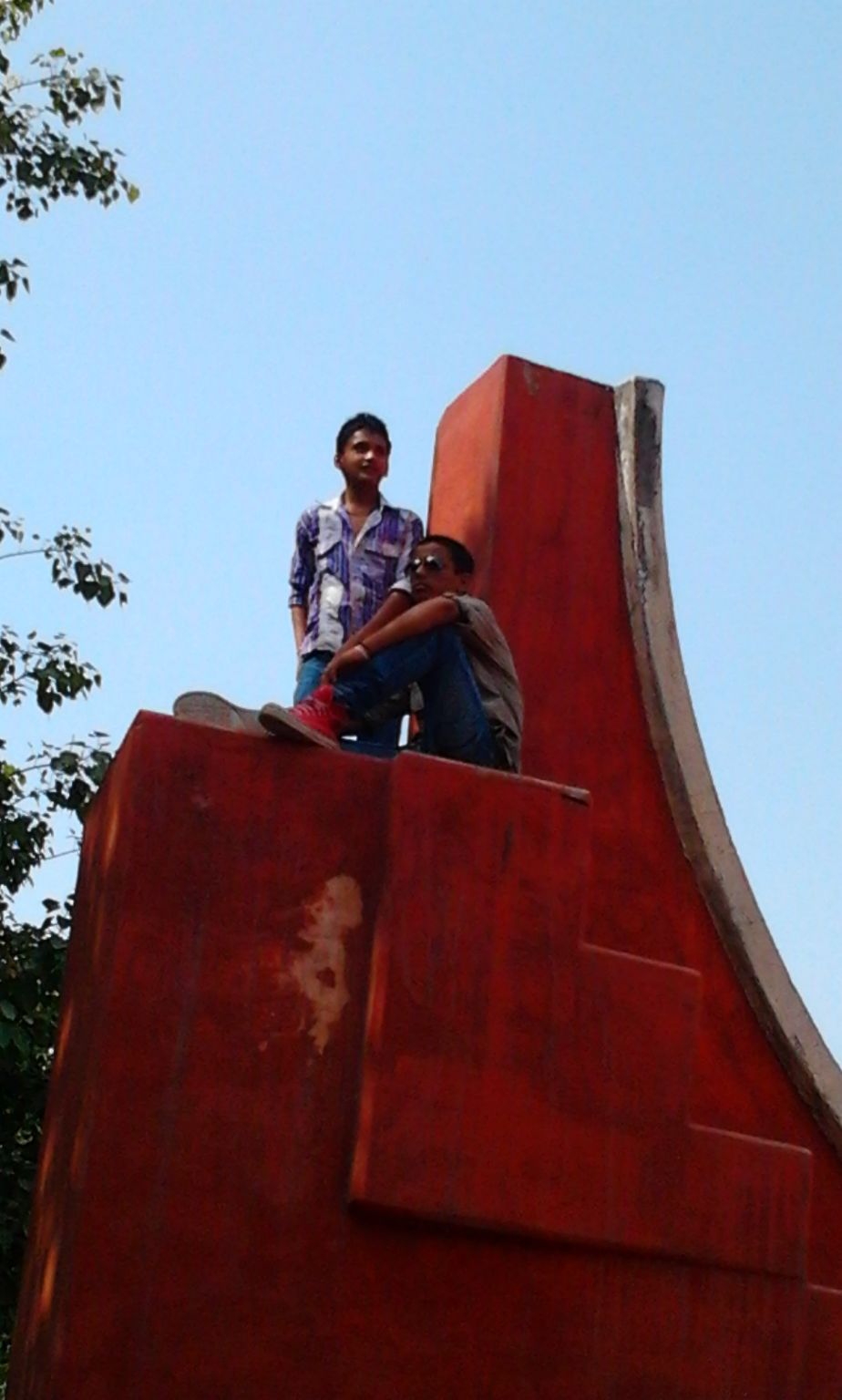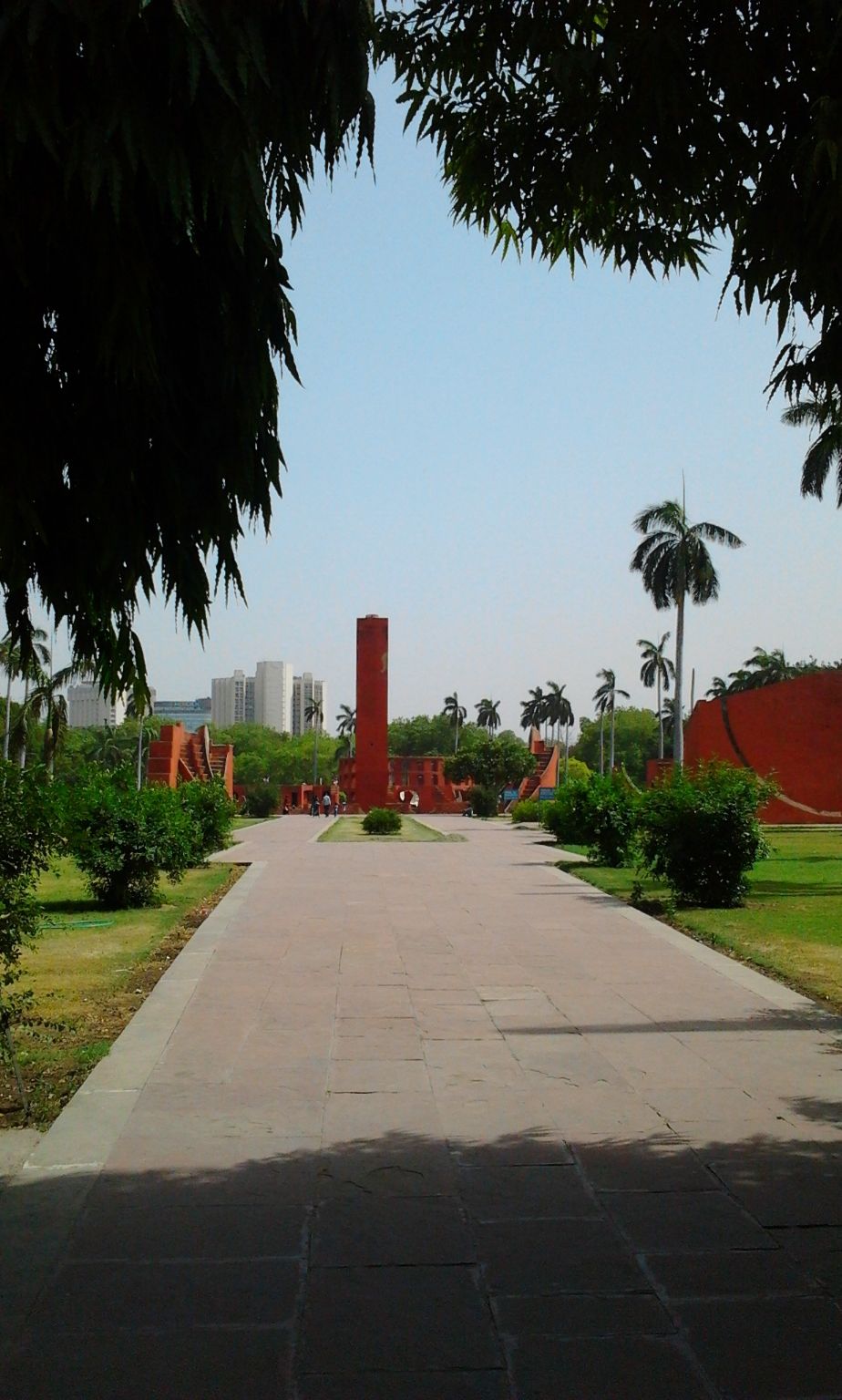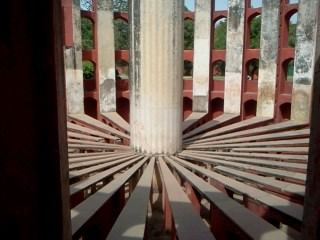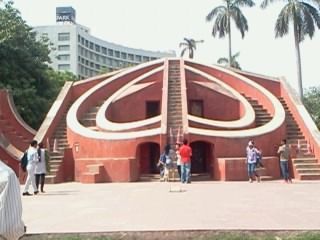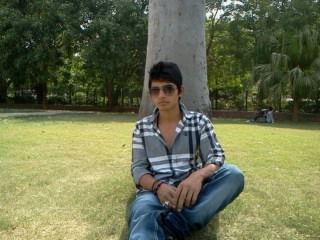 6.Bangla Sahib:-
One of the most prominent sikh gurdwara known for its association with eight Sikh Guru Guru Har Krishan,there is a holy river inside it's complex known as sarovar.It is originally a bungalow belong to raja Jai singh.The eighth Sikh Guru,Guru Har Krishan resided here during his stay in Delhi in 1664. During that time, there was a small pox and cholera epidemic, and Guru Har Krishan Ji helped the suffering by giving aid and fresh water from the well at this house. Soon he too contracted the illness and eventually died on 30 March 1664. A small tank was later constructed by Raja Jai Singh over the well, its water is now revered as having healing properties and is taken by Sikhs throughout the world back to their homes.The gurdwara and its Sarovar are now a place of great reverence for Sikhs, and a place for special congregation on birth anniversary of Raja Jai Singh.
Location:-In Between Rajiv chowk and patel chowk metro station.
Ticket price:-Free for all.