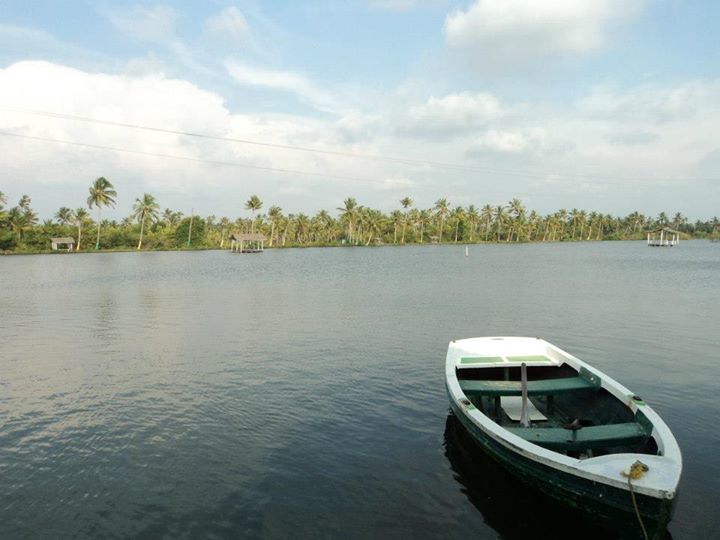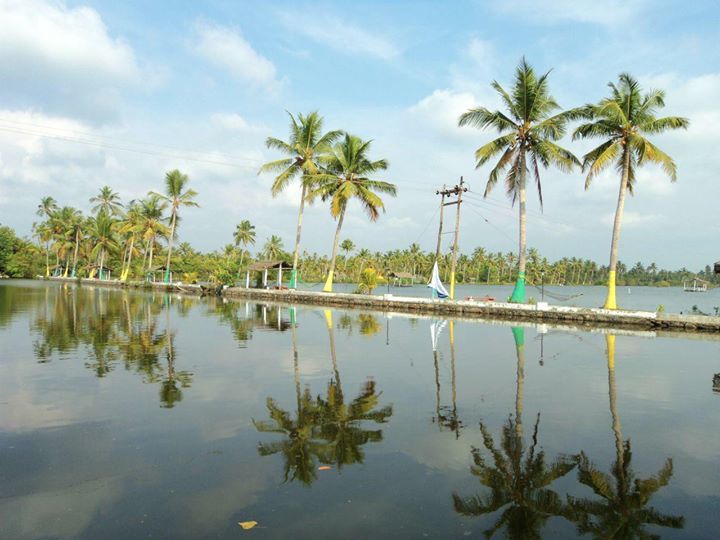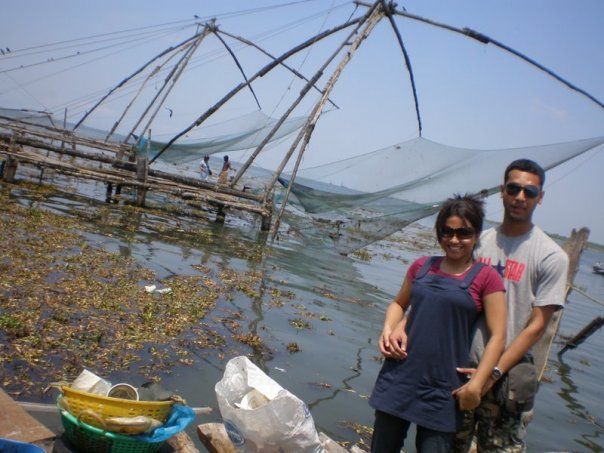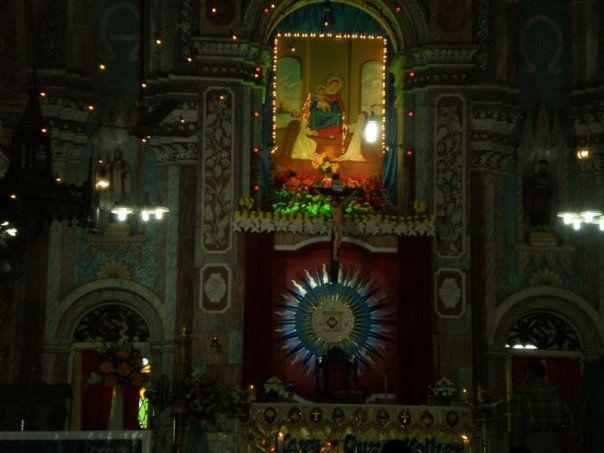 Fort Kochi, often referred to as the Queen of the Arabian Sea is a quaint little town steeped rich in history. It's a lot like Pondicherry where you will find homes painted in bright hues yet still retaining that old world charm. I was born and brought up in this city and would like to share with you things you can see & do in this city.
These are the places you simply must visit to experience old world Portuguese charm.
Santa Cruz Basilica - one of the biggest and the oldest Basilica's I've ever seen. I've been to Rome and have visited the Basilicas there but nothing beats SCB because once you step inside you feel like you are stepping into history. The tall stone walls with the many beautiful carvings and paintings are a sight to behold. When you enter the Basilica, the silence hits you first and you feel like you are truly in the presence of God. 
Chinese Fishing Nets -  centuries old fishing nets. A walk down the promenade and you will marvel at how this piece of engineering works. The fisher-folk are a friendly lot and will be more than happy to let you have a go at working the nets.
Fort Kochi Beach & Dutch Cemetery - A small little beach with a rocky promenade. A nice place to chill and watch the sunset.
Mattancherry spice market - Kochi is an important spice trading center and you will find the freshest and most aromatic spices here. Make sure you buy your spices from 'Jew Town' to take back home.
Jewish Synagogue -The Jewish or Paradesi Synagogue is one of the oldest synagogues and is again in the heart of Jew Town. Do check out its beautifully painted floor tiles.
Take a walk down the streets of Kochi to take in all the colonial houses, quaint shops, cozy cafes, and unique homes stays Fort Kochi is best explored by foot. You will find charming hotels such as The Brunton BoatYard, Old Harbour House, etc, which are built in distinct styles and resonates with Portuguese influences.
Lastly, no trip to Kochi is complete without a Kerala Ayurvedic massage and a backwaters cruise. People come to Kerala from all over the world just to soak in a traditional Ayurvedic treatment, so make sure you don't leave without trying one. Traveling by boat along the backwaters is one of the highlights of a visit to Kochi. These small boats cross shallow, palm-fringed lakes studded with Chinese fishing nets, and travel along narrow, shady canals fringed with coconut trees.
Well, there you have it. My home! God's own country indeed!!!
Happy travels!