Planning a travel this December? Think no more and head straight to Goa. December is undoubtedly the best time to be in Goa. From unwinding at the beaches to dancing your heart out in the parties, Goa will give you memories of a lifetime. Besides, it is that time of the year when you don't have to worry about summer sweat or the scorching heat at the beaches. Plus, have you heard of a better place than goa to celebrate Christmas and kick-start the New Year?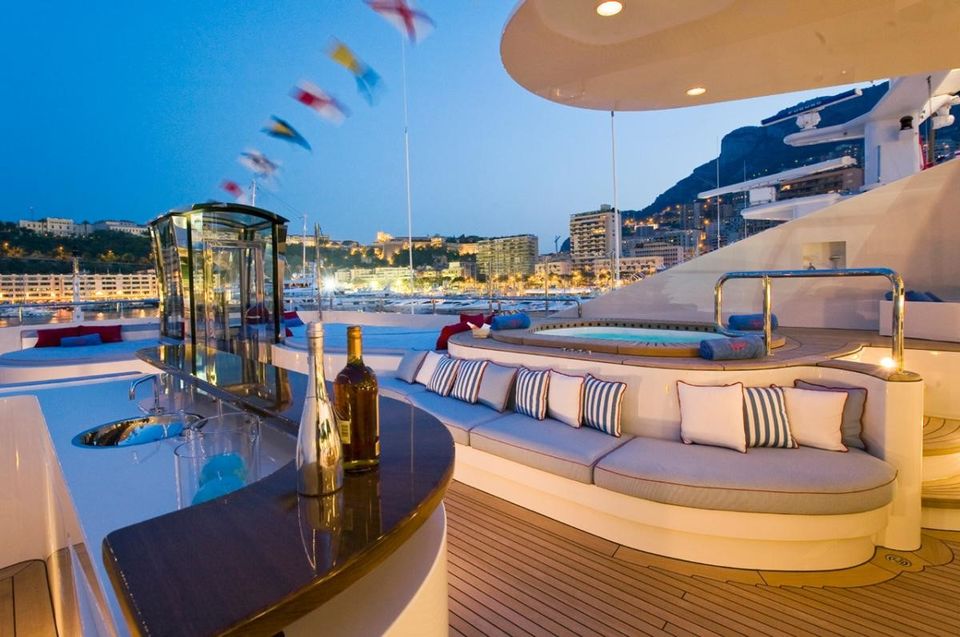 Here is the list of things to do in Goa this December:
Party overnight:
It's Goa! And partying overnight is a ritual than a crime. In fact, post-midnight is time to start the parties. So, enjoy the night parties to the fullest.
PS: Booze is dirt cheap
Unwind at the beach:
Because it's December, you don't have to worry about the skin tan. The climate is Pleasant and it gives you a great chance to unwind away from the hustling of the city life. And, if you are coming from the cold cities of the country, it would be a great break from the chills up there.
Eat at the shack:
There are a number of eateries rather shacks in goa. Each one of them offers a different variety of food. Visit the most of them to try scrumptious Goan cuisine.
Music festivals:
The month of December marks the month of EDM in Goa. There are a number of music festivals held in Goa. Some of the popular one's are VH1 supersonic and Sunburn.
Do not miss out on Water sports:
Listen up adventure junkies, Goa has got a lot of exciting water sports activities for you. Banana boat ride, jet skiing, parasailing and much more.
You can make the most of your Goa trip without worrying about the budgets. Jet airways is offering Mumbai to Goa flights at an extremely affordable price.