Johannesburg is the economic heart of our country, but more than that, it is a rapidly changing city with a vibrant and eclectic urban culture — a truly cosmopolitan experience.
If you find yourself at a loss for what to do in Johannesburg (known locally as Jozi, Jo'burg or even Egoli — the city of Gold), then look no further. Our comprehensive guide for the urban prospector will show you exactly where the gold mines are...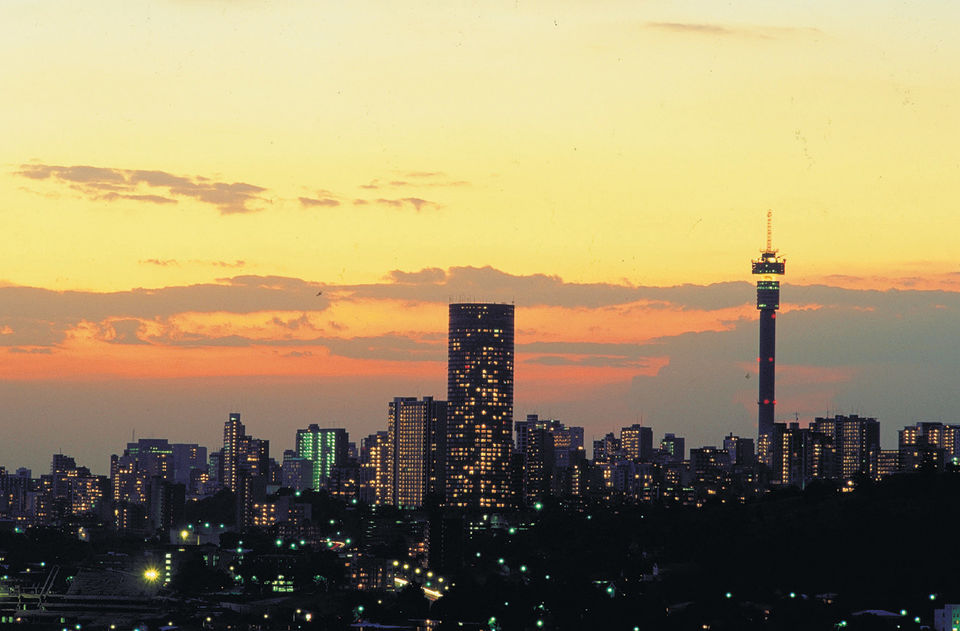 Whats the best wat to view the city? Probably the most touristy way possible, yet proves to be pretty effetive - City Sightseeing offers city tours in a hop-on, hop-off format. This gives you the freedom to decide where you go and how long you stay for. On the bus, the informative audio guide keeps you entertained, teaching you a thing or two you may not have known about the city.
The company offers three tours in Johannesburg. They run throughout the day according to this timetable.
But if being ouside the city is more of your vibe, then consider:
Kliprivuersberg Nature Reserve, The Klipriviersberg Nature Reserve is rich with history, signs that early stone age man once used these lands as their hunting grounds. Catching the wildlife that feed on the unique flora and fauna found on these imposing hills.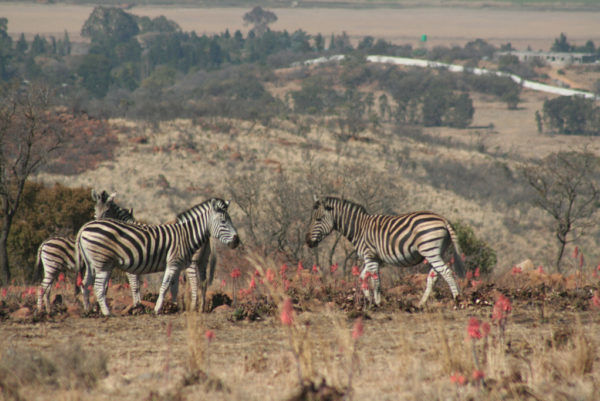 The reserve offers options of different walks that are all guided by experience guides, so you are definitely in the right hands. On the third Saturday of every month they provide a bird walk where visitors can discover and learn about the bird species that live in these hills.
Norscot Koppies Nature Reserve, Situated in northern Johannesburg in the heart of the suburbs, Norscot Koppies is translates to the rocky hill. The granite that is the base in Norscot is over millions of years old, making the soil rich in nutrients.
The two walking trails they offer are designed as self guided walks where visitors can be self taught about the natural landscape and animals that live here.
Unfortunatly these are the only places that I managed to get to. If you look for something more detailed. I would suggest have a look here.
Eatigng out, is somehing thats avoidable on any trip. So chosing where to eat out, can be an donting process. Here are some of favourite places to grab a bit in the city of Jozi:
Cube tasting Kitchen, This a modern restaurant has two different venues: one in the hip Maboneng and the other in Parktown North. Boasting a 10-course tasting menu, Cube Tasting Kitchen is a unique and modern dining experience. The restaurants feature open kitchens and emphasize fresh produce.
Moyo - Melrose Arch, Moyo is a multi level african vibe restaurant that features live bands to indulge you while dining. Just like Africa this venue is colourful and friendly with smiles all around. Modern touches are noticed throughout yet they sticking to their African roots and culture. They are famous for their warm welcoming staff and a sense of excitement fills the air.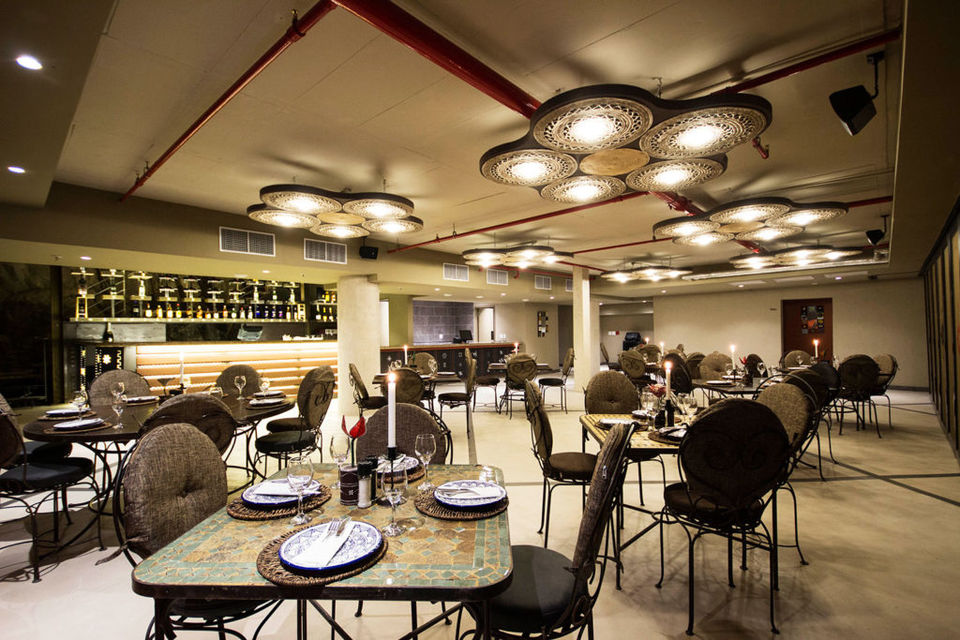 But if you not in the mood for a full meal, and just thinking of grabing a small bit have to recommend - Been There Coffee, sells fair-trade coffee at their branches in Braamfontein and Milpark. Coffee with a conscience.
Another asscpet I enjoyed about Joburg was the nightlife. Three of my top spots are;
Hell's Kitchen, If mainstream isn't your vibe, Hell's Kitchen in Melville might just be. Borrowing from the 1920s New York speakeasy, with easy jazz and epic rock music, Hell's Kitchen is a getaway from the masses.
Live music on the weekends, a saloon-style menu, an impressive selection of wines, whiskeys and cocktails, plus a secret poker room behind a conveniently placed bookcase all adds to the allure of this sought-after destination.
But if you more into the mainstream scence Taboo is for you. With best local and international DJs, decadent interiors and breath-taking views of Sandton.
The club, located in Sandton, spans two levels with four distinct spaces offering the perfect venue for entertainment.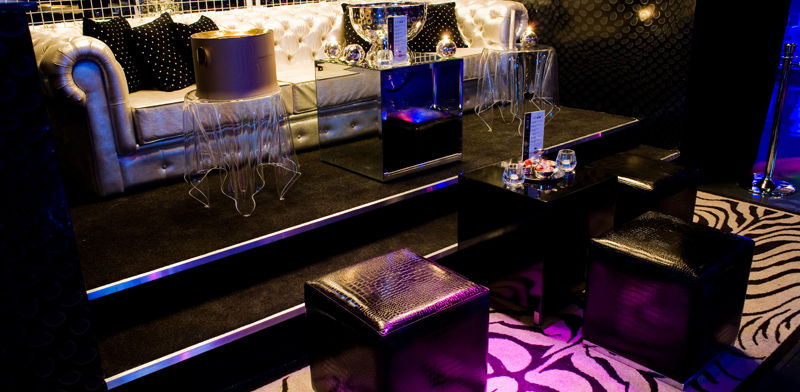 If dancing the night away is your vibe, then i have the perfect place for you: Truth Nightclub, Situated at the old snake park in Midrand, Truth is Joburg's ultimate dance club if you're craving a night of rhythm and dance. At Truth, you can experience a wide range of electronic music, featuring top local and international DJ's.
There are multiple dance floors and parties go on until the early hours of the morning. It's a cornerstone of the Johannesburg clubbing scene.
If you look more things to do, here two sites i found to be particularly helpful.