Everyone who likes to travel find ways to go somewhere they have not been to. So I also do the same in my free time, I search for places which are near to my city, Chandigarh . Kasauli is one of them which is just an hour away from City Beautiful. As it was new year eve i decided to go to Kasauli for the year end. It was a day trip so i just took a bag carrying a jacket, gloves and my camera. We started around 11 in the morning and reached Kasauli around 1. We stopped at two places for washroom and tea break. There are lot of cafes in Kasuali so here is the list of six cafes i went for tea and snacks.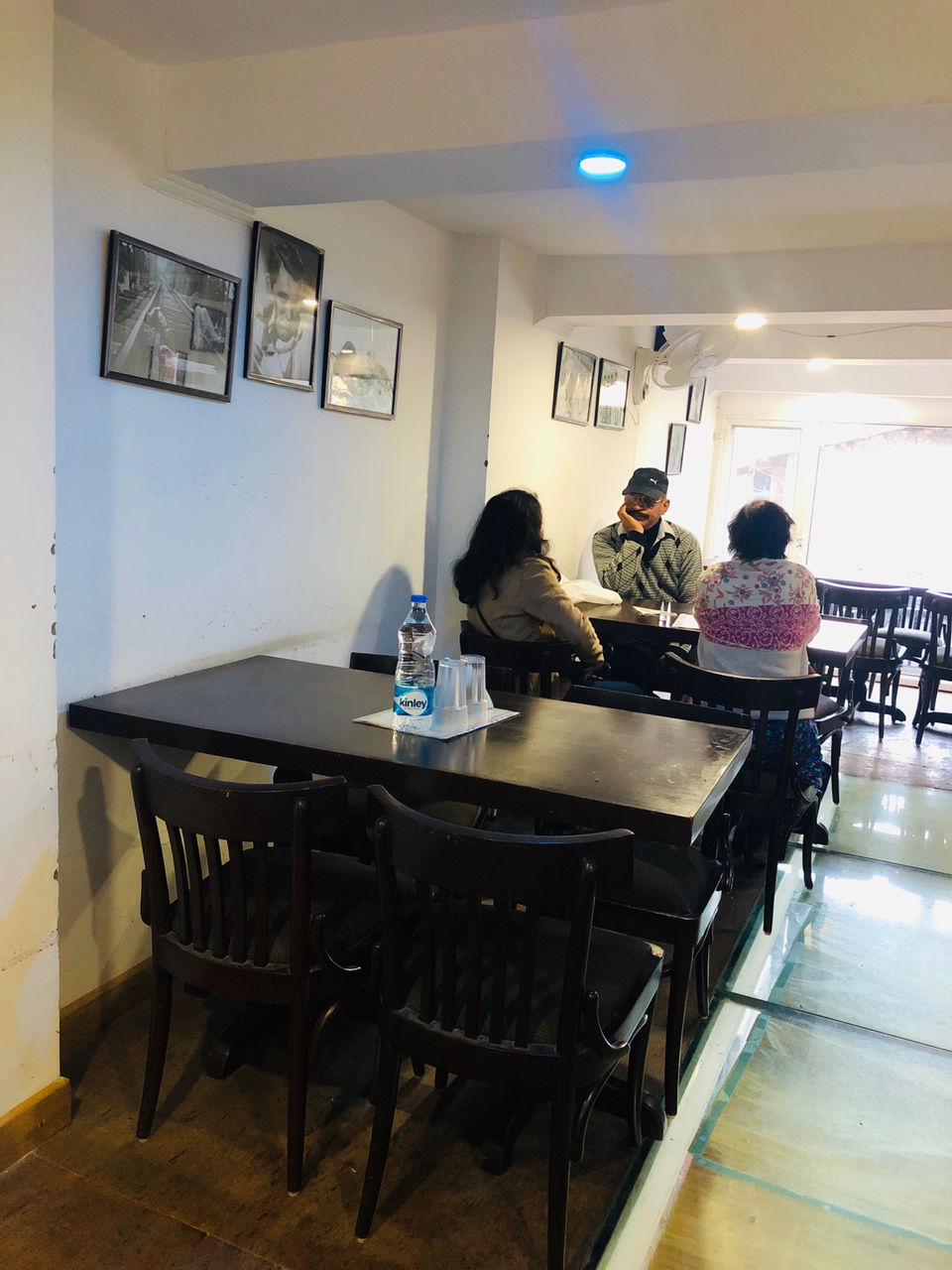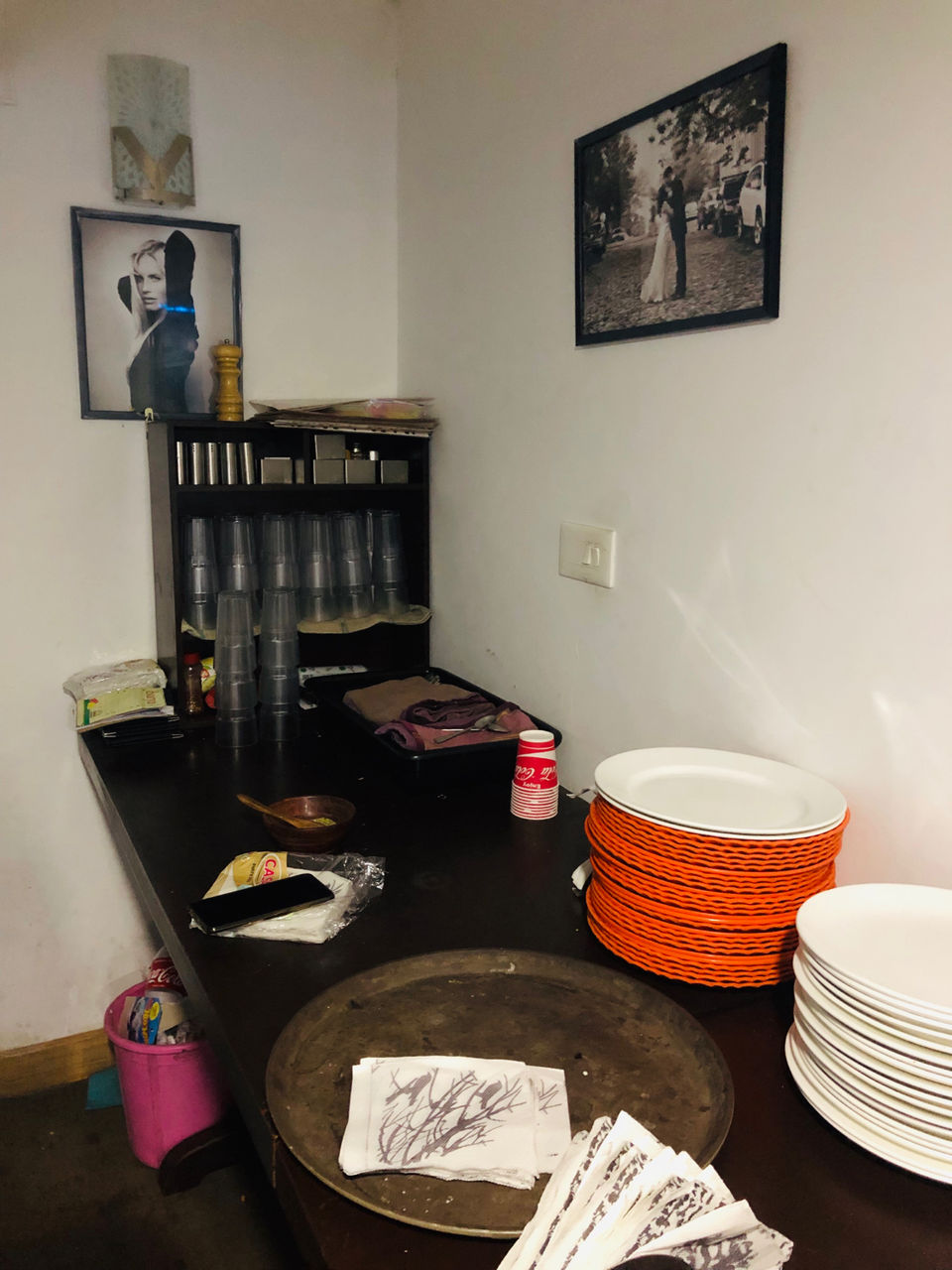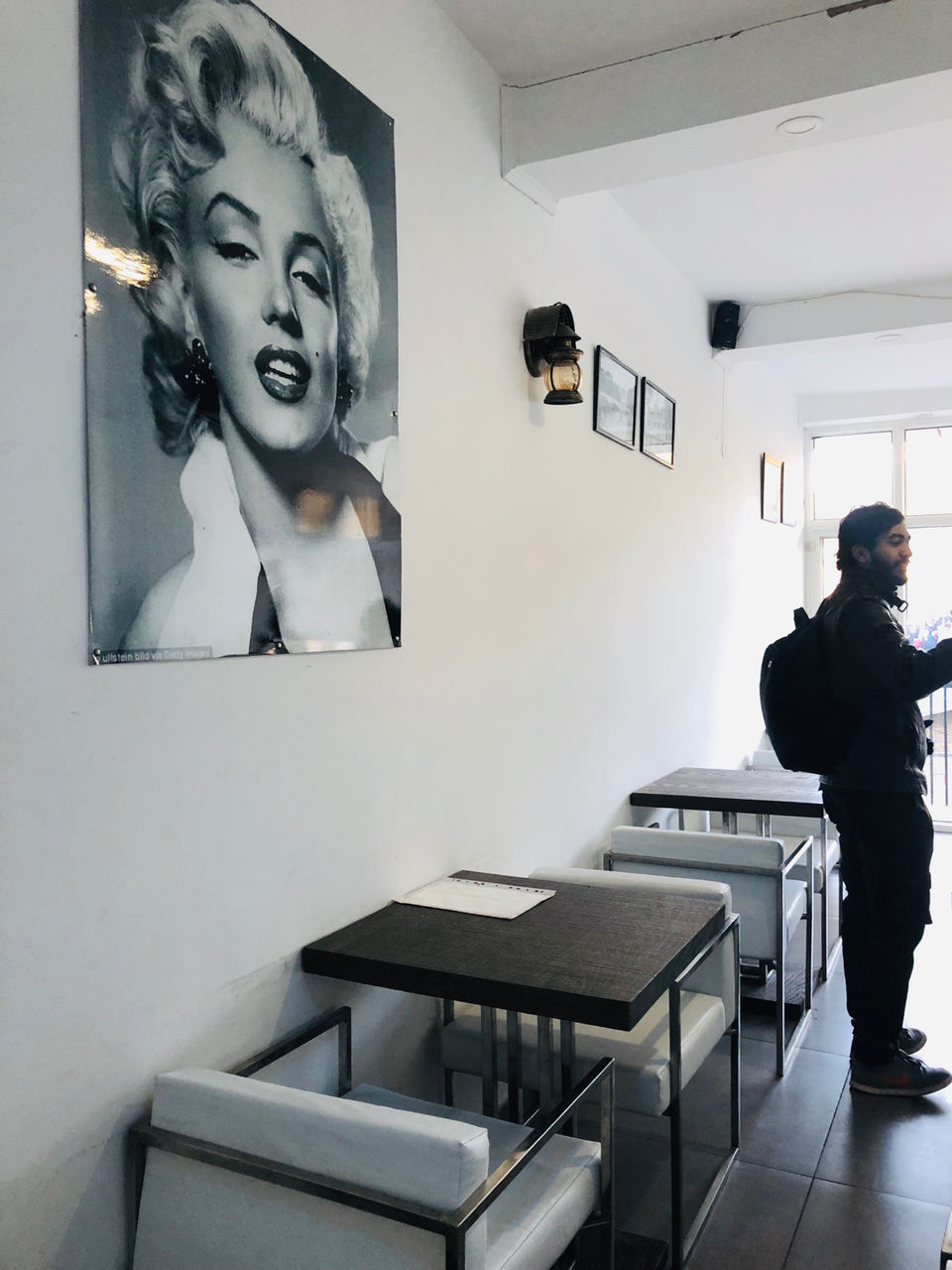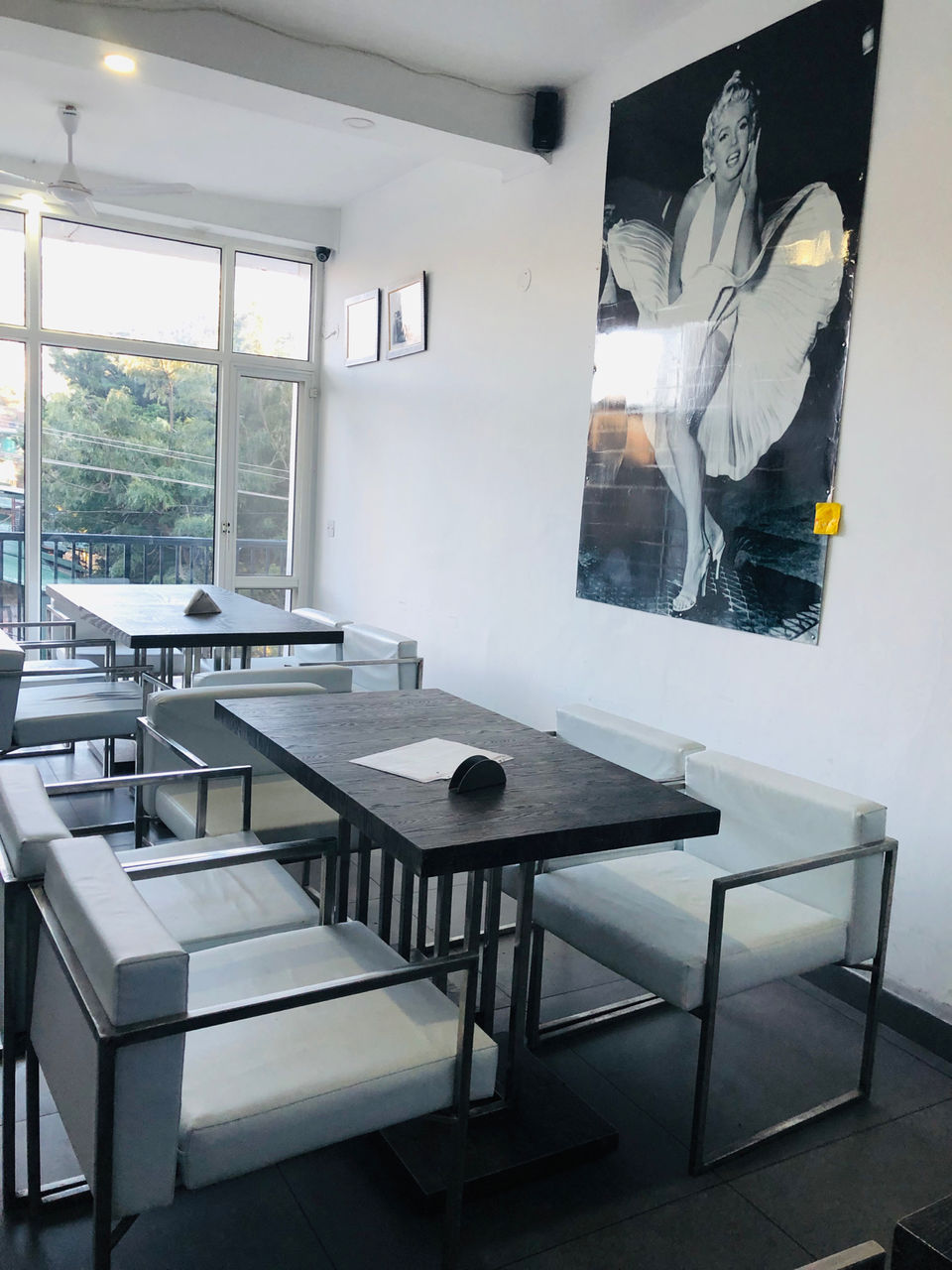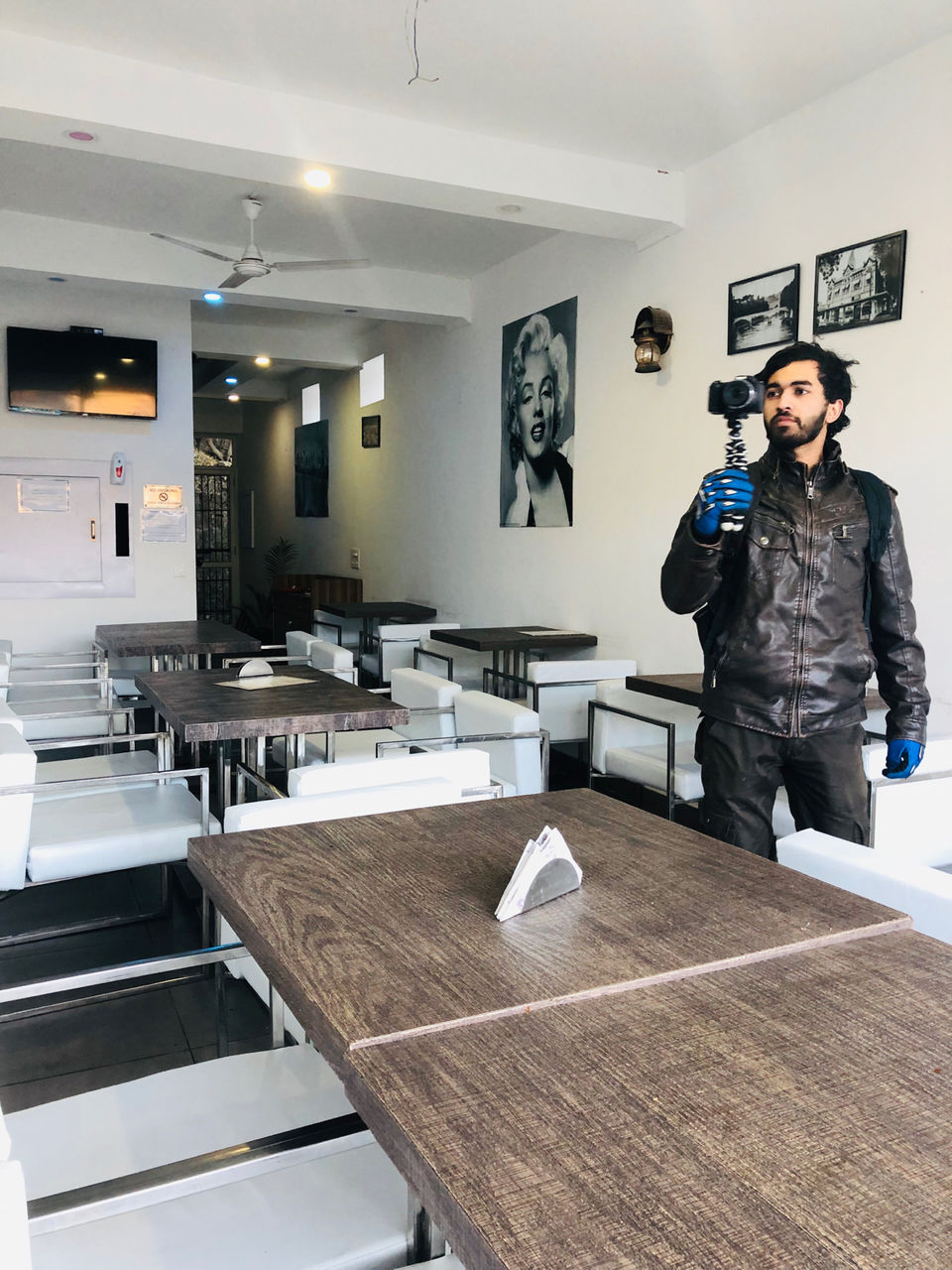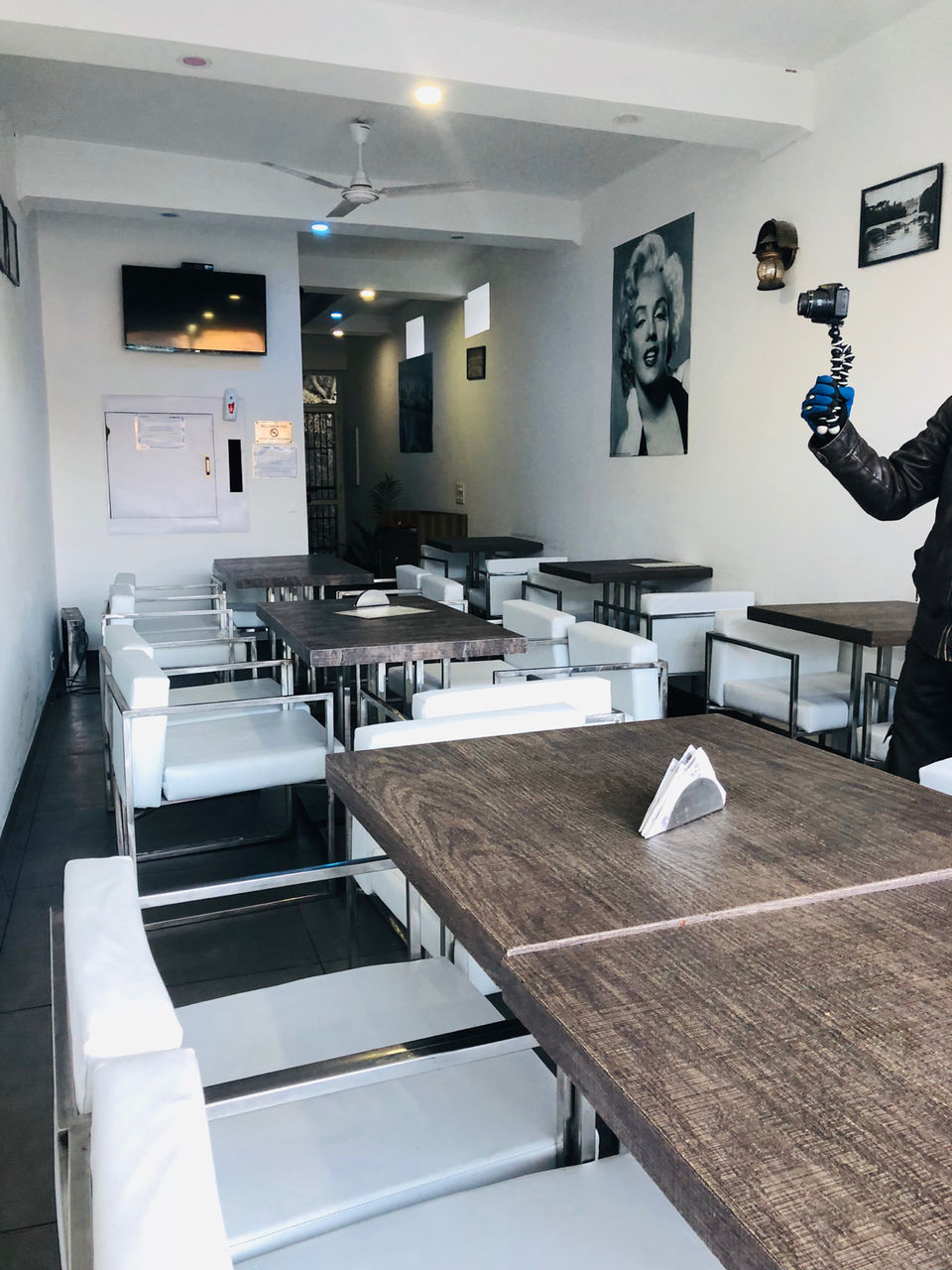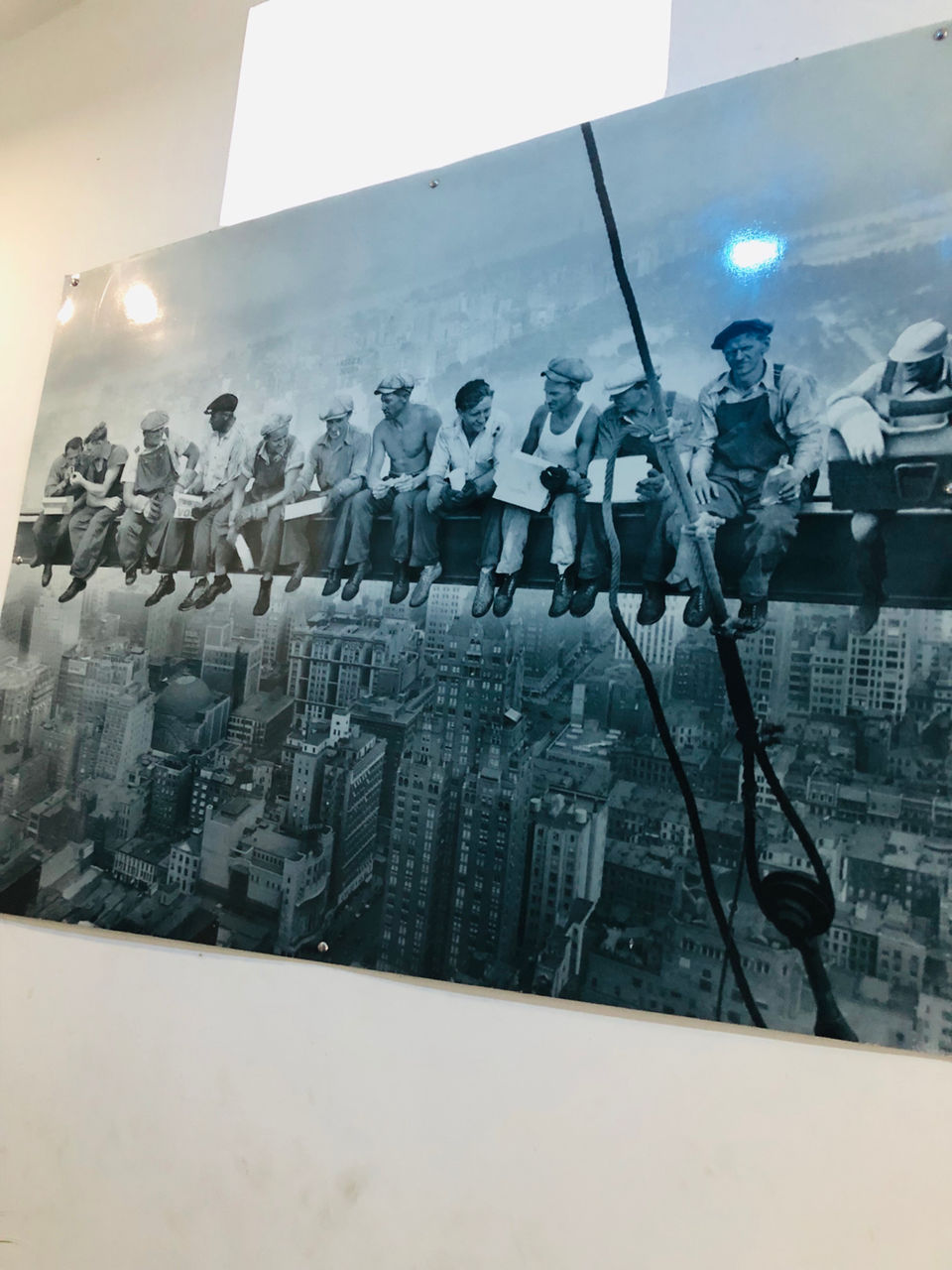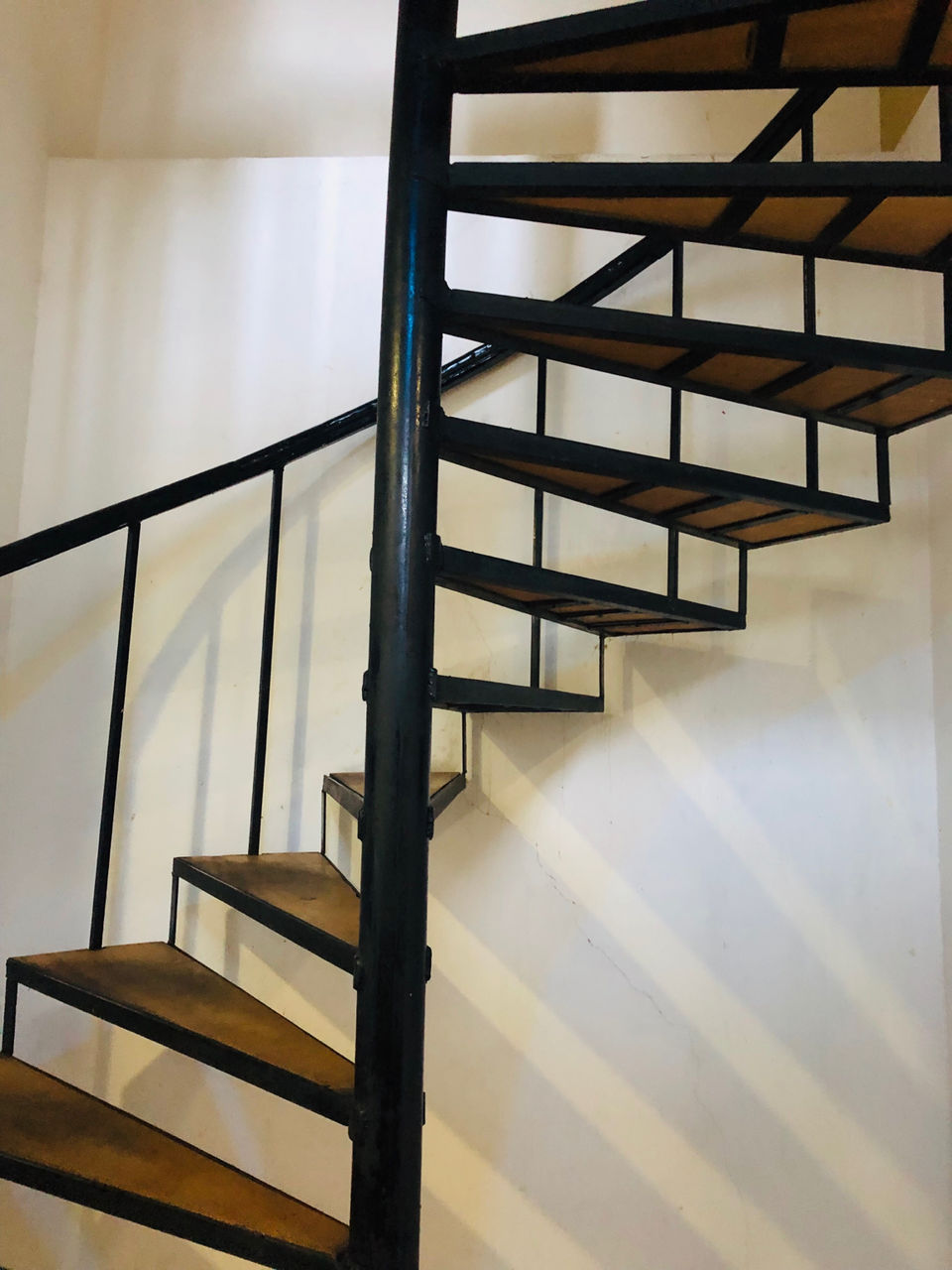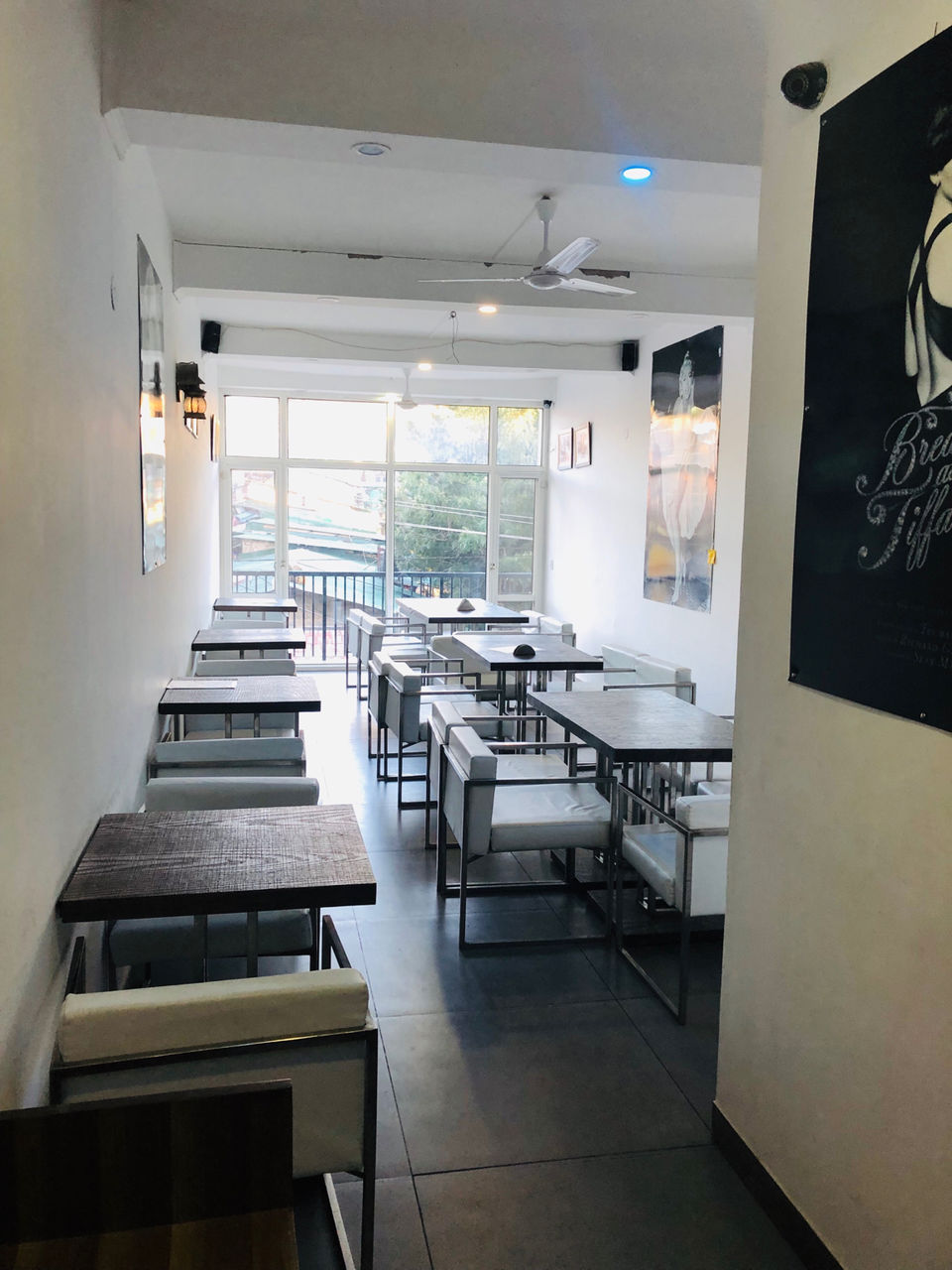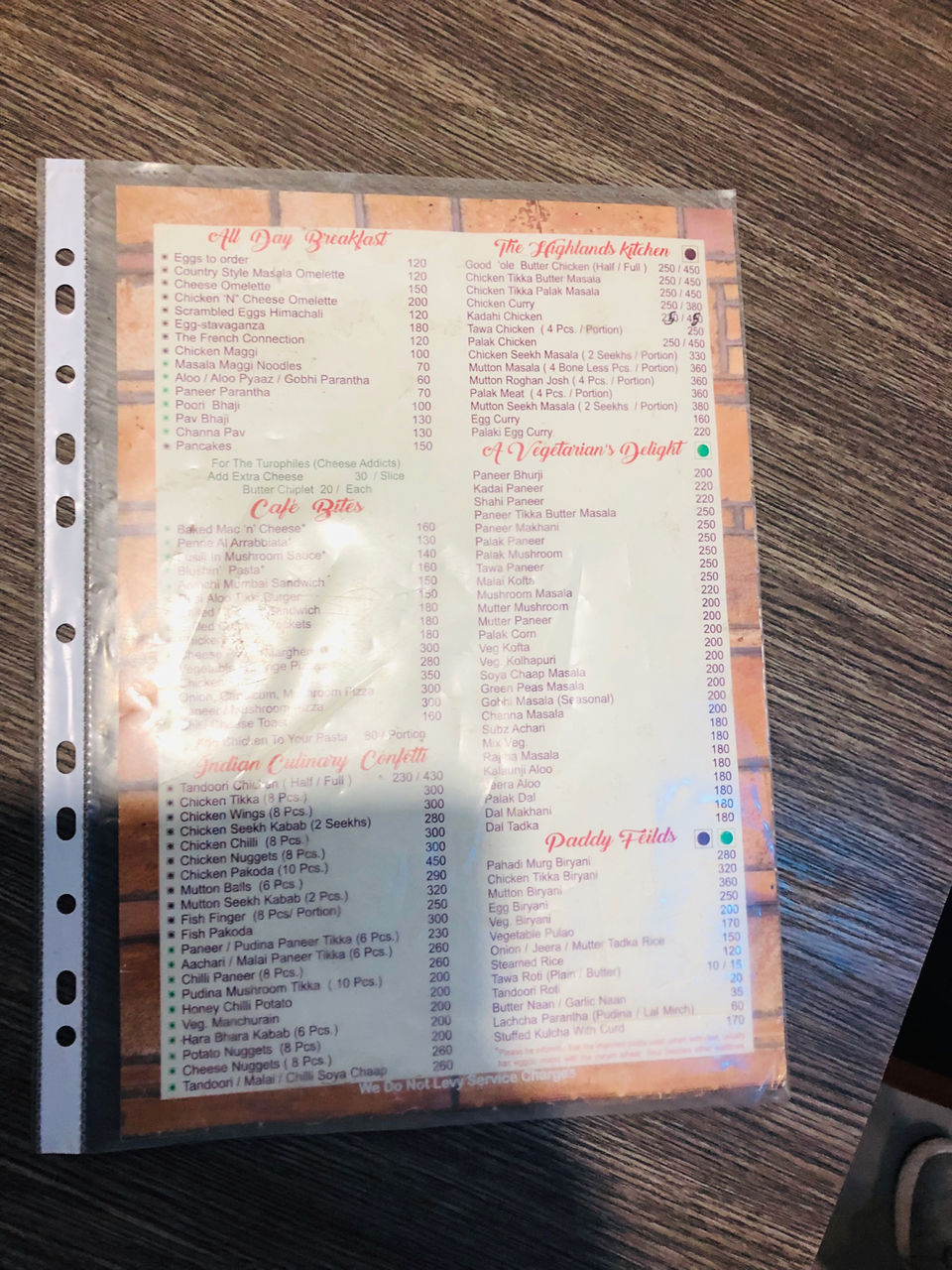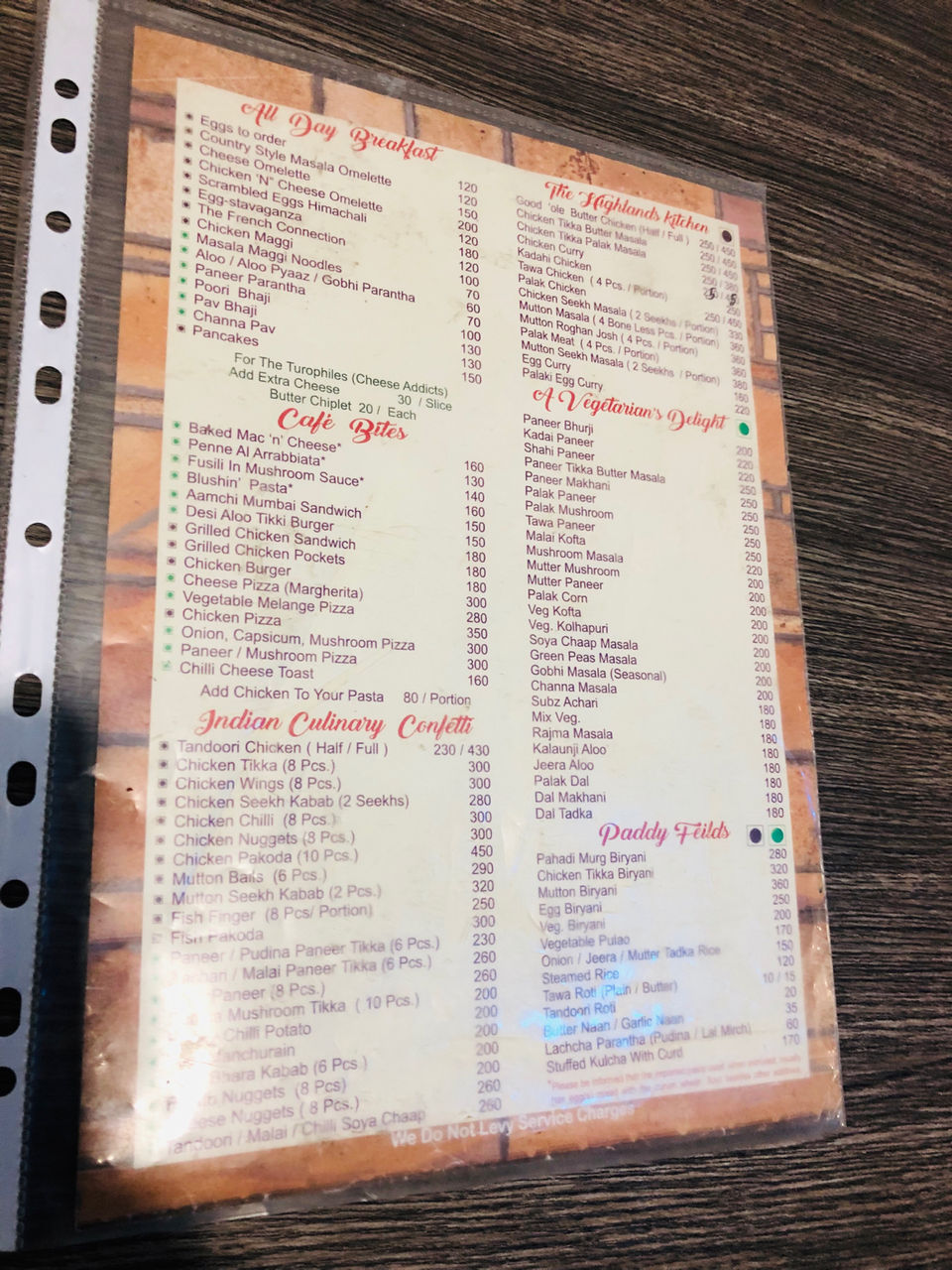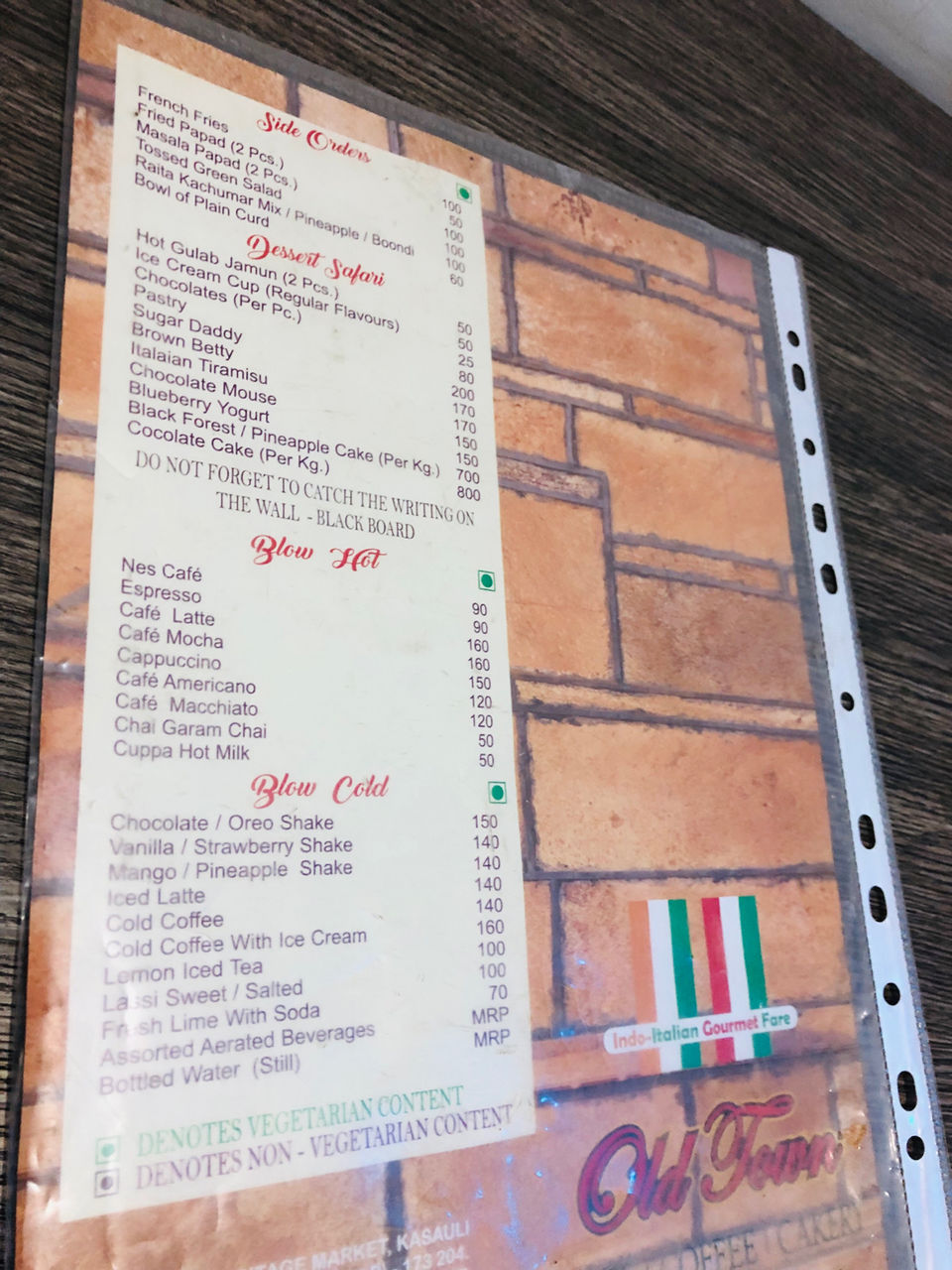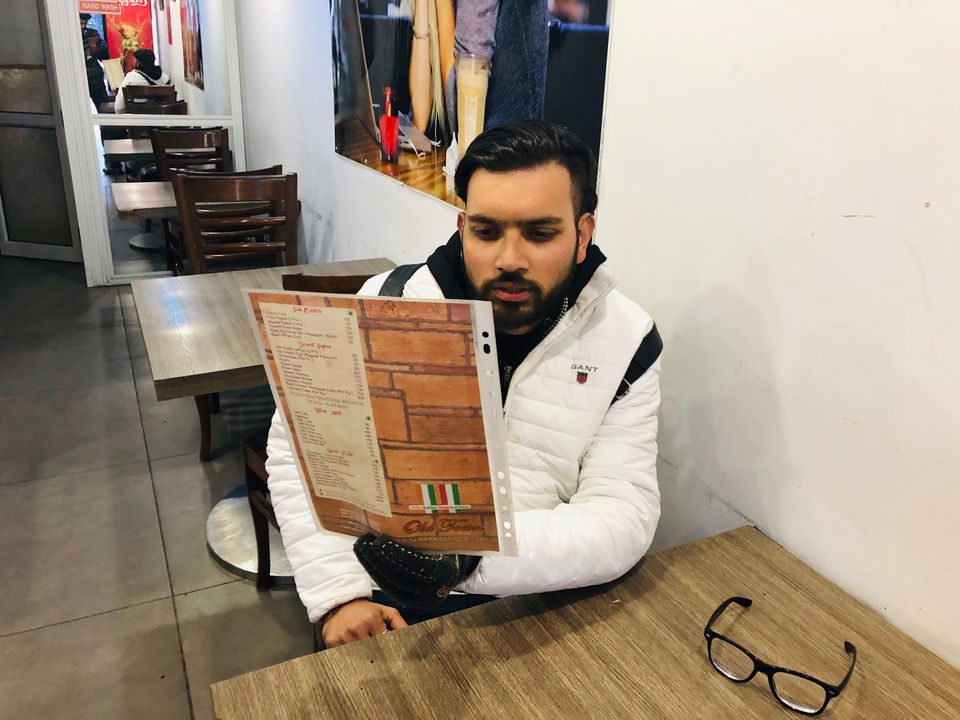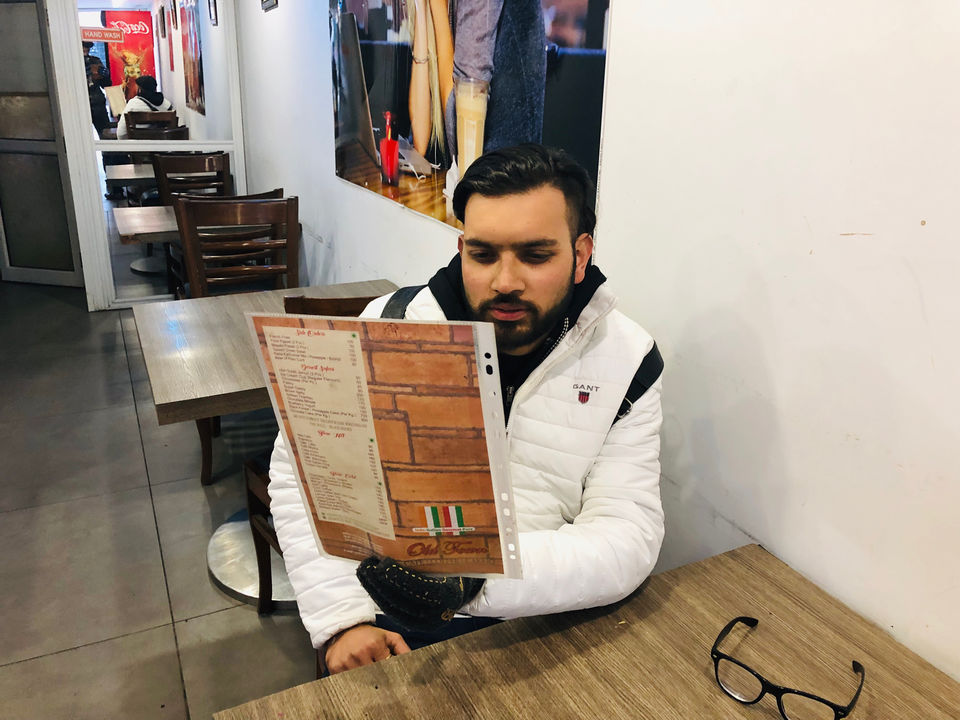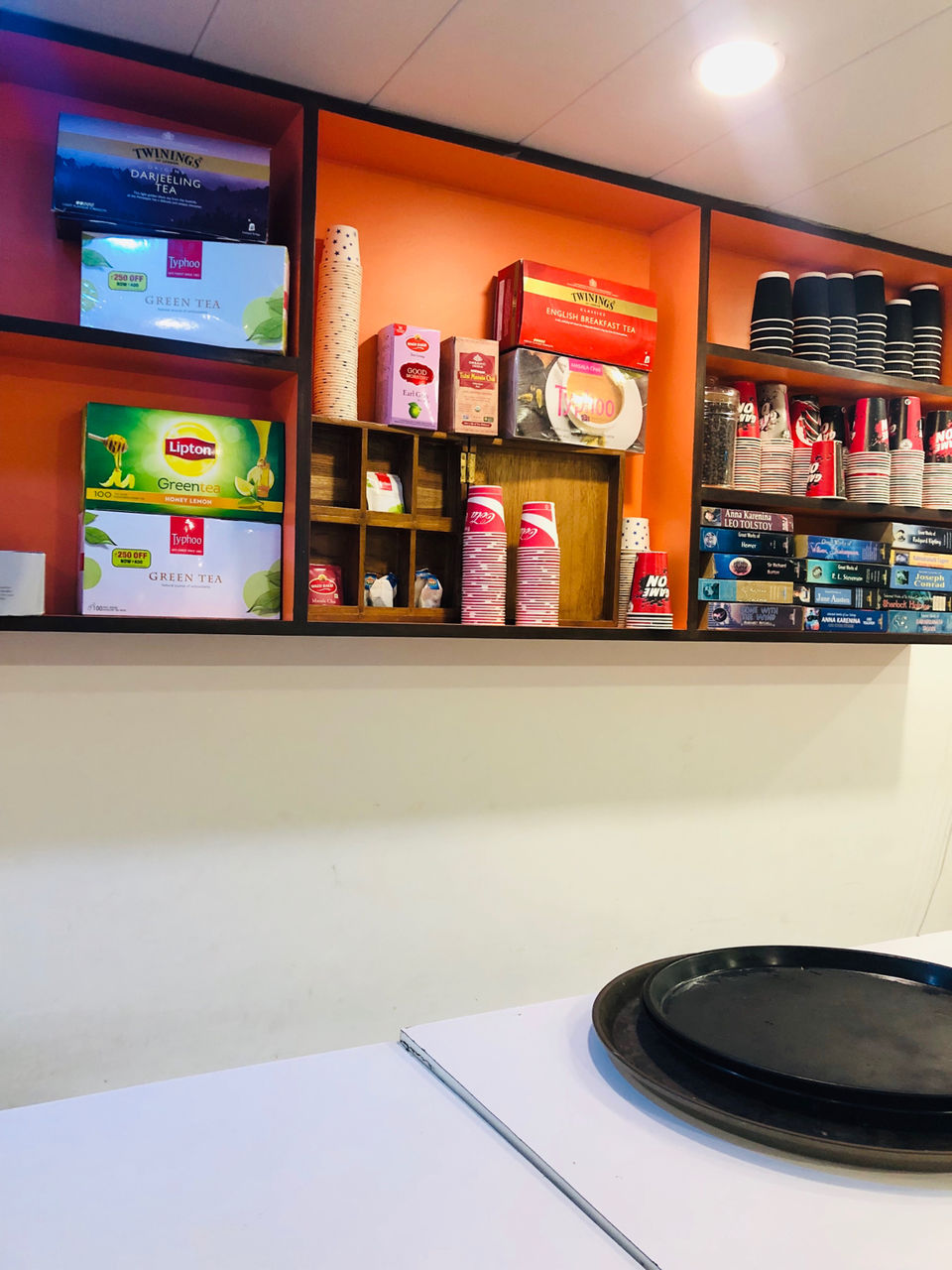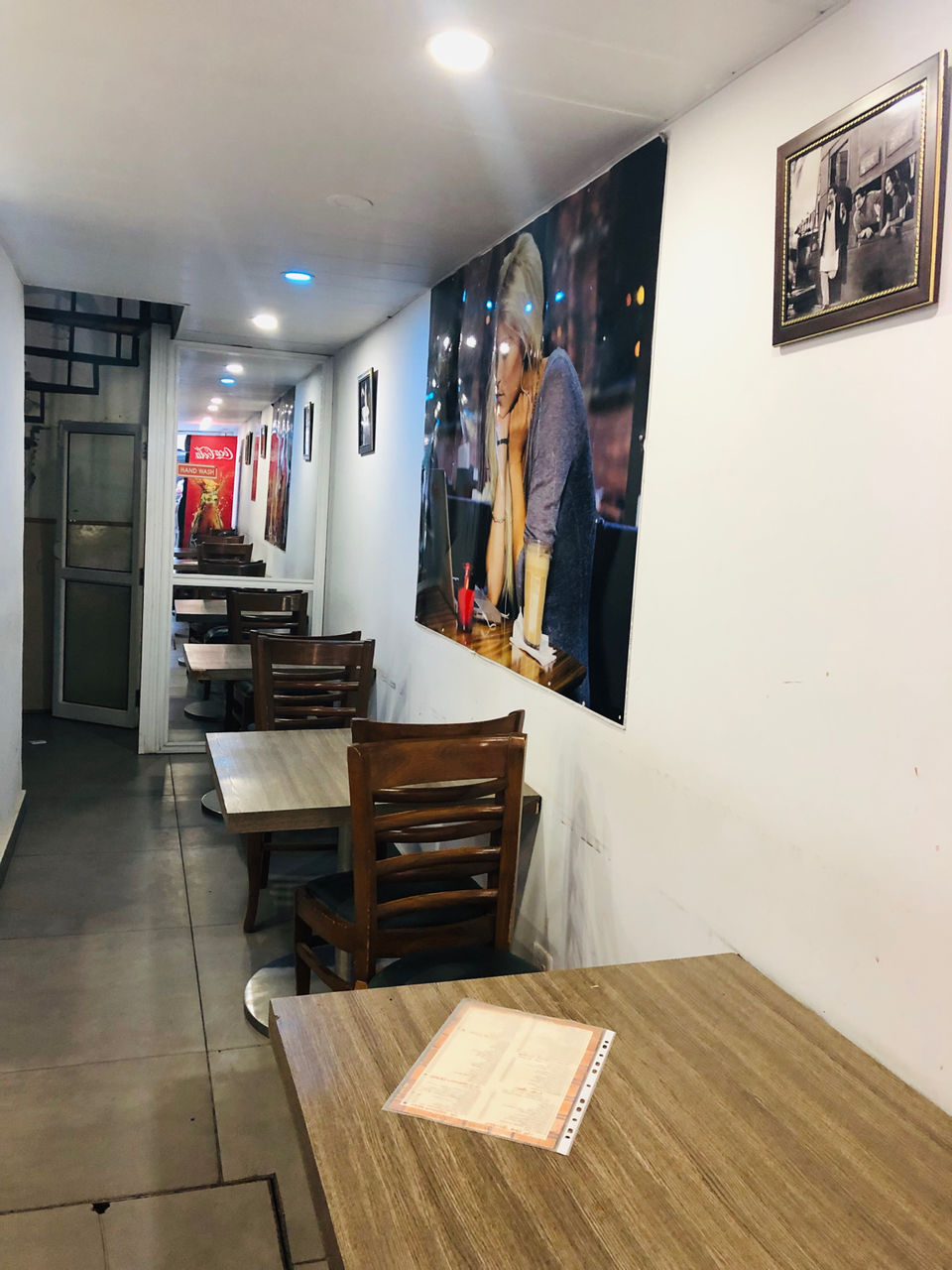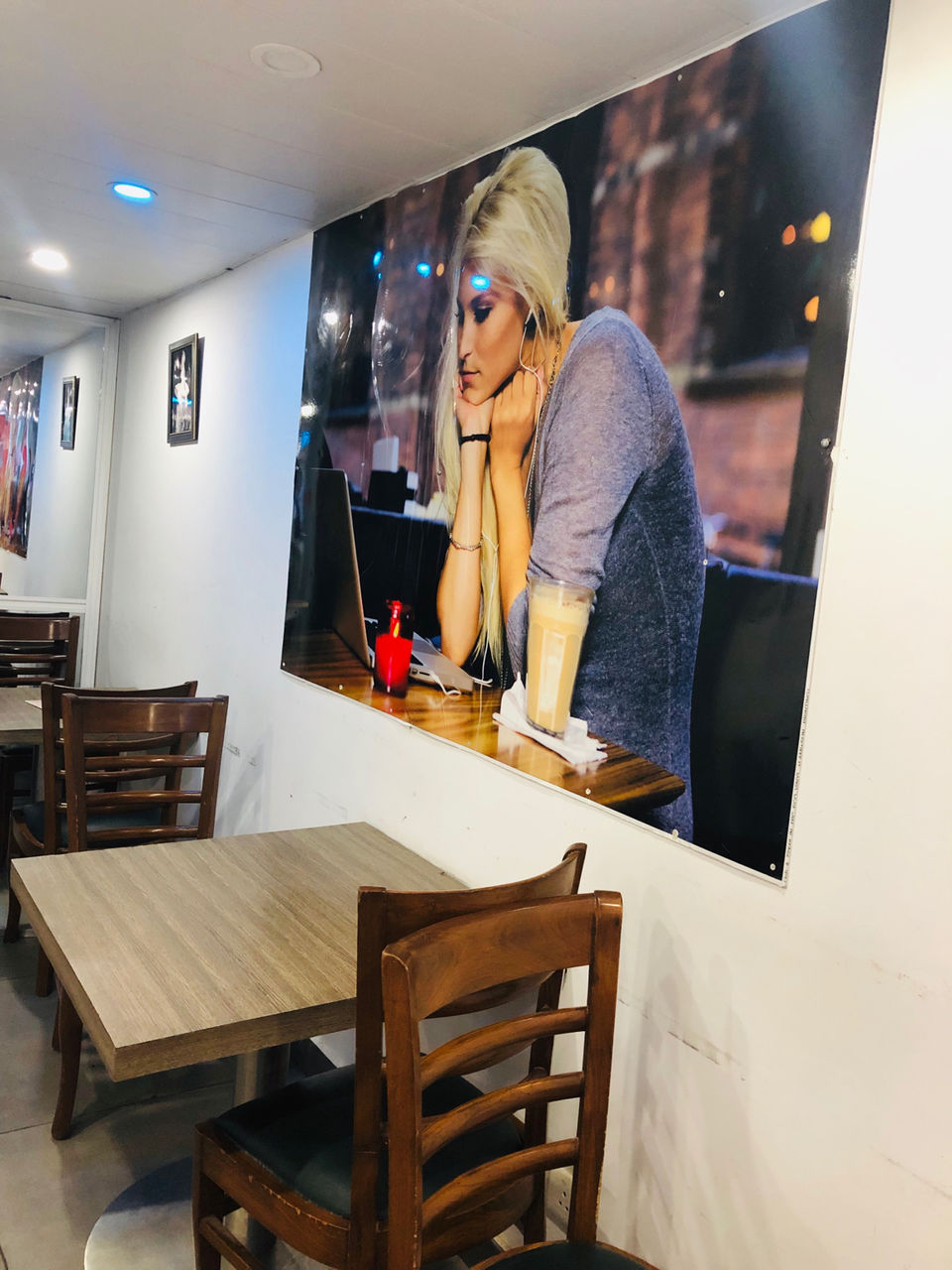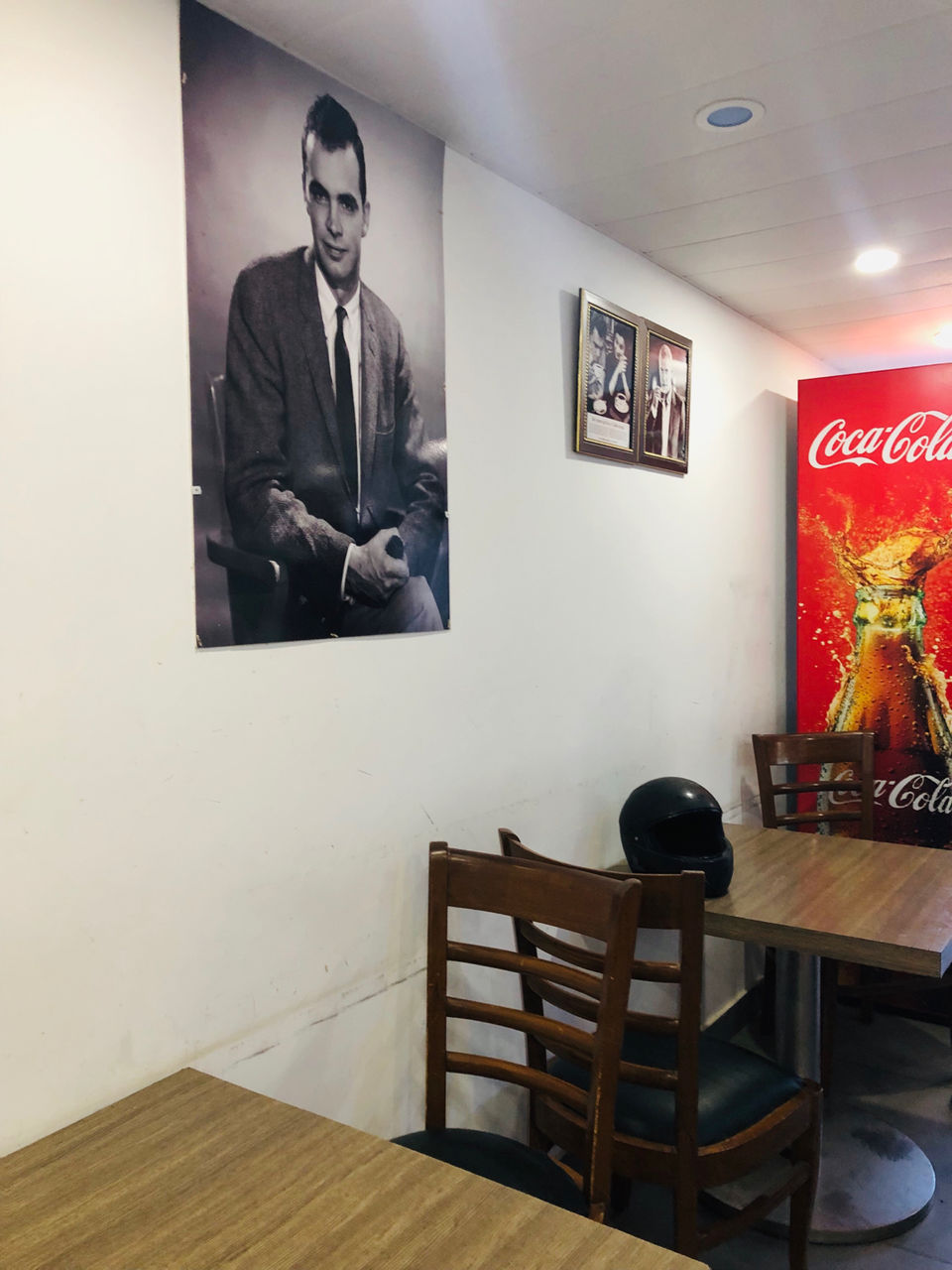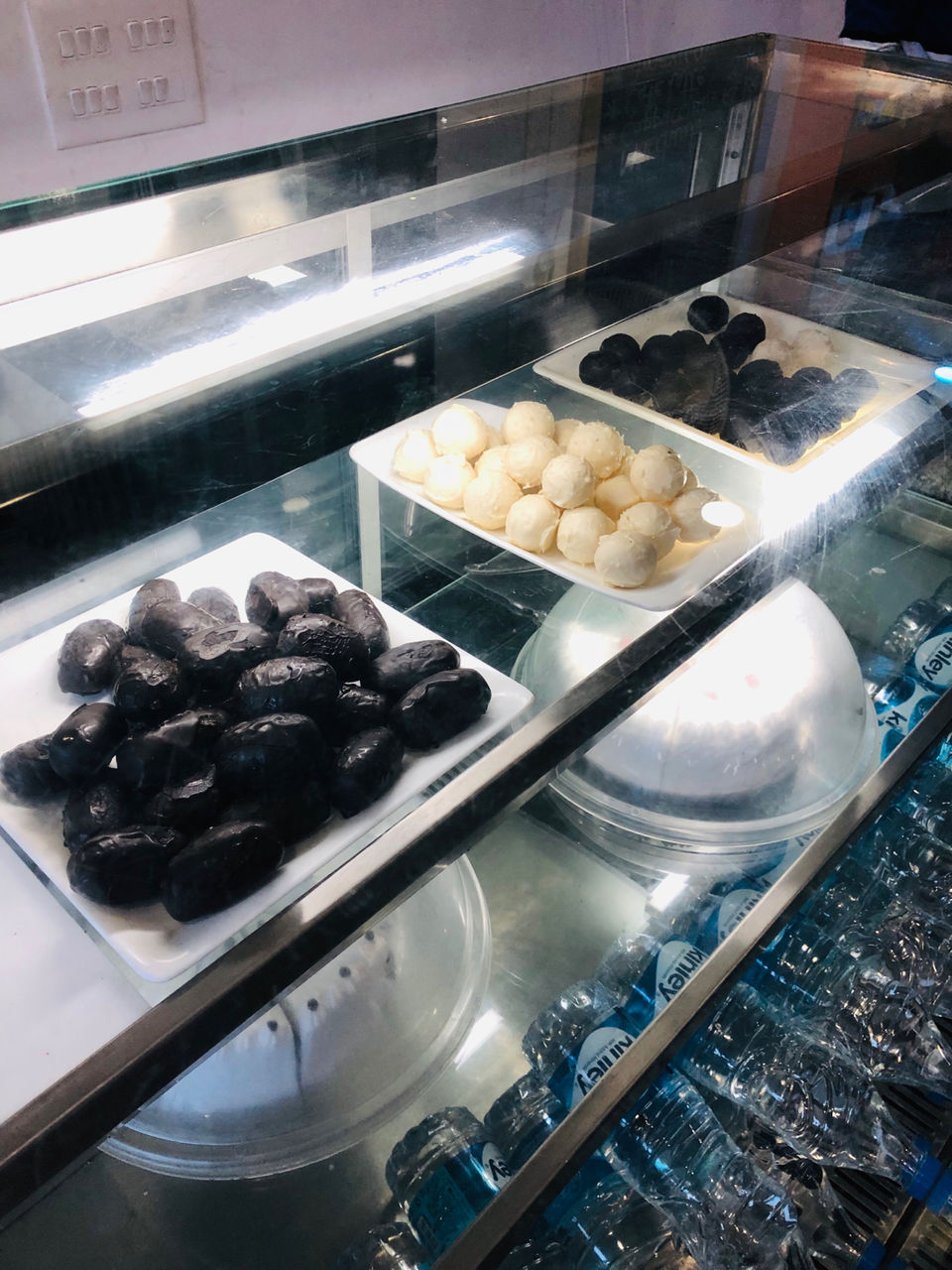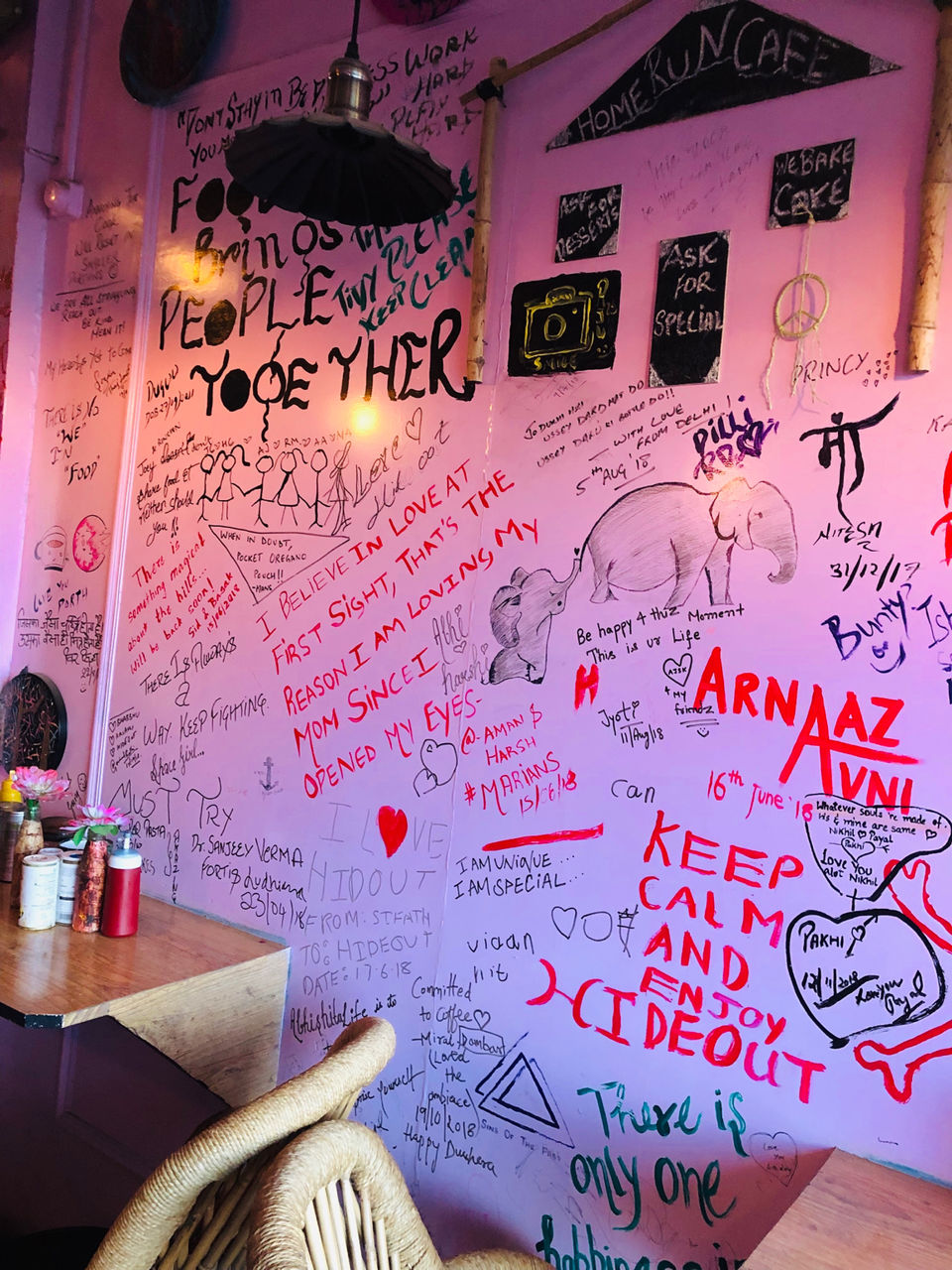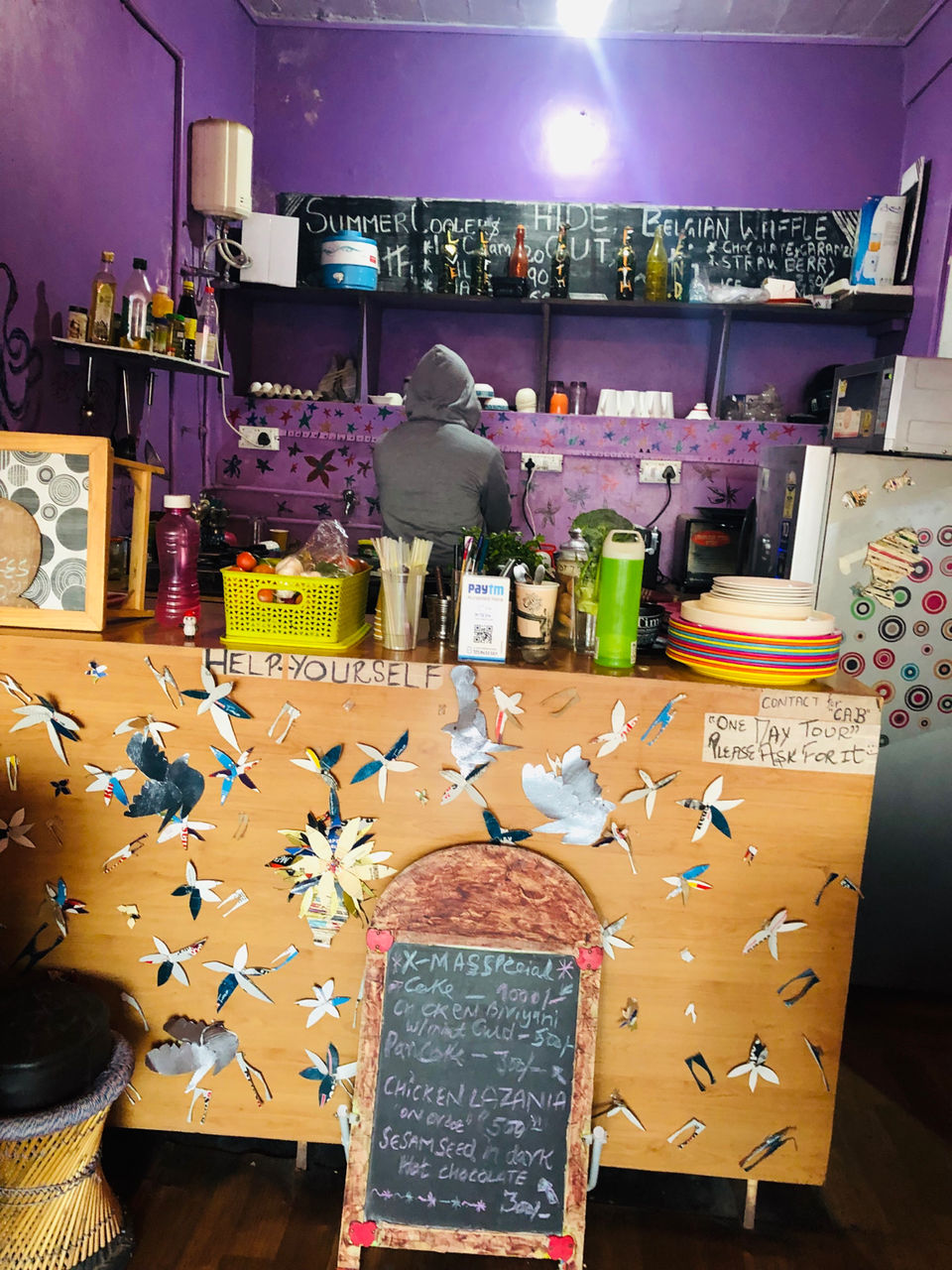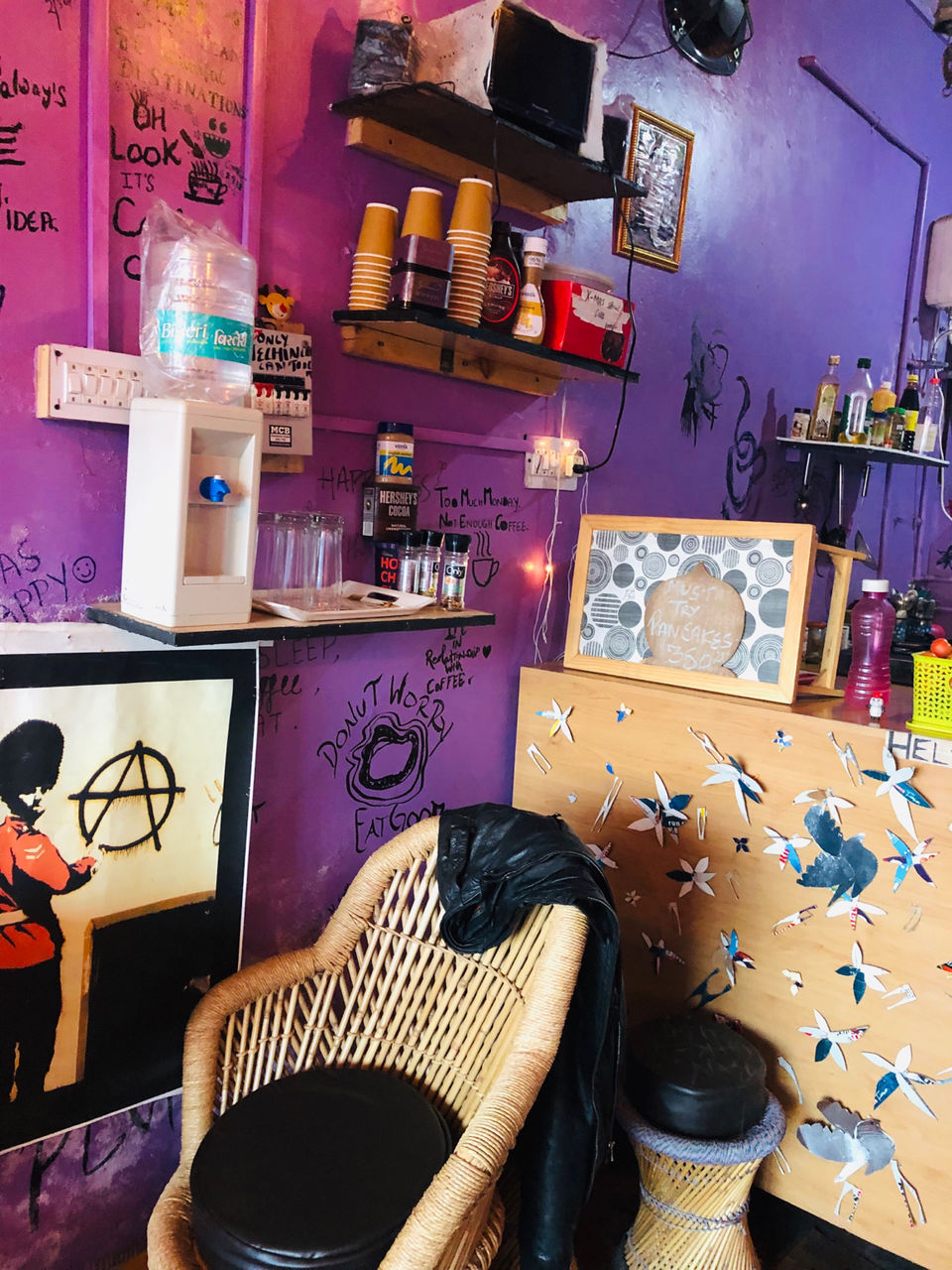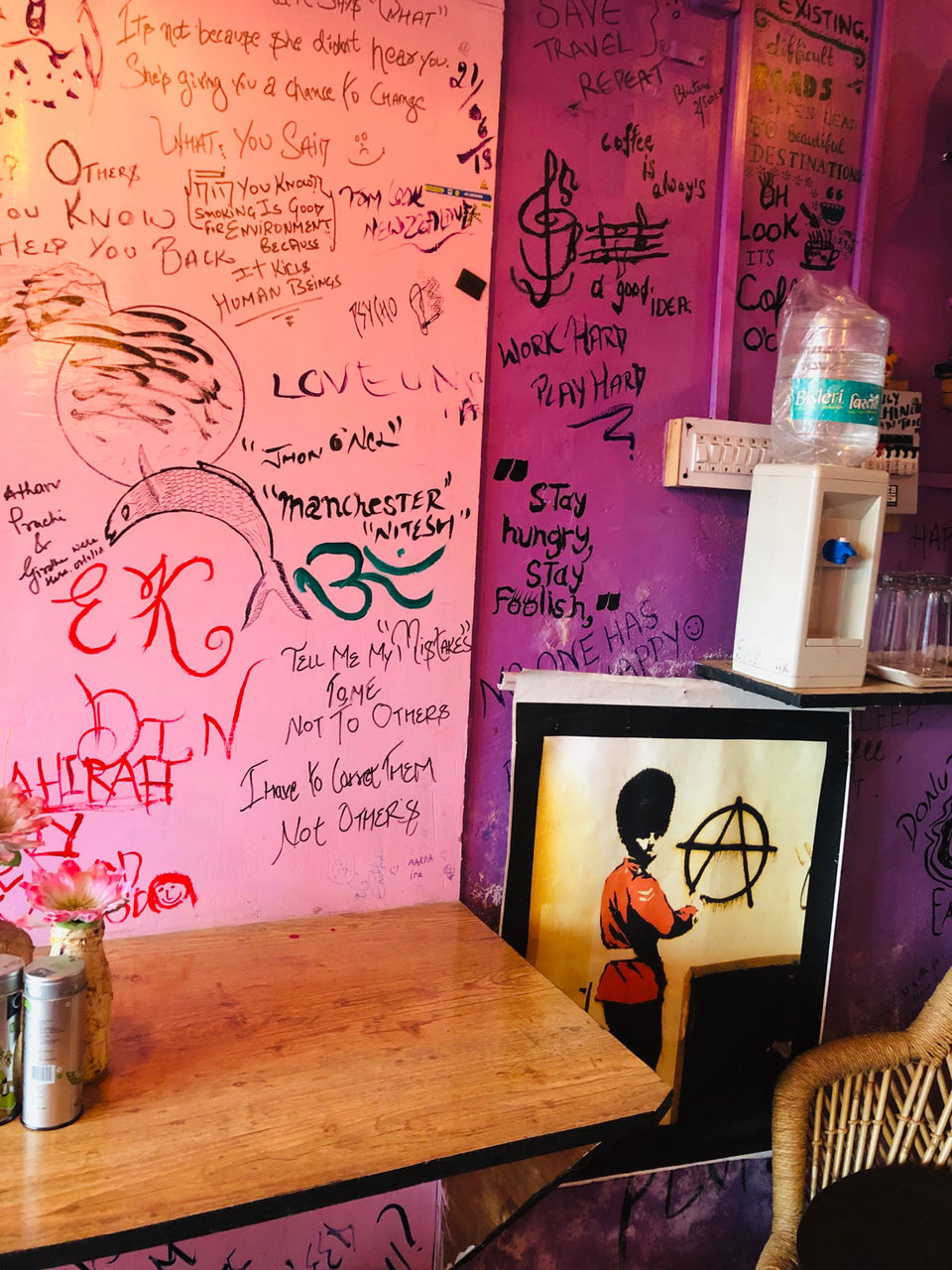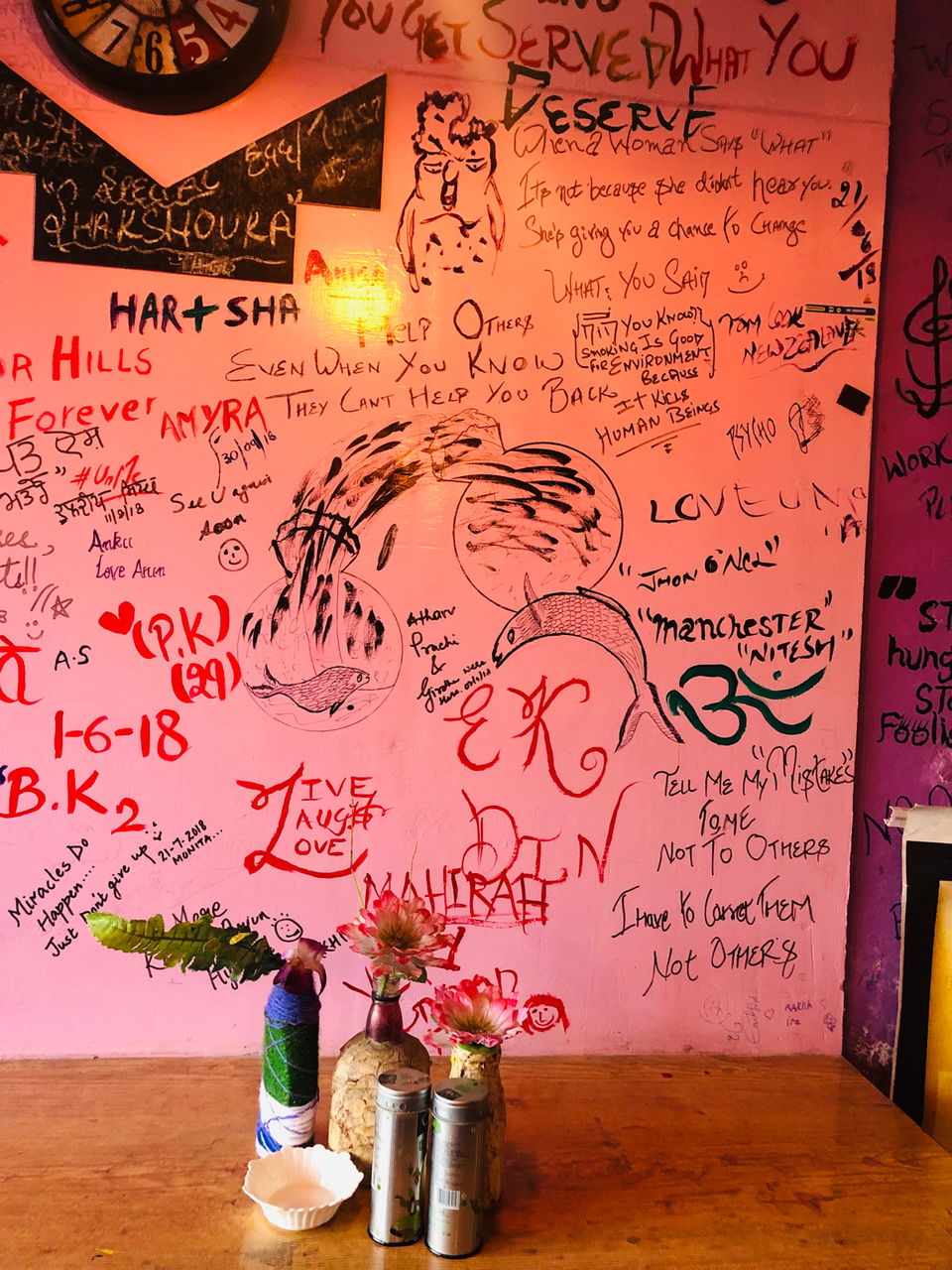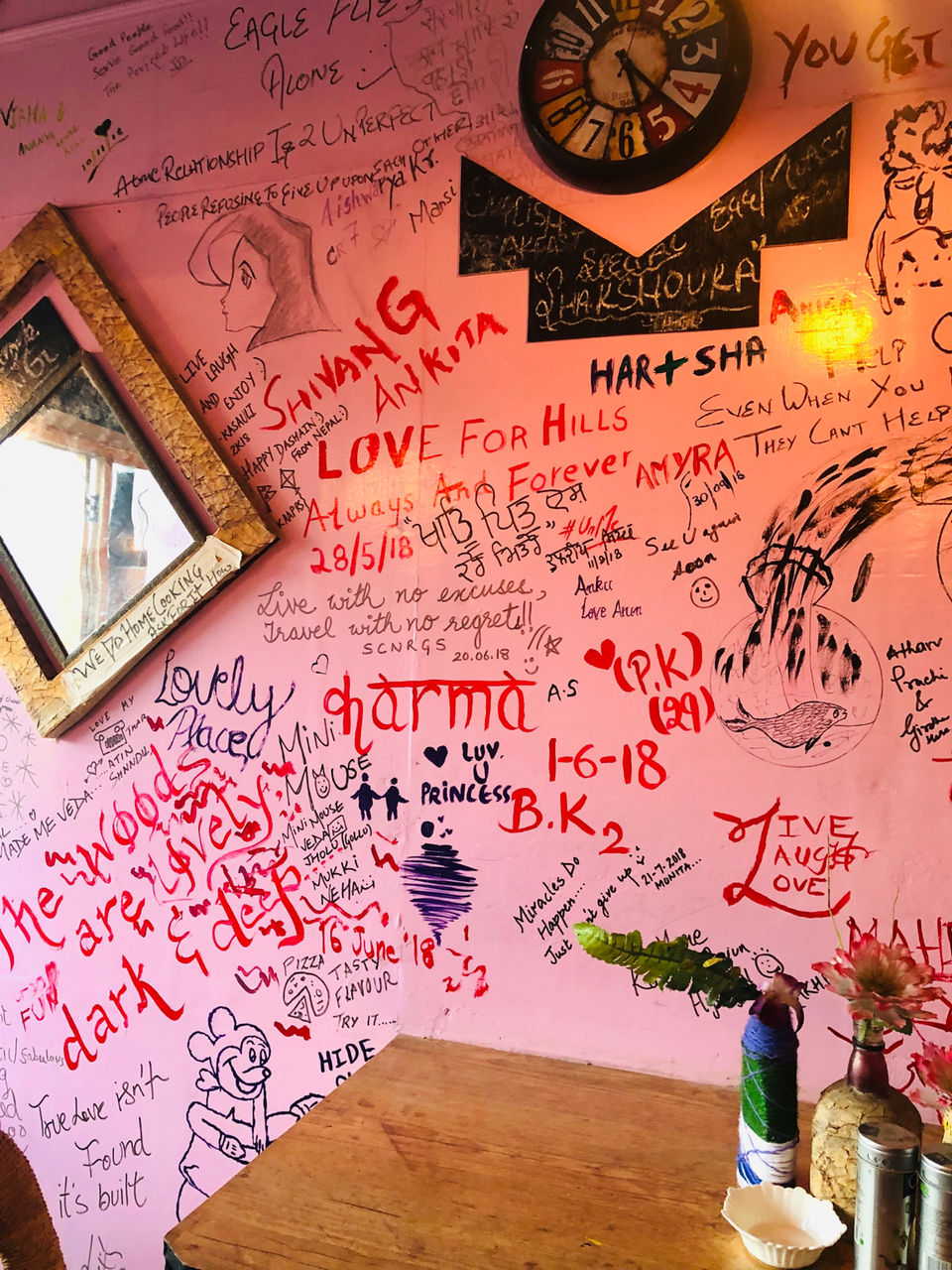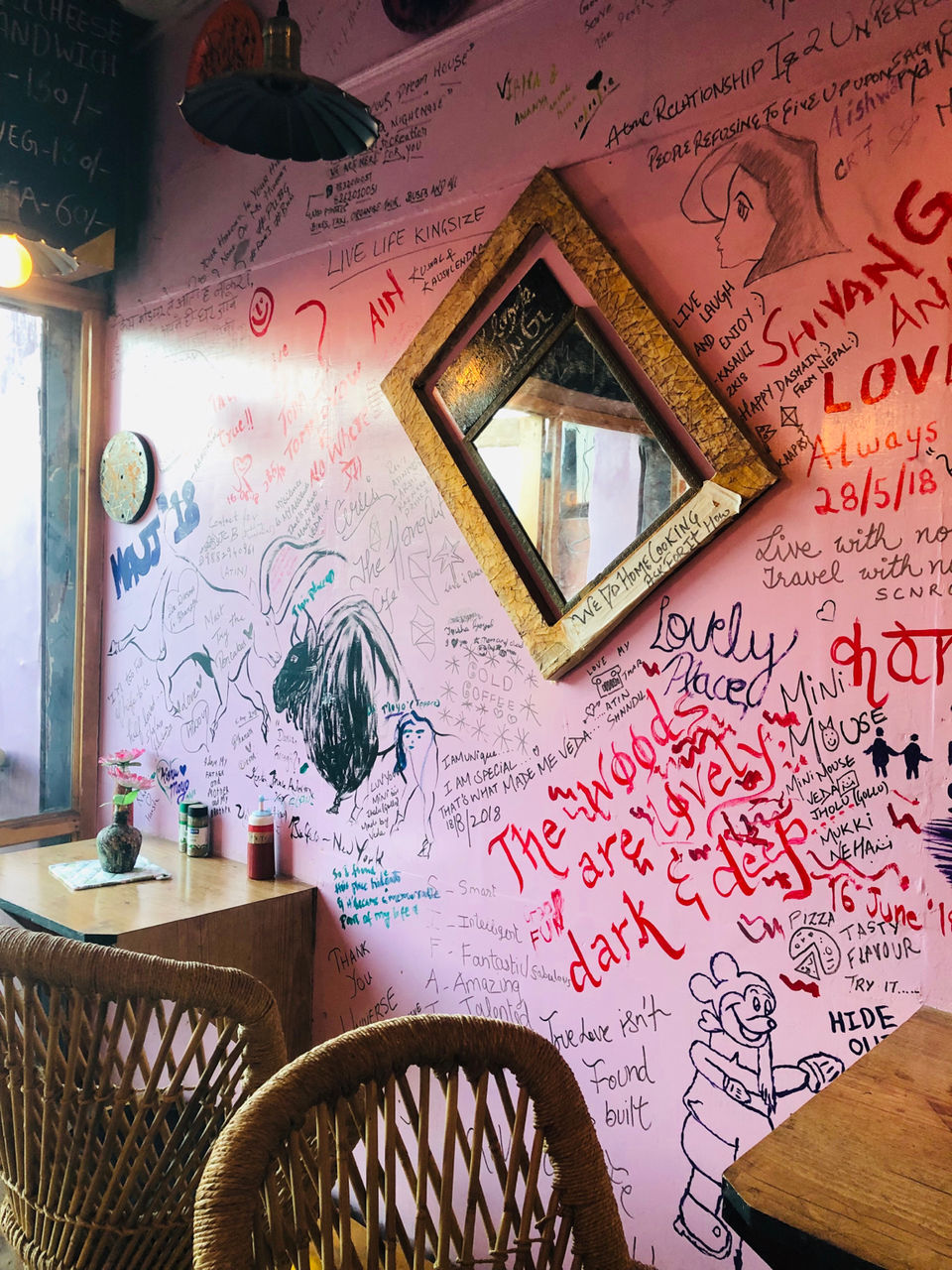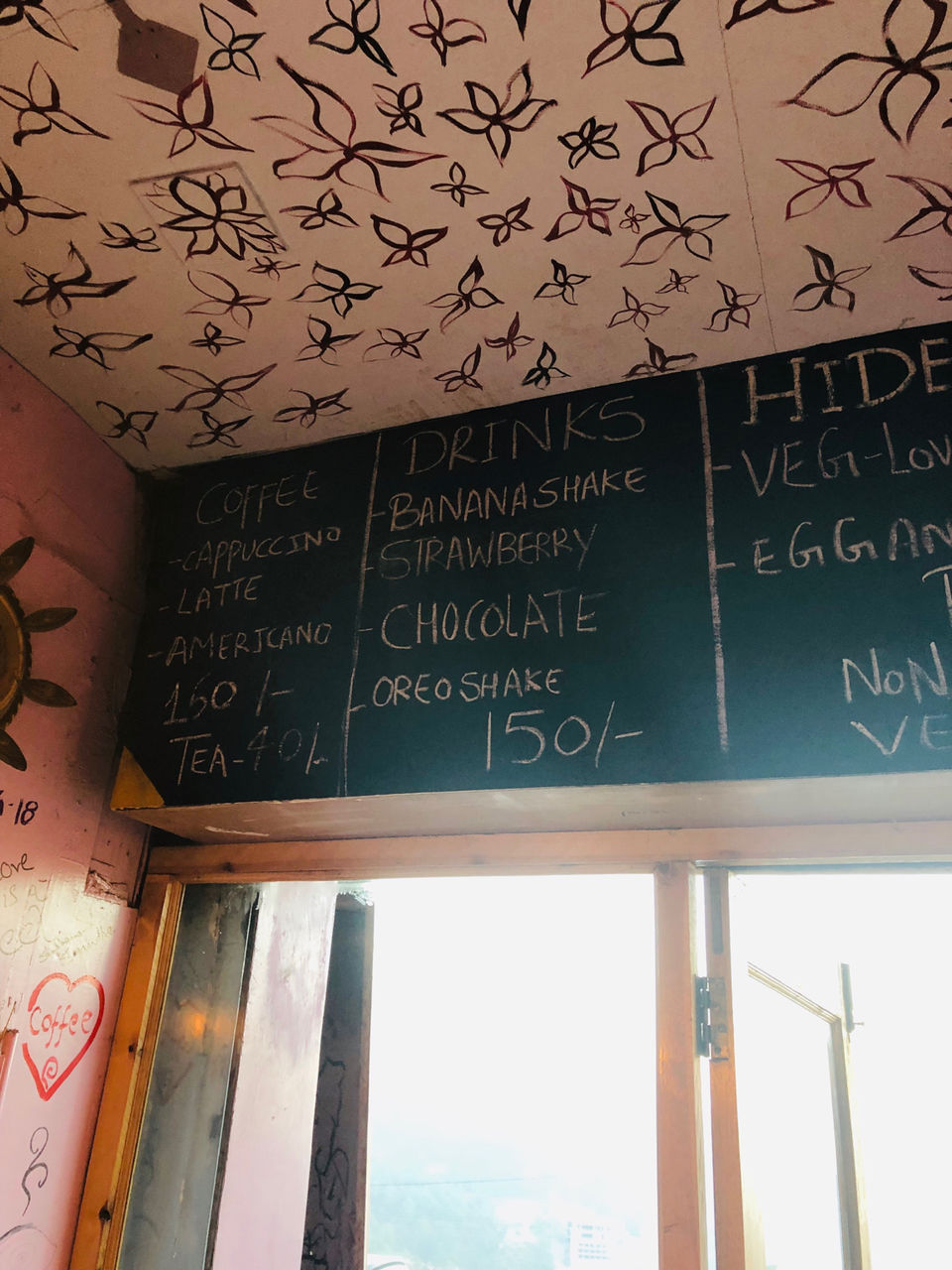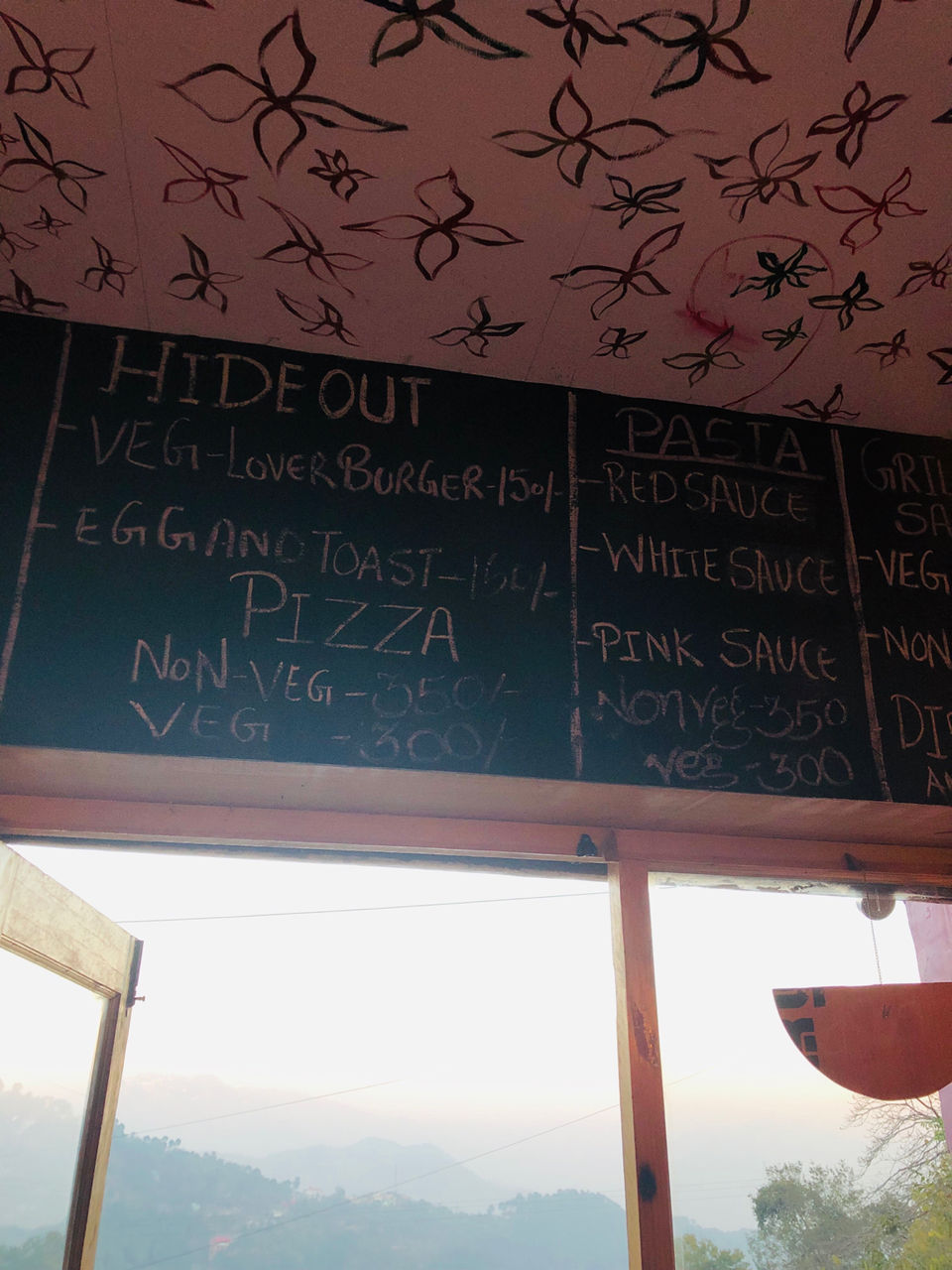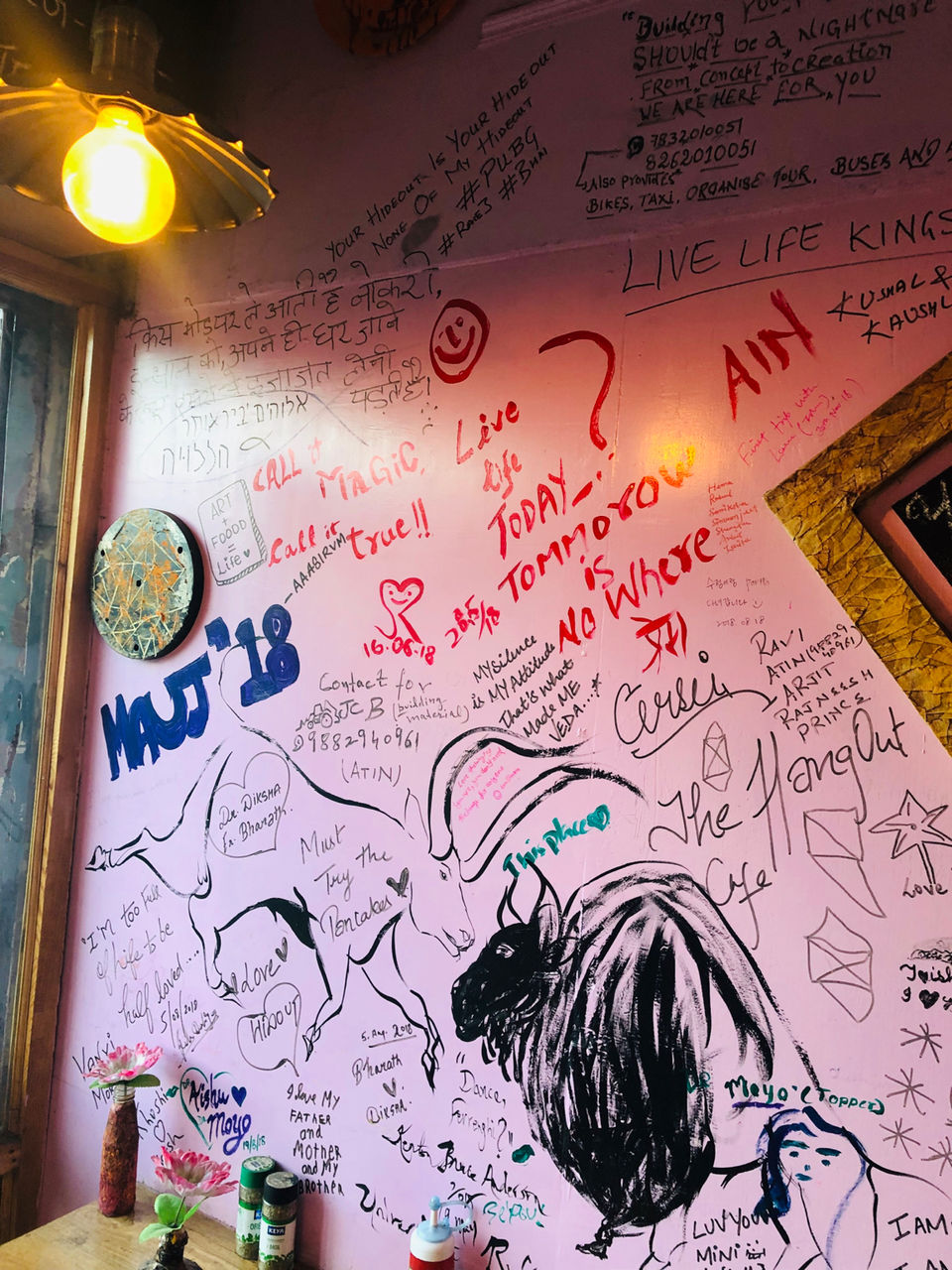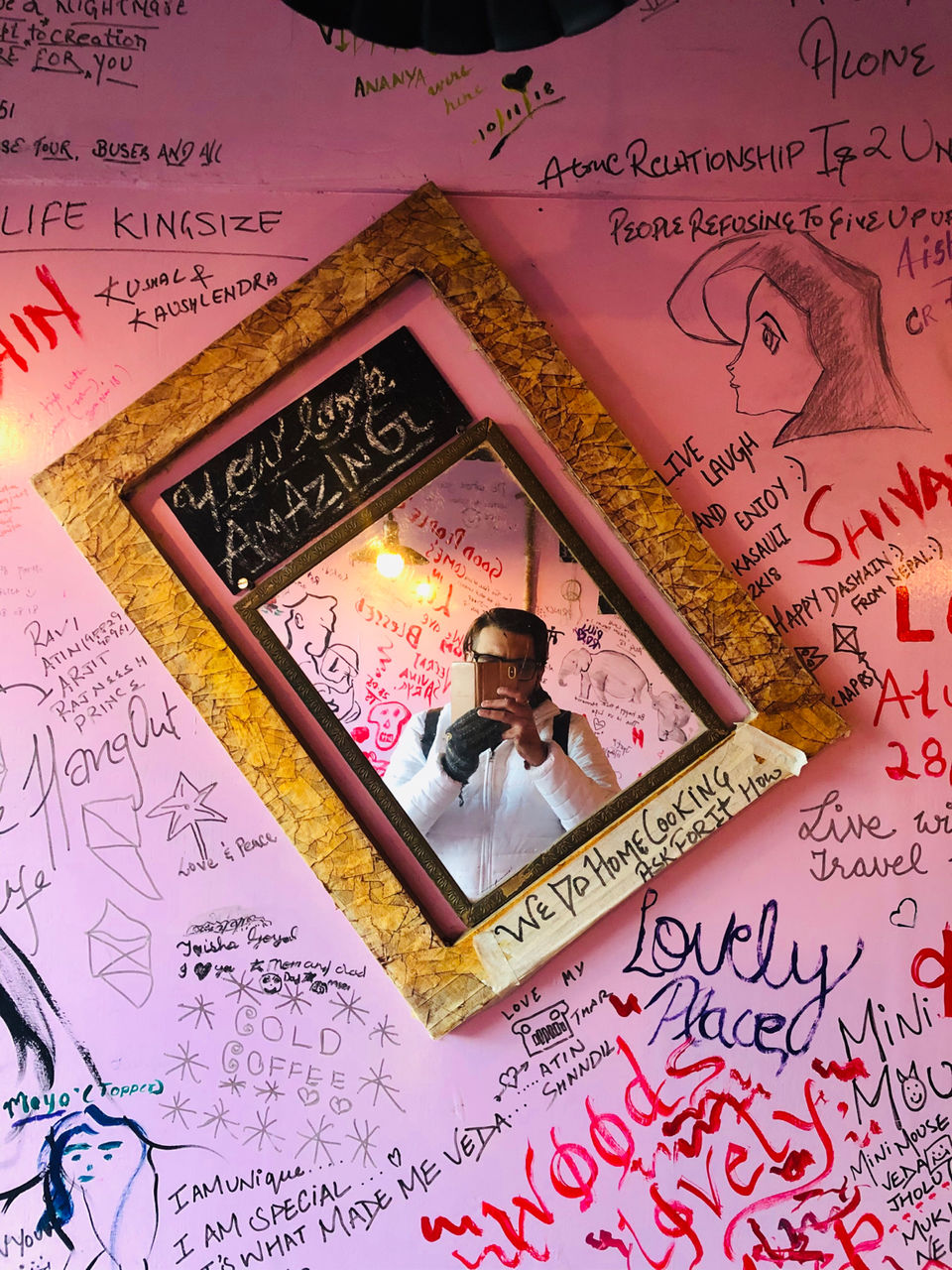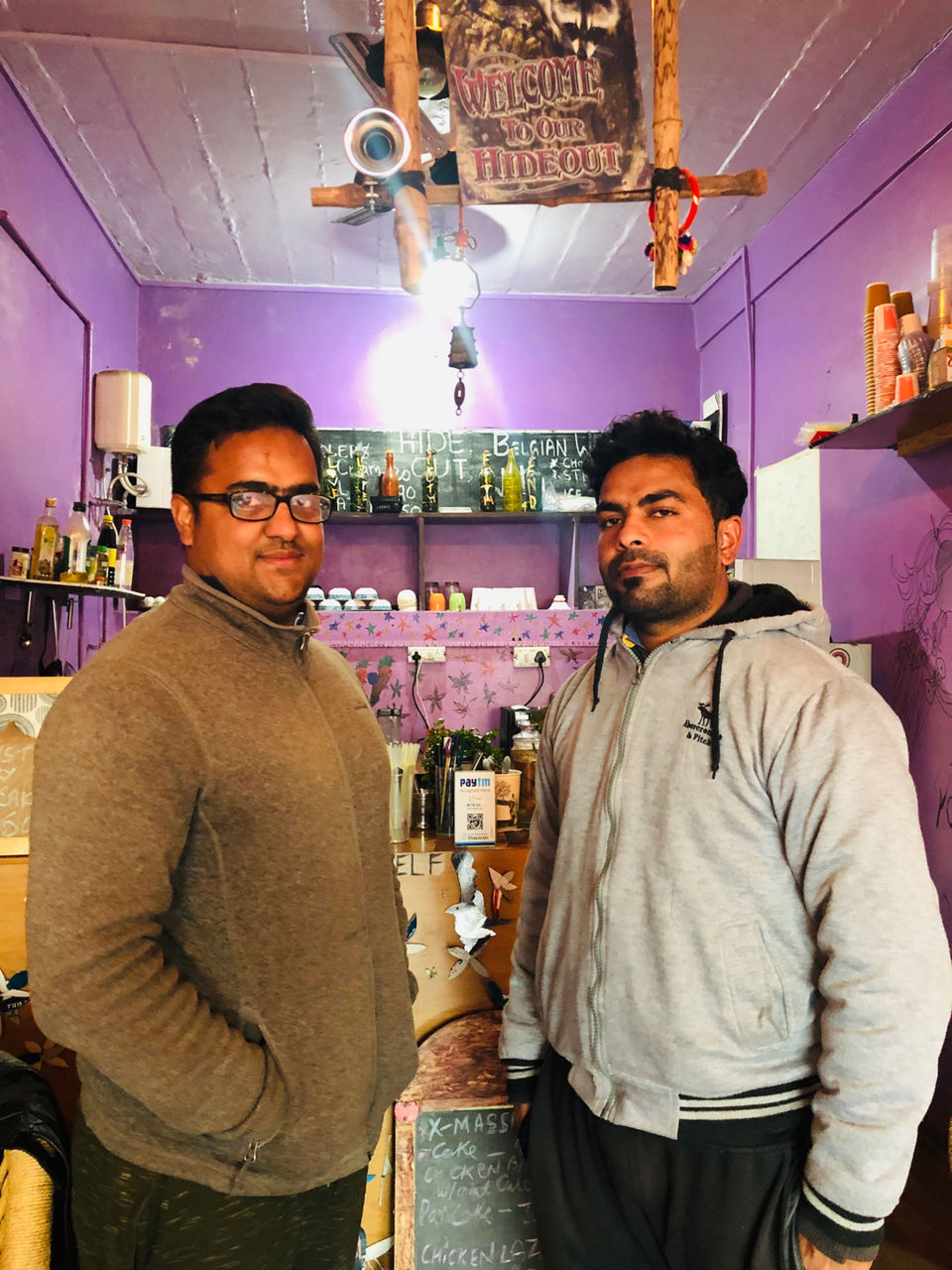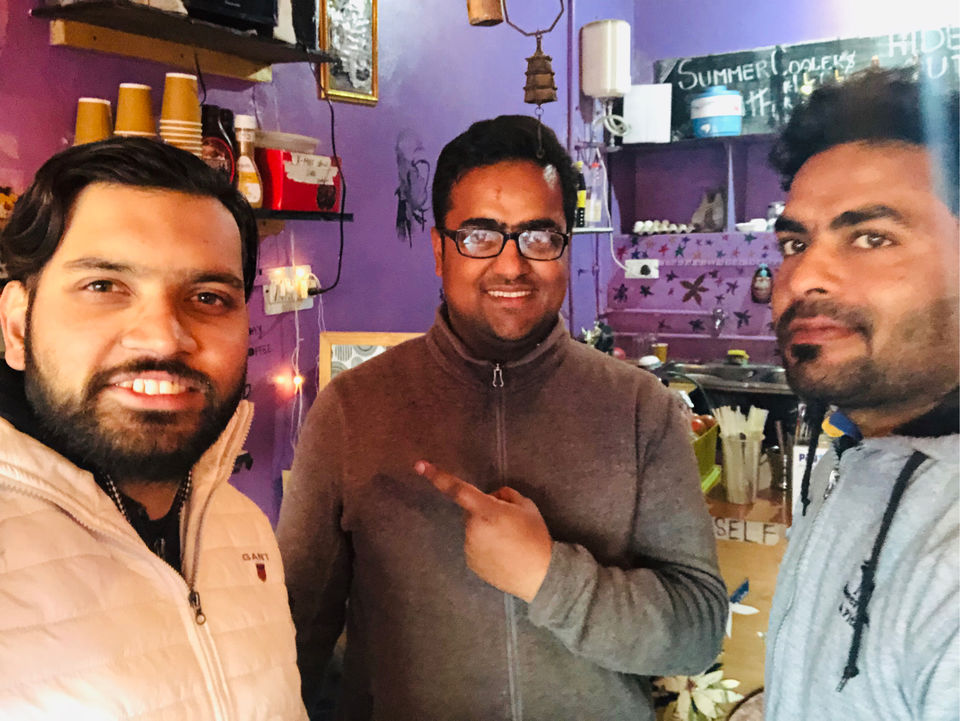 After all these cafes and food outlets, there are few places to be visited once we are in Kasauli . So here is the list of places to vist..
Christ Church is the oldest and most visited location of Kasauli. It was built in 18th century..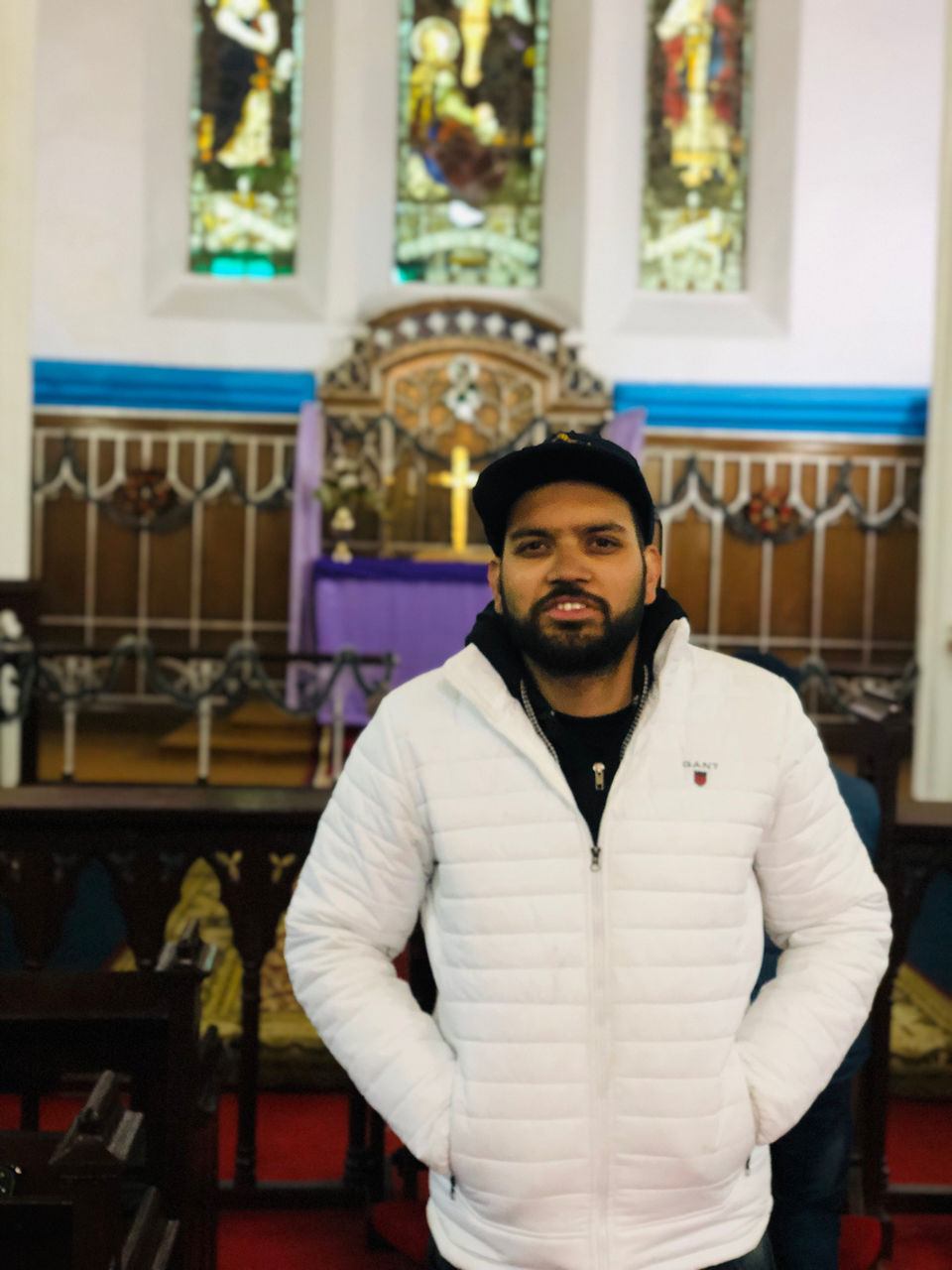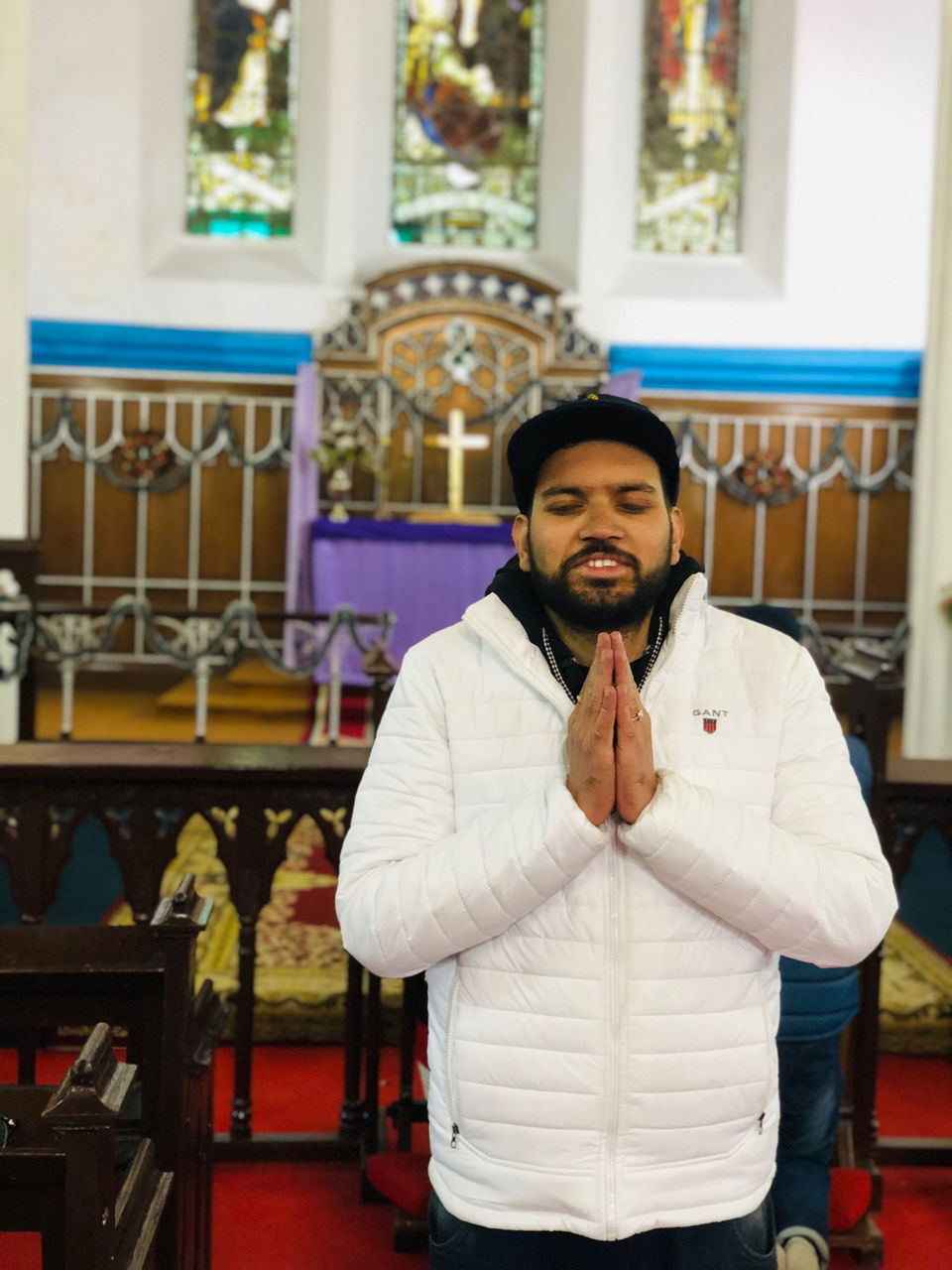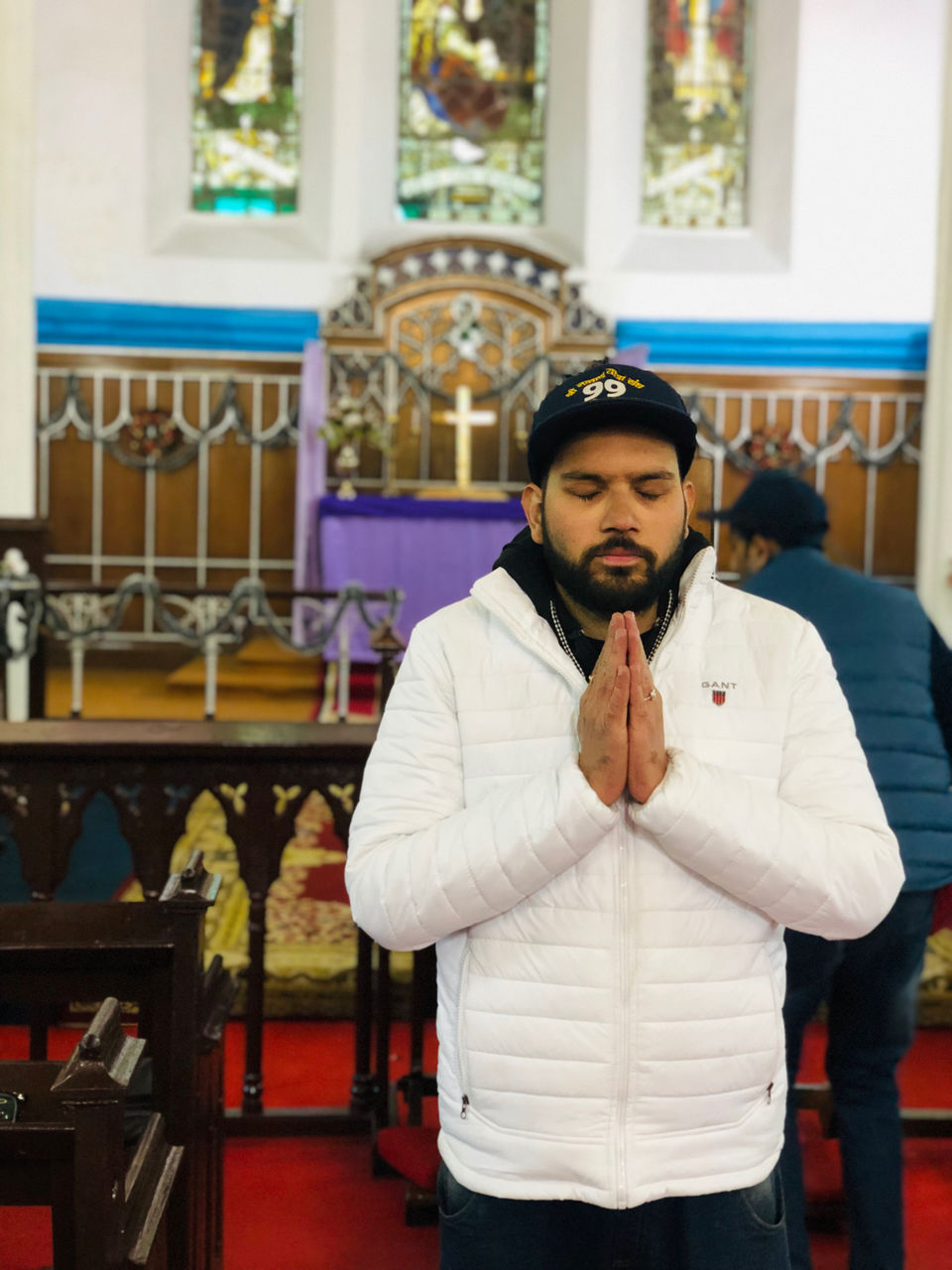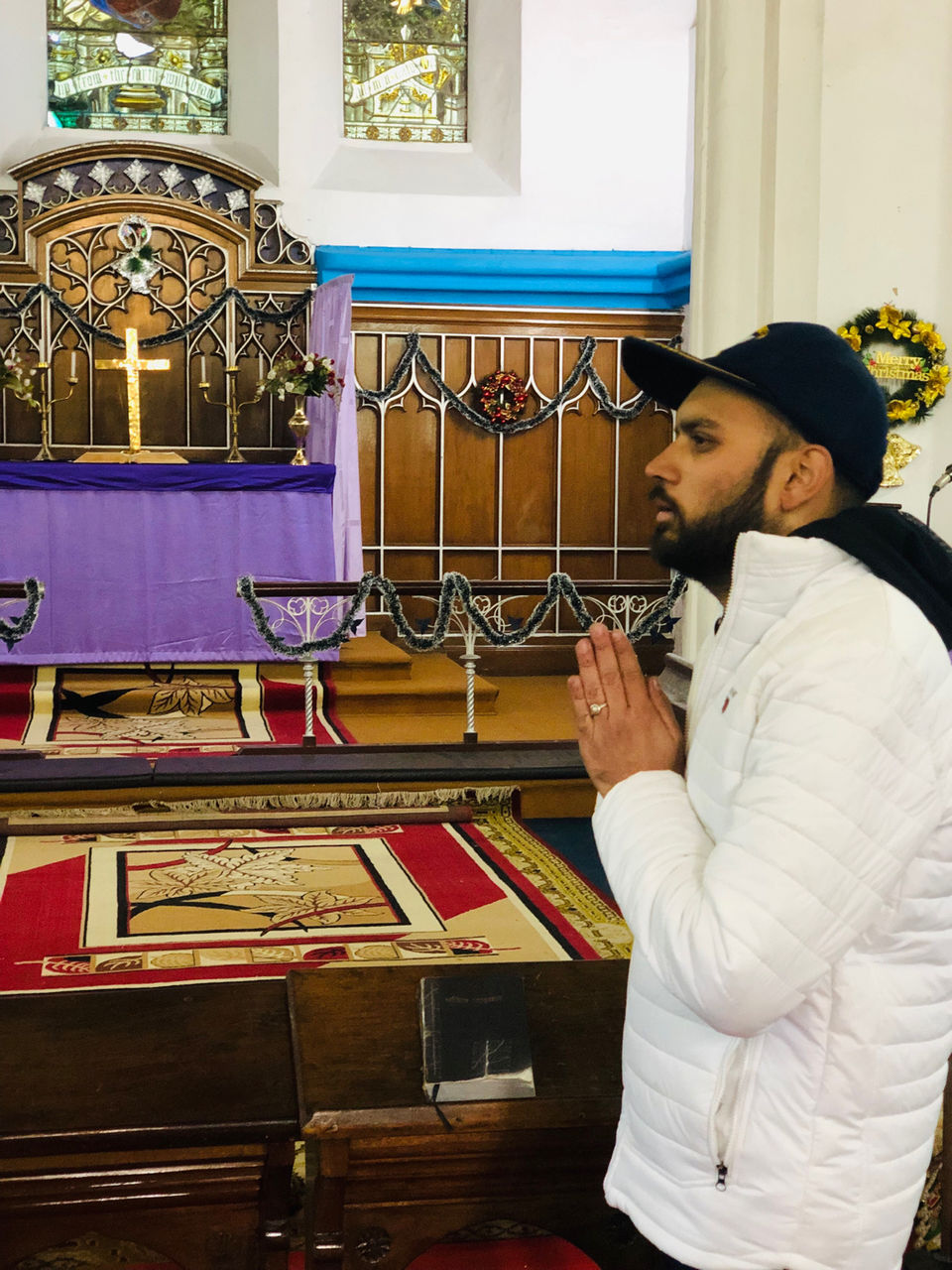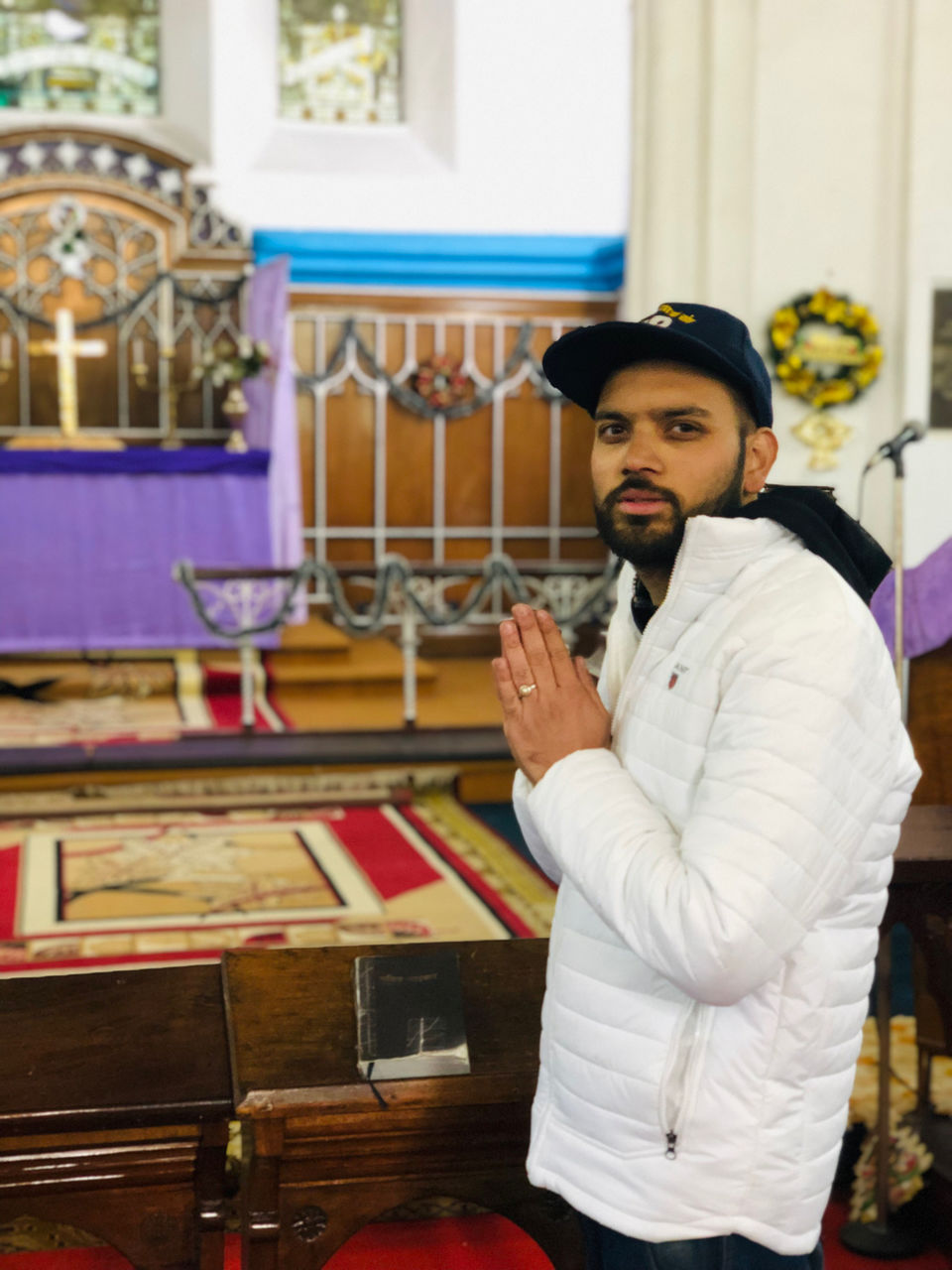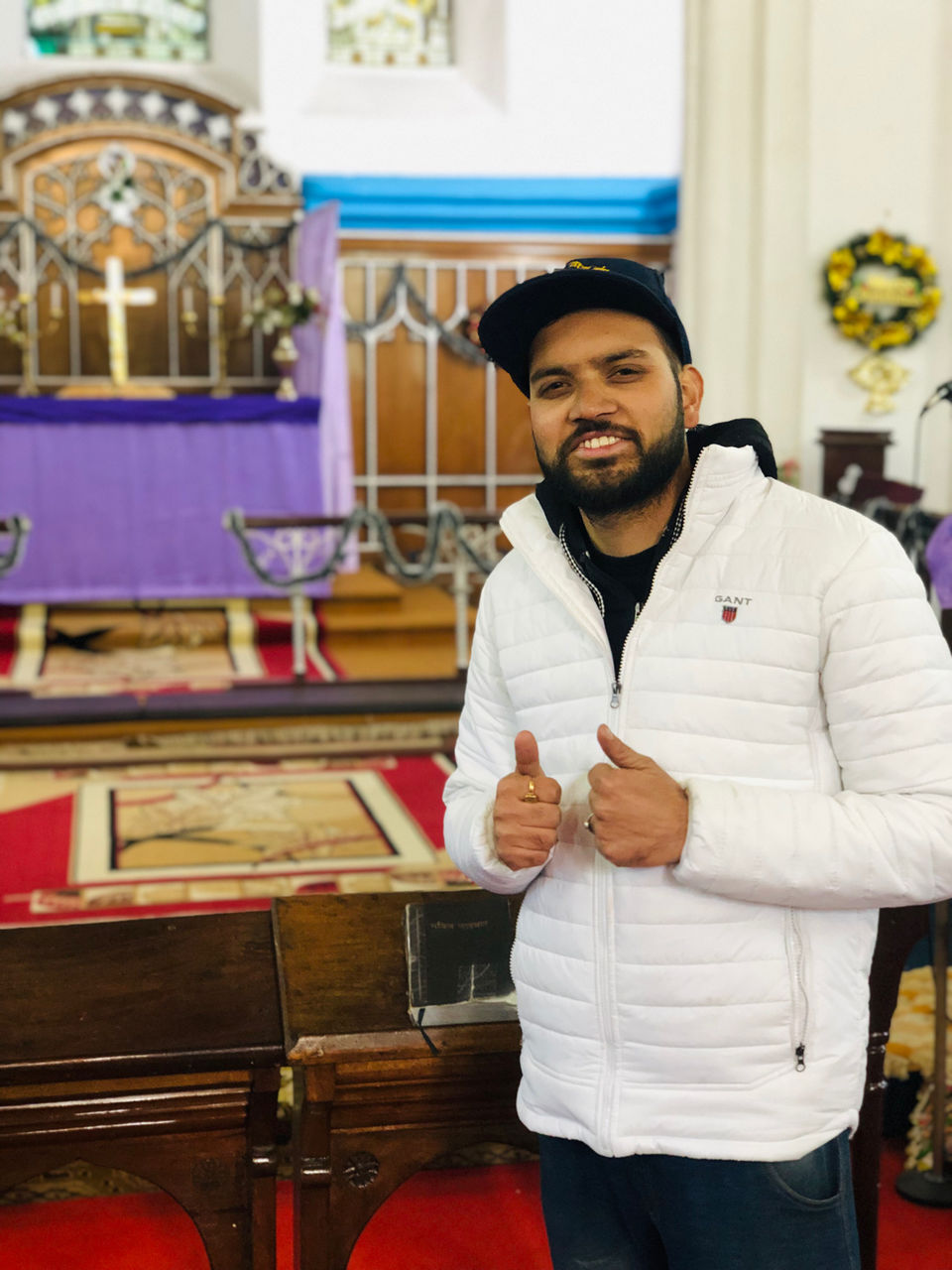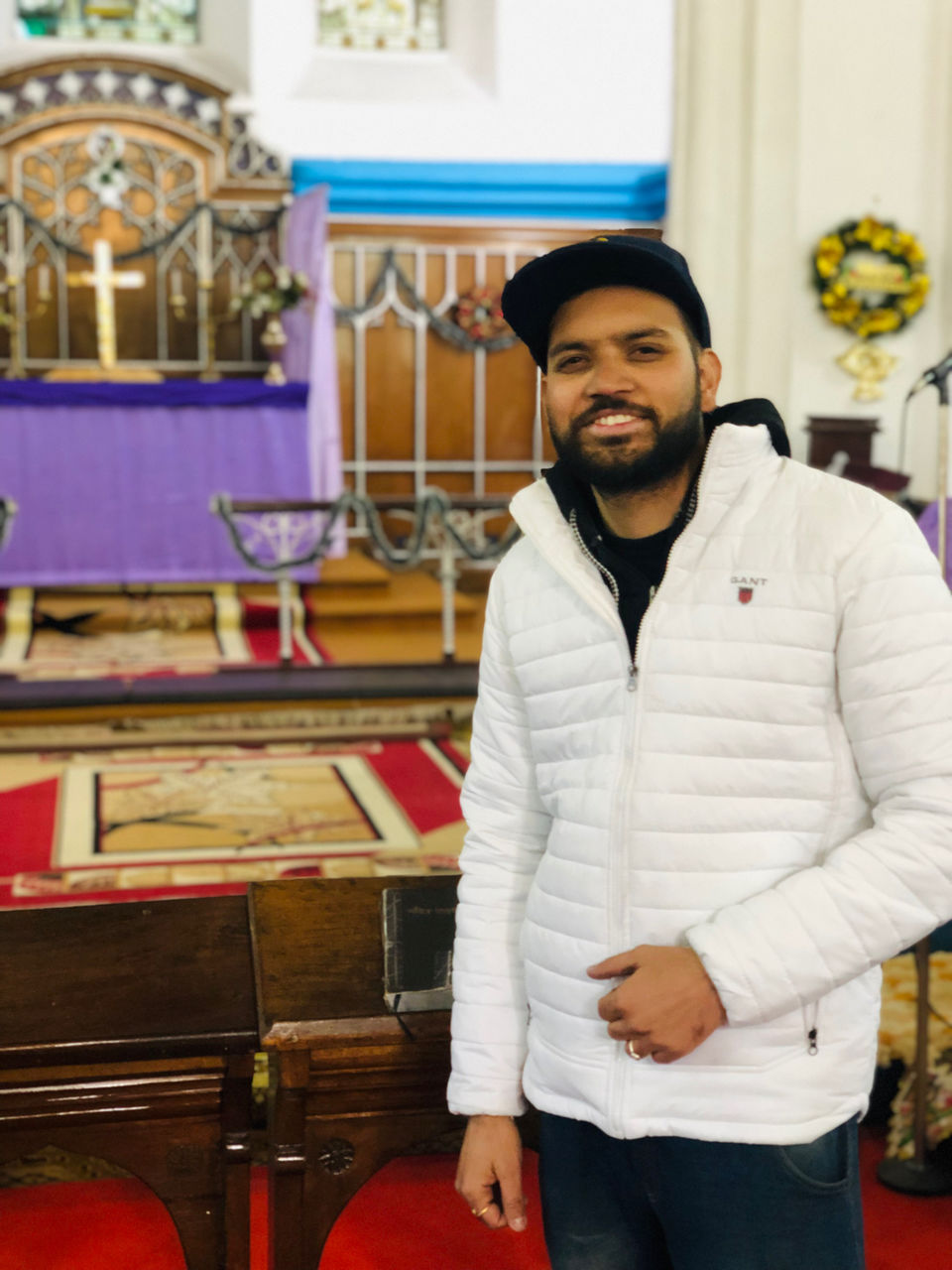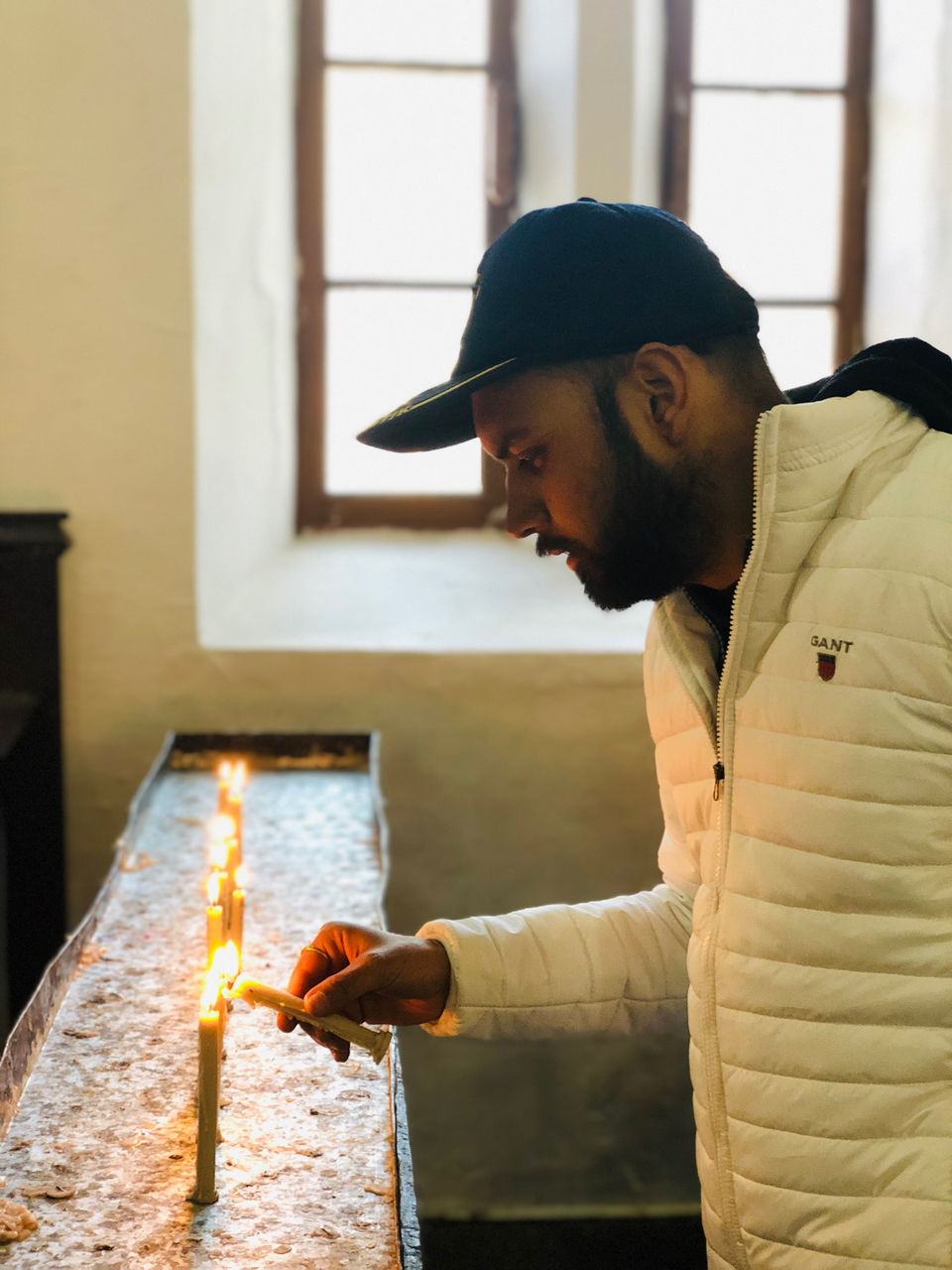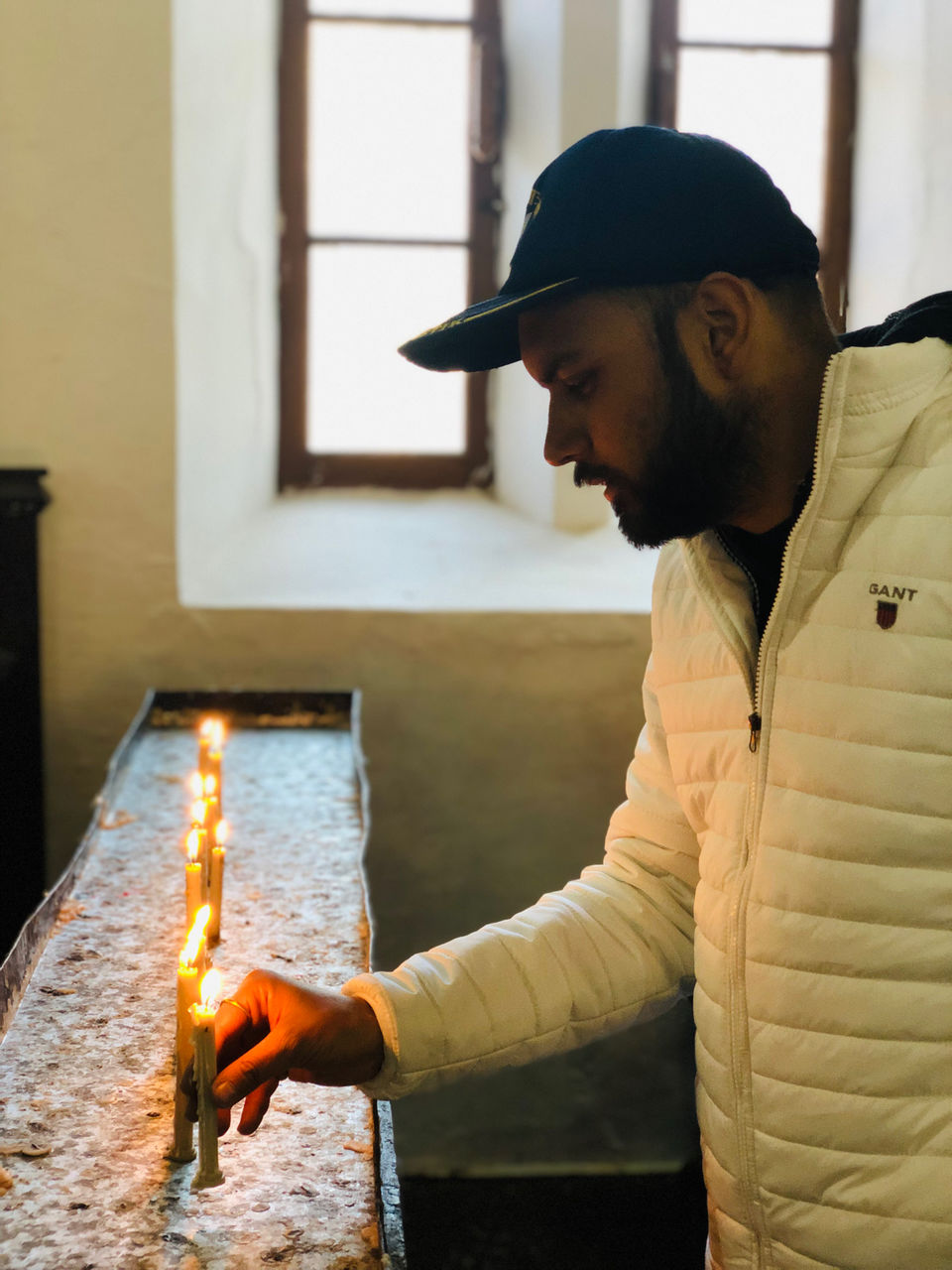 There are no camera and mobile allowed here beacause the area comes under army. So they dont allow the tourist to carry any electronic with them. You need to have your Idendity card with you to show at the checkin counter. There is no charges to visit this place but there are charges of lockers where you keep your bags and mobiles . But one thing is sure you will witness the most beautiful view of Chandigarh from such a height.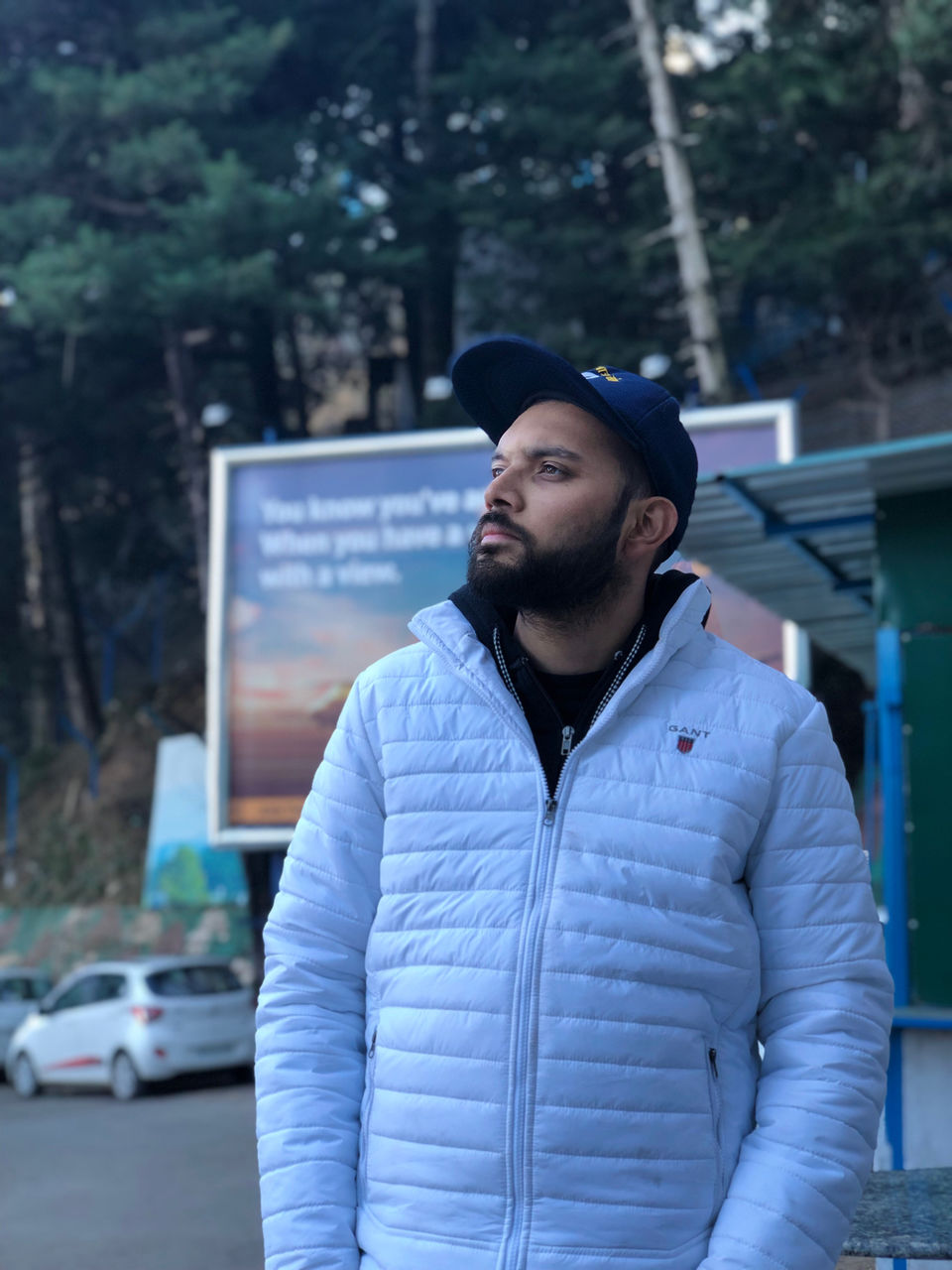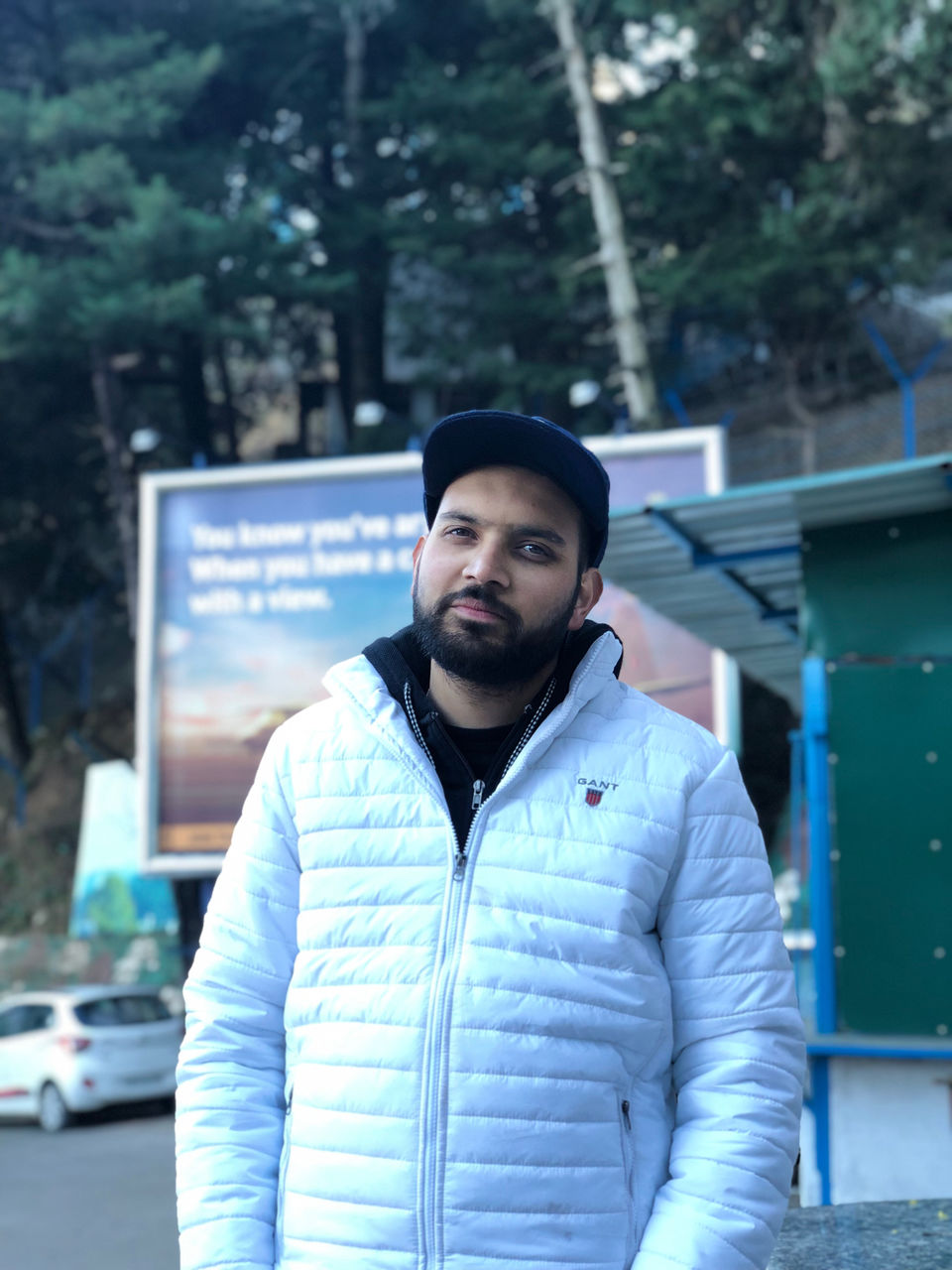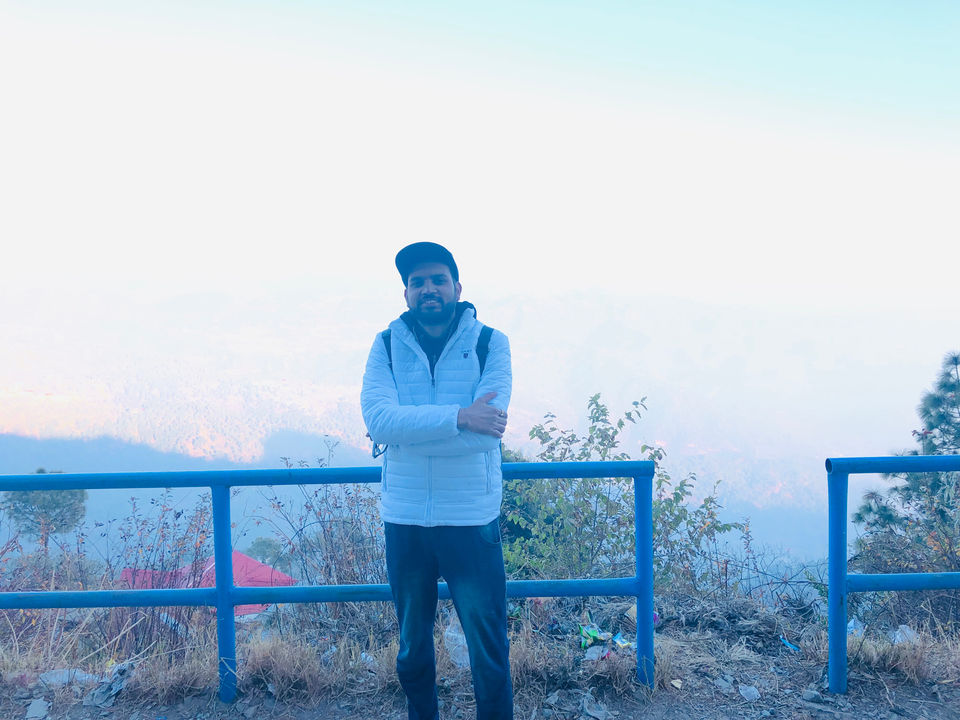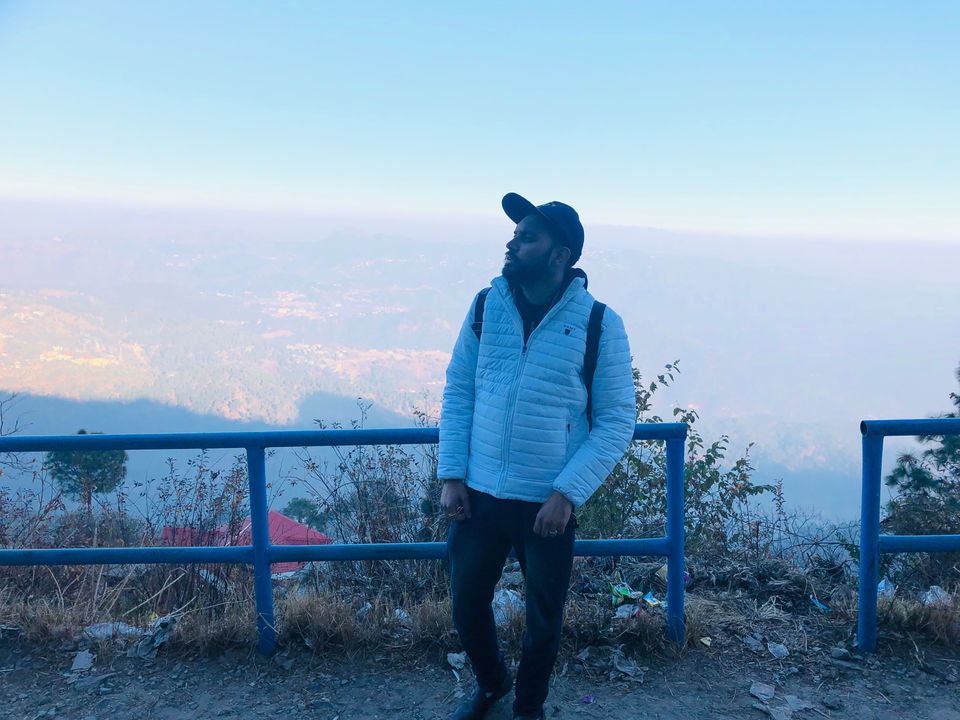 Kasauli is a small hill town in the north Indian state of Himachal Pradesh. It's home to gabled colonial-era houses, orchards and green-roofed Christ Church, dating from the mid-19th century. At the southern edge of town, Monkey Point overlooks forests of horse chestnut and Himalayan oak. A small temple also sits atop the hill. Nearby, the Gilbert Nature Trail winds through lush green countryside rich in birdlife.
So once you plan Kasauli do visit these cafes and locations for a fun time .. Cheers . Happy travelling ..