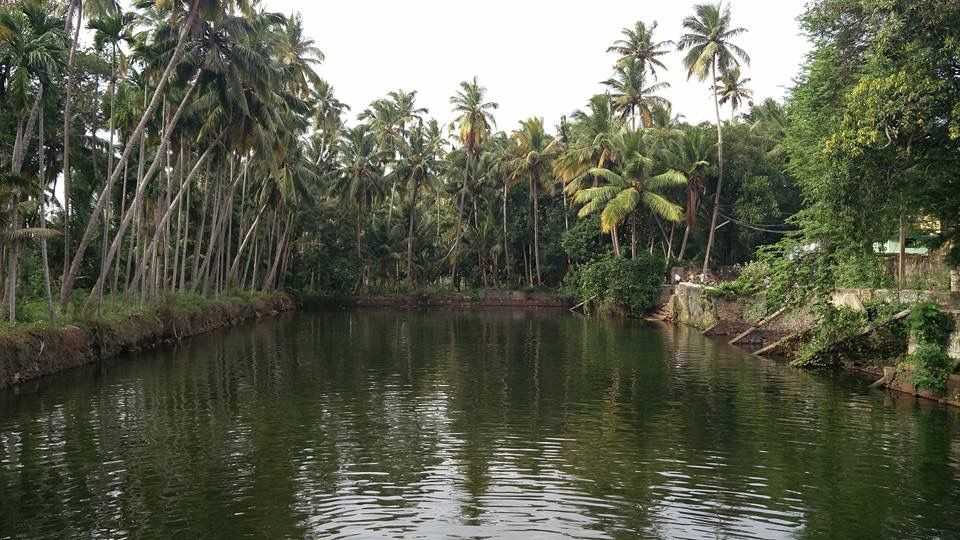 Popularly called Kerala, a state in south India, on the Malabar coast, ruled by Chera dynasty, with two major princely states-Travancore and Cochin, the word Kerala means-Coconut tree land. A very beautiful state, filled with lot of nature, a state that has humid equatorial tropic climate, and a popular state that welcomes tourist all round the year. Reaching Kerala is very easy, for the airport are well connected, there are many trains to Kerala, and highways are well laid.
Summers are generally hot and humid, while June to August is the best time to visit Kerala. For tourists who plan, to travel to Kerala, here are things you can do and have a memorable time.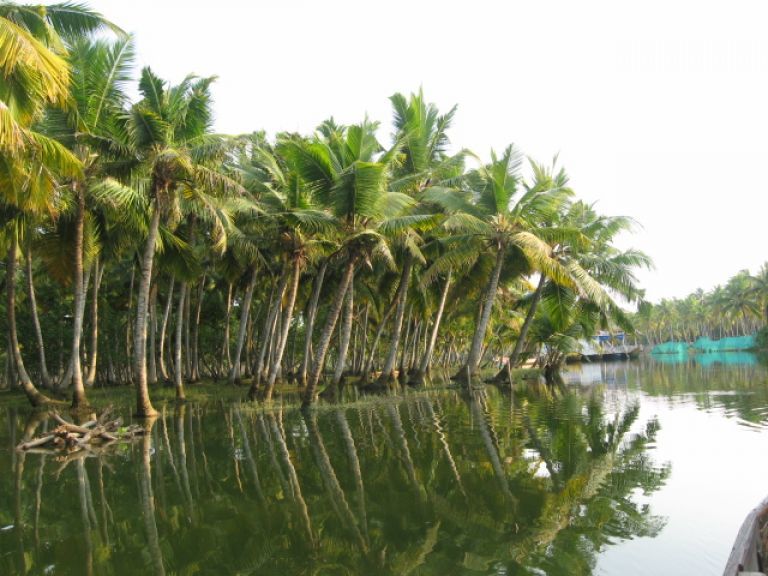 -FEEL THE UNPOLLUTED AIR FROM HILL STATIONS- Hill stations are a beauty, to see in Kerala, they are filled with cold weather, misty winds, and cool breeze. October, November, December are the best times to visit the hill stations. They are filled with lush greenery, beautiful landscapes, and variety flora and fauna, go see all over.
-VISITING THE JATAYU NATIONAL PARK- It is a Ramayana theme park, where the bird, Jatayu bird tried to rescue Goddess Sitadevi from Lord Ravana. It is a popular historical spot, to see in Kerala, that is focused on tourism, and mythology. It is located in Kollam district.
-WATCHING THE BEAUTIFUL SUNSET AT KOVALAM BEACH- A beautiful beach, in Kovalam, popular for the beautiful sunrise and sunset. There are many restrunants, cafes, and eateries, to stop by, eat, taste and watch the wonderful nature.
-STAYING ON A HOUSEBOAT- House boat rides, are very famous in Kerala. Relaxing, enjoying, the lush greenery, the awesome nature and identifying new species of birds, is a must to do in Kerala.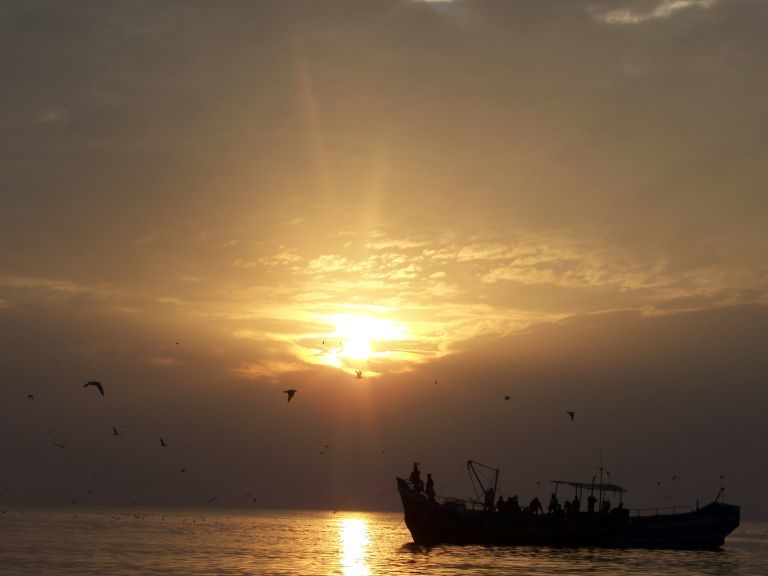 -SIPPING TENDER COCONUT- Tender coconut is very famous, the best sweet, water is tasted in Kerala. Be any weather, sipping them, just rejuvanate, your entire body. In many places, they are just plucked, straight, from the tree and sold.
-TAKING AN ELEPHANT RIDE- Elephang safaris, are very popular in Kerala. They show, the best part of Kerala, the lovely greenery and the variety plantations. Elephant ride on the banks of Bharathapuzha river, is very beautiful, something you travellers shouldn't miss in Kerala.
-WATCHING THEYYAM PERFORMANCE- It is a popular art form of Malabar, which is performed in the open air, whereby the dancers and performers look colourful and give an applauding performance.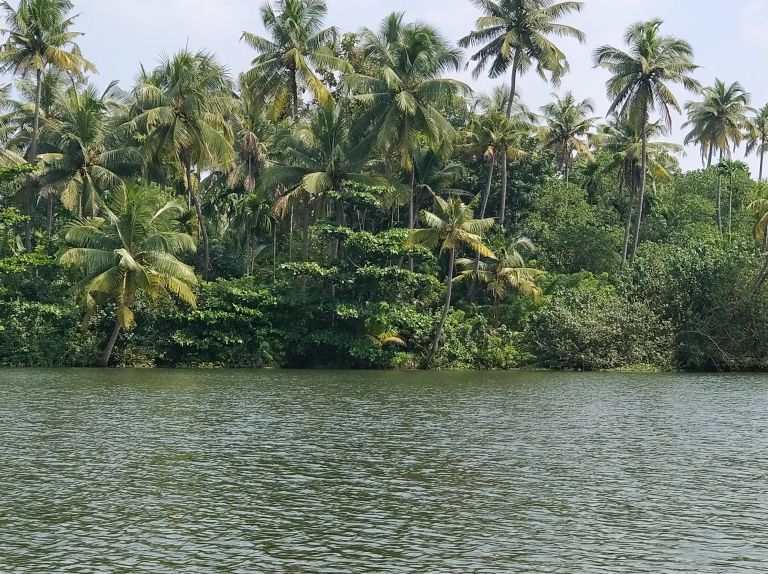 -HAVING AN AYURVEDA MASSAGE- Kerala oils always, rejuvenates, our body, nourishes our skin and gives new rise to our souls. An Ayurveda massage is a must when you visit Kerala.
-VISITING ATHIRAPALLI FALLS- Athirapally forest, are filled with lush greenery, spectacular wildlife to watch. They are famous for the cool waters, and the variety flora surroundings, the falls. The best time to watch is during the monsoon season.
-EAT A SADYA- A popular, vegetarian meal, served on a banana leaf, which should be relished. Rice, vegetarian dishes, pappadams, payasam, are the main part of sadya. Sadya is popular, all through the state during onam festival.
-SAIL DOWN THE ALLEPPY RIVER- They are backwaters, of Kerala, that is surrounded by lush greenery, variety birds, the beautiful sunset views and above all the most soothing river ride.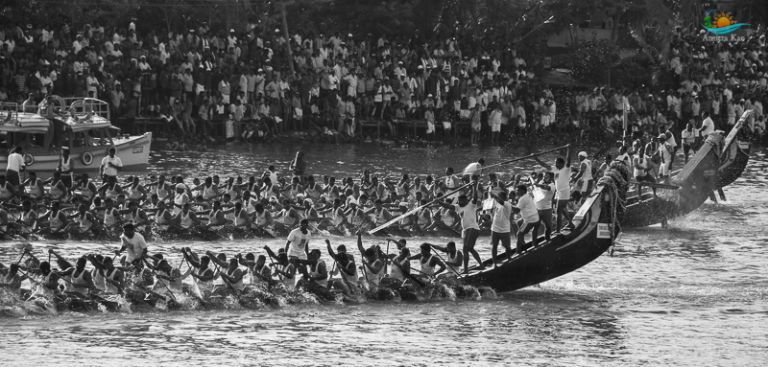 -TAKING A SPICE TOUR- Popularly Called land of spices, black pepper, cinnamon, are grown in Munnar, Thekkady. Taking a walking tour, shows the beautiful spice plantations, and the lush gardens.
-TASTING BANANAS- There are variety bananas, to taste in Kerala. They give the best sweet taste, which at times, makes you eat more than 4-5 bananas, starting from nendram Pazham, matti Pazham,, kappa Pazham, Thadiyar Pazham, raskadali, are some varieties to taste.
-EATING PUTTU AND KADALA- A very popular and stomach filling breakfast, of Kerala, that is made out of rice flour and coconut, where Kadala curry is made out of black Chenna, small onion and coconut. It is steamed in a cylindrical instrument called Puttu Kadam, which is served hot for breakfast.
-PURCHASING NILAVILAKKU- Connemara market, eranakulam market, tea garden Munnar, chalakudy market, flea market are popular to shop and take back Kerala memories. Moslty spices, tea, banana chips, Souveniers, handicrafts,coconut products, mundu, Kerala sarees, nettipattom are shopped.
Kerala is full of serene beaches, a paradise for travellers, beautiful sun kissed golden sand filled beaches, serene climate, picturesque views, art and culture at its best-on the whole a wonderful, popular, tourist spot that is flocked by many travellers, who enjoy their best, and carry enough memories back home.