Everytime there's a special reasono reason to travel.
And I travel to achieve atmost pleasure. Seeking happiness in a place is the only thing I require for.the time being.
So, here it is how the day went by.
This trip was with my cousin and I need a good break from the city life.
At 6.00 AM
We reached Pondy, we booked an excellent bus called Balaji cabs for our travel. The bus was clean, had AC(if you are going between MARCH-JULY, AC is a must), and gave snacks.
So the following day, we reached at our hotel which was situated at thilai nagar.
We freshend-up, on our request the hotel booked a two wheeler for us.
So we visited Auroville, that morning.
So here, you have to walk for 2kms up and down to see a huge domb like structure from far.
Somewhere it's worthless, but if you wanna experience the calm and soothing nature. A visit here is a must.
Then in the evening we went to the French colony, the promened Beach has a beautiful footpath to walk buy the cool breeze of the beach and it's gorgeous.
That was the day for us.
And for all the alcohol lovers, it's a treat to be in this city.
We had our lunch at escape in which is situated right opposite to promenede Beach.
The taste was 2/5 would recommend other restaurants.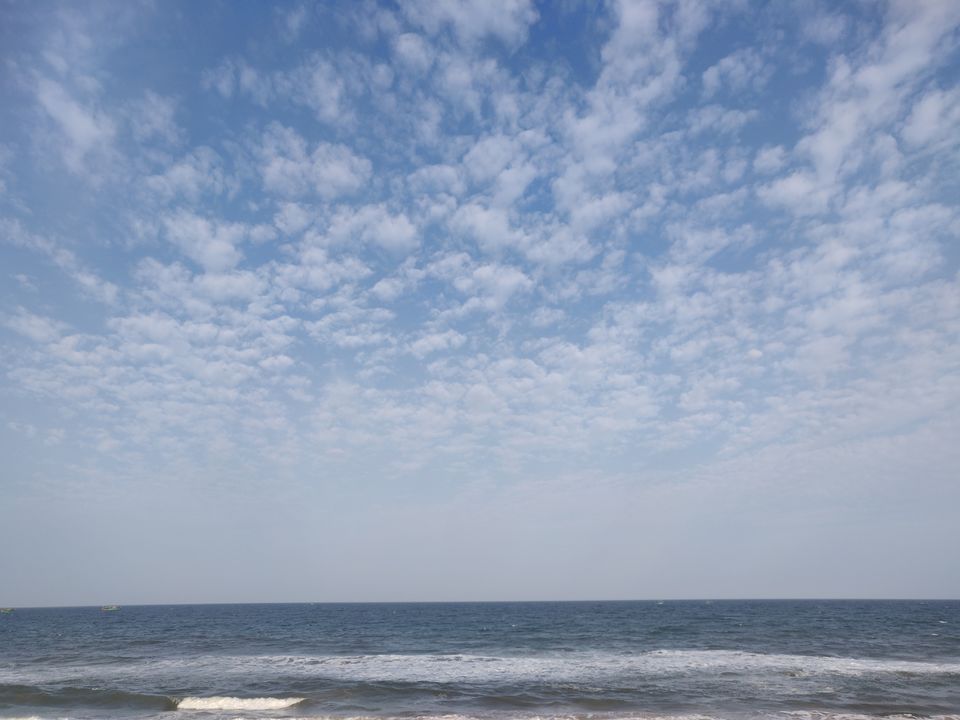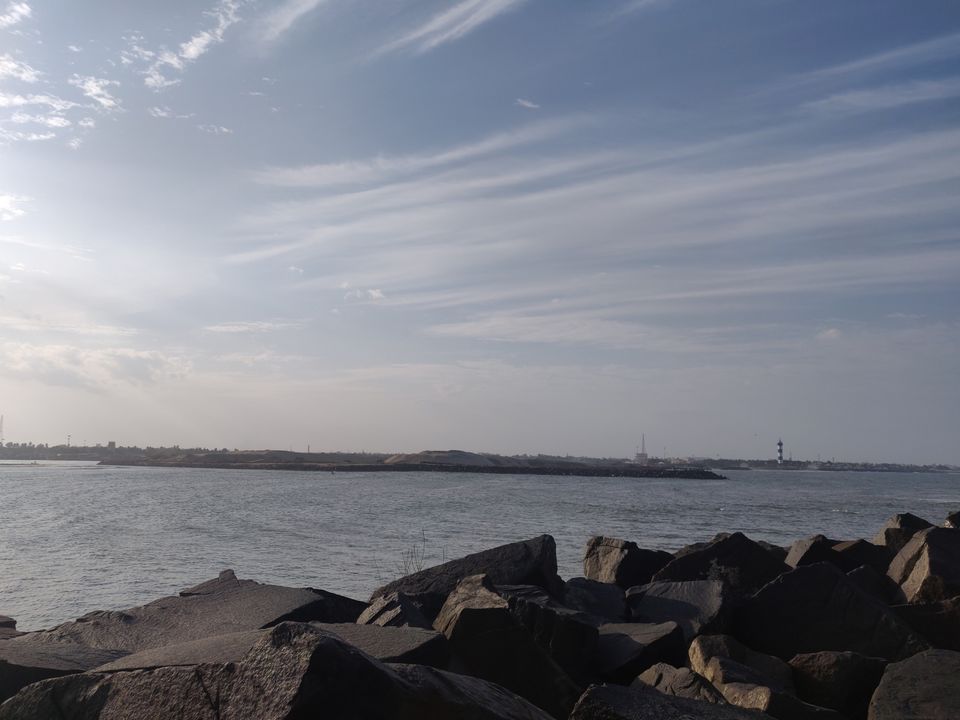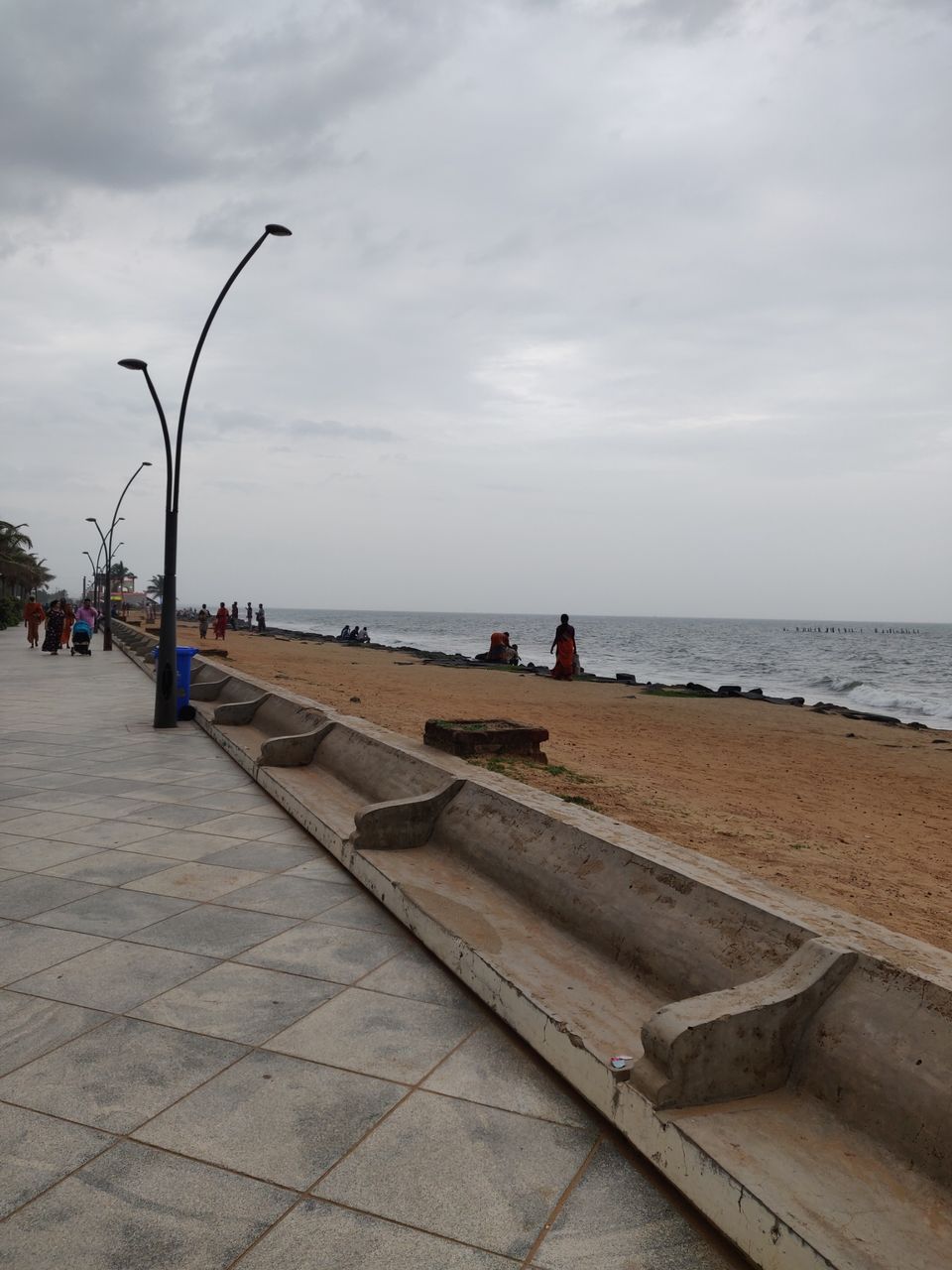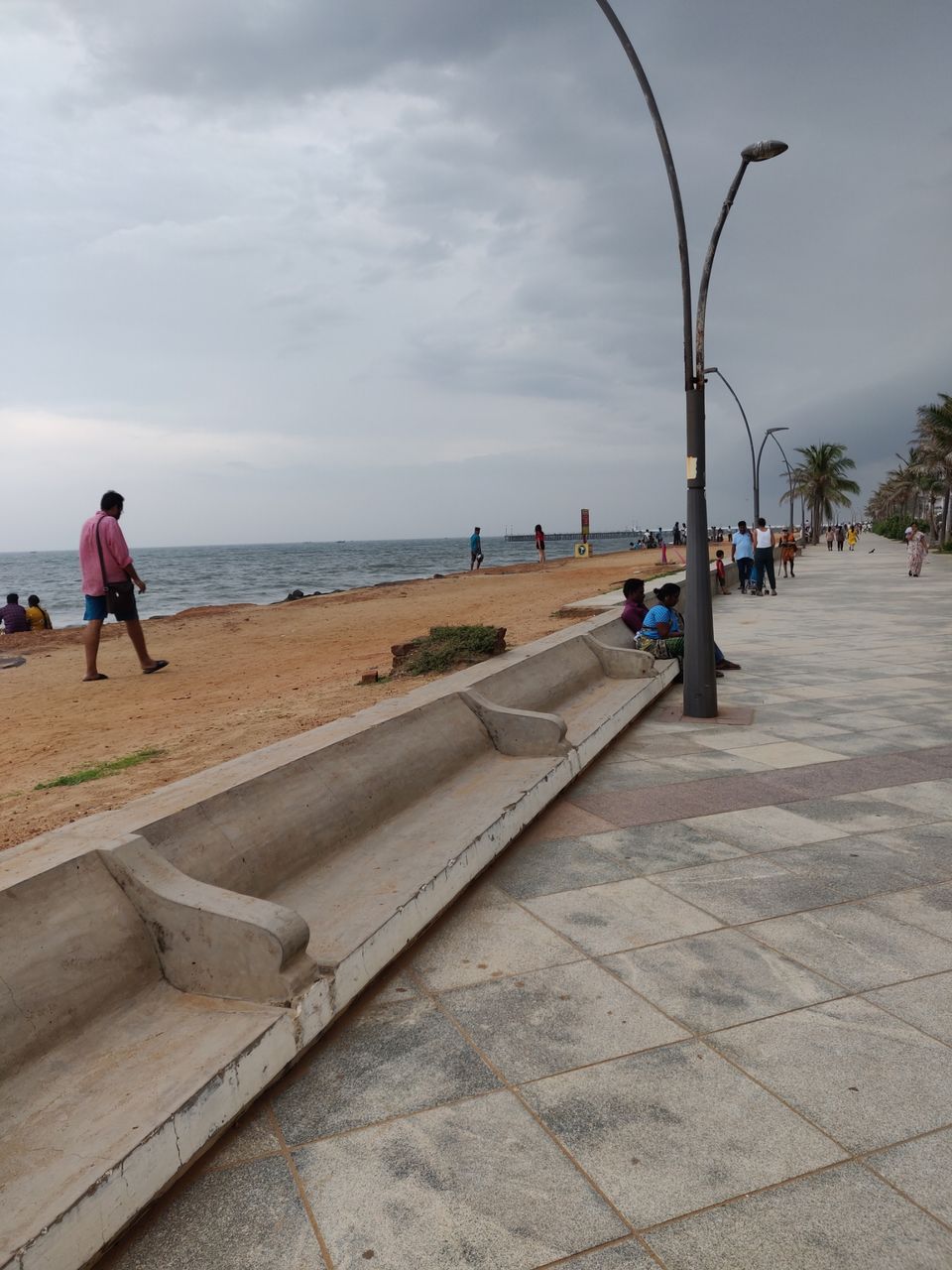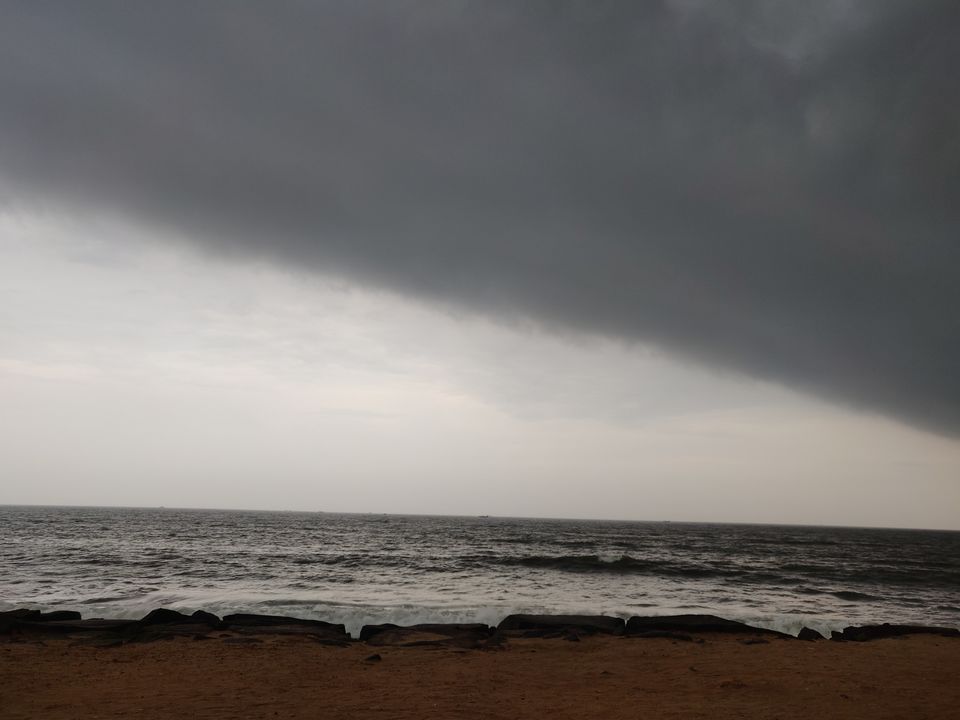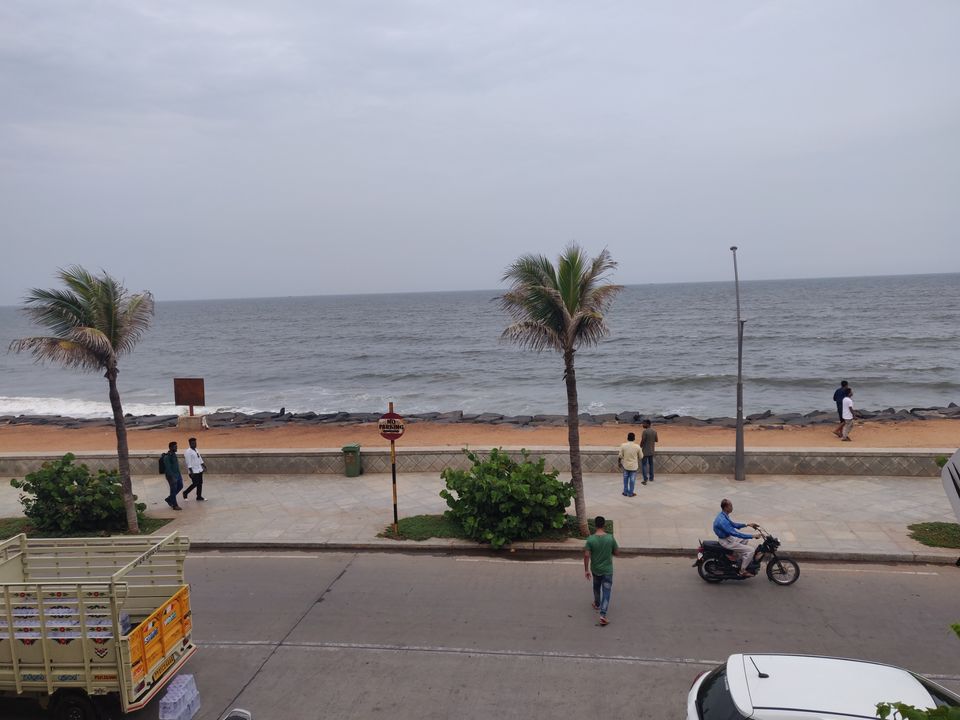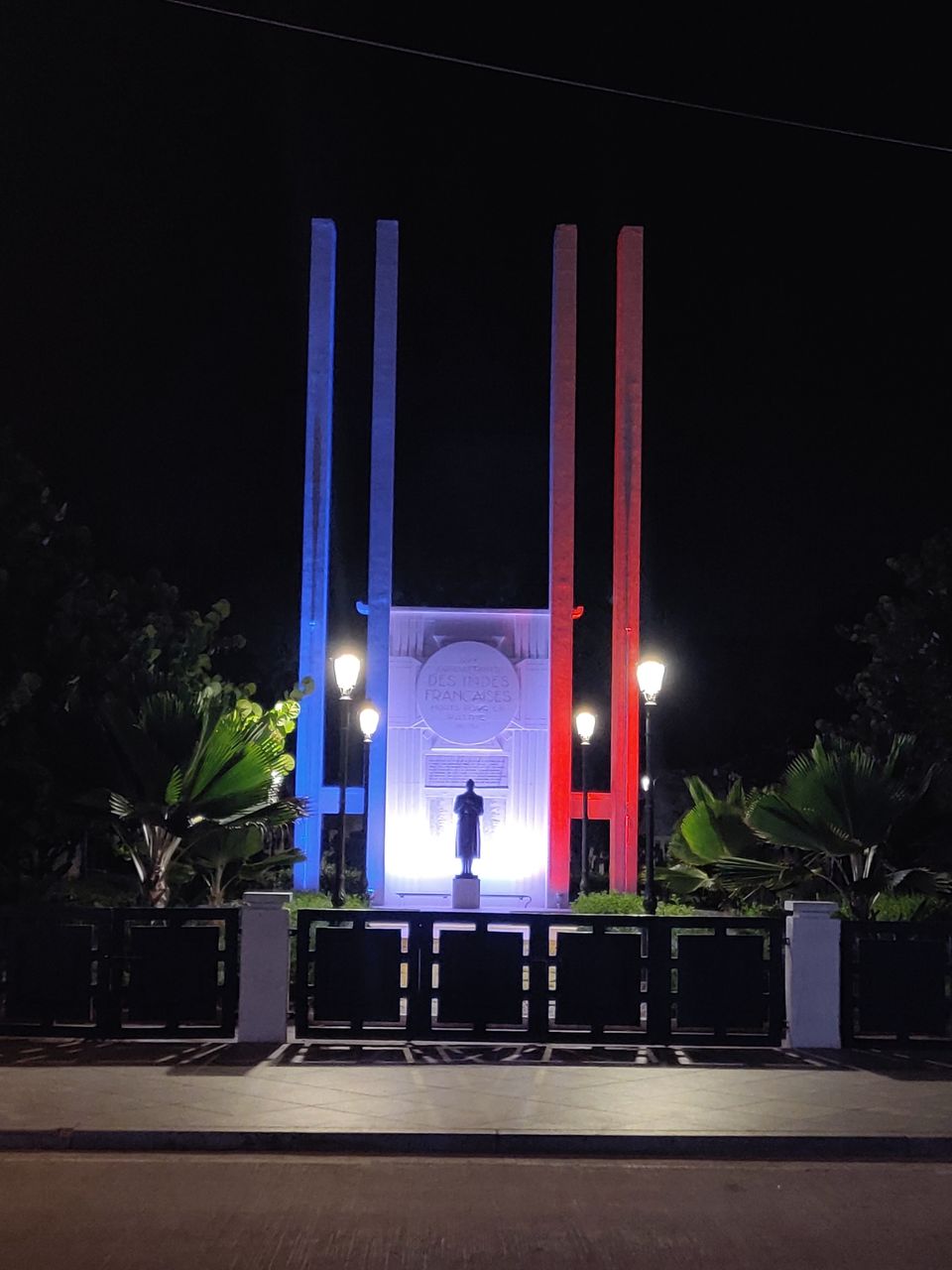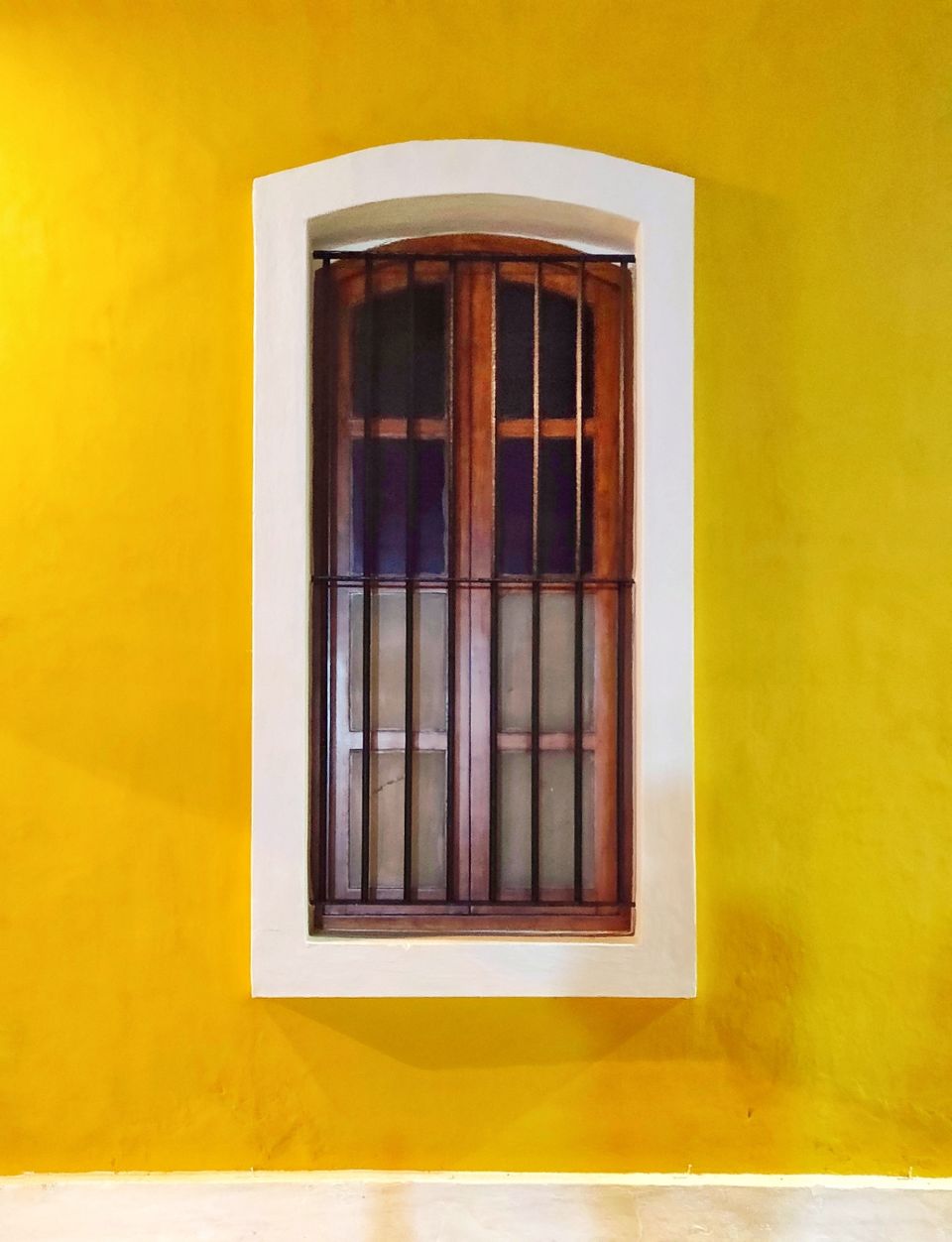 The start to the day was a total rip off.
We went to a restaurant called Baker street,MG Road. We ordered 2 cappuccino, 2 crossiants, and pork burger. The total shocked me up.
We went to Basilica Church.
The vibe at this place is totally amazing.
And it's old and I loved to sit on one of the benches and look at people dedicatedly prayed and went on.
It's beautiful, and if given a chance I would visit again
The heated sucked all our energy, all we wanted to do after this was go to the room rest on the bed with the ACs turned on.
Evening we went to the new light house.
They charge ₹20/person to go on top and camera charges are extra, there's no lift. You need to reach on top by walk.
Good experience to see the city from the top.
After this we went to a place called Arikamedu.
This is an isolated place, where there are ruins of a bungalow, brought down.
It's a good calm place, would definitely suggest you to skip..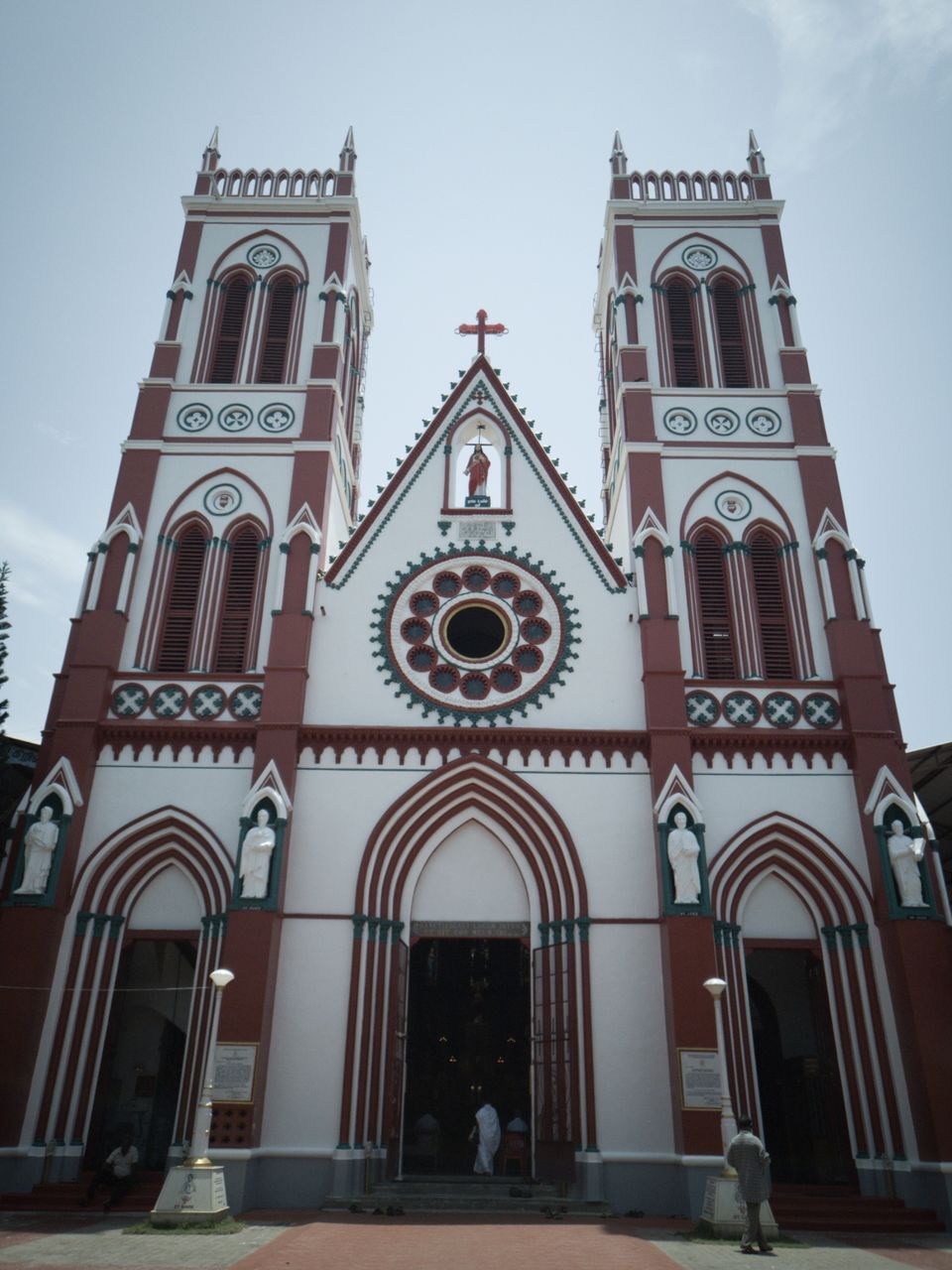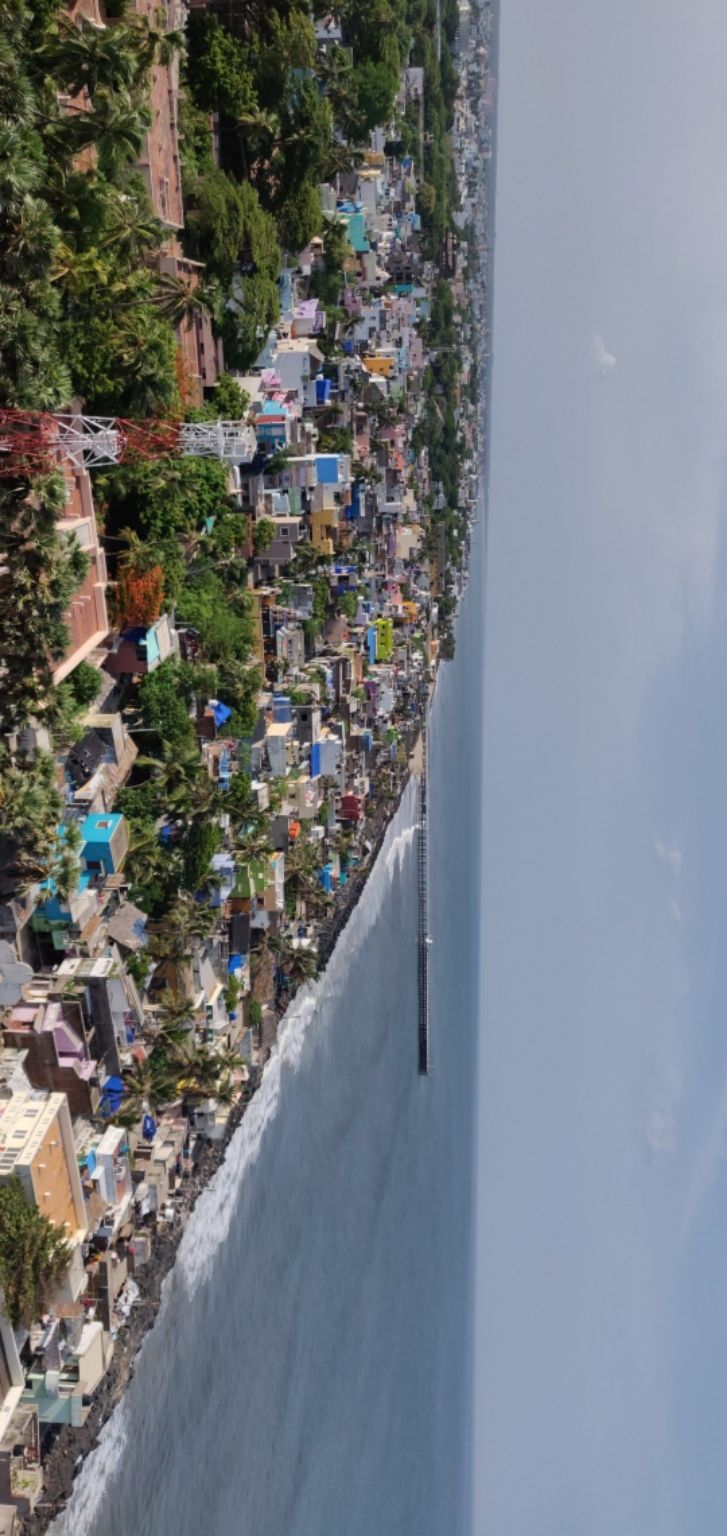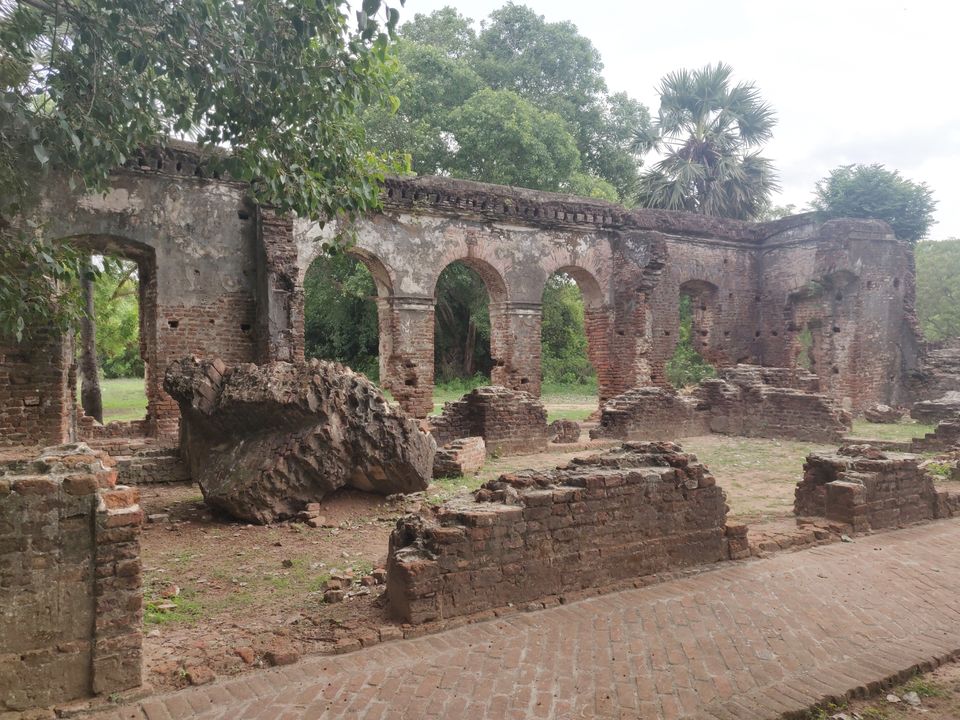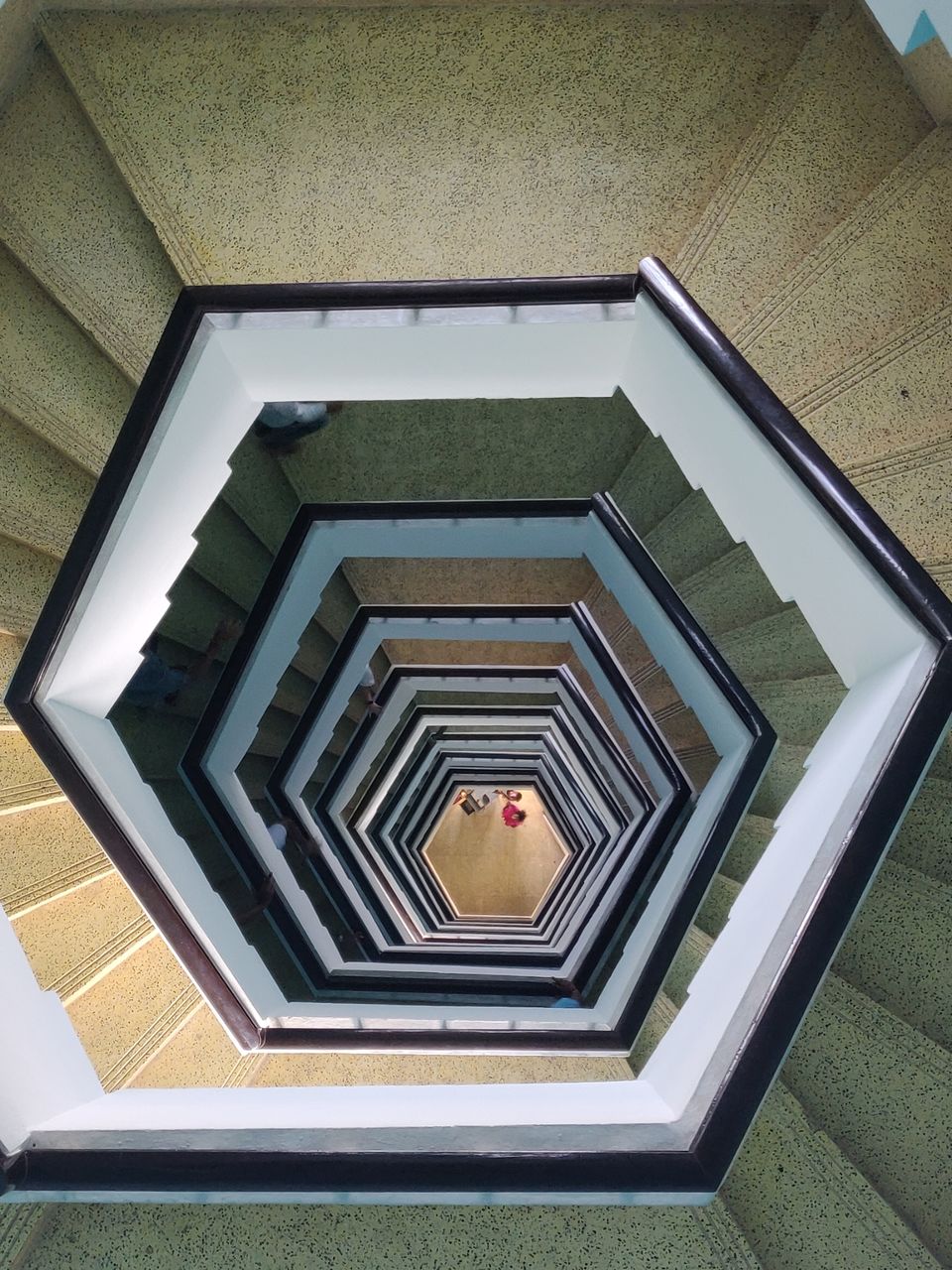 This morning we went to much cheaper place called tiffin and had good south indian food.
Then we headed out to paradise beach.
According to the locals, this beach is a bit isolated on the week days.
If you wanna go have some fun in the water and swim around, this is the beach for you.
It's VERY HOT during the mornings and noons you can barely walk barefoot.
And it's pretty.
After our long drive, we went to a place called GMT, where we had good icecreams and this place is again situated at promenade BEACH.
Maximum you can spend 2-3 days in pondy, not more.
You get bored after that.
That's my story guys thank you.