Located at the center ofeight-mile-long Barrier Island off the coast of Sarasota, Florida, the lively little Siesta Key village makes the heart of Siesta Key. Steps away from wave and dolphin watching, you will find this quaint and Cool Island stripappealing to meander. From nature walks to enjoy watering holes like The Old Salty Dog, travelers of all tastes are sure to get lots of things to do in Siesta Key village.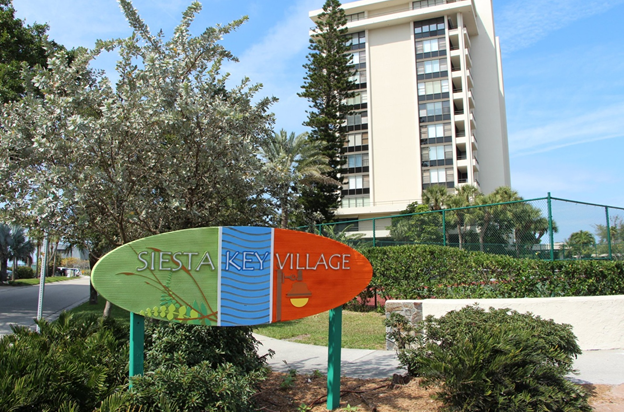 Eating in Siesta Key Village
When you need to take a break during your beach day and get a delicious bite of food, you must check out the impressive array of restaurants at the village. Daiquiri Deck Raw Baris a great place to stop by as it whips up famous frozen daiquiris along with burgers and seafood. No matter what type of cuisine you are after, you'll find plenty of ways to please your palate.Places like The Lobster Pot, The Cottage, Jo-To Japanese Restaurant, and Siesta Key Oyster Bar are great to enjoy the delicious fresh locally caught seafood entrees.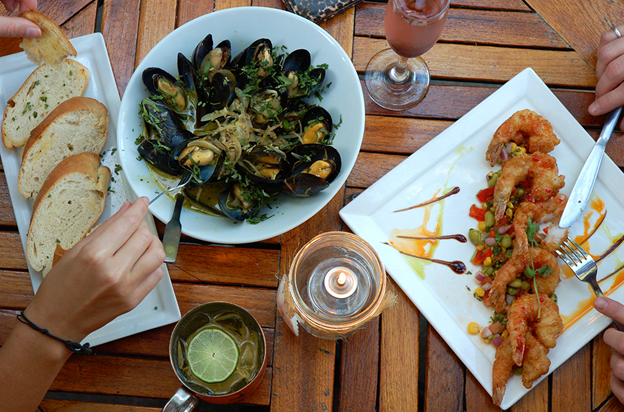 Shopping
Apart from a plenty of exciting and unique restaurants, the village also has many fun places to stroll around and shop. From beach gear, sandals, beach clothing, jewelry, and souvenirs, you will get here just about everything that would be needed on the island. Beach Bazaar is great for the shopping of men's and women's clothing, hats and souvenirs. The Siesta Key Village jewelry store with quality island jewelry at affordable prices is sure to pique the interest of any jewelry enthusiast.