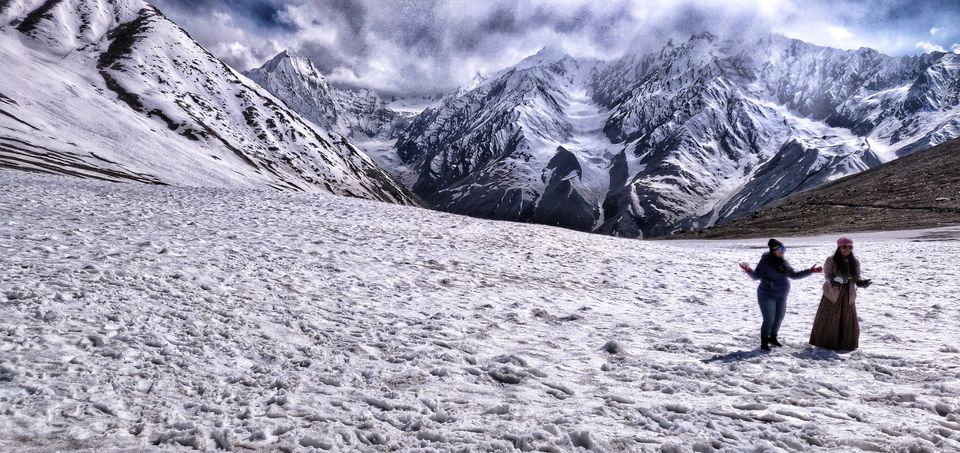 Years and years ago Rudyard kipling aptly summed up about spiti -"Surely the gods must live here, this is no place for men". His words ring true even now.
Even though this deserted mountain territory is attracting more and more tourists every year. However there remains something unfavorable about the sheer simplicity of the place. It's something more than our five senses can grasp. If you are planning a trip to this little piece of heaven in the near future then mentioned below is a list of things to do in Spiti valley to make your visit truly a memorable one.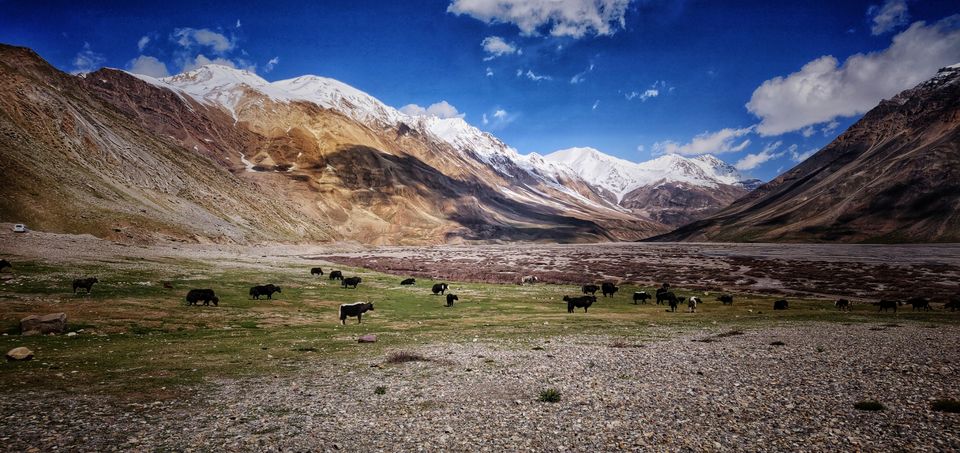 NATURE"S BEST AT PIN VALLEY
As we all have heard about spiti that it is a deserted mountain terrain but as you think that this deserted mountains is never ending , you will land to pin valley and then there is a complete Change of view, you will notice the never ending lush green valley with different colours and snow peaked mountains. Pin valley National park serves as a home for different type of flaura and fauna, if you are lucky enough you can spot snow leopard, ibex, Himalayan horses, yaks etc.
Pin valley is located at a height of 11,000 ft to more that 20,000 ft. Wildlife enthusiasts who wants to spot animals can visit in winter when this places is fully covered with snow, there are more chances for spoting animals.
There are lot of staying options in pin valley. You can find home stays at RS 200-500 at Mud Village located at the end of pin valley. Mud village serves you with a  view of pin bhabha and many glaciers.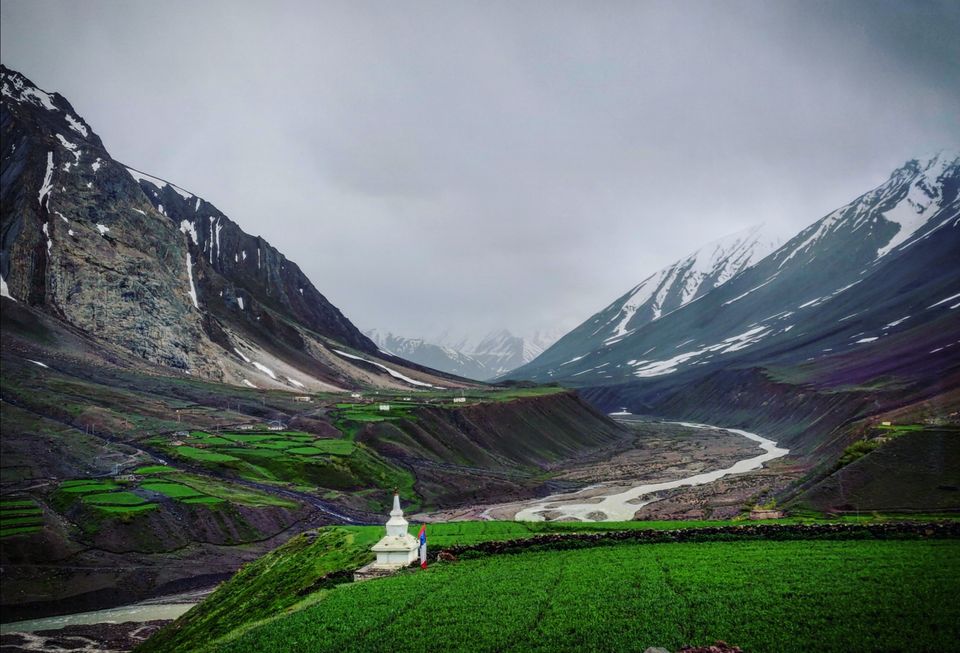 MONASTERIES IN SPITI VALLEY
Most of the people in spiti follow Buddhism as there culture. They worship God in these monasteries so a trip to Spiti without staying in these monasteries is incomplete. Staying at these monasteries and exploring the culture and religion practice of these Buddhist monks not only gives you peace but also add to your knowledge.
There are many monasteries in spiti valley which will surely attract you for their historical stories and architecture. If you visiting a place like spiti I would surely recommend you to stay at a monastery and explore their local culture, food, religion practice etc.
List of some monasteries in spiti valley
1- key monastery
2- Dhankar monastery
3- Tabo monastery
4- Kungri monastery
5- kardang monastery
6- Tayul monastery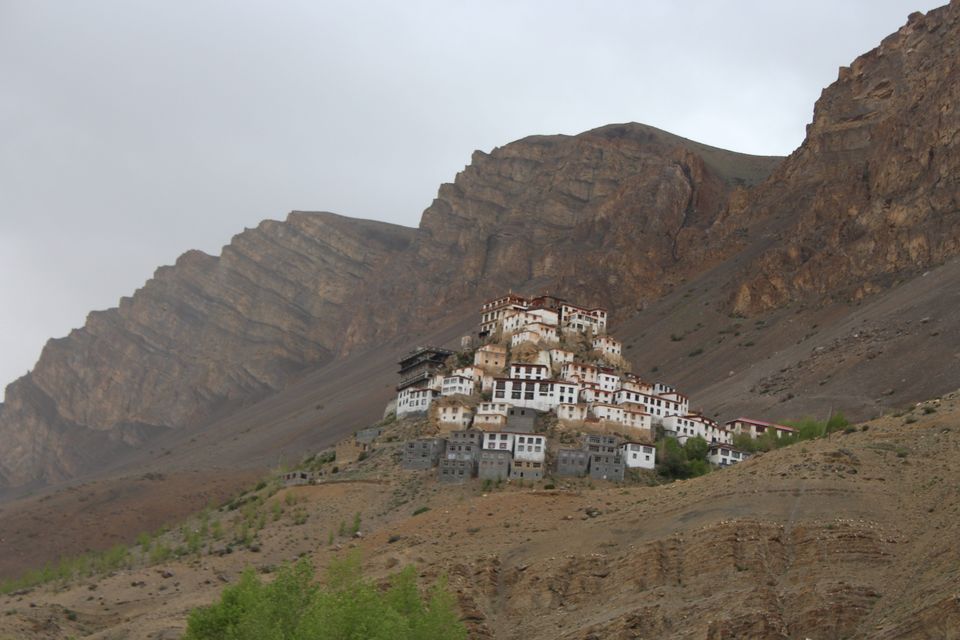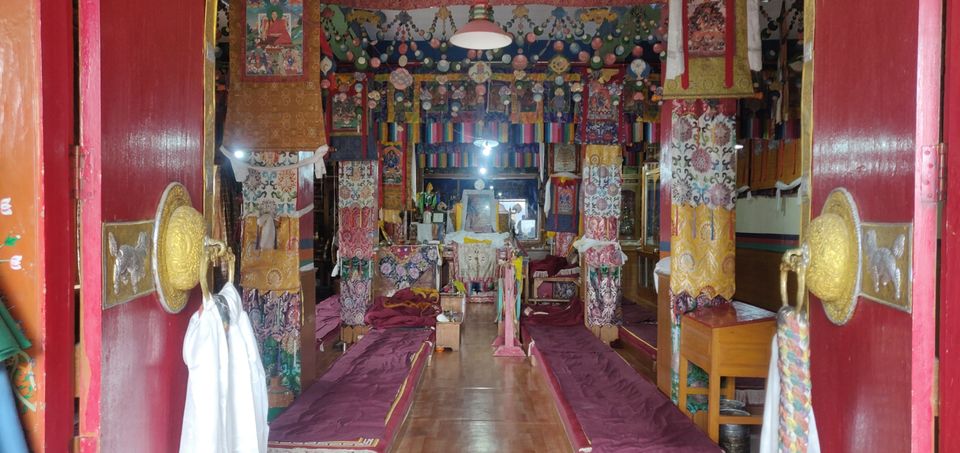 VISIT CHANDRATAL LAKE
Chandratal lake also known as MOON lake because of its signature crescent shape. This beautiful landscape can be reached through two ways , first is through road barely wide enough for one car and the second one through trekking.
Chandratal lake is about 50-60 km from kaza, once you reach chandratal you will surely explore one of the most beautiful landscapes in himanchal.
Crystal clear water with the view of Himalayas will surely make you speachless . You can also enjoy a night sky overflowing with diamond-like stars and clean crisp.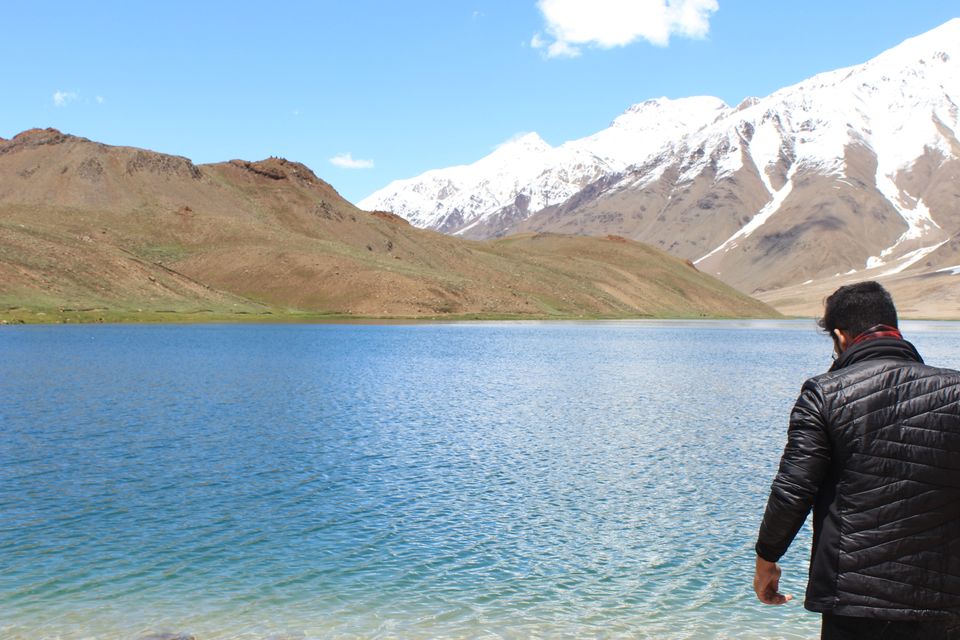 SEE KUNZUM PASS
Kunzum Pass (Tibetan: Kunzum La, (el. 4,590 m or 15,060 ft), is a high mountain pass on the eastern Kunzum Range of the Himalayas some 122 km (76 mi) from Manali. It connects the Kulli Valley and Lahaul Valley with the Spiti Valley of Himanchal Pradesh, India. It is on the route to Kaza the subdivisional headquarters of Spiti. There is also a 15 km trek to the Moon Lake of the Chandratal from the Kunzum Pass. It consists of fifteen (15) sharp hairpin turns, testing driving skills of even experienced drivers. The drivers, travelers and passerby seeks blessings of Kunzum mata before undertaking the dangerous journey.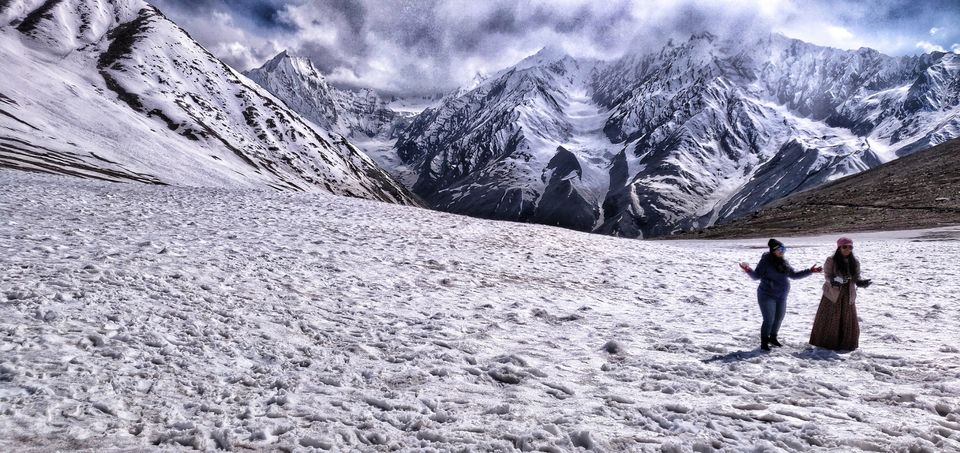 VISIT VILLAGES NEAR KAZA
There are many villages near kaza which will surely gives you a tick for your bucket list.
Langza village (el. - 14,000 ft)
This Village has a huge Buddha statue placed at the top, local believes that Lord Buddha keep a eye at the valley from this place.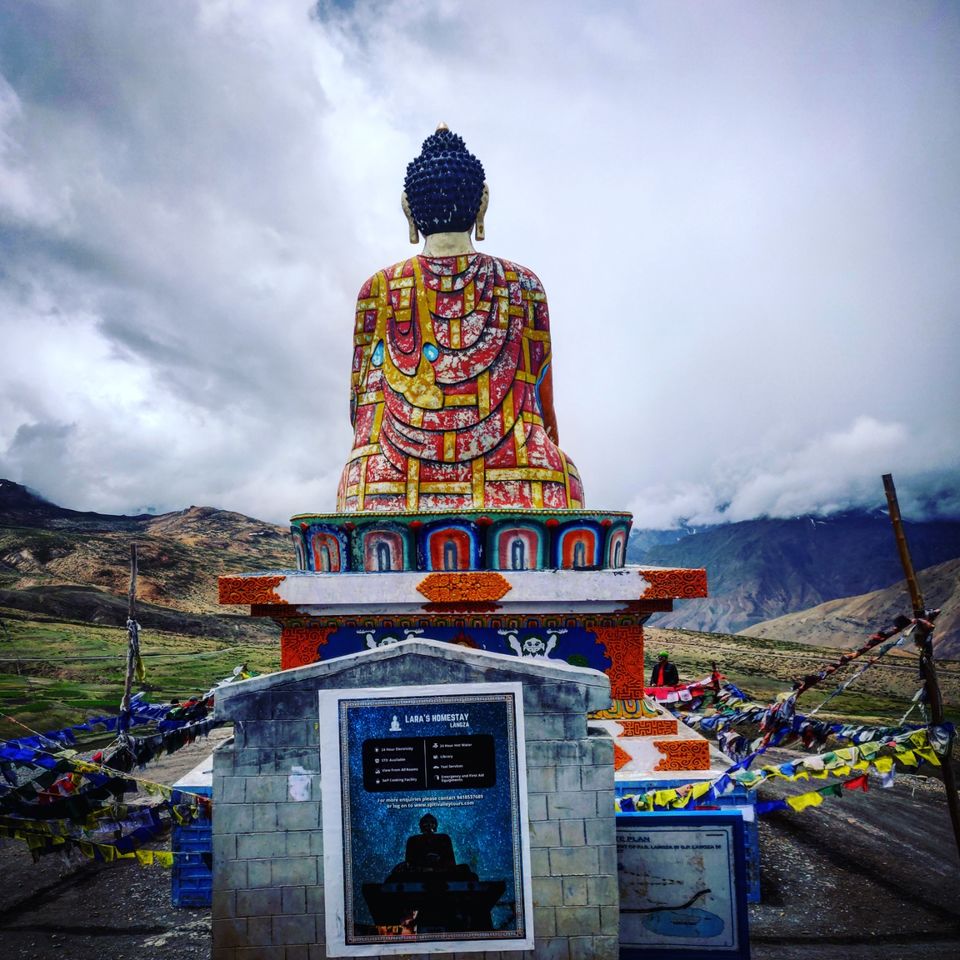 Hikkim village (el. - 14,400 ft)
Village with the world's heighest post office functioning throughout the year. You can visit this post office and can send postcards to your loved ones.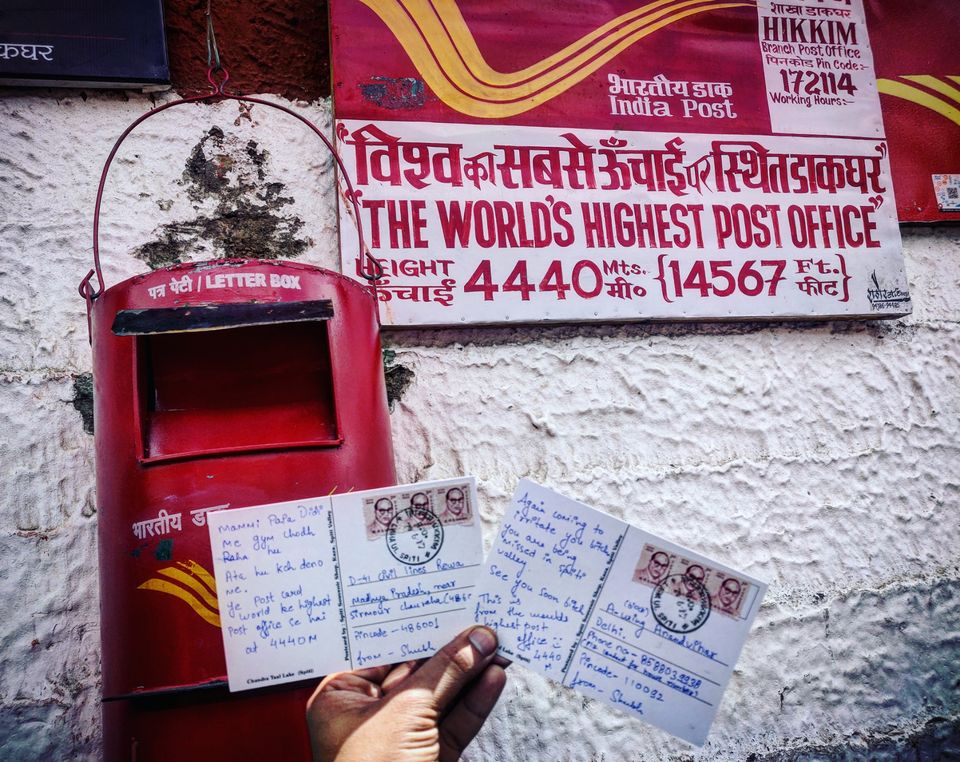 Komic village (el. - 15,000 ft)
This is the worlds highest village connected with a motarable road. There is a monastery where you can seek the blessing of buddha.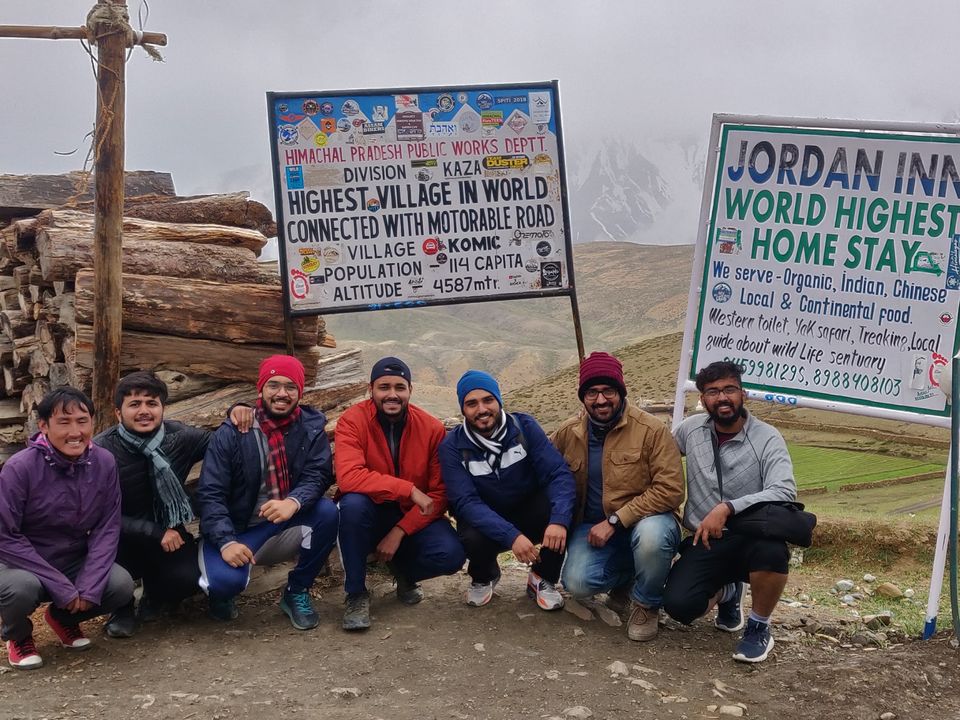 Kibber village (el. - 14,000 ft)
You can spot snow leopard, ibex , yak etc in kibber. It also serves as a base for many trekking routes.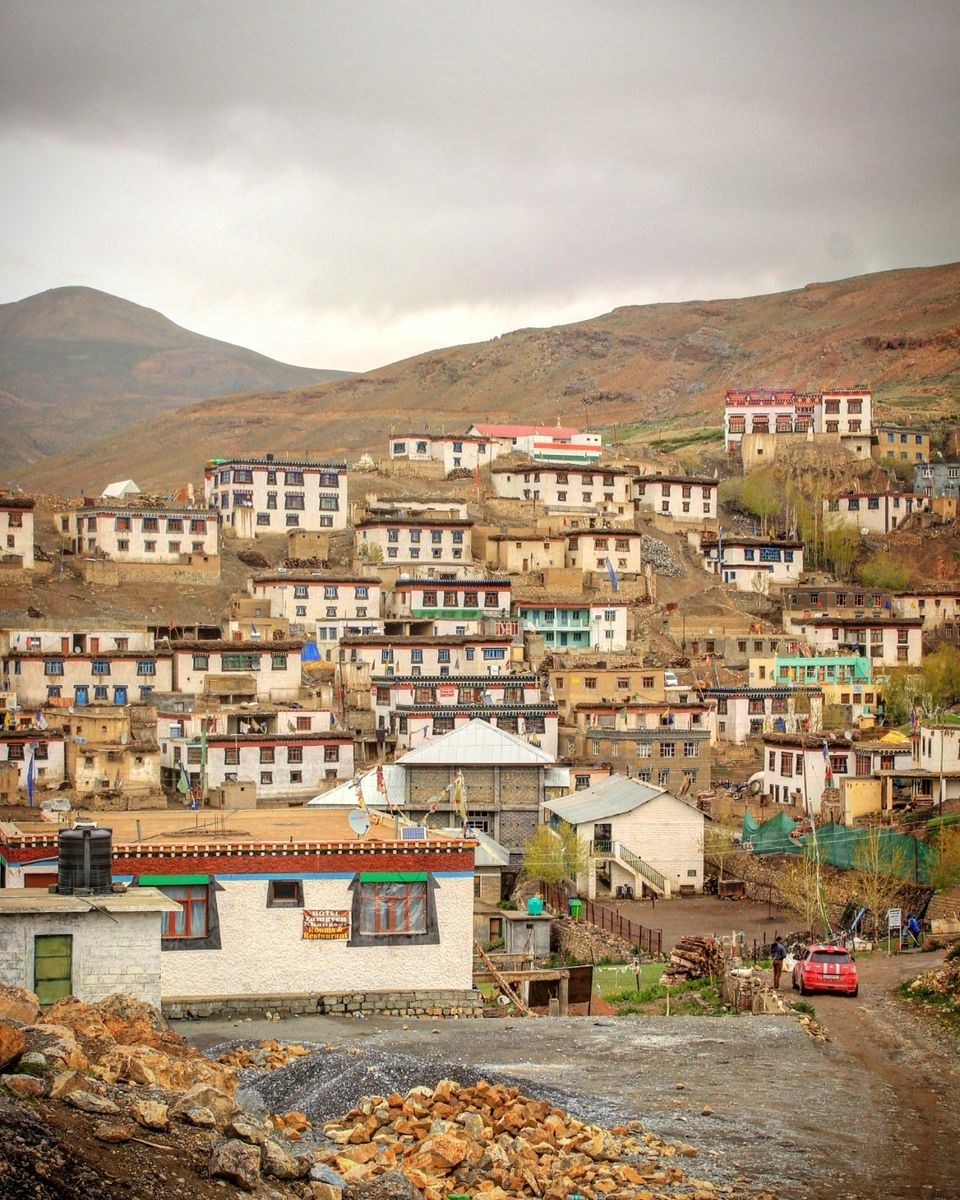 STAR GAZING
If you are lucky enough with  weather then you can spot milky way galaxy from kaza. Villages in spiti are pretty black at night so with clear sky you can spot billion and billions of stars stretching endlessly above you.
DO SOME SHOPPING
As a headquarters of Spiti valley, Kaza is much more developed from other villages. There are lot of handicrafts, himanchali clothes, jewelry, carpets, food items etc.
Your trip to Spiti is incomplete without shopping at kaza.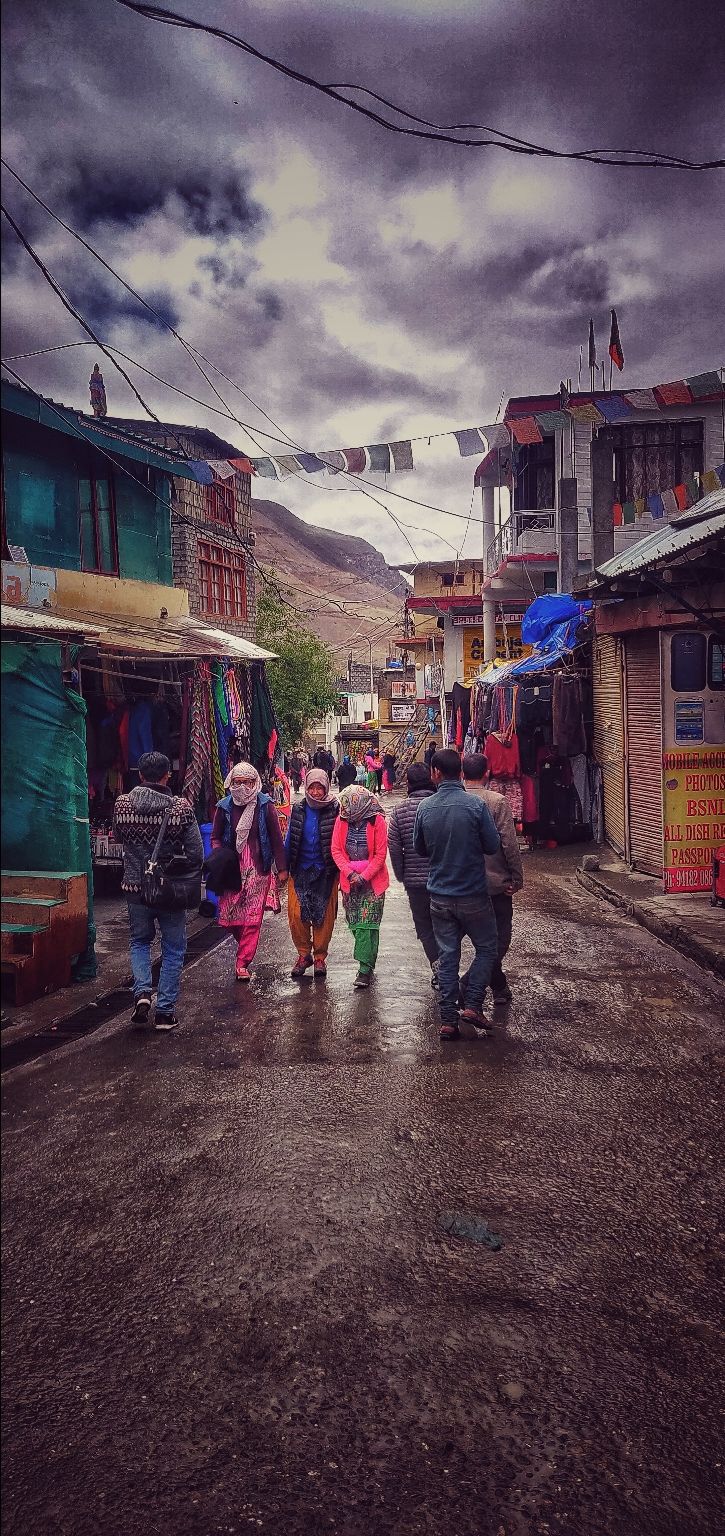 TREKKING
Each year spiti attracts lot of trekkers from all over the world to explore the deserted trails of spiti valley.
Some famous treks of Spiti valley are listed below -
1- Pin bhabha pass trek
Trek distance- 48 km
Starting point - kafnu
End point - mudh
2- Kanamo peak trek
Trek distance - 19 km
Starting point - kibber village
End point- kanamo peak