Tourism in Pattaya is a thriving industry, and it wouldn't be wrong if we say that it is the backbone of Thailand's economy. Developed as a resort city on the east coast of the Gulf of Thailand, Pattaya is famous for its amazing beaches, diverse shopping districts and effervescent nightlife. One of the most sought-after destinations in the whole of Southeast Asia, the city observes millions of tourists from across the globe annually. From a mere fishing village until the 1960s, the region got recognition as a beachside retreat during the later parts of the 20th century; when American servicemen started visiting this place during the Vietnam War. Numerous shopping malls, retail outlets, nightclubs and resorts were further established to promote tourism in the region. Before you plan a visit to Pattaya, it is better to learn a little about it, which is way more than a mere seaside resort. The rest of the blog covers a few major tourist places in Pattaya that make it a must visit for holidaymakers.
Beaches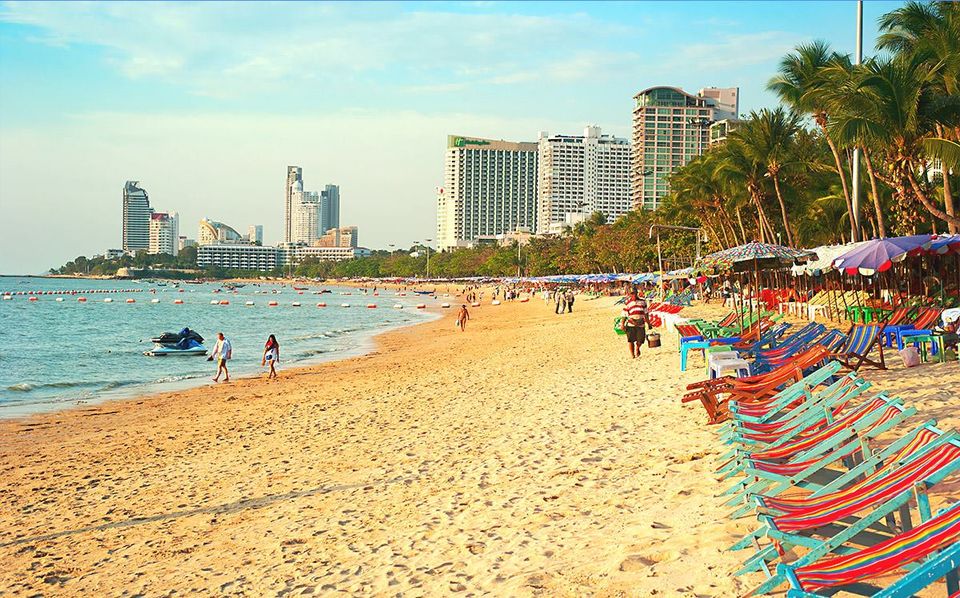 Lined with swaying palm trees, the eponymous, crescent-shaped coastal stretch of approximately 4 km is not just a great spot to relax, but offers numerous water sports like windsurfing, water skiing, snorkelling and parasailing. With the assistance of a Pattaya tour guide, you can also plan day trips to the nearby islands, such as Koh Phai, Koh Krok and Koh Larn that are famous for their natural beauty and tranquillity. Some of these islands are also considered as a paradise for surfers and can be easily reached by a boat ride.
Natural & Cultural Heritage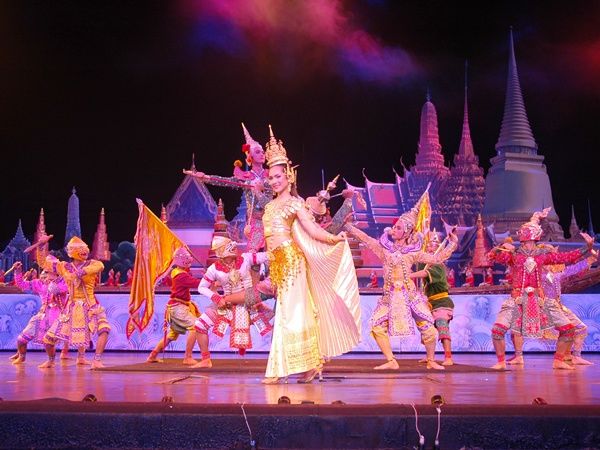 There are numerous points of interest in and around the city that are worth a visit. The Nong Nooch Tropical Botanical Garden, Sriracha Tiger Zoo and Pattaya Elephant Village are pure bliss for nature lovers and wildlife enthusiasts. Those interested in art and culture can head to Ripley's Believe It or Not! Museum, Teddy Bear Museum, Louis Tussaud's Waxworks, The Bottle Museum and Art in Paradise Museum. Attractions like Underwater World Pattaya, Mini Siam and The Million Years Stone Park & Pattaya Crocodile Farm are perfect spots to spend an amazing day with family or friends. Furthermore, Buddhist temples like Sanctuary of Truth, Wat Yansangvararam and Wat Khao Phrabat and Wat Huai Yai are to name a few architectural gems that are sure to amaze you. While here, don't miss on a chance to enjoy spectacular cabaret performances at the well-known Alcazar Show and Tiffany's Show. To make your overall sightseeing experience a rewarding one, it is suggested to hire a Pattaya travel guide.
Shopping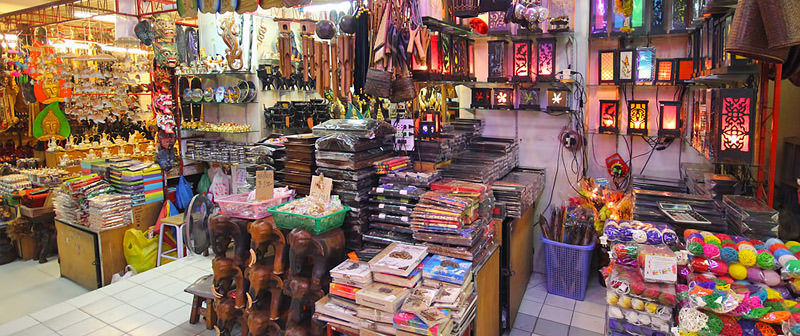 Your trip to this destination is incomplete without indulging in some retail therapy. With bustling night markets and palatial malls, the city is a sheer paradise for shopaholics. Thepprasit Road Night Market, also known as Pattaya Weekend Market, is an apt spot to buy knick-knacks, souvenirs and apparels, and gorge on authentic Thai delicacies and noodles. With impressive haggling skills, you can also crack some great deals at various shops and stalls over here. In addition to CentralFestival Pattaya Beach — regarded as one of the Asia's largest malls — other hi-end shopping hubs like Mike Shopping Mall and Pattaya Avenue are perfect spots to splurge on international brands.For a unique experience, you can visit the famous Pattaya Floating Market, where numerous eateries serve Thai food and desserts, and shops sell wooden toys and handicraft items. You can access these shops by renting a man-powered boat.
Nightlife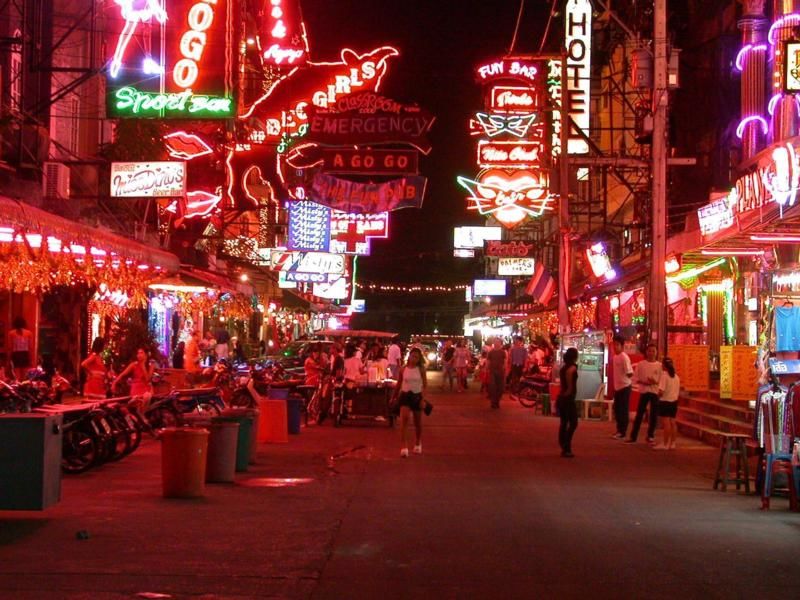 As the sun goes down, the spirit and energy of the city jump a notch higher and reaches its full bloom until late night. The world-famous Walking Street is just the right venue to experience the pulsating nightlife of the region. Equally popular among locals and international travellers, the street and its surrounding area are dotted with a bevy of seafood restaurants, discothèques, sports bars, go-go bars and nightclubs. Amazing crowd and illuminating neon sign boards here further make the atmosphere more happening. So, whether you are a peace seeker, adventure enthusiast or night owl, Pattaya tourism is sure to fulfil all your burning desires.