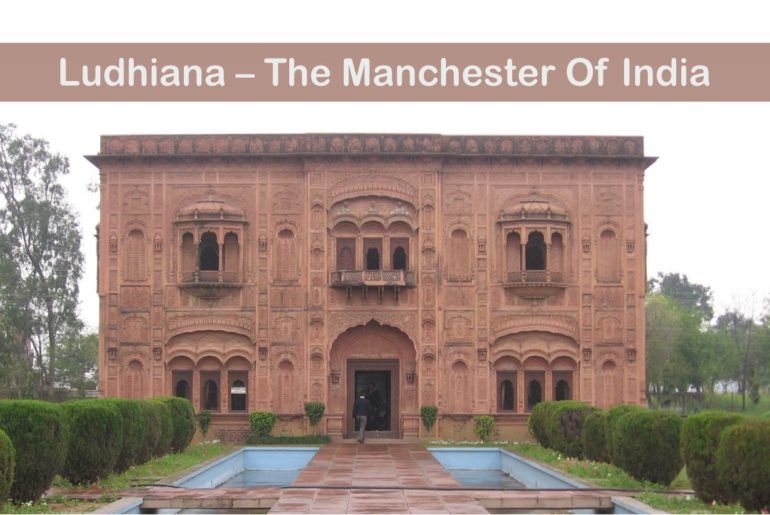 Ludhiana is the major industrial area in Punjab is famous for the textile industry that supplies knits, yarns and fabric to whole country. It is also a popular tourist destination as the city is 500 years old and contains numerous attractions. The city is divided into old Ludhiana and New Ludhiana. So, travel the city to explore both parts of the cities. So here is something about tourism in Ludhiana.
Tourism In Ludhiana
How To Reach Ludhiana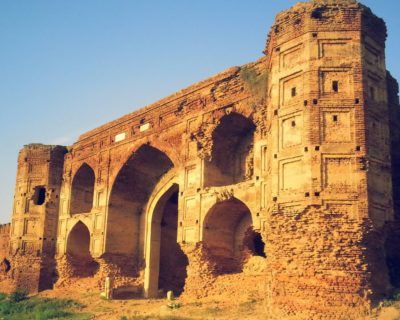 By Air:
Ludhiana is connected by flights to major Indian cities. The airport is situated within the city. The nearest airport is the Sahnewal airport.
By Rail:
The city is well connected by the railway networks to various parts of the country. From the railway station you can easily reach the city by boarding a bus or hiring a taxi. The transport is easily available outside the city.
By Road:
Ludhiana is directly connected by bus to various cities including Gurgaon, Delhi, Jaipur, Amritsar and Manali. So, travelling to Ludhiana is not a issue as the transport is really effective and easily available.
Best Time To Visit Ludhiana
The best time to visit Ludhiana is in winters from October to February. The temperature is 20℃ and is the best time as the city gives the beautiful experience to all and this weather is best suited for sightseeing. The summers are very hot here with the temperature rising up to 39℃. .
Activities In Ludhiana
There is a wide range of activities to do in Ludhiana which involves some water sports at Hardy's world. You can visit the forts to explore history of the city. Apart from this you can visit various gardens and Museums.
Places To Visit In Ludhiana
Rakh Bagh Park
Gurudwara Nanaksar Jagroan
Phillaur Fort
Nehru Rose Garden
Hardy's World
Maharaja Ranjit Singh War Museum
Deer park
Lodhi Fort
Payal Fort
Gurudwara Charan Kamal
Excursions Near Ludhiana
Chandigarh – 101 km
Amritsar – 141 km
Kasauli – 166 km
Shimla – 190 km