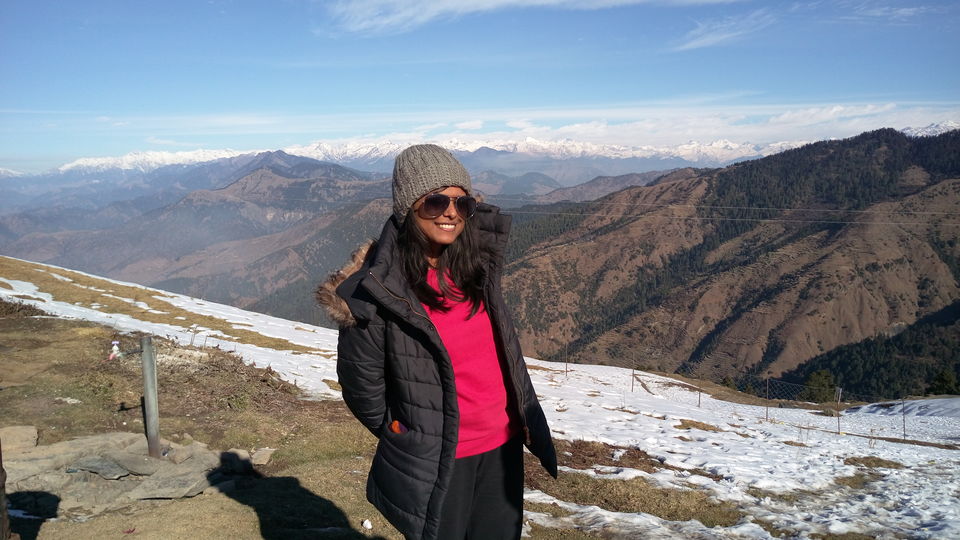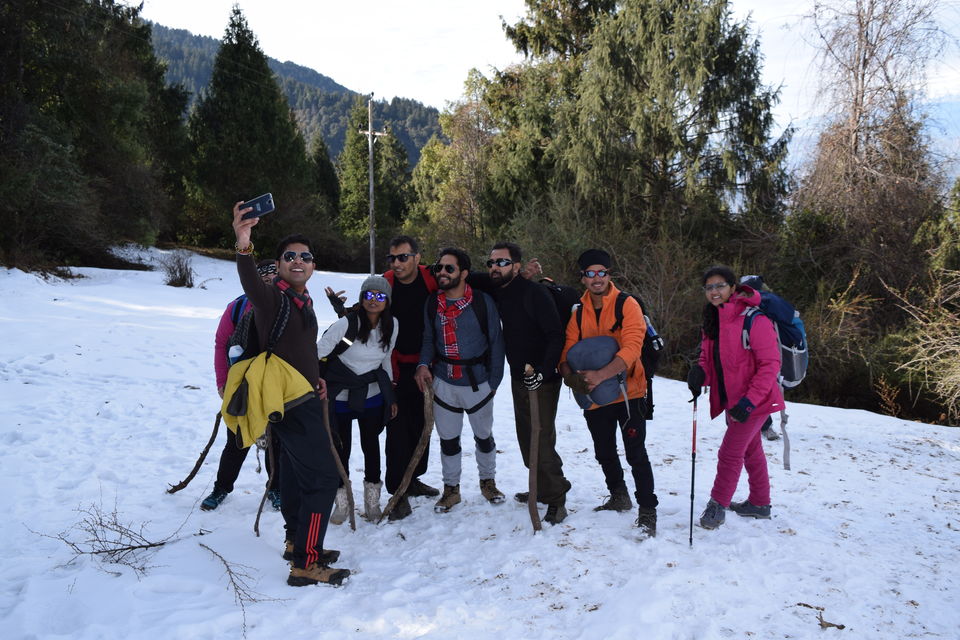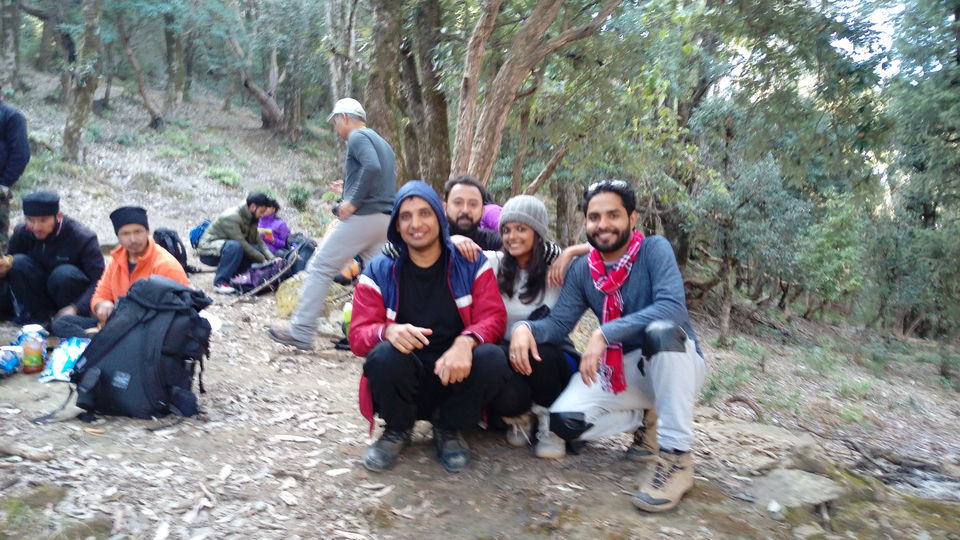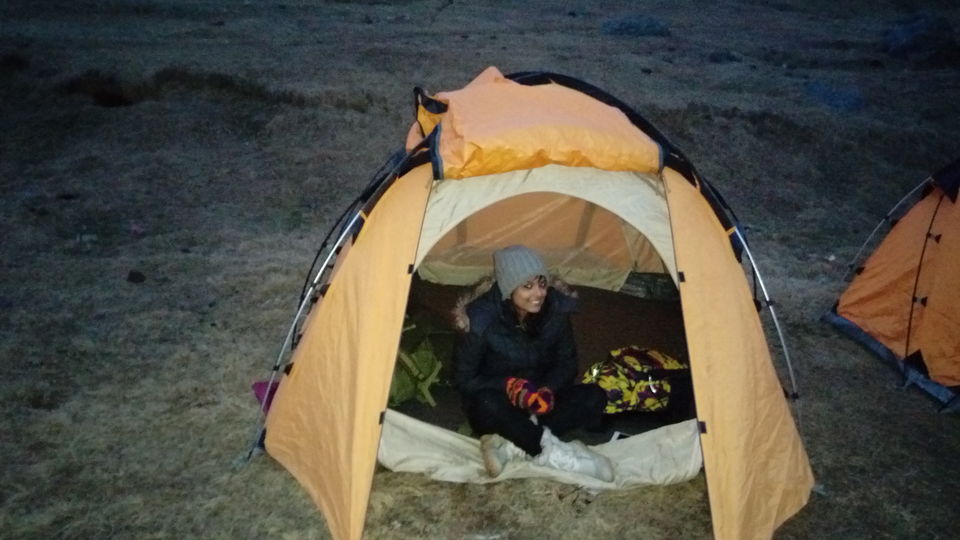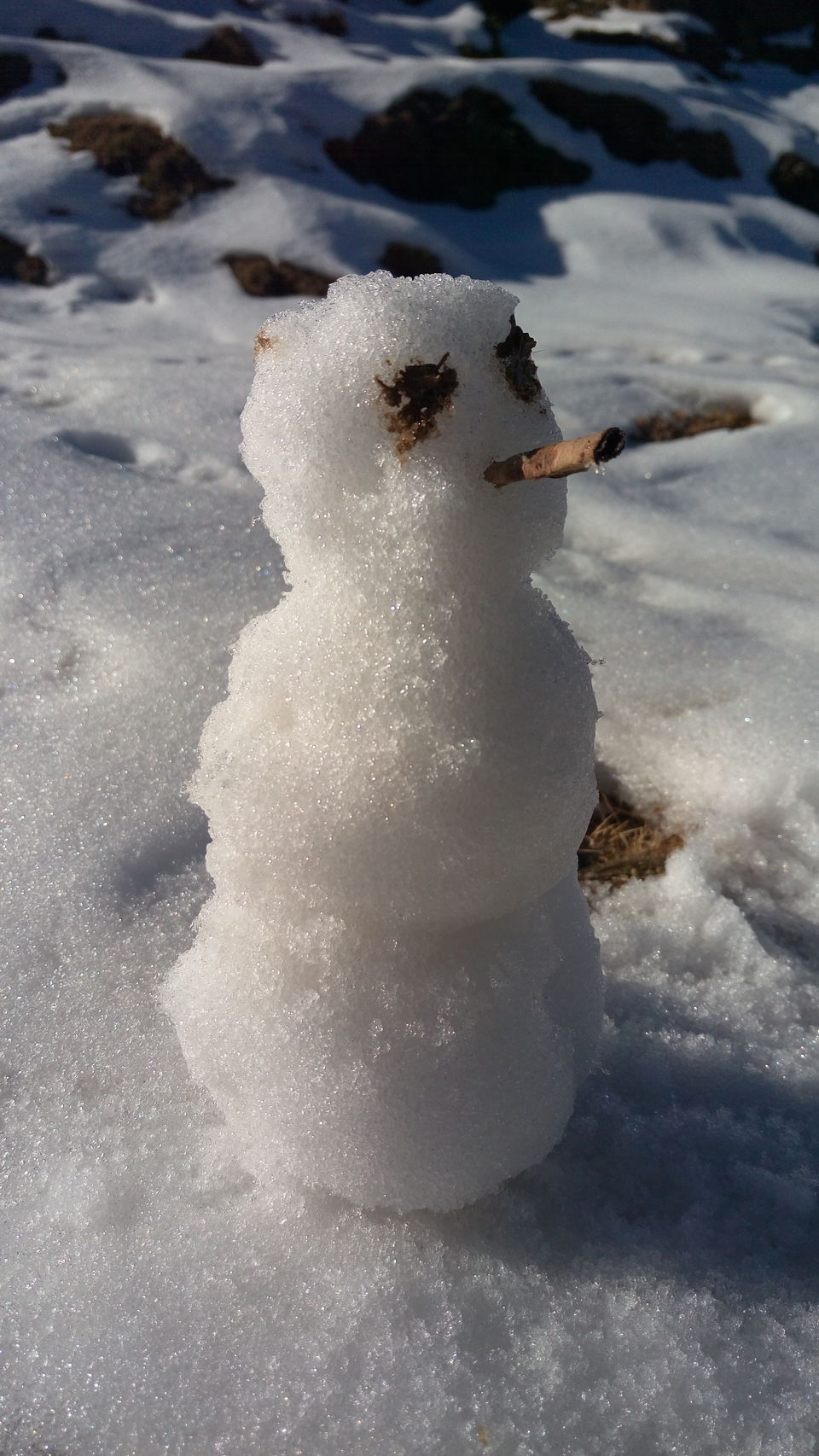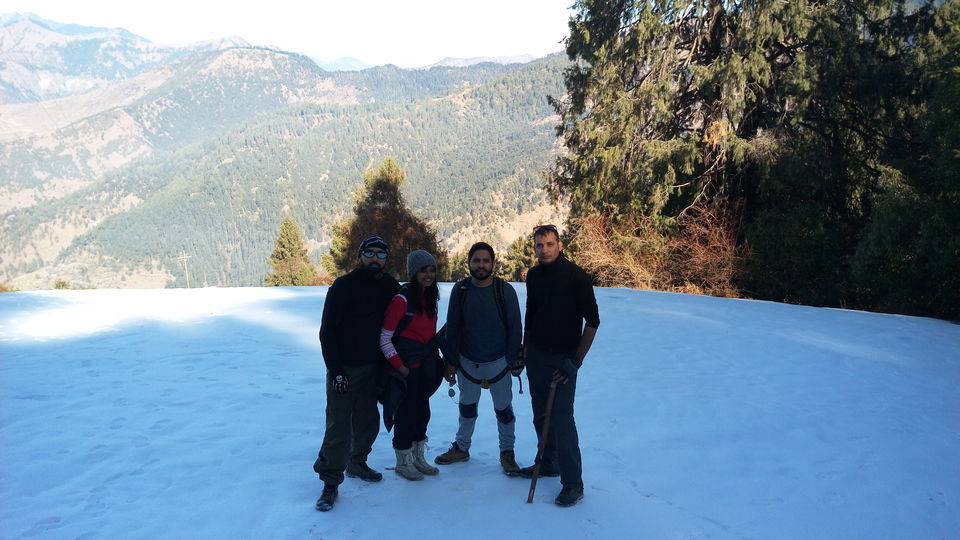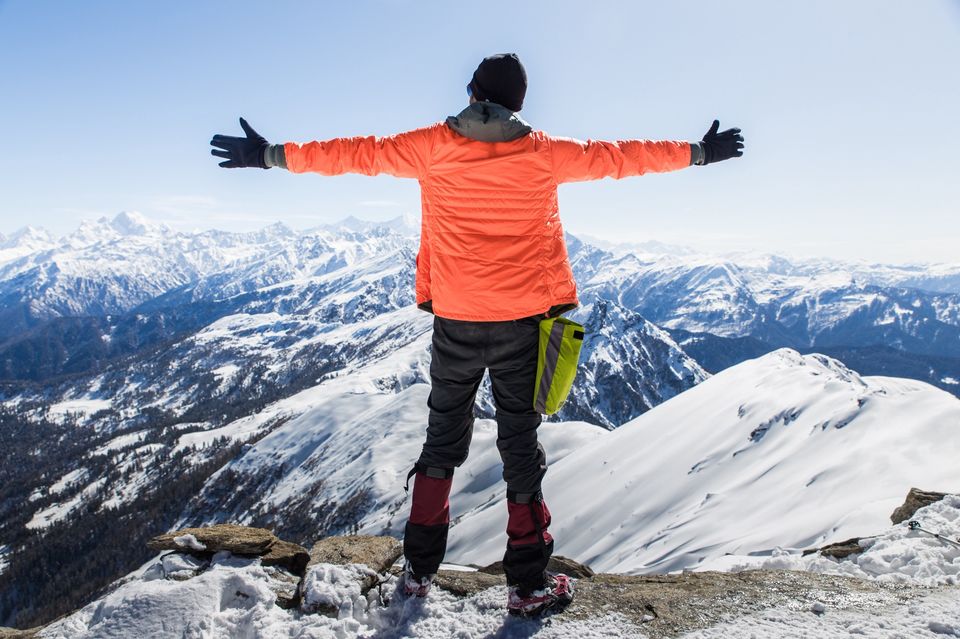 Remember, It's never about the destination, it's always about the mesmerizing journey. 
You get to know your abilities and limitations.
At times, worrying about hygiene can be given a break. 
"High Altitude" can give you "High Attitude" problem.
While solo treks are fun and rejuvenating, group treks are fun too, and mostly give you friends for life. 
You get to know more the socialising nature of humans. 
Even if you are a pro, always keep a trekking pole handy. You never know, when you might have the need of it.
For a trek that would last for more than two days, make sure you are carrying two ample sized water bottles.
Keep your feet dry by carrying a lot of socks. Wet feet might make you sick and unfit for the rest of the trek.
Pack as light as possible. 
Having a slight headache is normal at high altitude. Once you reach your destination, after a while all will be okay. Just don't panic.
If you are a photo freak, click a few and live the beauty without your mobile phone and camera lens.
Slow walking is the key. Don't rush, trekking is not a race that you have to win.
Yes, even YOU, can live without electricity. 
No matter how tired you feel while trekking, the final destination would take away all your pains.
Disconnect yourself from all social networking sites and messengers. You anyway do this all the time back home.
While rest is important, don't sleep all the time when taking a stop. You are in the lap of nature, enjoy every second of it. 
Bring back thousands of memories in the form of pictures, conversations and more.