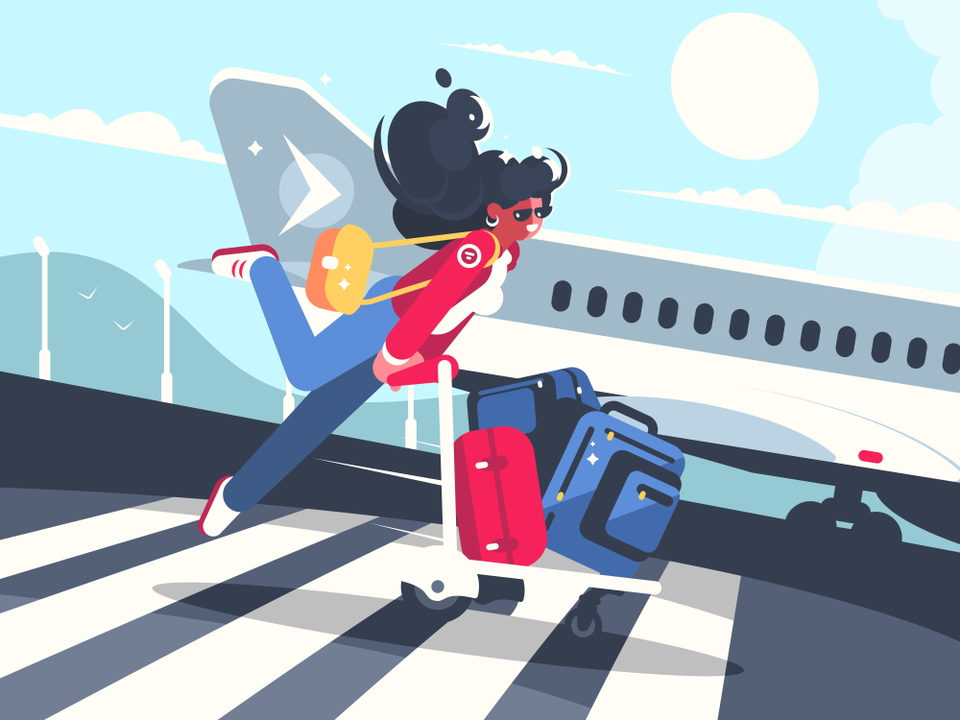 It will amaze you to know that pub crawl is one of the oldest night activity recorded as far back as the Iron Age which interestingly still holds the best part of socialising the 21st century! That being said, you will be absolutely obsolete or disconnected from this present dispensation if you have no single idea how pub crawl works or the fun therein. But not just for the disconnected fellows alone, you'd be the most senseless to participate and get yourself drenched right away why missing out on all the associated fun. With this in mind, we present to you list of things to watch out for when participating in group pub crawl.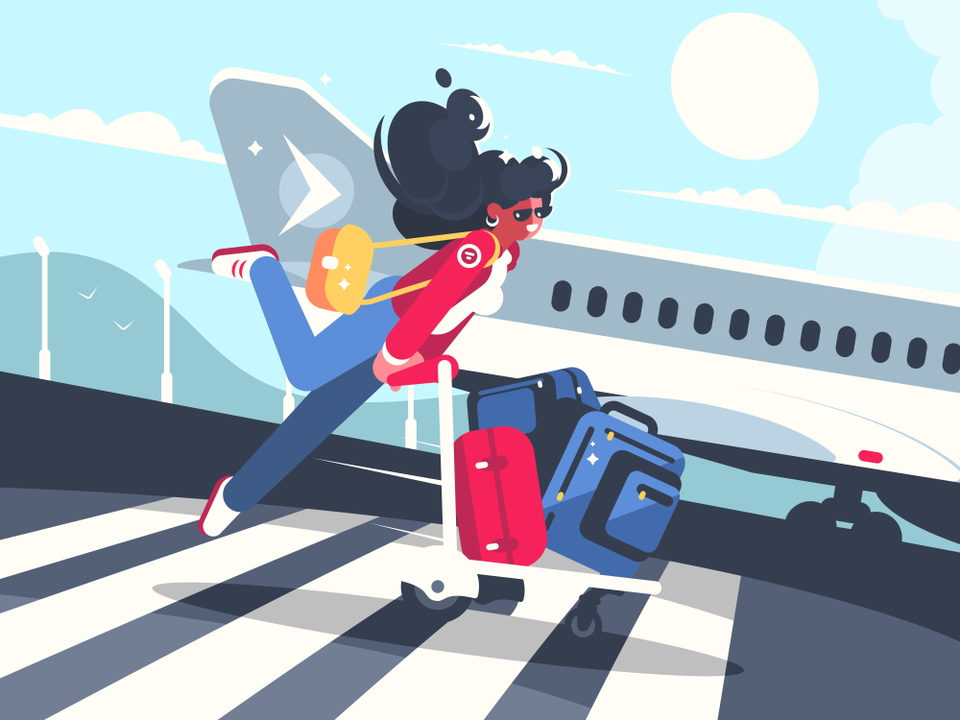 1. Preparation
Preparing well enough for a pub crawl is absolutely everything that matters. Right from what you drink down to what you eat prior to the pub crawl should be watched and taken with caution.
2. Don't rush your drink
In most cases, pub crawl takes a longer session before its completion. Barcelona for instances on the average host an 8 hour long pub crawl. With this understanding in mind, pub crawl Barcelona attendees would try to pace there drinks intake over this period to stay fresh, active and sensitive to the fun of the night.
3. Avoid drinking with senseless individuals
You should understand that not everyone could be tagged with easily in a gathering like this. Especially, people who have developed a thing for drinking. This will only get the fun messy and you wouldn't like to a public spectacle.
4. Try not to mix your drinks with others
It's easier said than done. Mixing up of your drink is a sure way of ending your night at intervals in the toilet. This act alone can easily ruin your day with the imbalanced body at work.
5. Don't come around with your car key
Get to know this, you will never at any point be driving during a pub crawl and after participating in it, chances are you are drunk and more dangerous to yourself and others. Which implies options of a taxi, bus, or selected driver will be a good way to explore. pub crawl in Barcelona brings in a sweet experience but law guiding drunk drivers will at no point wave the hammer on pub crawlers in cities like this.
6. Follow up with your group members
A pub crawl is a group event. In the same way, you will love and want your family members, colleagues, friends and associate to look out for you, keep an eye also on other group members – most especially those who are drunk.
7. Make a unanimous decision
Deciding on a special kind of drink of everyone will make you all as a group enjoying and save more time trying to queue in clusters especially when in a crowded pub. 'Thirty bottles of Guinness please' it's one the easiest order the barman will ever get. Soft work you say. And everyone Is happy.
You can also adapt this method by making a pool. Whenever you enter a pub, use the same amount each and get one person to order the drinks which makes it all good
8. You don't have to be on alcoholic drinks all night
Simply go for soft drinks. Take out a break. Don't try to impress anyone. Understand your limit and capacity. Take time to go on soft drinks to elongate your stability and activeness during the pub. There might still be some few places left to visit. So watch out for what you take and the length at which you take it.