It's not a secret that millennials love travelling. In fact, according to Topdeck Travel, out of 31,000 Millennials from 134 countries, 88% has travelled abroad within a year.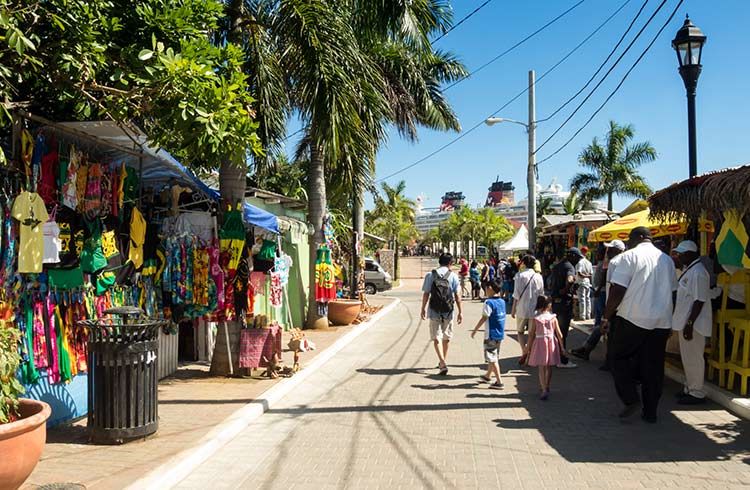 Travelling is no longer just considered a form of holiday. It is also an attempt to get in touch with other cultures and understand other races. As more and more people are inclined to embrace global citizenship, the number of tourists in all countries increase.
While tourism brings a lot of benefits to the country and the traveller, it also poses some risks. For one, being in a place with different laws, one is more likely to break it unconsciously. So, to help travellers avoid any legal mishaps, here is a list of things that they should avoid.
1. Drinking in Public in the UAE
Under the Islamic law, there are different kinds of prohibited activities; one of which is drinking in public. If you do so while walking in the street, you'll most likely be arrested. If you want to quench your thirst for alcohol, you can do so in licensed bars, restaurants, clubs, private venues, and homes of people with an alcohol license. Even if you have a license, if you commit a crime under the influence of alcohol, you will be arrested.
2. Failure to Prove Identity as Foreigner
In Japan, as with any other country, when the authority asks that you verify your identity, you should always be ready to present your ID or passport. Failure to do so will lead you to spend 23 days in prison. You will also undergo three days of initial interrogation. And upon the judge's approval, this stay may or may not be extended.
3. Taking Pictures of Sensitive Sites
In some countries, there's a limit to what a traveller can photograph. In Vietnam, for example, it is not allowed to take a picture of military installations and border crossings. Taking photographs during demonstrations is also prohibited. Doing so may result in immediate arrest.
4. Transporting or Selling Drugs
Drug trafficking is a serious offence, especially in Southeast Asia. While it's true that western countries implement severe punishment for those who commit this crime, Southeast Asia tends to be more brutal and swift. In Singapore, for example, punishment for drug trafficking only ranges from life imprisonment to death penalty. And unlike in Canada, it's close to impossible to get National Pardon, especially for foreigners.
5. Trespassing in Texas
Trespassing in some US states can be met with a worse fate than an arrest. Castle laws, which is implemented in Texas and other states, allows landowners to injure and shoot those who are violating their property.
Final Thoughts
It's normal to look for fun and adventure during your travels. However, you should be able to know your limits. Learn more about your destination's laws before you go there. You don't want to spend the rest of your travel days in prison or end up in a much worse fate.