No longer just Old and New Delhi, I have seen Delhi metamorphose from a laid-back city to a bustling, chaotic metropolis, which now spreads over the satellite towns of Noida, Gurgaon, Faridabad, Ghaziabad.
For someone who has spent a little over two decades in the city, I can safely say that Delhi is a city where thousands of strangers brusquely pass each other in the lanes of Connaught Place, metro platforms, and many other dampened sidewalks.
It's a city where an angry businessman shouts into his cell phone while an oncoming four wheeler screeches to a halt nearly hitting a pedestrian. Delhi is where a women puffing a cigarette rolls her eyes at the giggling teenage girl tightly hugging her Gucci bag.
If you live in Delhi, it's a given that someone (who is not from Delhi) is going to visit you and you're going to have to spend some time explaining the wonders of our fair city. Here's a primer to some of the things you'll inevitably have to address:
1. Delhiites know where their loyalties lie and for some reason they're not ashamed to show it.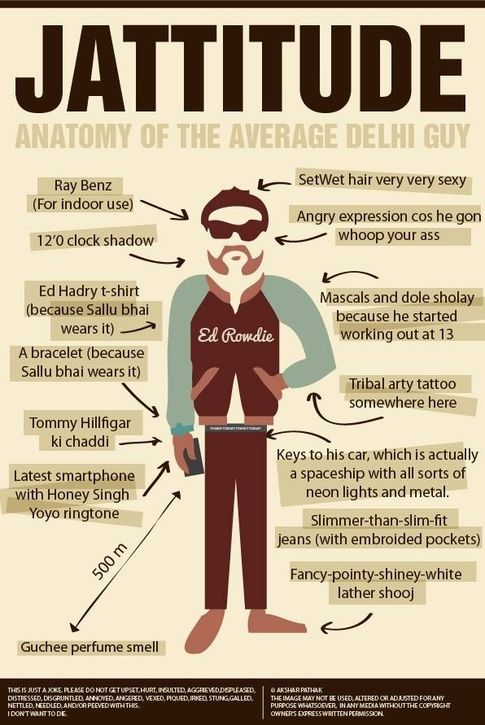 2. Delhi Metro is going be under construction for the rest of eternity.
After blue, red, yellow, violet and green the DMRC is hoping for a VIBGYOR now. From what I can tell, construction on it should be finished around the time we're living in a post-apocalyptic world where cars are actually obsolete.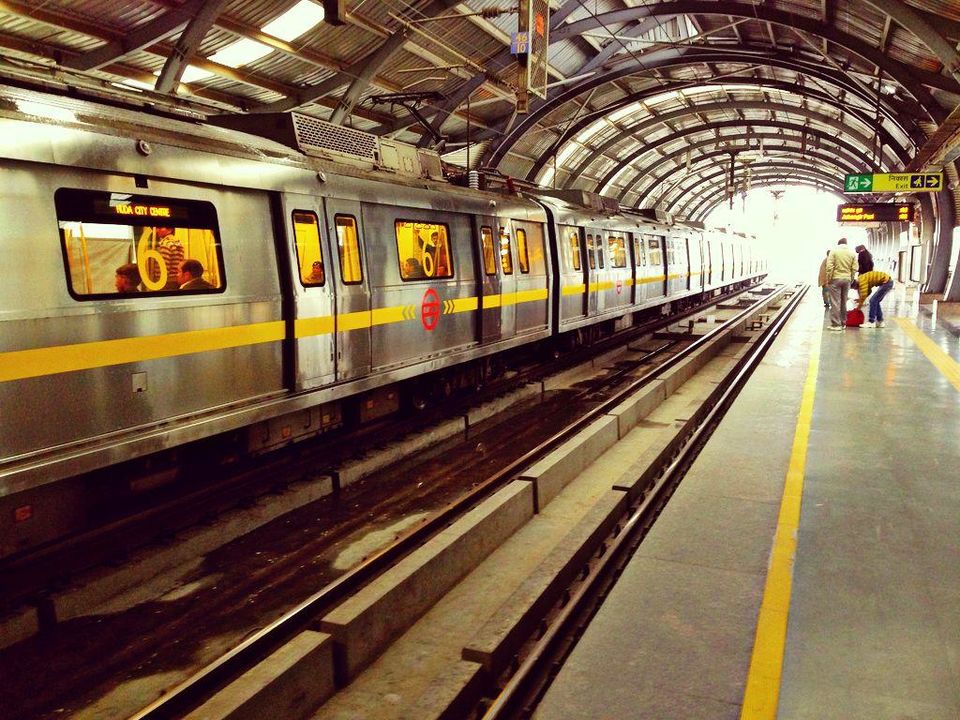 3. Get used to traveling in a packed metro every day.
Delhiites are used to battling it out with each other for a spot to stand in. So should you!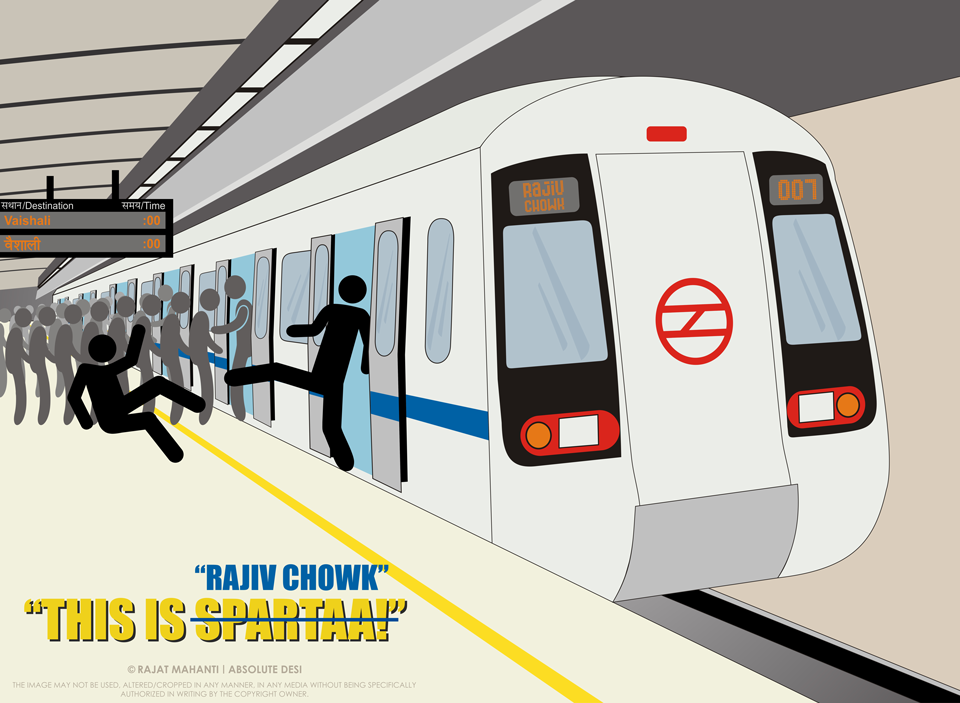 4. Traveling within the city is not our thing.
There are people who travel from one part of the town to another, and its normal for most but if you live in Delhi you'd seriously rather travel to Jaipur, two hours away, than go to Gurgaon or Noida because it will that take forever to get there.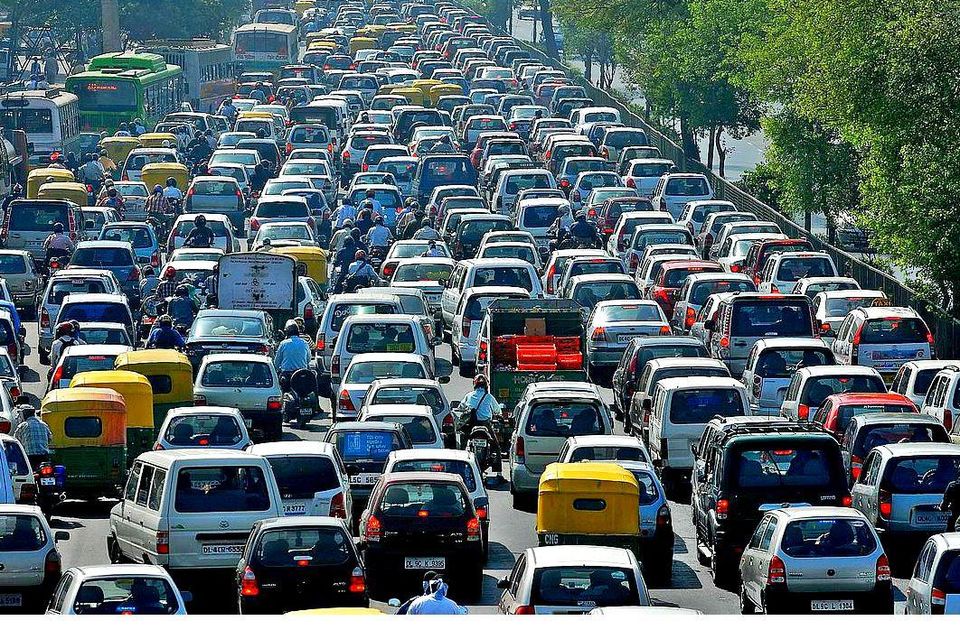 5. Make peace with crowds.
In a city of over a million people, it's difficult to avoid crowded areas. We find it adorable when people from other states get flustered by the crowds, because to us, it's perfectly normal.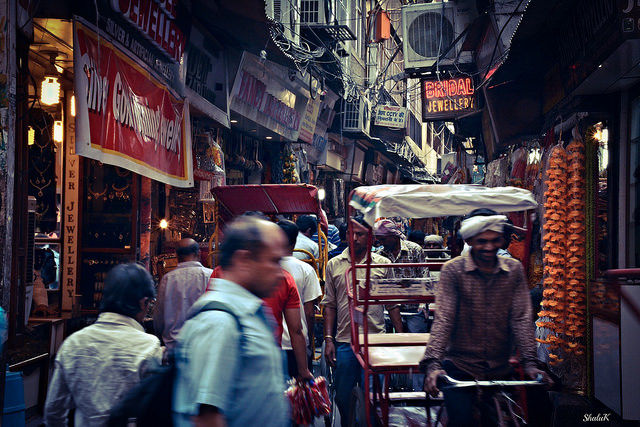 6. Why is there a steel sprout garden adjacent to a flyover?
Is that a sculpture? A fountain? Giant globes of steel floating in the air? We don't know either. Yes! I'm talking about the masterpiece at AIIMS flyover. If someone asks you about it, do what I do - shrug your shoulders and keep driving.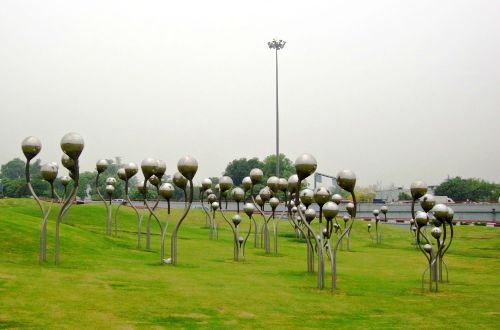 Credits: delhigreens
7. Be prepared to change your perception of weekdays and weekends.
In Delhi, you will drink on Monday, Tuesday, Wednesday, Thursday, and on weekends, off course!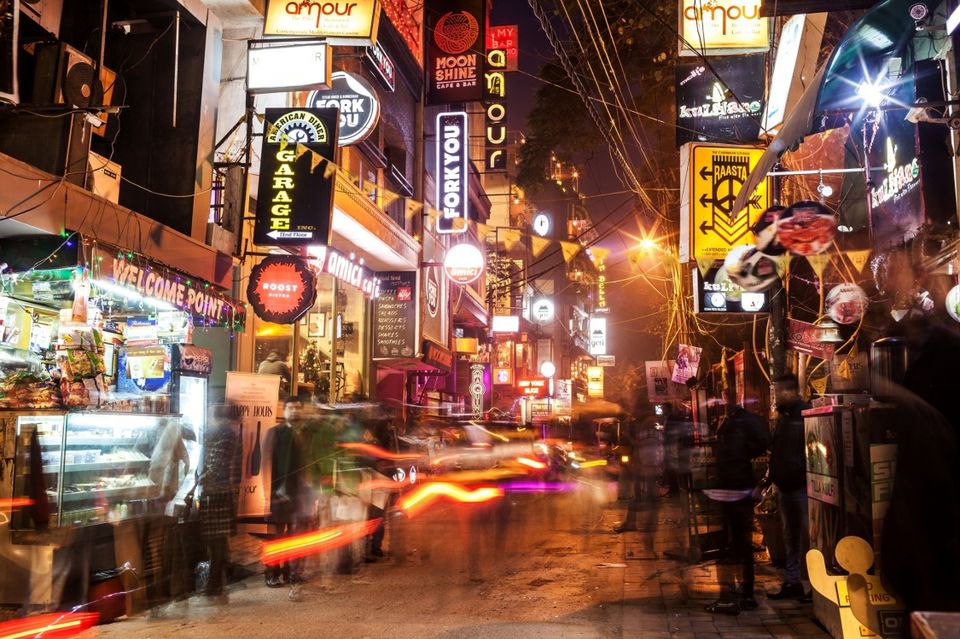 8. We'll offer directions via landmarks that may or may not still be there. Be careful!
If you are unfortunate enough to get lost while visiting Delhi, asking for directions from a local will most likely result in something along the lines of "Take a right at that red colored monument and then turn left when you've passed the giant statue." Only to realize that there is no monument or statue for the next 50 Km.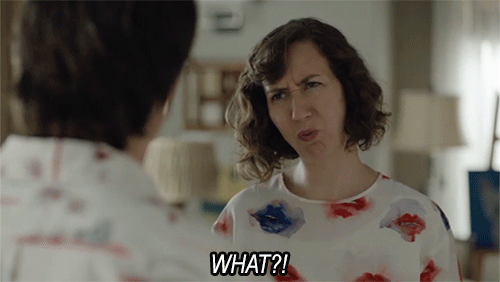 9. Don't raise your eyebrow if a Delhiite tells you she/he hasn't visited - Qutub Minar, Red Fort or Lotus Temple. That's only for tourists.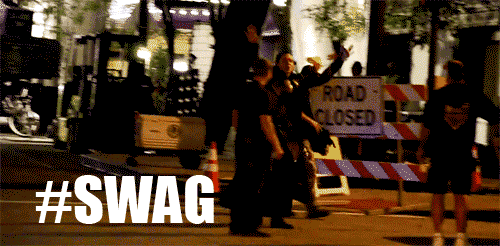 10. We speak Hindi unlike that in any other city in India.
We have our own colloquial terms and words that the rest of India fondly refers to as 'Delhi's Slang'. The word *Bh**c*** might be offensive for everyone else, but in Delhi it's a way of expressing your emotions - anger, frustration, helplessness etc.