I went for my first solo trip in June and I have come back with some learning. Between all the work madness, bank running, visa sorting and other things there are a few things you must do before you leave!
- Make a list: this is one of the most important things to do. Make a check list and stick it up on your cupboard or anywhere, few days prior. Keep adding things to it as and when you require.
- Don't depend on an agent: the visa process has simplified to an extent that all you need to do is book an appointment online and get your papers in place. Do it yourself, don't depend on an agent. ( I have a friend whose interview was scheduled for 9 days before her departure by the agent)
- Visa documents: for majority of the countries, if you go onto their website, they have a page called 'Supporting Documents'. These are basically the documents you require while submitting your application. Take a print out and tick off as and when you get the papers in.
- Duffel bag: slings, totes and all these others bags sound fancy and look stylish but when you're travelling, it's better to carry a bag that fits in all the important things that you might need in flight. Invest in one. Amazon has some great deals on duffel bags in leather.
- Make an itinerary: while going with the flow is a good idea when you're travelling alone its always better to have your 'to do' things mapped out. Make a simple table in a word document with date and agenda and map out your daily 'to do' things during your trip.
- Passes: Major tourist cities have websites that sell passes to the main tourist attractions. For example, in London, the British shop has combined passes to visit the important places. They turn out to be cheaper too.
- Staying & Accommodation: if you're staying in a hostel, look up for hostels on hostelworld.com. Book in advance. They charge very nominal for advance bookings.
- Back up your Phone: this is one of the most important things I feel and that's majorly for two reasons: firstly, you shouldn't run out of phone space and second if by chance you leave it somewhere at least you have your data to fall back on.
- Essentials: long flights can be boring and can make you cranky. If you love your music and books, make sure you have updated your music library and got your books in place.
- Get a Forex card: a new rule says, that you can't carry too much cash. So avoid the unnecessary drama at the airport and get your bank to issue you a Forex card. HDFC offers a good exchange rate and I got mine in 30 minutes and it was active in less than 4 hours.
- Camera: If you love clicking pictures but can't afford a camera that is too expensive like the Go Pro, try out the DB Power Action Camera. It's 1/4th the price with the same features and if you purchase it from Amazon outside it's half the price compared to the Indian Amazon price.
-Trains & Busses: look out for the best discounts on trains and busses. I got a 30% discount on registering on Virginrails.com on my tickets to Edinburgh.
- Download important apps - tube and road maps are the most important ones. So even if you don't have signal when you reach your destination, this could come handy.
- DON'T CARRY just one card and even if you have multiple cards active make sure they can be swiped internationally. I learnt this the hard way rather.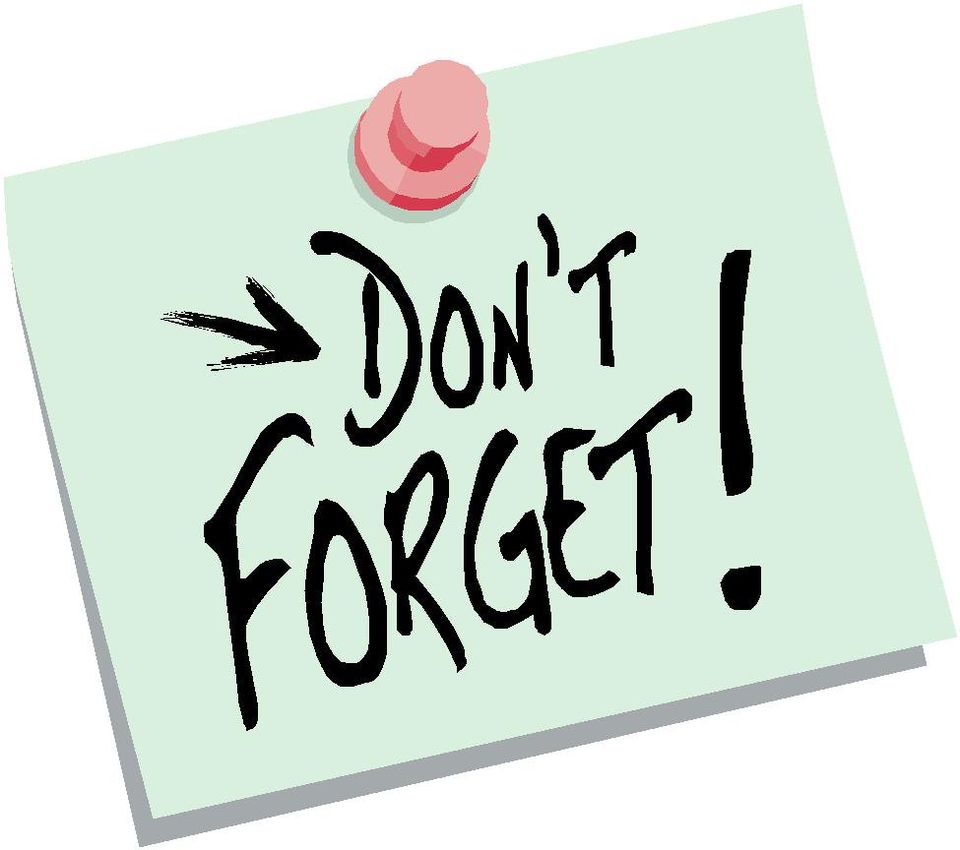 Picture via Google.