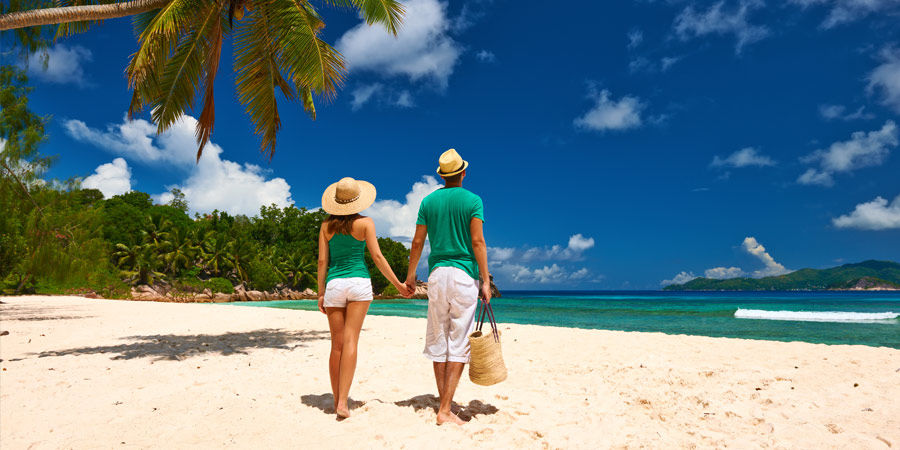 Honeymoon is the first holiday couples celebrate after they decide to spend the rest of their life with each other. It should be worth memorable. So here I come up with some tips for you to make your honeymoon filled with romance and mesmerizing moments probably not from my experience....
The best and the most romantic moment is to watch sunrise together. You may feel like what sunrise has to do with romance. But yea it's a bitter truth that sunrise will add on a bunch of romantic moments to your honeymoon. Just manage to wake up early and the first glimpse of the beautiful and serene sunrise will fill you with an enthu to start the new journey with great zeal and success.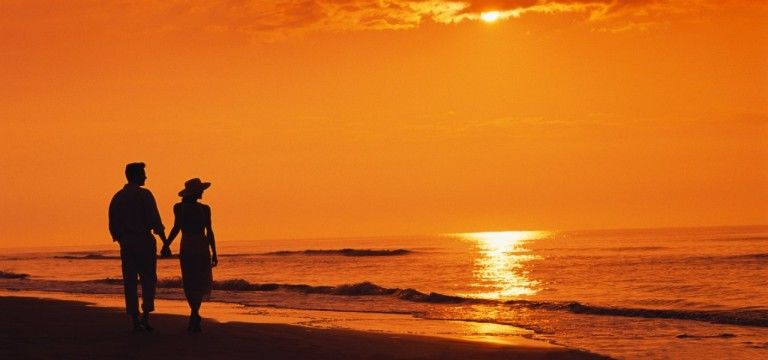 Knowing each other's taste brings you even more closely. This is another truth that yea you must try to get the best taste of the taste of the one with whom you are going to taste the tastes of life. So try to order food for each other. Order each other's favorite dishes.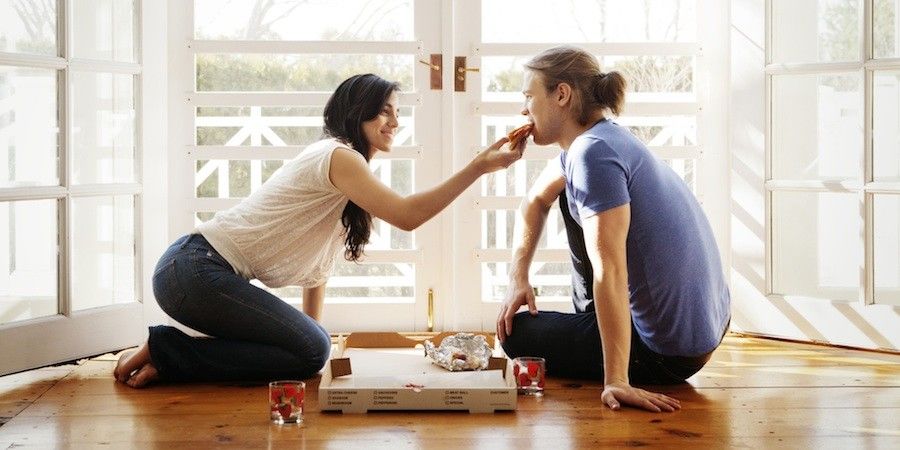 Make your breakfast, lunch and dinner classy and grand by ordering some elements of fine dining like a bottle of an expensive wine and anything exotic which you feel can add some gratifying elements to your dining.
Couples must opt for candle light dinner. Enjoy great food with great leisure. Add some cherishing moments. Dedicate some romantic songs to each other. Have some dance on some romantic songs. Share your food with each other.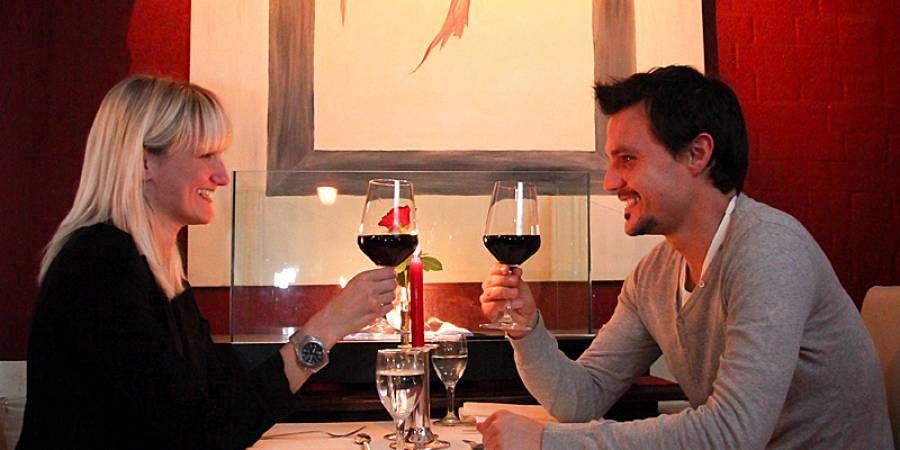 The most important part of life is memories. So I think it would be a great idea to capture those candid moments that you spent together doing fun all around. These captured moments will make memories that you will definitely cherish forever.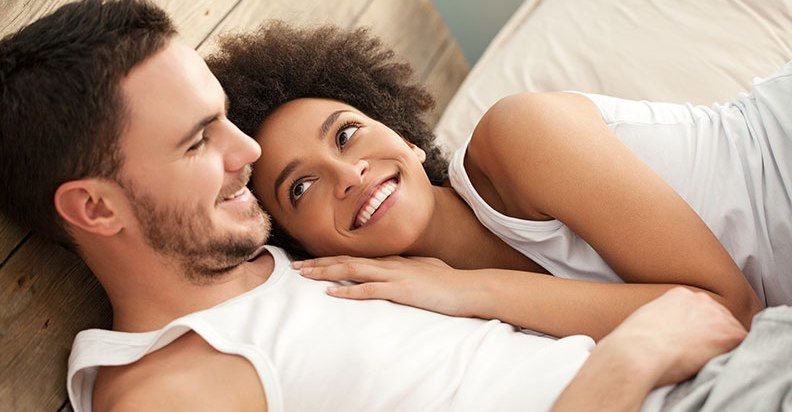 Enjoy some relaxing, cuddling and rejuvenating moments together. Enjoy sightseeing, bike riding, fishing together. Try to spend some exotic moments together. Pamper and care for each other. Try to get closer to each other. This is the moment that is going to build the base of relation. So try hard to build a strong foundation of your successful relationship goals.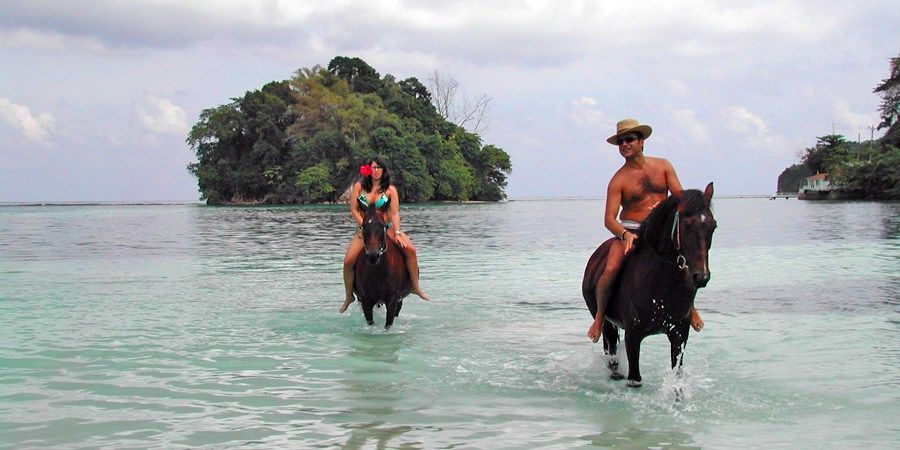 Couples can also opt for trying something new. Something adventurous and amazing like snorkeling, tracking, water sports, or paragliding. Definitely it will help you strengthen your bonding with your partner.