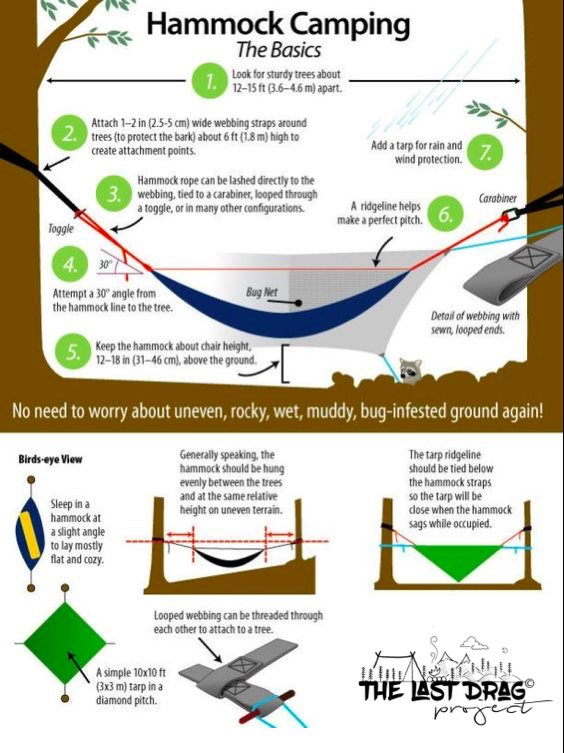 Well today! at this very moment, as the snow in the hills is melting, the army BROs (Border Road Organisation, Indian Army) is on the ground with their undying zeal to serve others before self, their big bulldozers to clear off the roadways and as locals are regaining sobriety, Script A Trip is up and ready to deliver its first set of plans.
Hammock stays is a fresh idea and is more consequential than procedural!
The Himalayas as a destination offer more adventure over leisure., incidents over accidents, flings over true love and the freedom to walk into the unknown!
Adding to the flavour of the mountains, we have started Hammock Stays to provide for more adventure over leisure, incidents over accidents, true love with nature over flings and the most important, so we thought, the freedom to walk into the unknown.
Acting as enablers and taking up the responsibility to responsibly curate the activation, we have tested and activated a total of 6 destinations to enable a traveller to take up responsible tourism and practice adventure travel!
How?! Well, we have a kit! We call it our hiking/trekking/camping kit.
The kit is a compilation of quirky yet compact items that can together fit into your fanny pack. These are items that enable exploration, travelling solo or otherwise in a group. The kit includes a Hammock, Tarp, axe, ropes, and a head-mounted long distance spot light.
Together, they make the last drag expeditions kit. This kit is an add on feature and comes complimentary to everyone who pays! or better joins us as we go out on expeditions to further explore the mountains to script itineraries that open new routes into the wilderness of the Himalayas.
Moreover, the kit also houses a Phone Photography Kit to ensure that the memories you make with thelastdragproject.com stay unique and forever!
The Script A Trip Photography Kit is a compilation of sturdy and stable shooting items that enable longer exposures, stable time-lapses, better depth and clarity to your pictures. The Script A Trip Photography Kit includes a mini-tripod, a monopod, phone holster and fisheye-macro-wide angle lenses. These items are all attachable enabling to angles and perspectives that help your pictures emulate the right emotions enabling better remembrance of the stories that you are yet to script.
Head to our website to look at what and who we shot with The Script A Trip Photography Kit.
Pricing:
Overnight Stay: Prini, Manali @ Rs. 700/person
Rent out a Kit for a day @ Rs. 1500/Kit
Buy a Kit @ Rs. 4,000/Kit
Post below for any queries! Or reach out directly to your Host Romi @ 7838346053!
#TheLastDragProject