Traveling is a version of discovering yourself a little more by exploring people, places, emotions and stories around you. Given the music lover I am, I never travel without my Skullcandy earphones and an updated list of songs on my phone.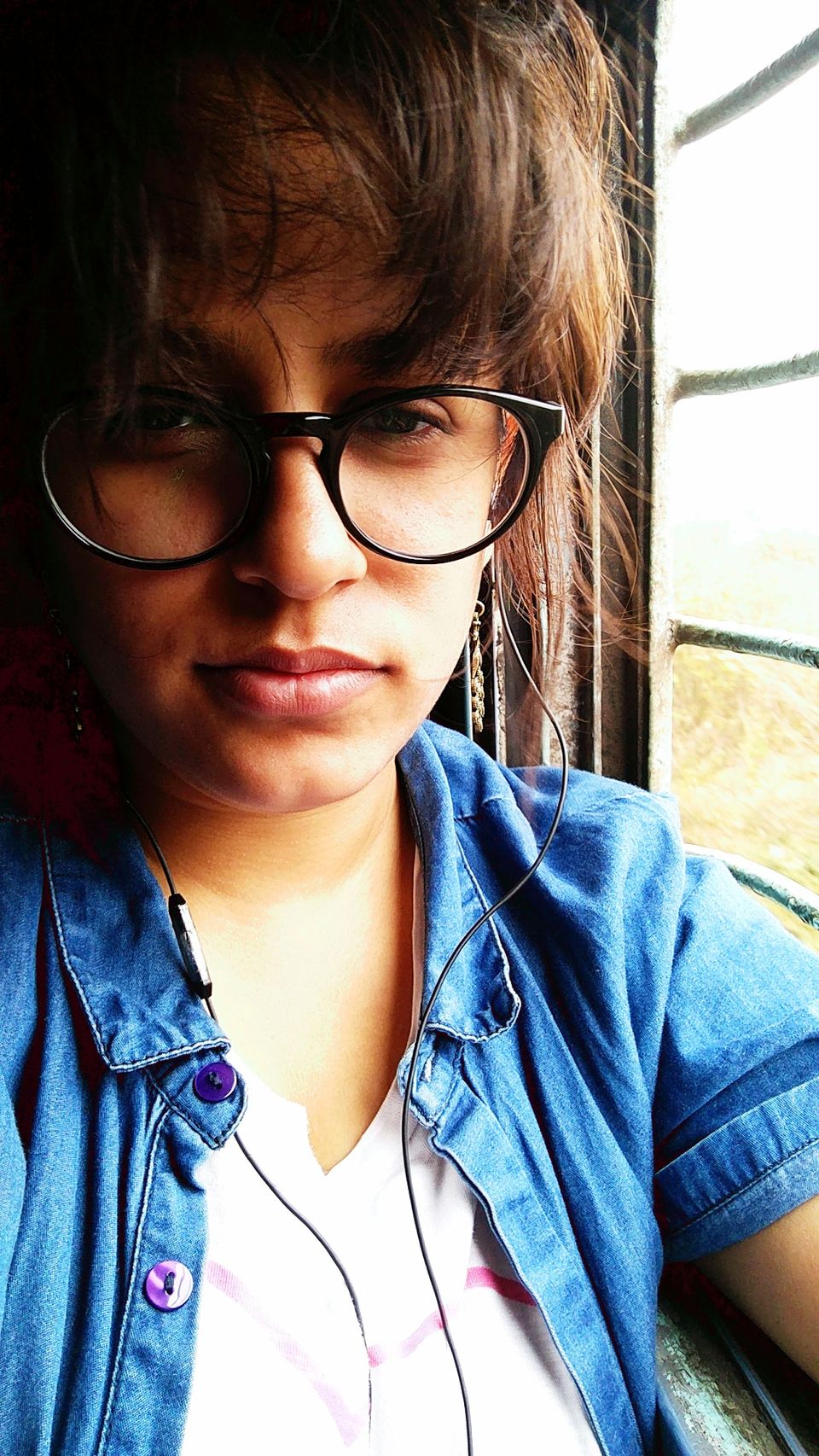 These are songs that help me connect to my surroundings a little more and help me observe the little things around me while I wander off to a different land. They are in the following format: Song - Movie/Album/Artist.
1. Journey Song - Piku
2. Yuhi Chala Chal Rahi - Swades
3. Ruku Ruki Si Zindagi - Mast
4. Besabriyan - M.S. Dhoni
5. Jeete Hain Chal - Neerja
6. Buddhu Sa Mann - Kapoor and Sons
7. Somewhere I Belong - Linkin Park
8. Tu Kisi Rail Si - Masaan
9. Free To Be Me - Haroula Rose
10. Love You Zindagi - Dear Zindagi
11. Bonfire Heart - James Blunt
12. Field of Gold - Sting and the Police
13. Illahi - Ye Jawaani Hai Dewaani
I am going to be traveling some more this year and would love to hear from you on what your playlist looks like. Feel free to comment.
Looking forward to having at least a dozen new songs for my next adventure!