In a country like Pakistan, where deviation from social norms is generally considered a taboo, Zenith Irfan a 20-year-old girl is defying societal boundaries.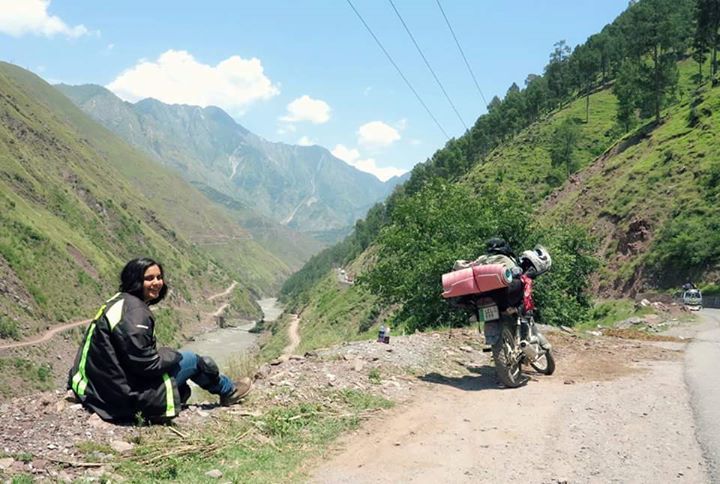 Inspired by the dream of her deceased father who "wanted to travel the world on a bike", Zenith completed a six-day solo ride from Lahore to Kashmir. What made her solo travels even more interesting is her choice of vehicle: a motorcycle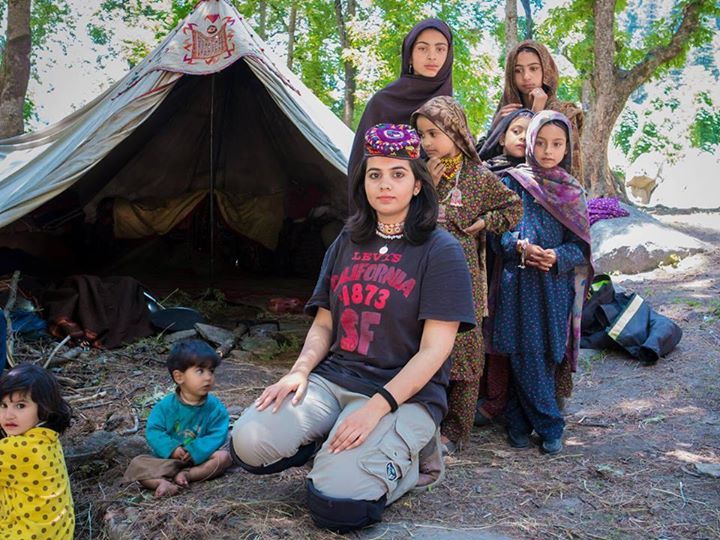 Undergoing a journey like this will be a big deal in India too, but it is an even bigger deal in conservative Pakistan where a woman travelling alone in this manner is virtually unheard of.
"My father wanted to travel the world on a bike. I was 10-months-old when I lost him and at a very tender age I understood that "some things just don't last forever. I guess it's the whole emotional roller coaster that ignited the inner biker girl. I was 12 when I first rode one. All I could remember saying was "How do you stop this? How do you stop this?" With a twist of the throttle, the shift of the gear, I went to places carrying my father's legacy."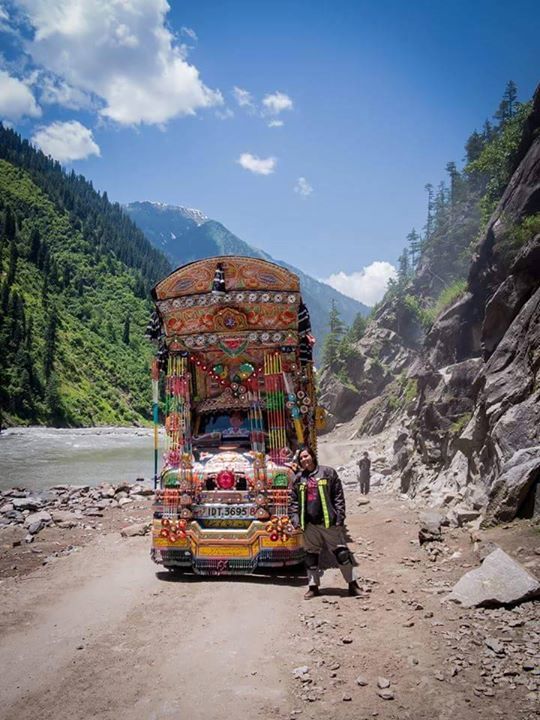 Zenith started her six-day journey from Lahore on June 14, 2015 and completed it on June 20, 2015. On her return, Zenith documented her journey in a personal photo blog on Facebook, Zenith Irfan: 1 Girl 2 Wheels.
The brave heart girl also mentioned that she did not face any resistance when she decided to make this journey. "My mother is a very liberal woman. In fact, she was the one who motivated and pushed me to ride a motorcycle," she told Daily Pakistan in an interview.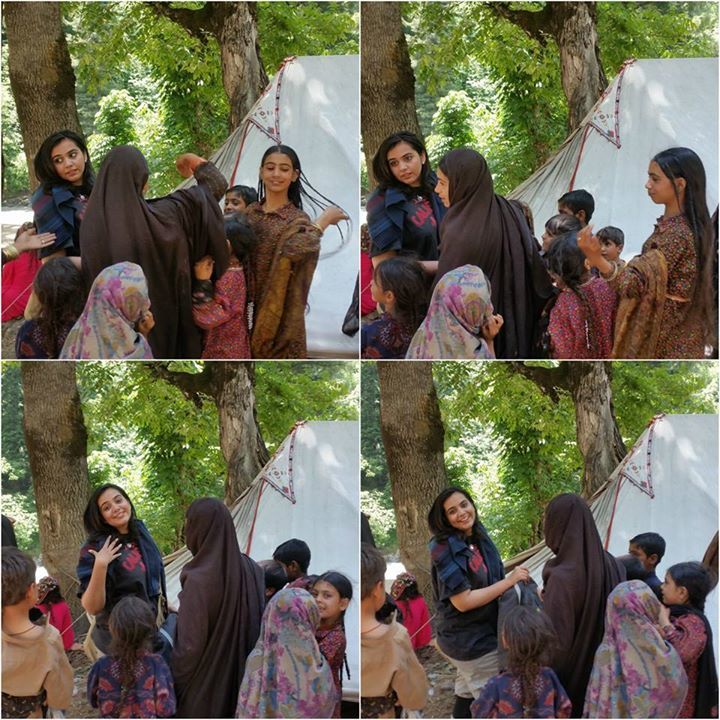 Unleashing the biker girl in her, the voyage has helped her connect to nature and even revived her spiritual senses. Her lifestyle on the road includes a lot of camping, meeting the locals and playing with kids. What's more, she even made it to Humans of Pakistan and shared her inspiring story with the nation.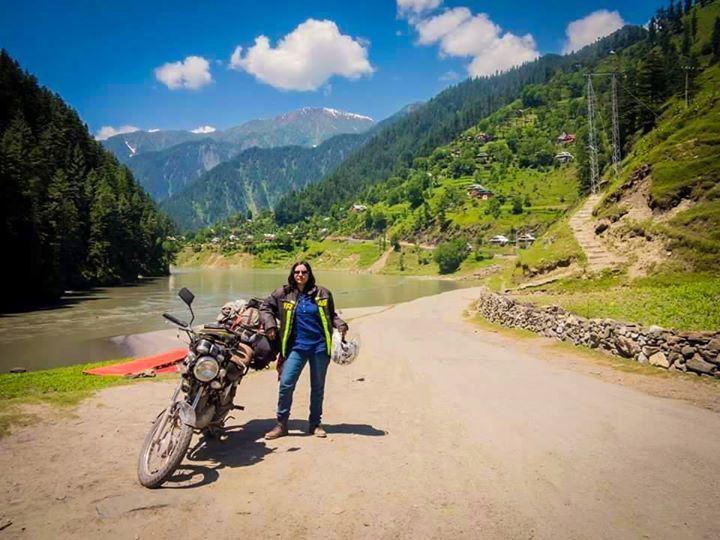 Frequent searches leading to this page:-
best time to see snowfall in srinagar, top kashmir travel agent package, top resorts and hotels in Kashmir, places to visit near jammu, best time to travel kashmir, most visited places in jammu and kashmir, srinagar package for family, solo trip kashmir package from delhi, family trip package to gulmarg, srinagar honeymoon luxury package, kashmir group trek package, top activities in kashmir, best local site seeing in kashmir