#TripotoTakeMeToHimalayas
Lonavala so happens to be the most cliche place where all Mumbai and Pune residents rush to when the weekend is here. It is the most popular holiday destination for residents of this area. With so many hotels there, one gets confused as to where to stay. It is quite a choice to be made since there are so many hotels and you may have stayed there before. Going and staying in the same hotel can just get boring after a point. This is where AIRBNB saves you! It gives you a home away from a home. The feeling of a home does not go away while you're out in your own comfort space and having the time of your life.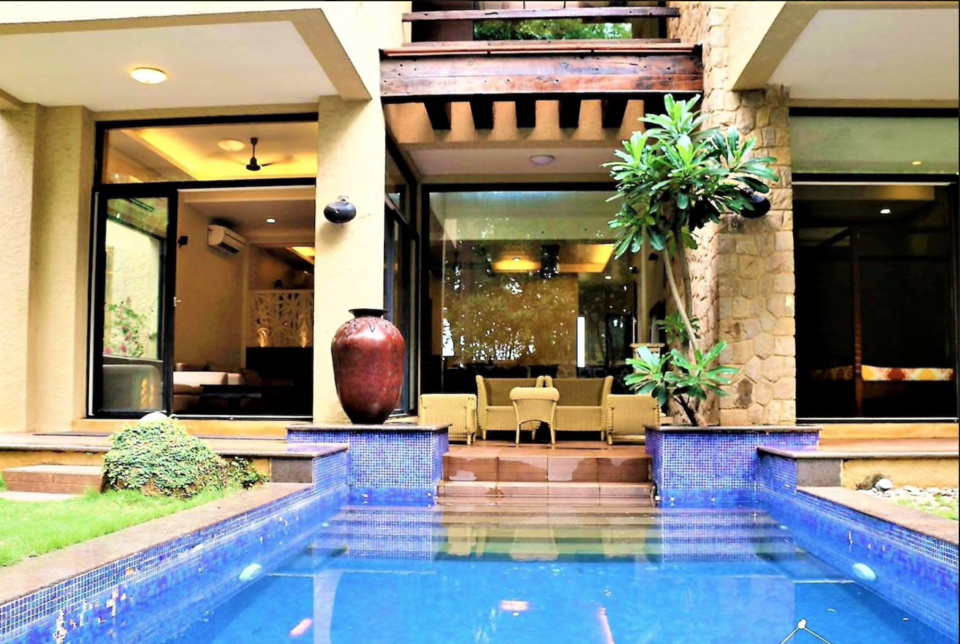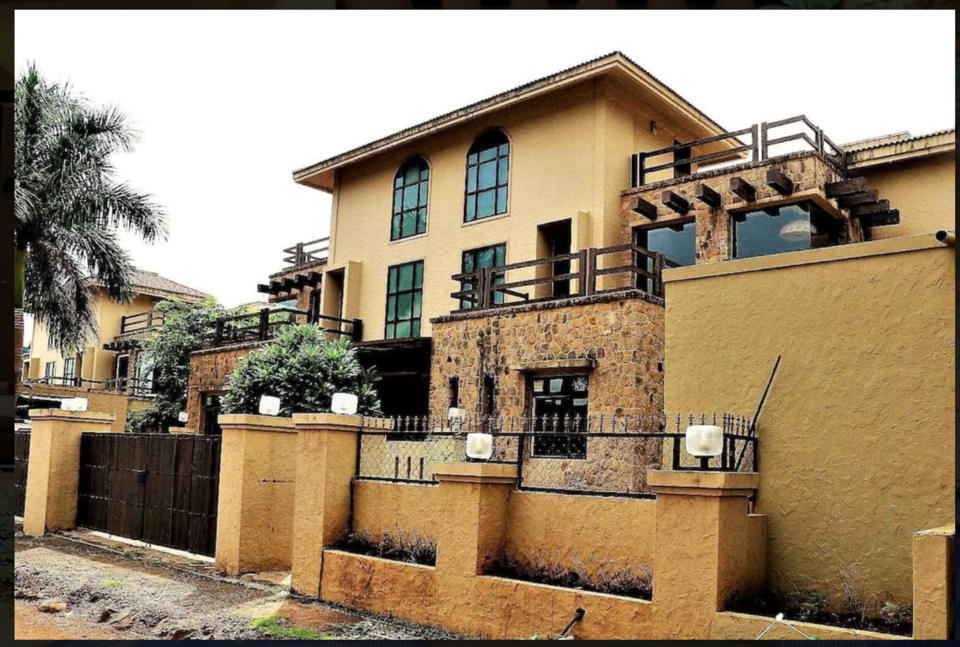 This AIRBNB bungalow has everything to offer to you ranging from 3 huge rooms, a private pool, a great jacuzzi in the backyard. This is the place to live. I literally had the best family experience of my life here. As soon as we reached, we dived into the pool and played pool volleyball. There are various trees above the pool so it doesn't look like a normal hill station but it actually feels like a weekend getaway. After going to the pool, we went to eat at Kinara Dhaba which was just 10 minutes from the bungalow. The best part is that the bungalow is located not very far from the city so every place is very easily accessible. Then, we went back to the bungalow. There were lights all around near the pool and the backyard. They were set for diwali but the overall feel of the bungalow was amazing because of these lights. After that, we played music on the sound system. I guess this is the best part about AIRBNB bungalows. They also have great music systems which makes you jam like home.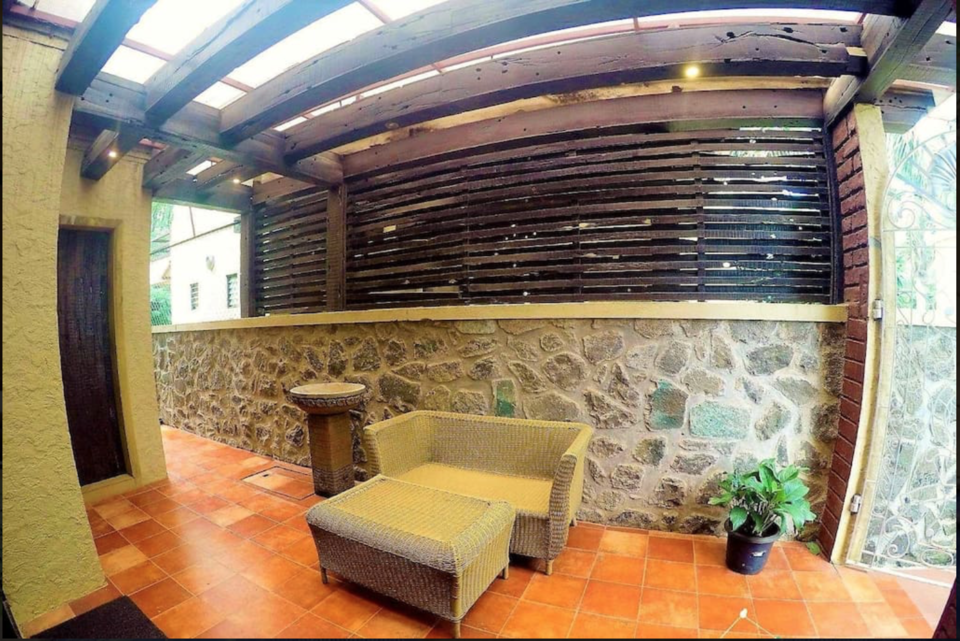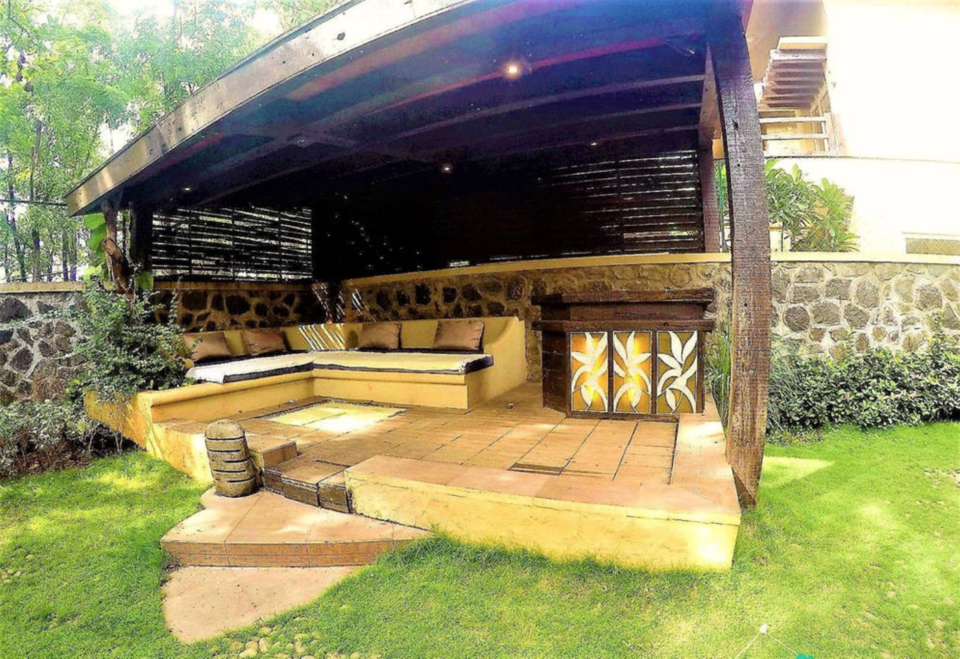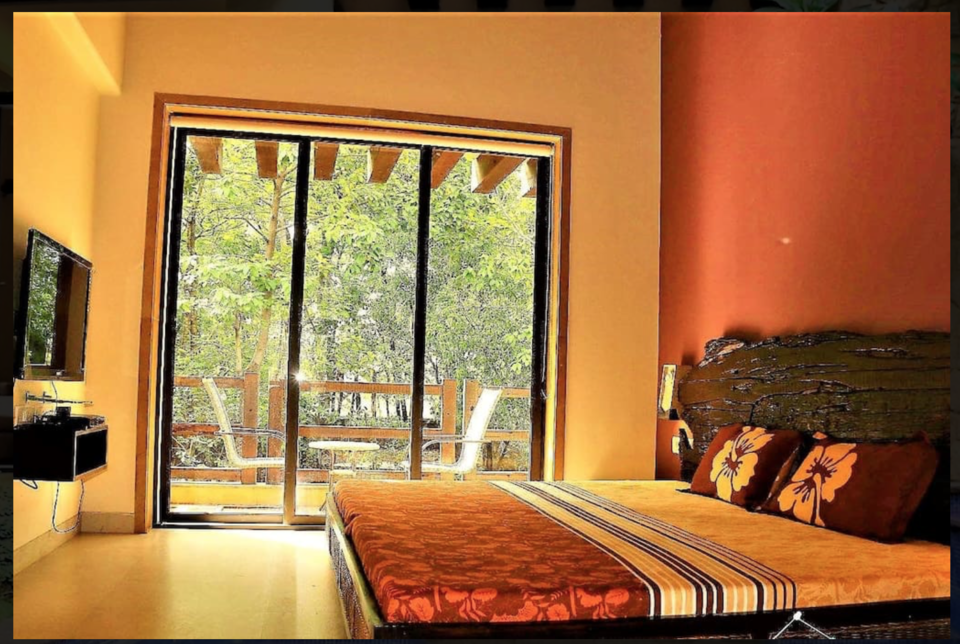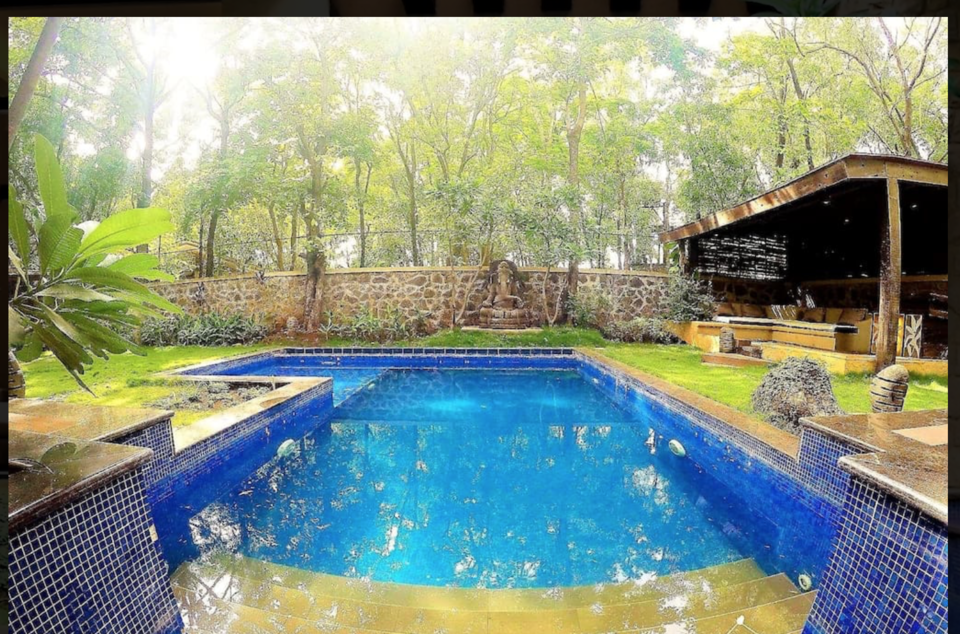 We went to the backyard and lit firecrackers. The rooms were very cozy when we wanted to sleep and the caretaker was also very sweet. It literally felt like a dream house which I could own.
What is it called?
It is called private Zen Bali styled villa and it lives up to the hype this name creates.
Cost
It costs around INR 25000 per night but it is so worth it. Imagine going to paradise for just INR 25000 per night
Here is the link to book this amazing property:  
https://www.airbnb.co.in/rooms/18558161?location=lonavala&s=cDmwaFTF