#TripotoTakeMeToHimalayas
Mussoorie is just 40 minutes away from Dehradun. It is a very popular travel destination and there are a lot of activities like paragliding. It also has many cafes and a beautiful mountain view all around it. When I think of Mussoorie, it is impossible to actually choose a place because there are so many mountains and so many different places to stay at. With AirBNB coming out, I guess AirBNB houses are the best to stay at because they are so well furnished with a lot of different amenities and are not even half as costly at hotels.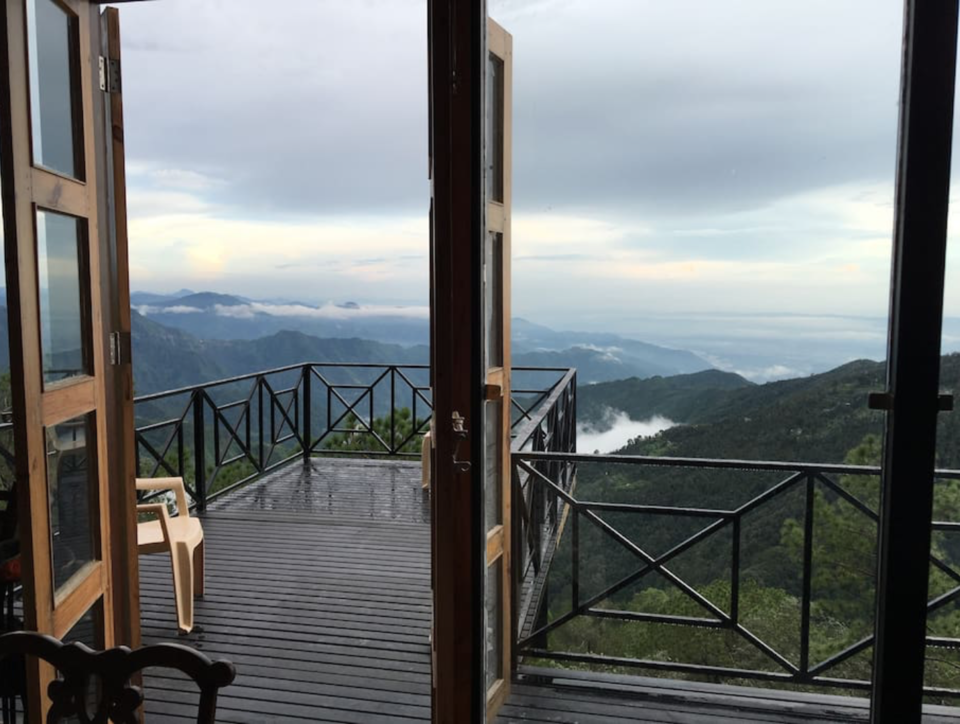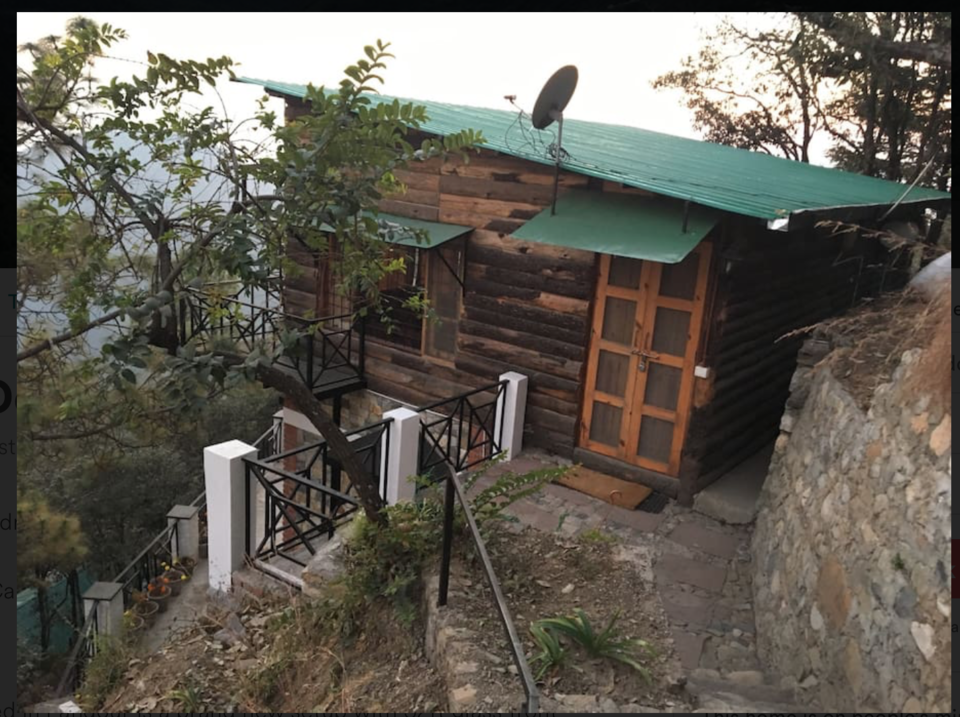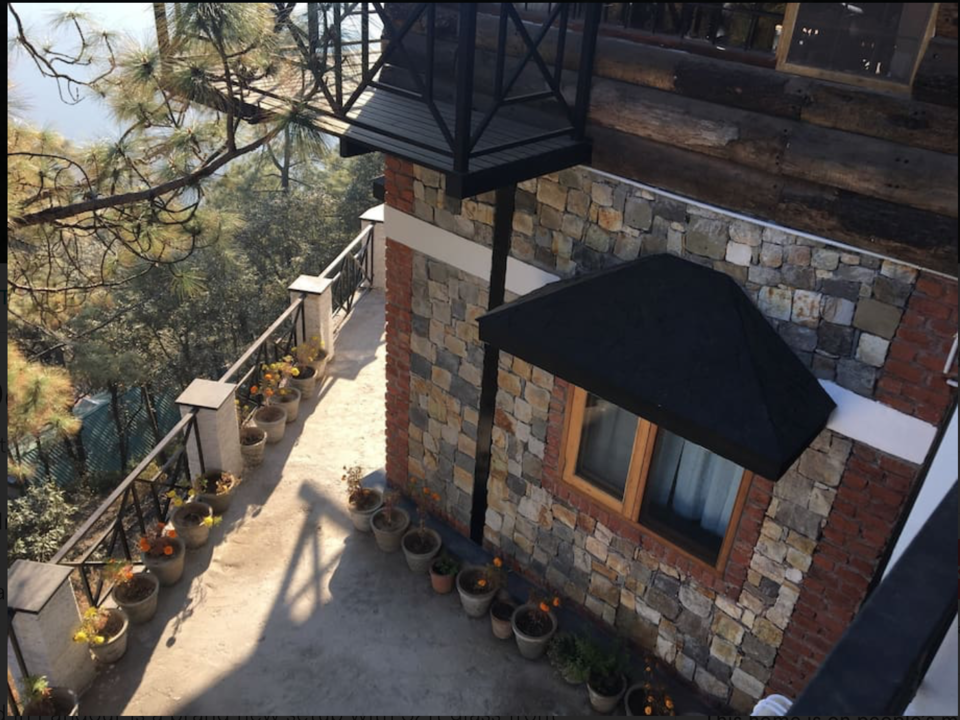 If you go to stay at a good hotel, it costs you around INR 10000 per night, however you can get amazing AirBNB houses for under INR 7000. So if you're going out on a trip for 10 days, and you save INR 3000 a day, imagine your savings in those 10 days. AirBNB is a huge saver game and you need to be playing it when you go out the next time! This AirBNB bungalow in Mussoorie is near Landsowne and it has a grand view overlooking the mountains.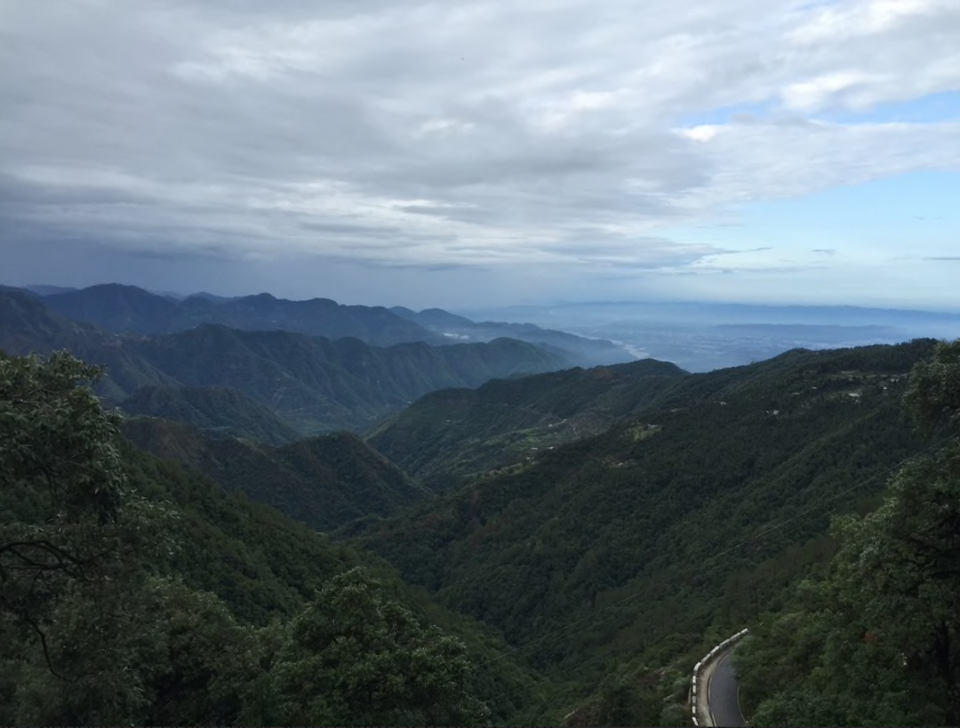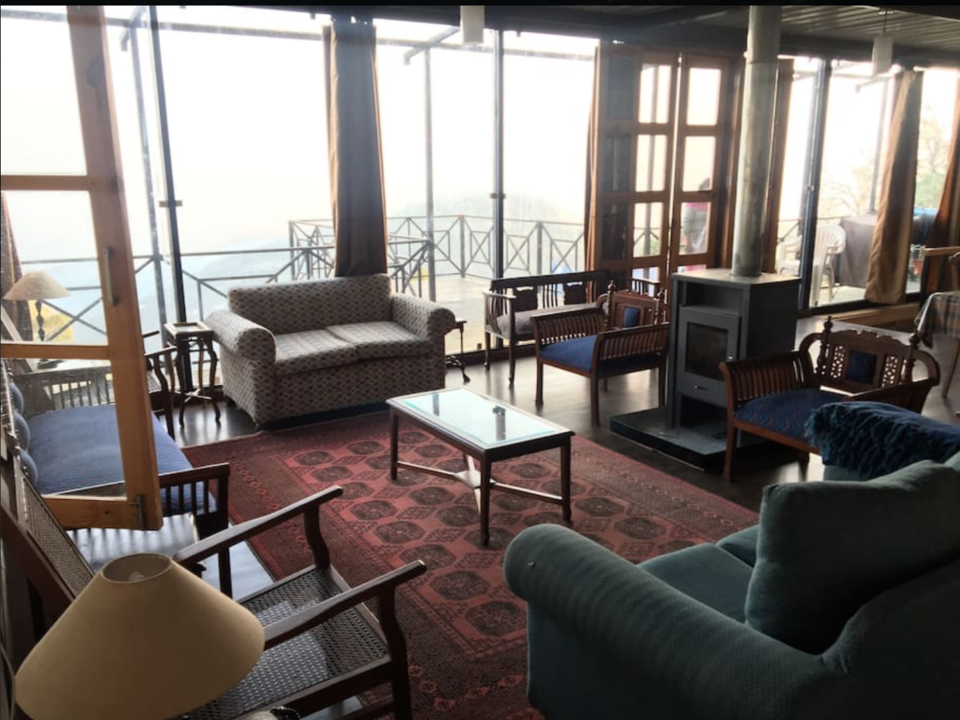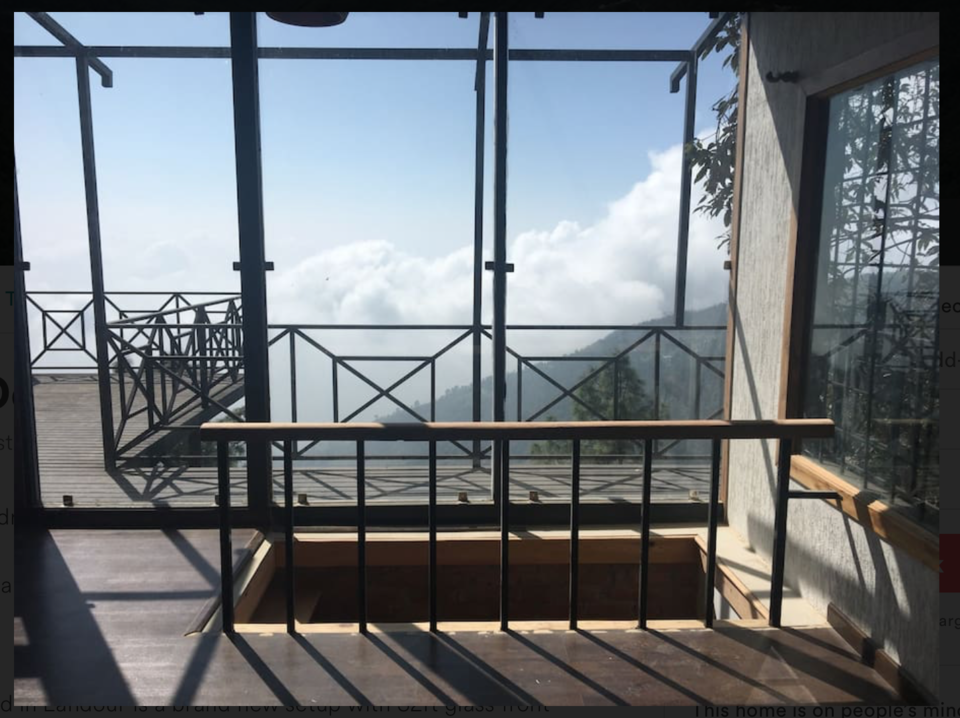 The house is well furnished and it is extremely cozy. It is literally paradise on Earth and it is very serene because it is away from the city. The hosts were also very kind and they made us great tea when we reached. Though it has two bedrooms, since I was travelling with my romantic partner, we only used one. The house was too large and it was very spacious and grand. There was no network or connection in the area so we had each other to ourselves and it was the most calm and serene experience of my life. Since, this was far away from town, we couldn't really get food delivered. Though we didn't even feel like leaving the hotel even once, we had to go out to eat. We went to cafe Ivy which again had a great mountain view. Then we went to a view point from where we could see all of Mussoorie. It was extremely beautiful. I suggest you to rush to get this property booked because it is generally sold.
What is this property called?
This place is called Hustler's den
How much does it cost?
It costs INR 8000 per night but it is totally worth it. It is intact a budget price for what it offers.
To book this property, please use this link.
https://www.airbnb.co.in/rooms/5609121?location=Mussoorie%2C%20Uttarakhand&s=g939D1-5