At 15, he rode his first motorbike. At 28, he's driven through thousands of kilometers through some of India's toughest terrains. From Spiti to Mahuli, he's biked to the furthest stretches of the country and is now on his way to take his journey beyond the border.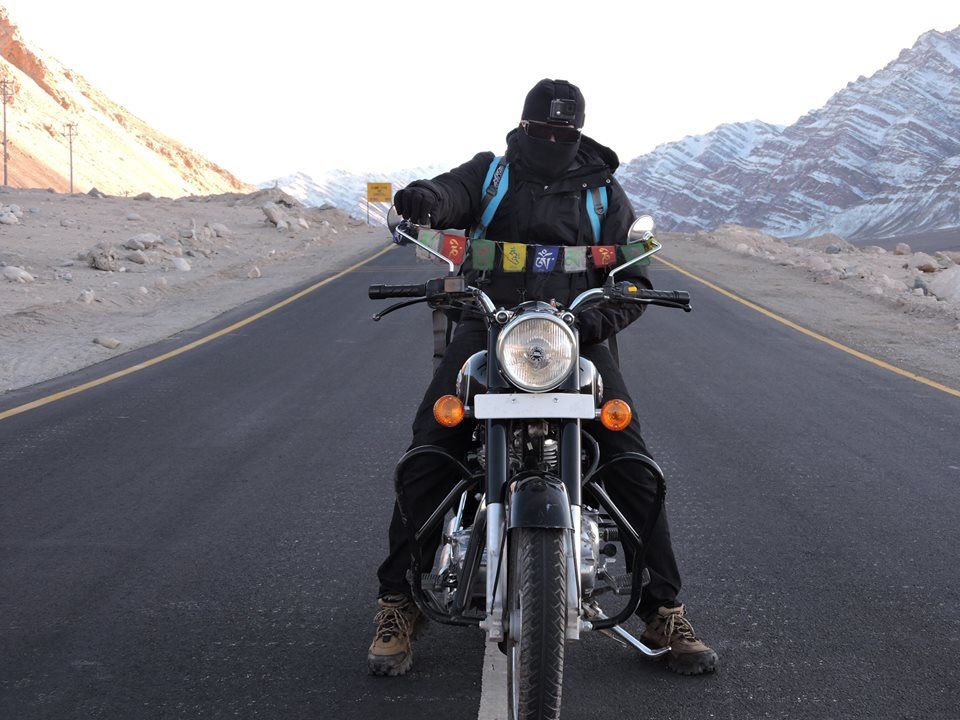 The new India-Myanmar-Thailand highway is a route of immense possibilities and the young traveler has wasted no time in planning an amazing road trip through the three countries. This Christmas, Arunabha Majumdar is off to Bangkok on a little TVS motorcycle - an impressive challenge for the tiny 110 cc machine. Already a veteran of many amazing road-trips, he is set make a new distance record in the sub-150 cc category.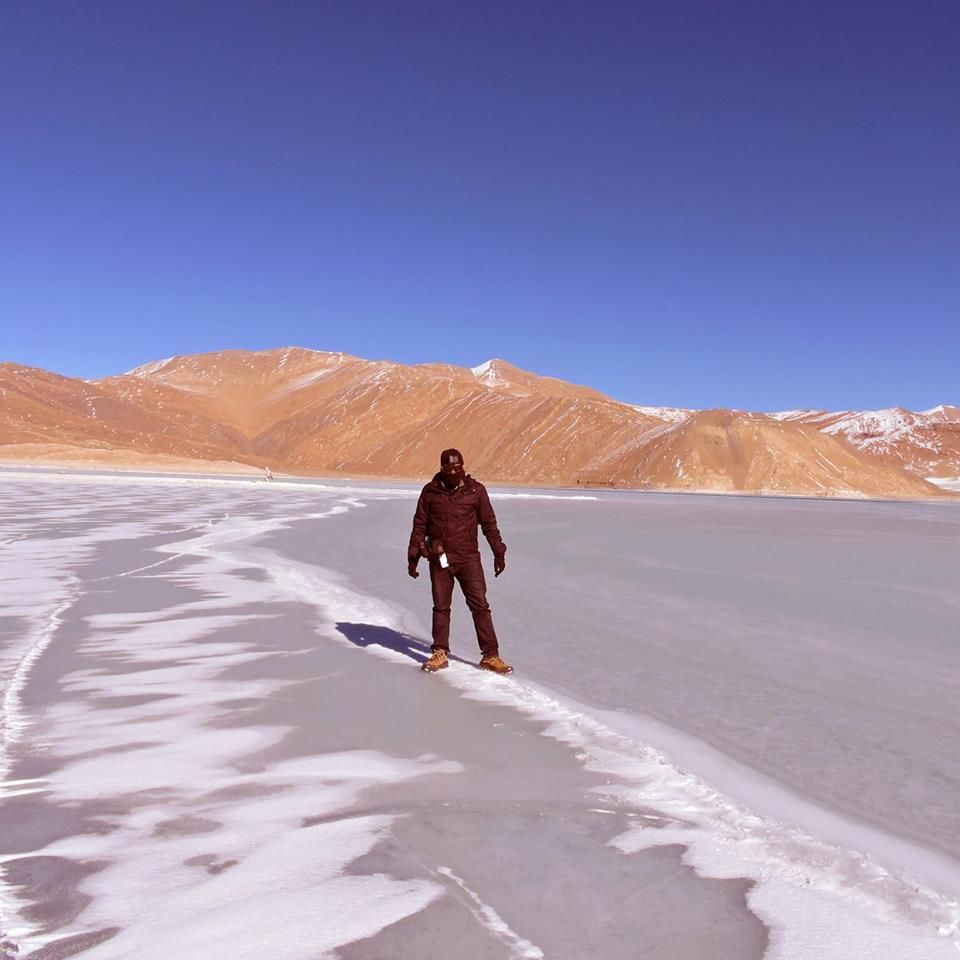 India now stands as the gateway to Southeast Asia. Arunabha's journey will span 7000 kms and 28 days through the stunning landscape of Manipur, the other-wordly cities of Myanmar and the bustling streets of Thailand. What a beautiful way to begin the new year!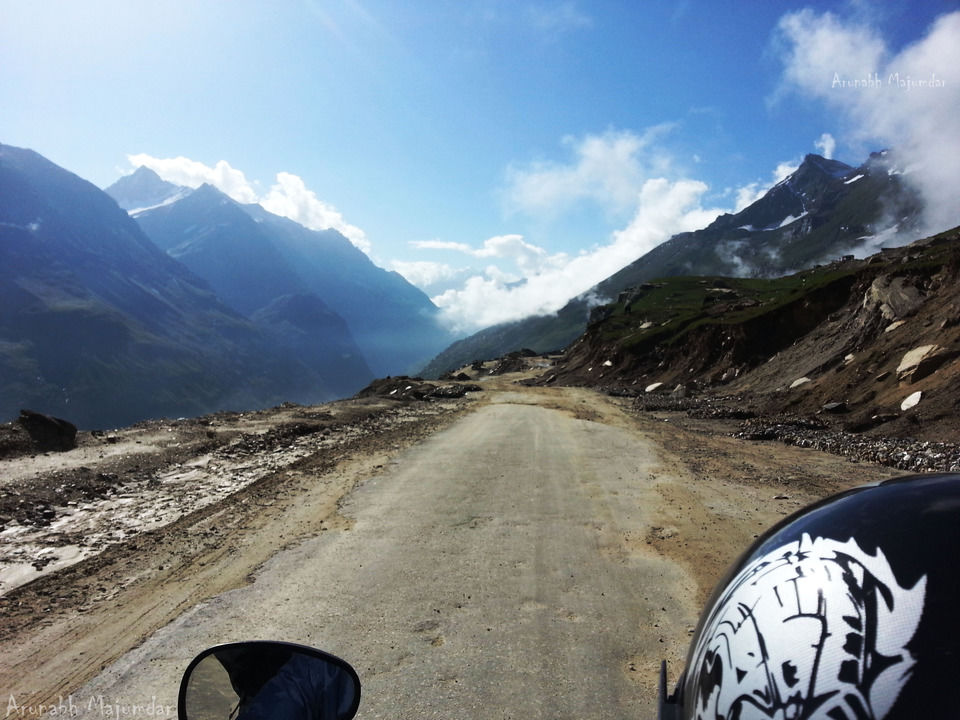 People like him are the reason why the global community of travelers is undoubtedly the most dynamic, the most inspiring communities in the world. Arunabha's travel stories and experiences led him to a sponsorship deal with TVS. He followed his dreams, took a chance and is now off on an an epic New Year trip.
Showcase your own travelogues on Tripoto and you never know where they lead.