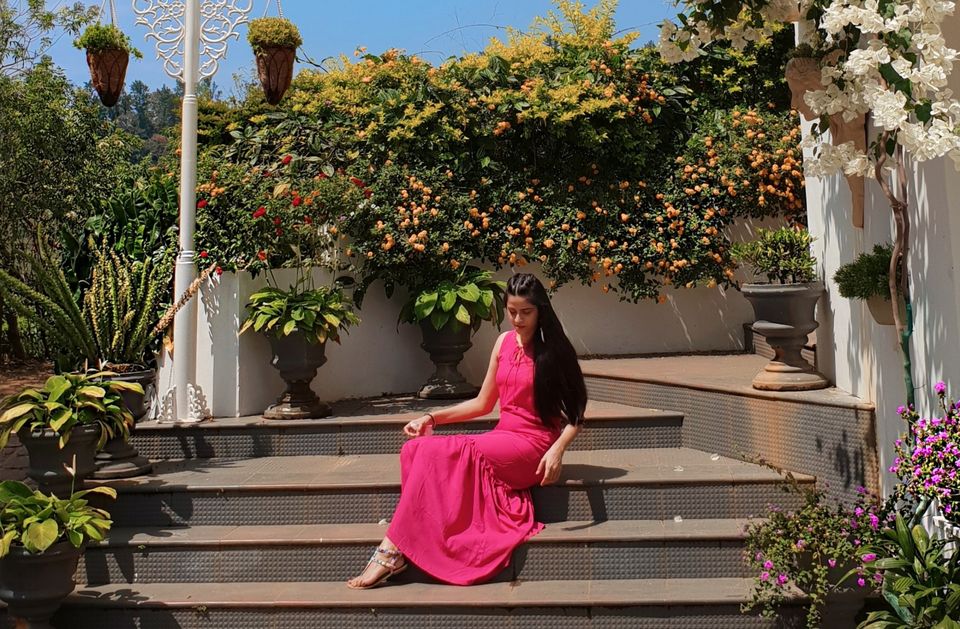 Vacations are great, but all the planning involved in making the arrangements can sometimes take the fun out of travel. Personal assistance and luxury of staying at a boutique hotel can be a perfect antidote to all the stress and serve as a recipe for the much needed relaxation.
Tea Harvester, Munnar is one such charming boutique property set in the hills of Chithirapuram, away from the maddening tourist traffic of the main town. One can sense the inherent dreamy vibe of the place the minute you step in.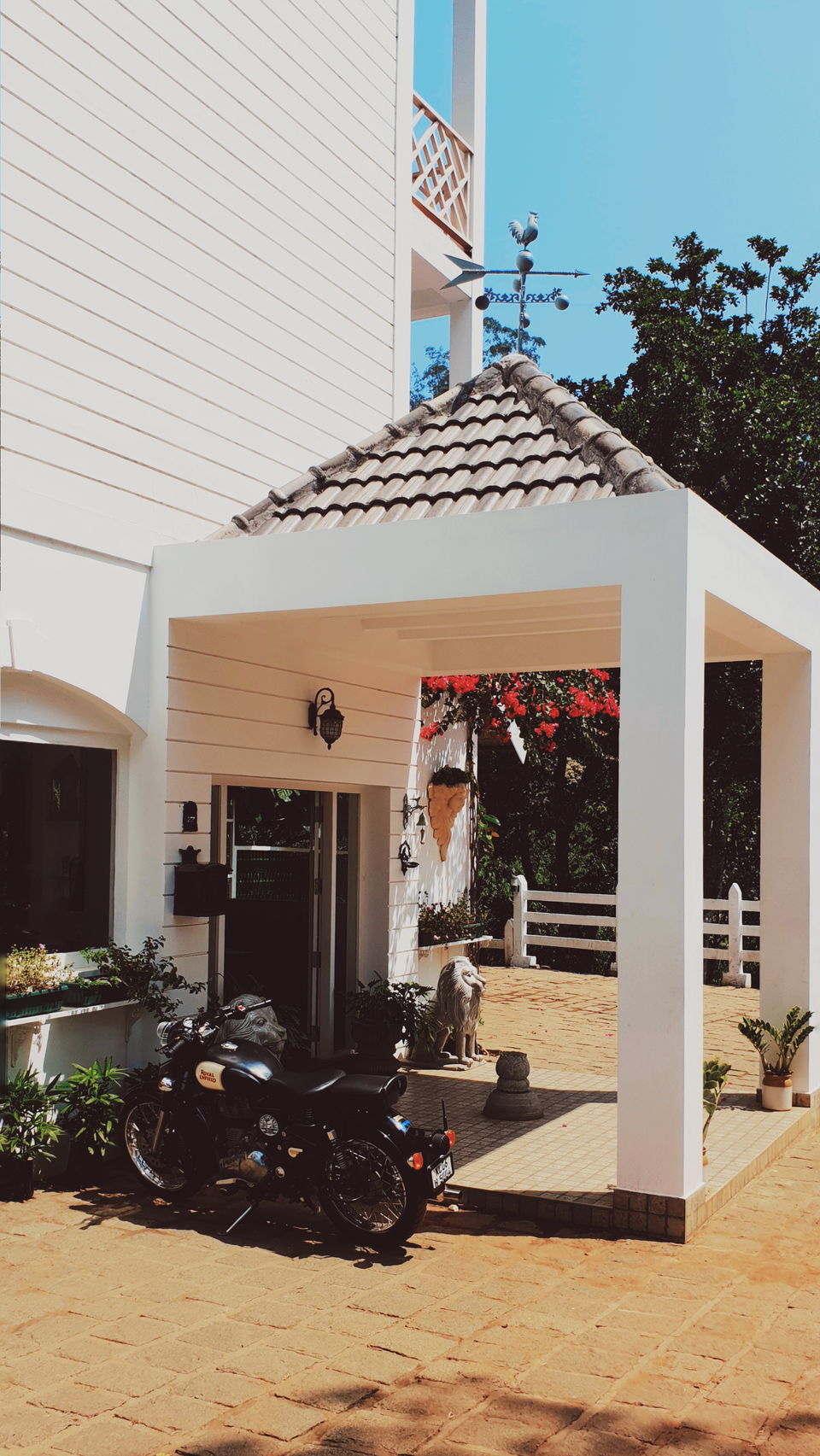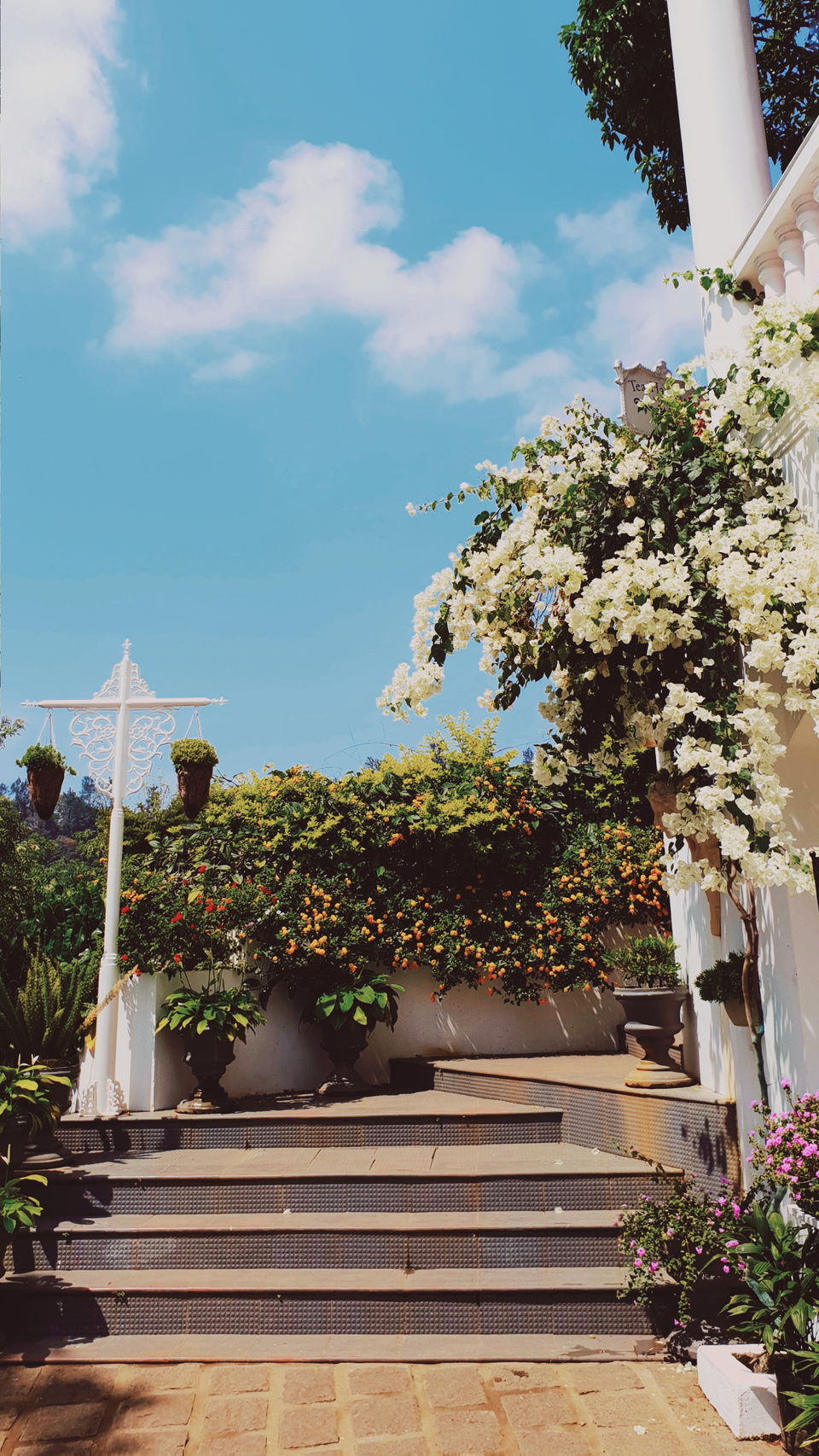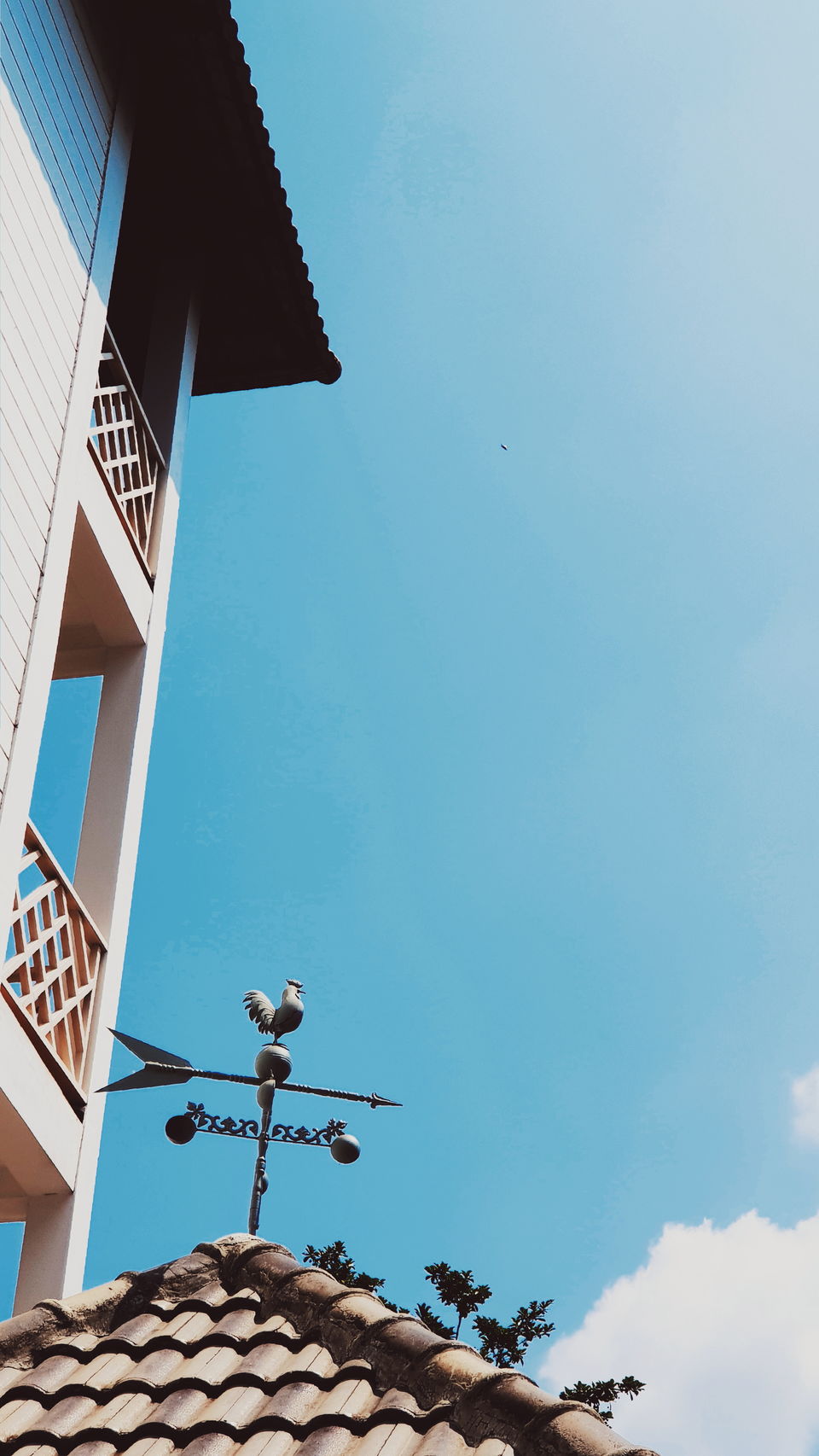 The main hotel building is a vintage English design with 16 rooms spread across three floors. Each room has an attached bathroom, front balcony opening to the tea estate and one at the back opening to the spice plantations. The layout is very spacious, non AC but very well ventilated with large windows offering panoramic views of the greenery as far and wide as the eye can see. You will wake up to these vistas, breathing in the clean crisp air while Munnar's darling birds sing sweet songs in the background. Heavenly! Right?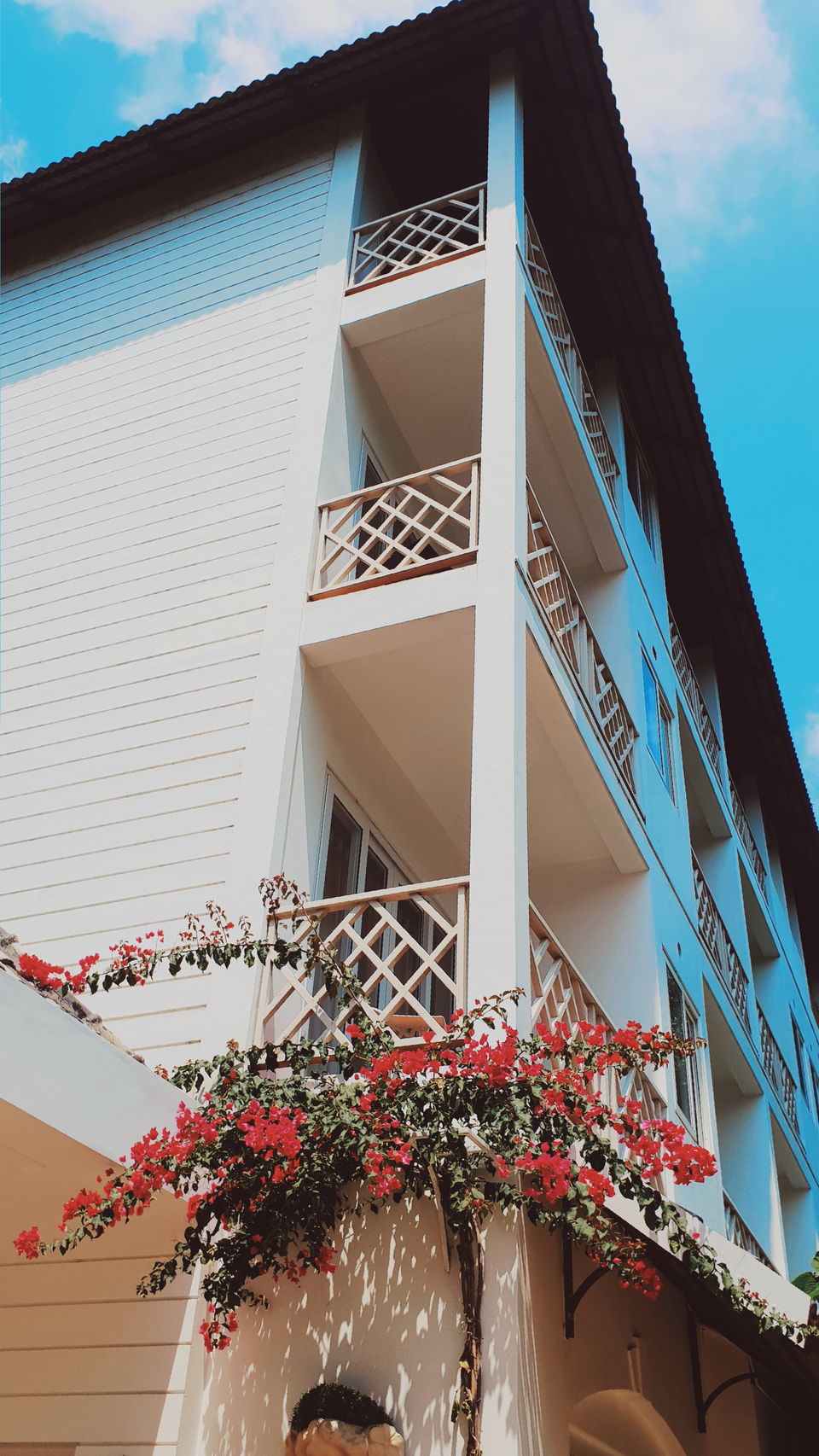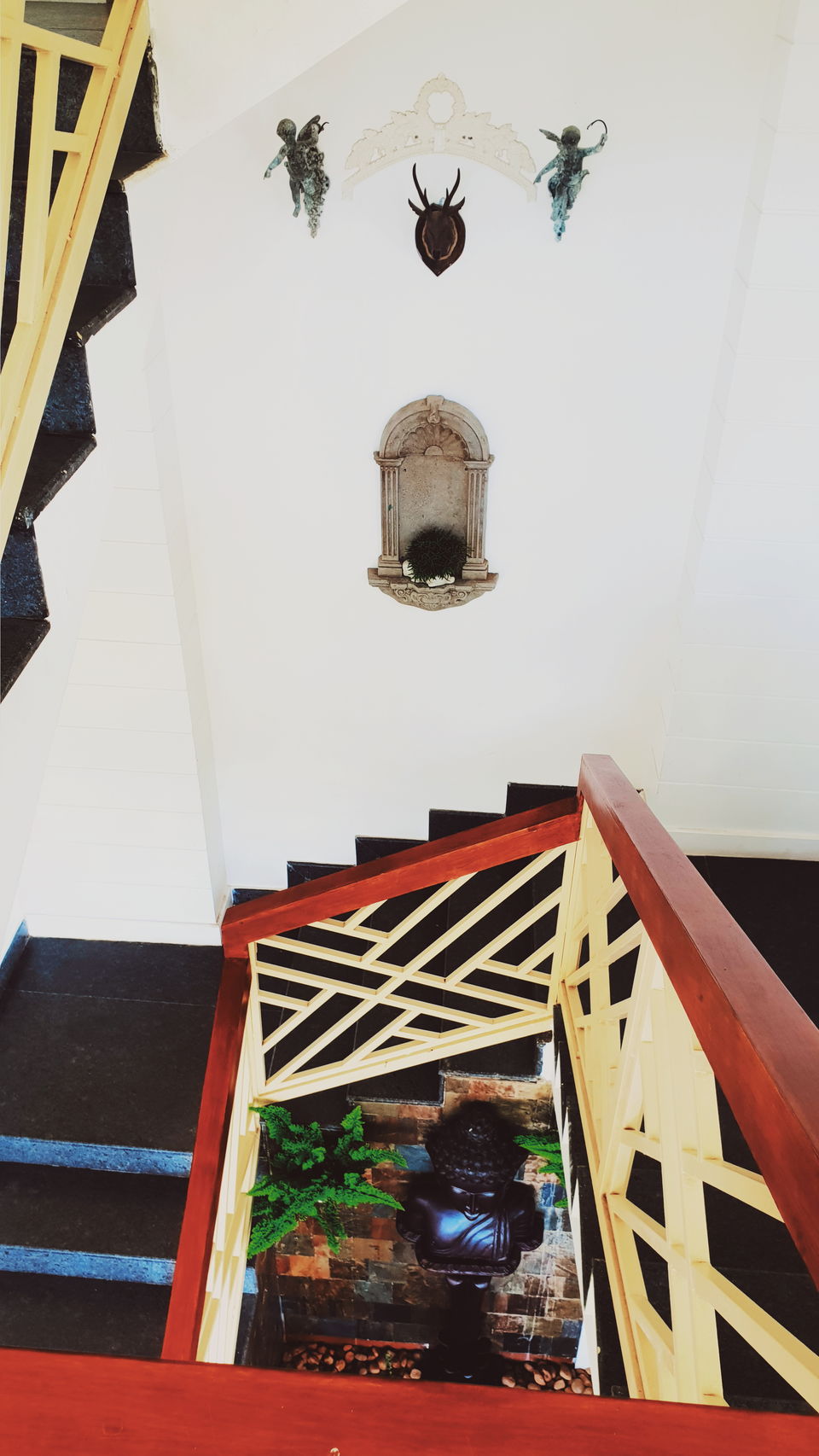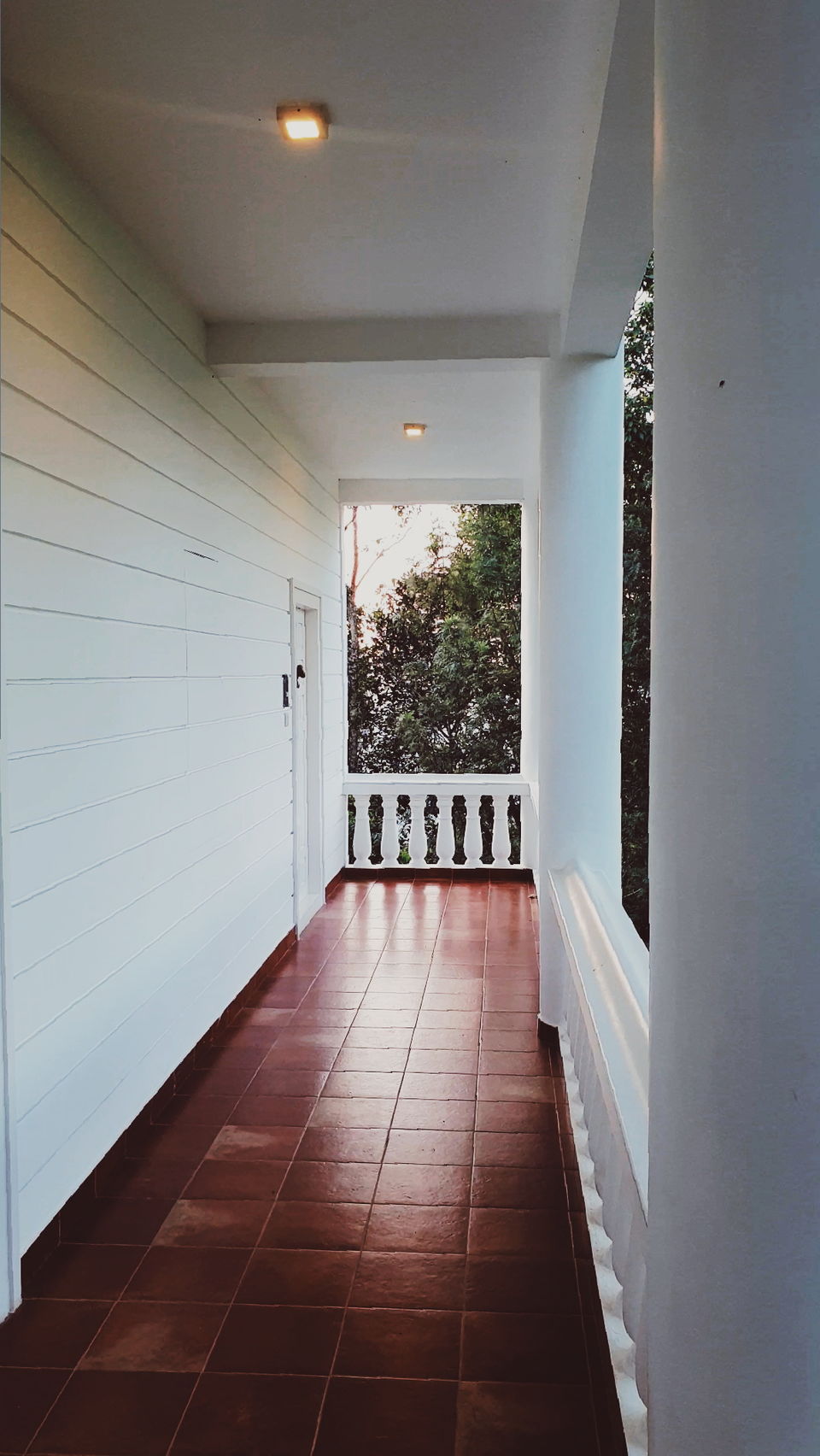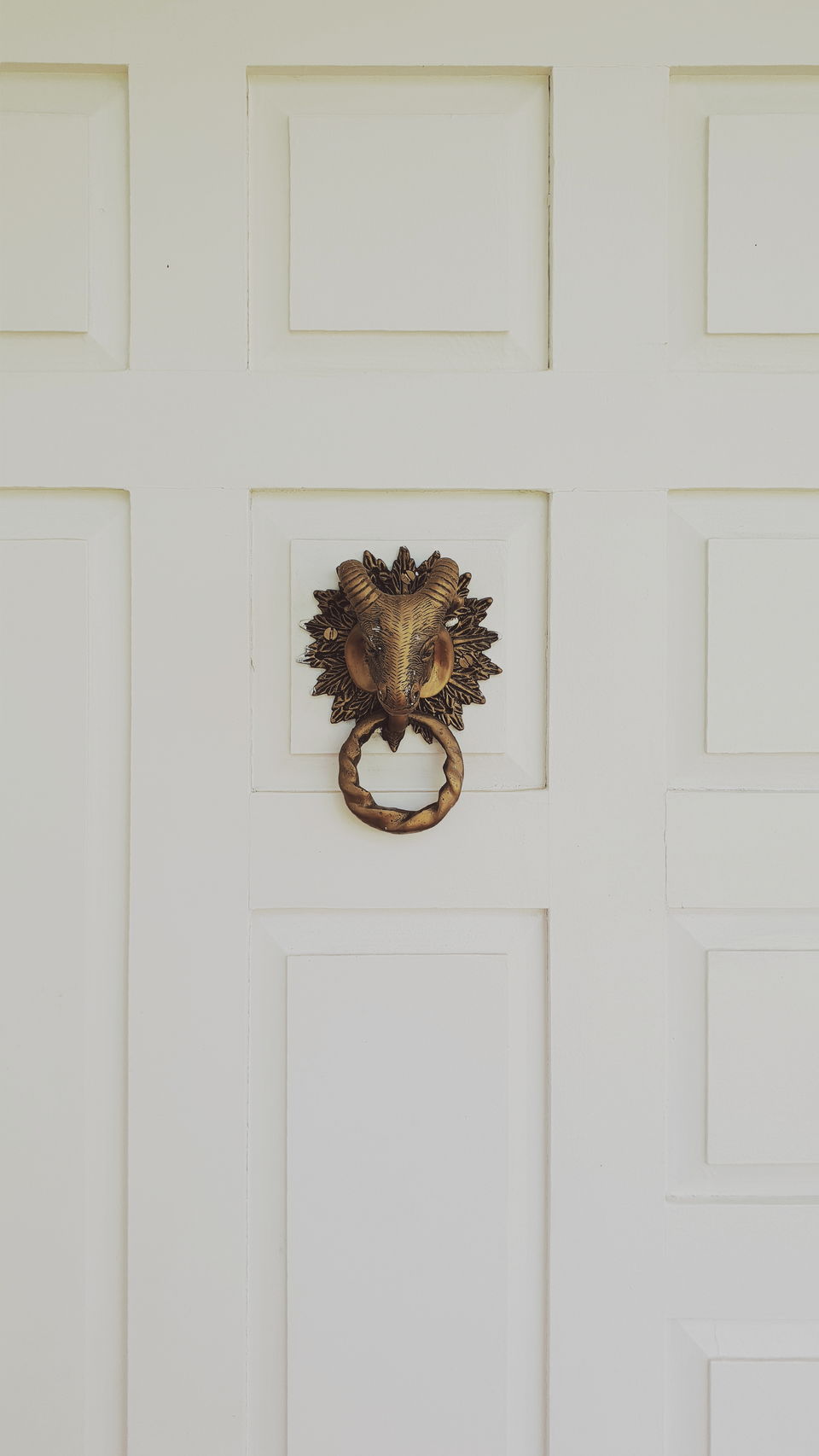 The reception area is adorned with pictures dating from the British Raj depicting the evolution of Munnar from a mere rain forest to one of the largest tea planter & exporter in the world. Breakfast is served in the restaurant adjacent to it. There is also a very beautifully landscaped open section to the restaurant overlooking the forests where one can get bonfires arranged by the hotel.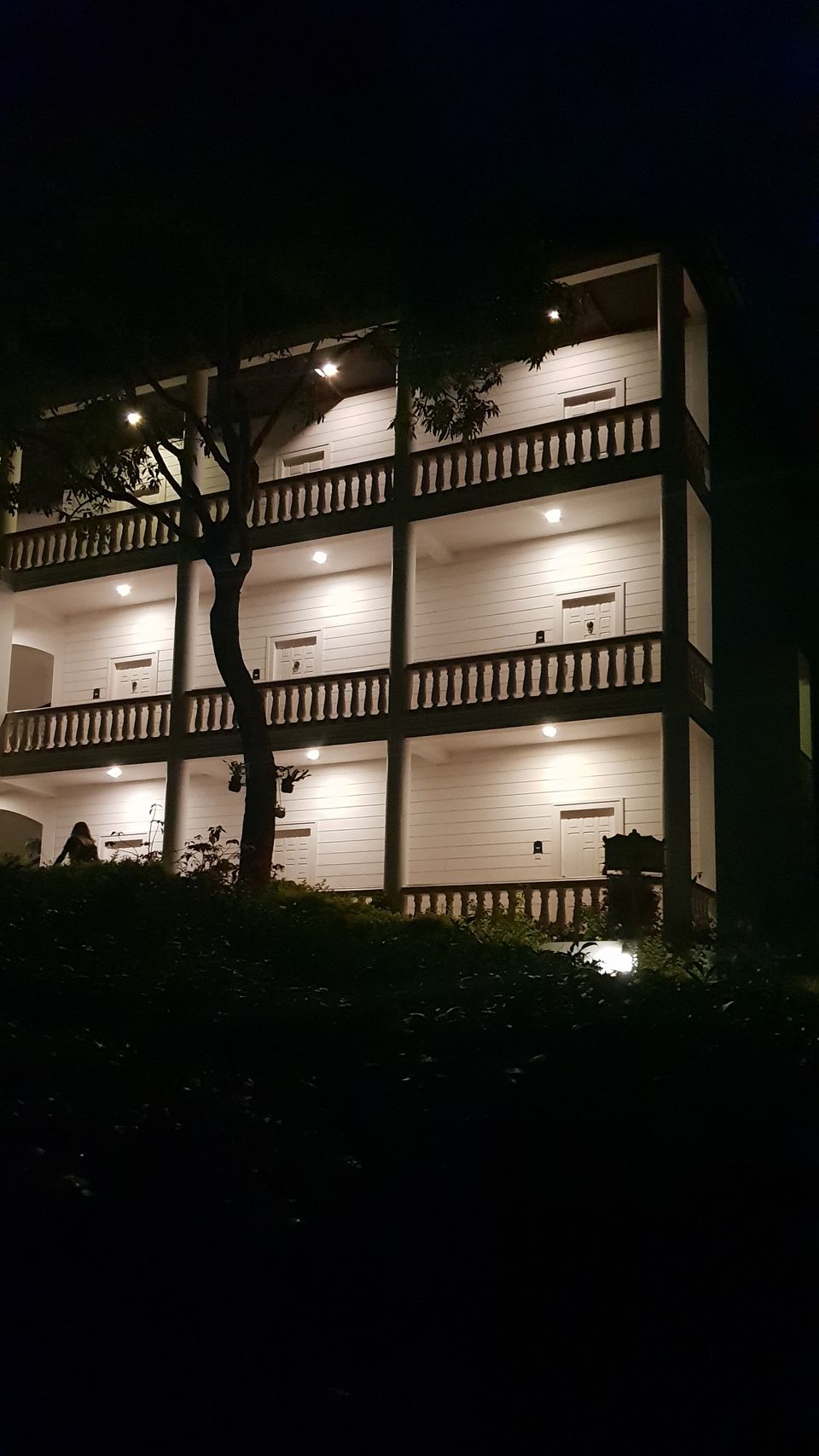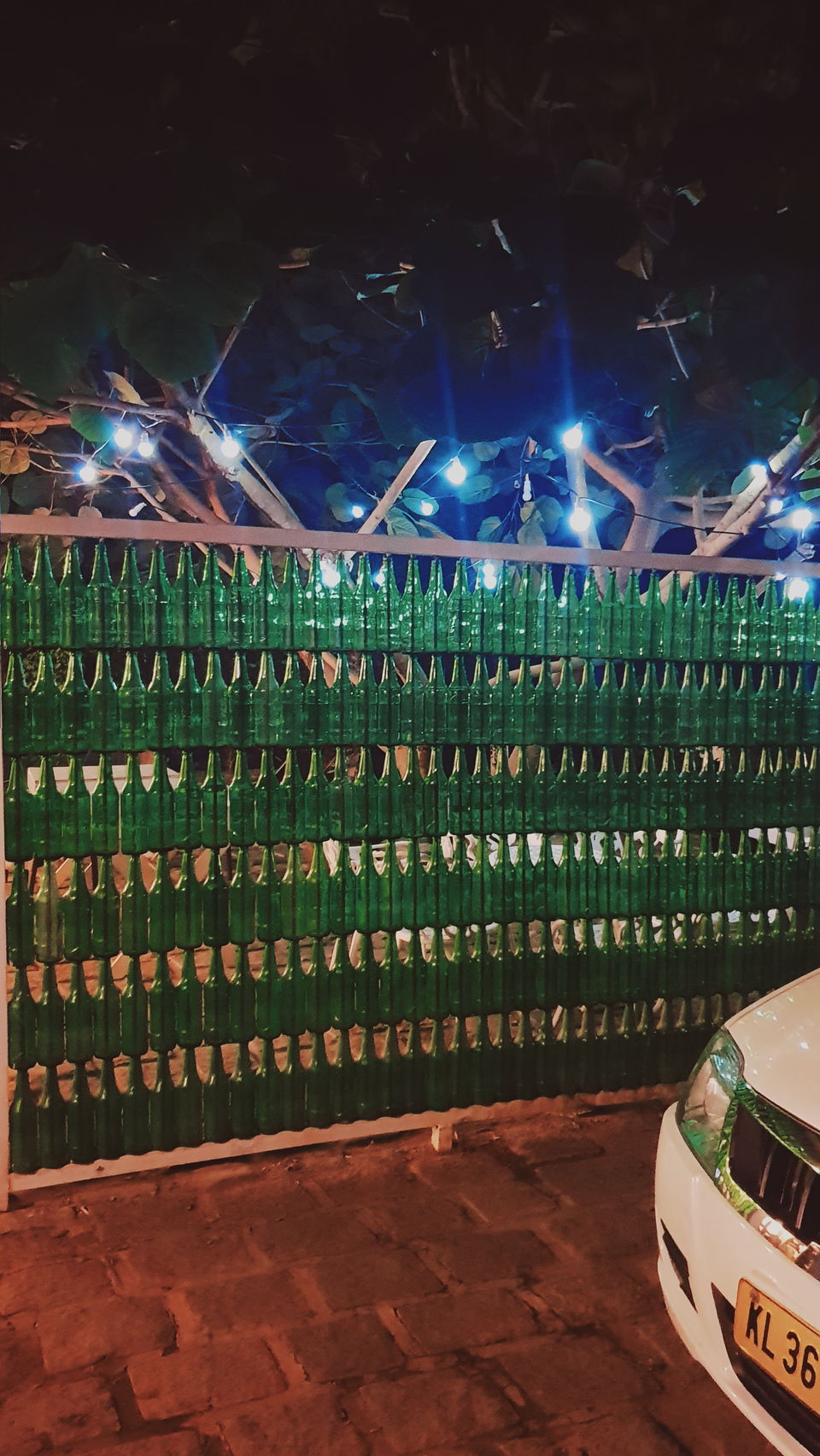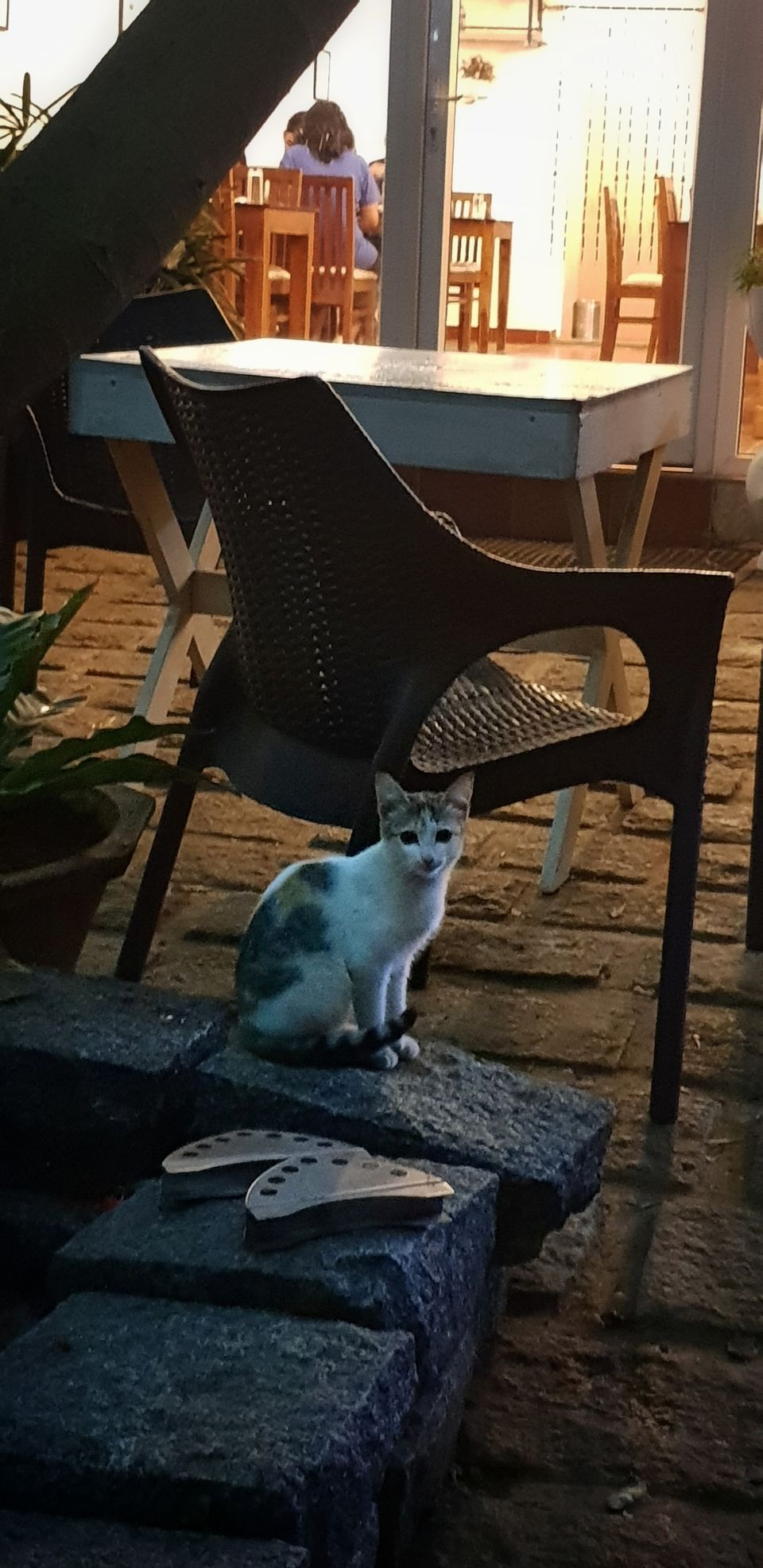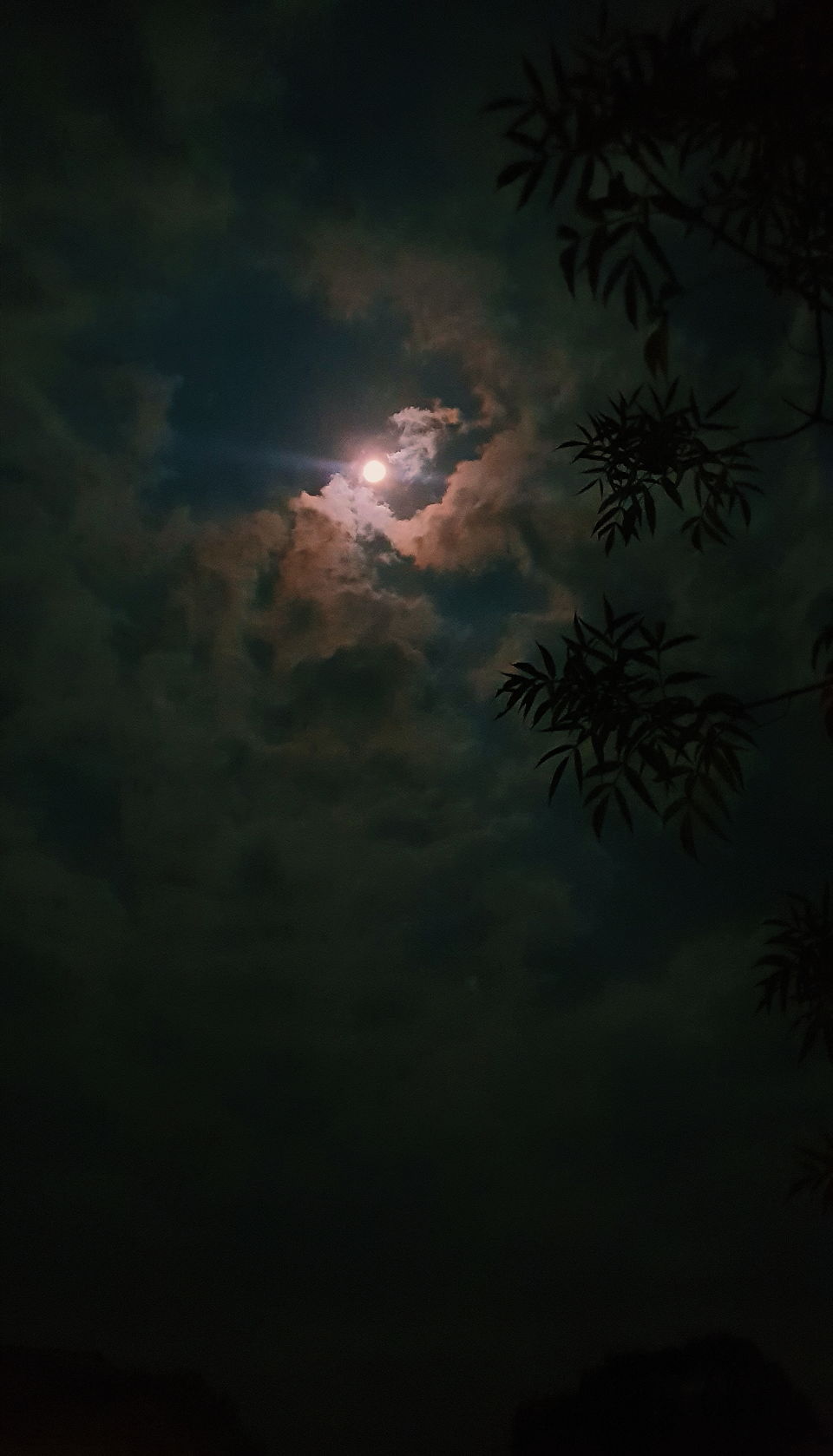 Dining - Food served at Tea Harvester is really fresh, simple and satisfying. Their chef is really good with traditional Kerala style curries. The breakfast spread is elaborate with both Indian & continental options. Freshly brewed tea is available in interesting flavors such as Rose, Vanilla, Cardamom & Ginger just to mention a few, along with the classic black tea, green tea and white tea.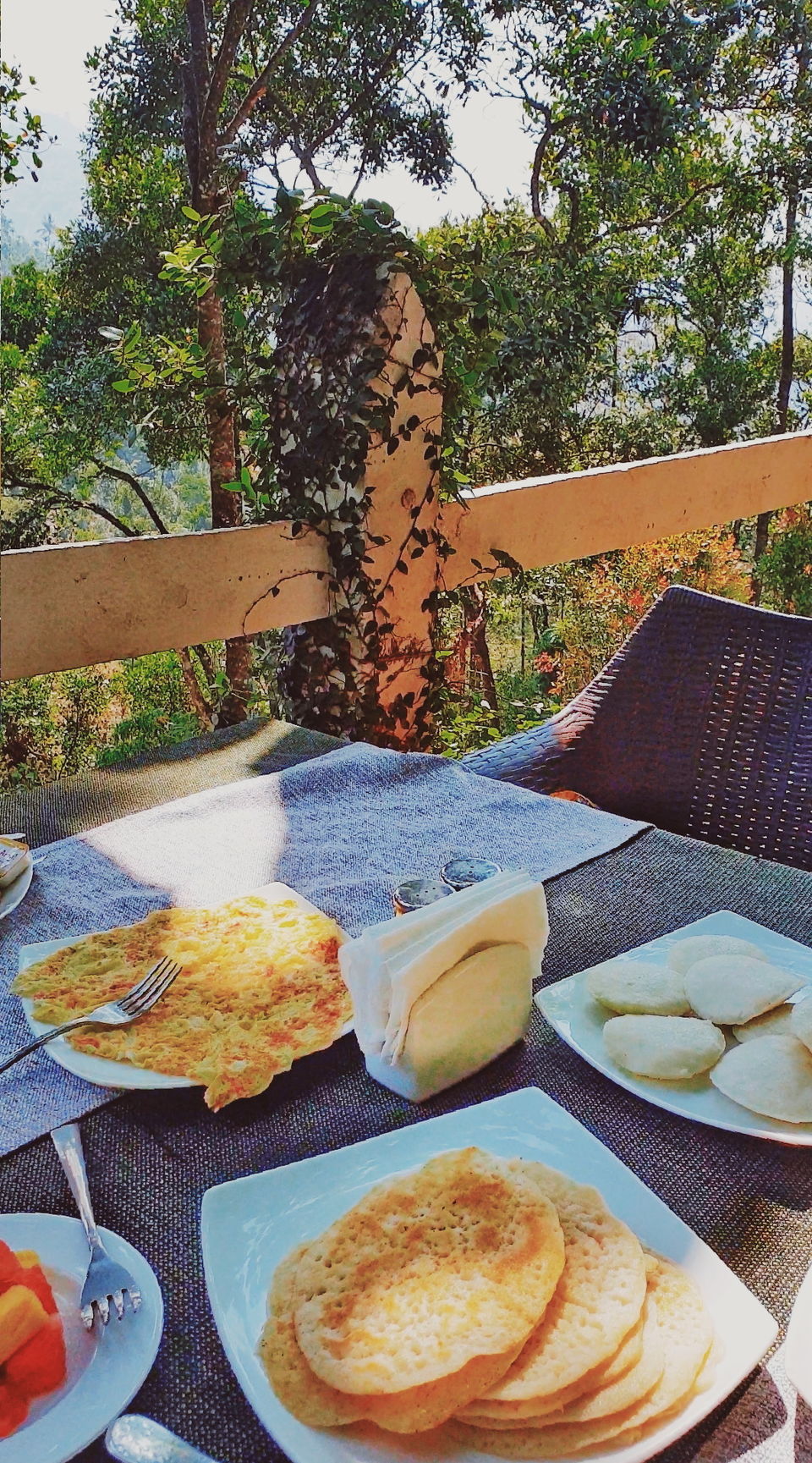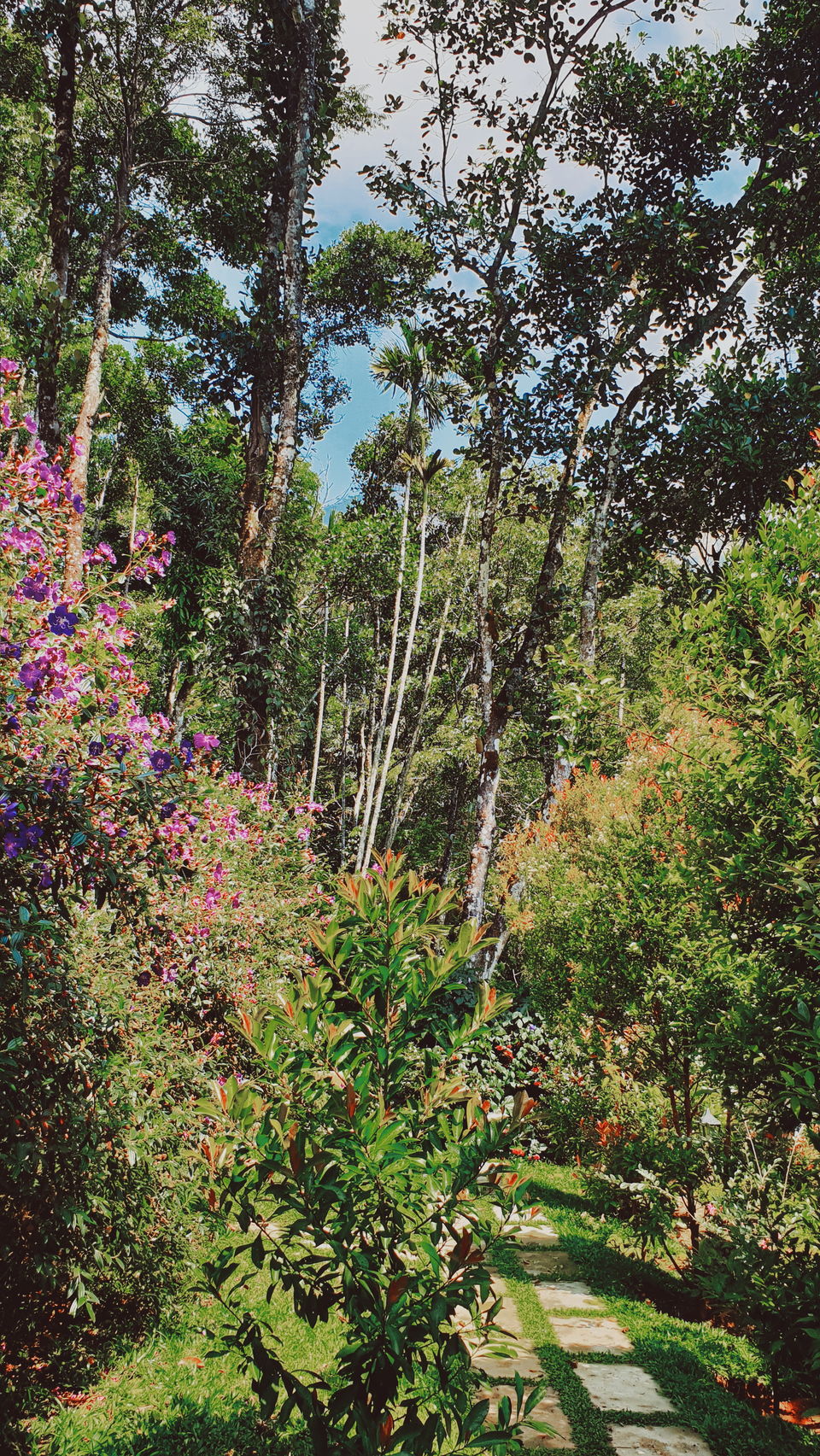 Activities - Tea Harvester offers the best of a relaxed holiday to Munnar in one place minus the long hours of travelling. Every morning, a complimentary Plantation Walk is arranged for the hotel guests wherein the staff takes you for a tour of the tea gardens and spice plantations. I highly recommend getting up early and doing this activity. It was very informative and a lot of fun!
Other activities that you can do on the site include a tea brewing session, campfires and barbecue grills, cycling in the tea estate and jeep rides. They also have a library for those craving some 'me-time'.
With plethora of things to do within the hotel, you will need to go out for very little, providing you ample of quality restful time.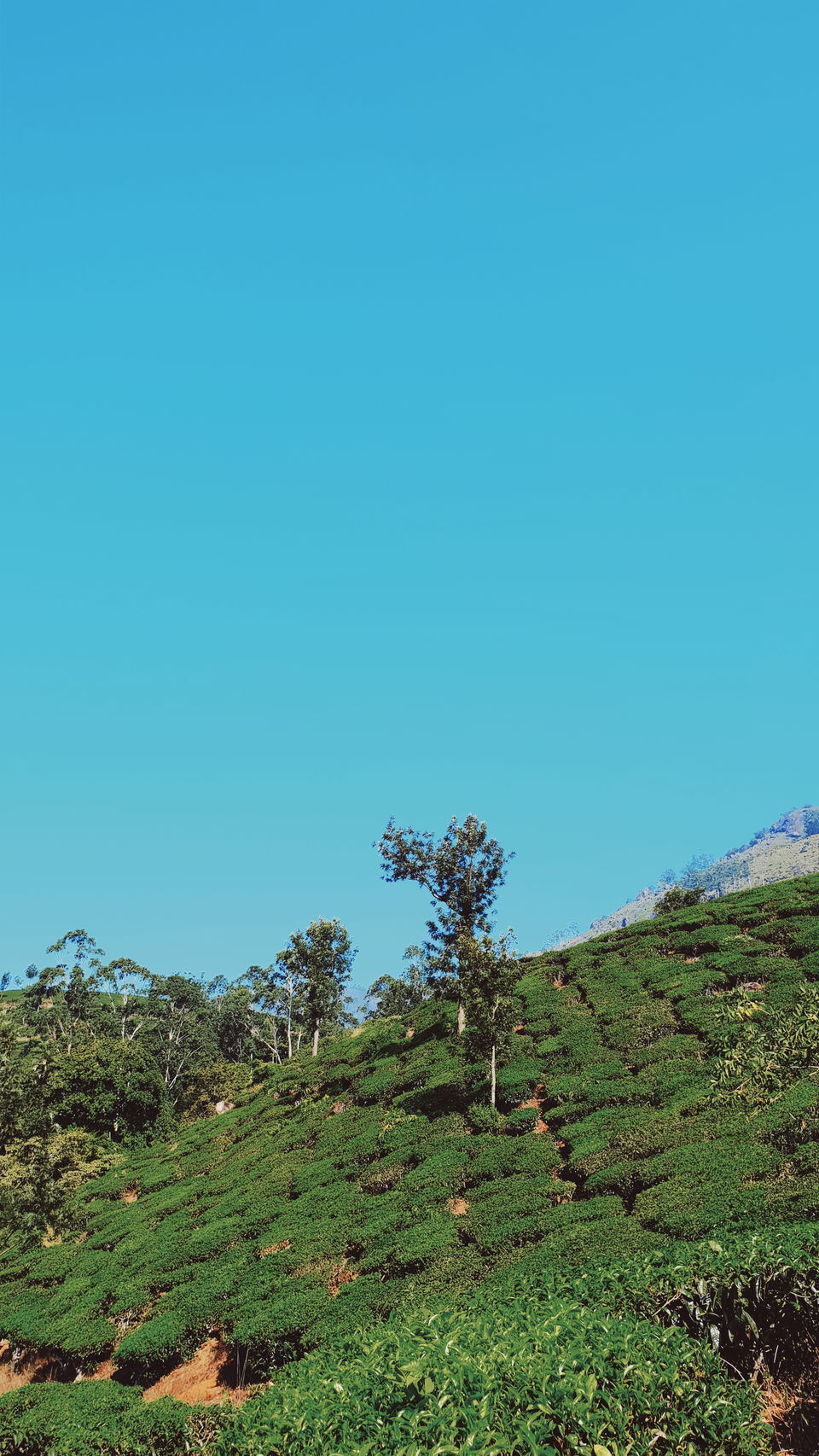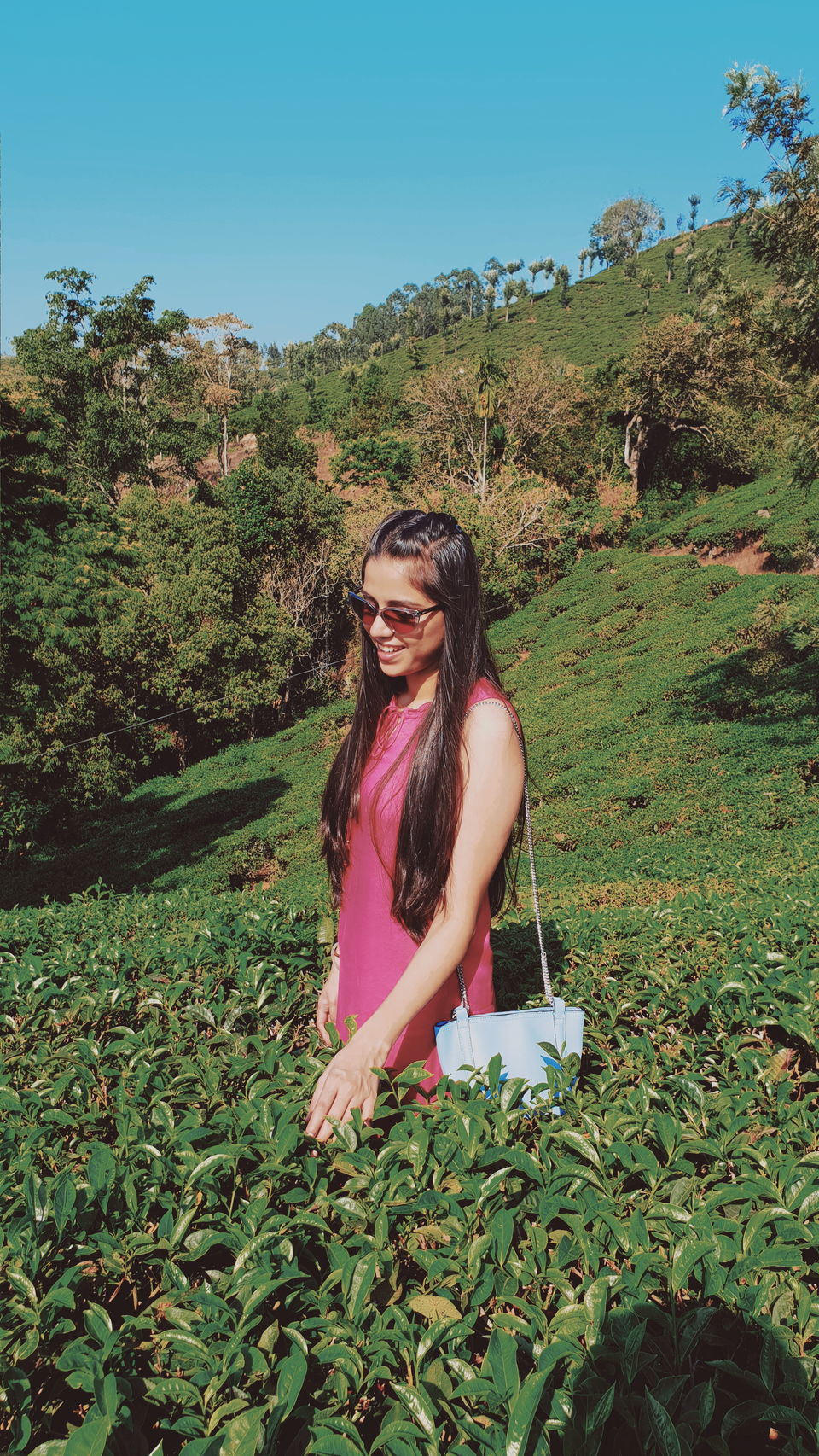 Tariff - Rs. 3452 + taxes per night, inclusive of breakfast (Prices can vary depending on the season)
Best time to visit - Summer ( March to June) is the best time to visit the tea estates, full bloomed gardens and enjoy some outdoor activities as the weather remains very pleasant.
During Monsoon ( July to September), Munnar receives very heavy rainfall and is colored in the deepest shades of green. This can be an ideal time to see some gorgeous waterfalls in the area. However, outdoor activities take a backseat during this time, so please choose carefully.
Winter (October to February) can be chilly with temperatures dropping to 10°C. Honeymooners and adventure enthusiasts can make the most of this time.
Getting here - Cochin International Airport is the closest airport, 100 kms away from Tea Harvester. One can easily rent a self drive car or hire a taxi to get here.
Kerala State Transport Corporation operates bus services to Munnar from all major cities in Kerala.
Munnar does not have a railway station of its own. The closest stations are Aluva (110 kms) and Ernakulam (130kms) from where one can hire a taxi or board a bus to reach Tea Harvester.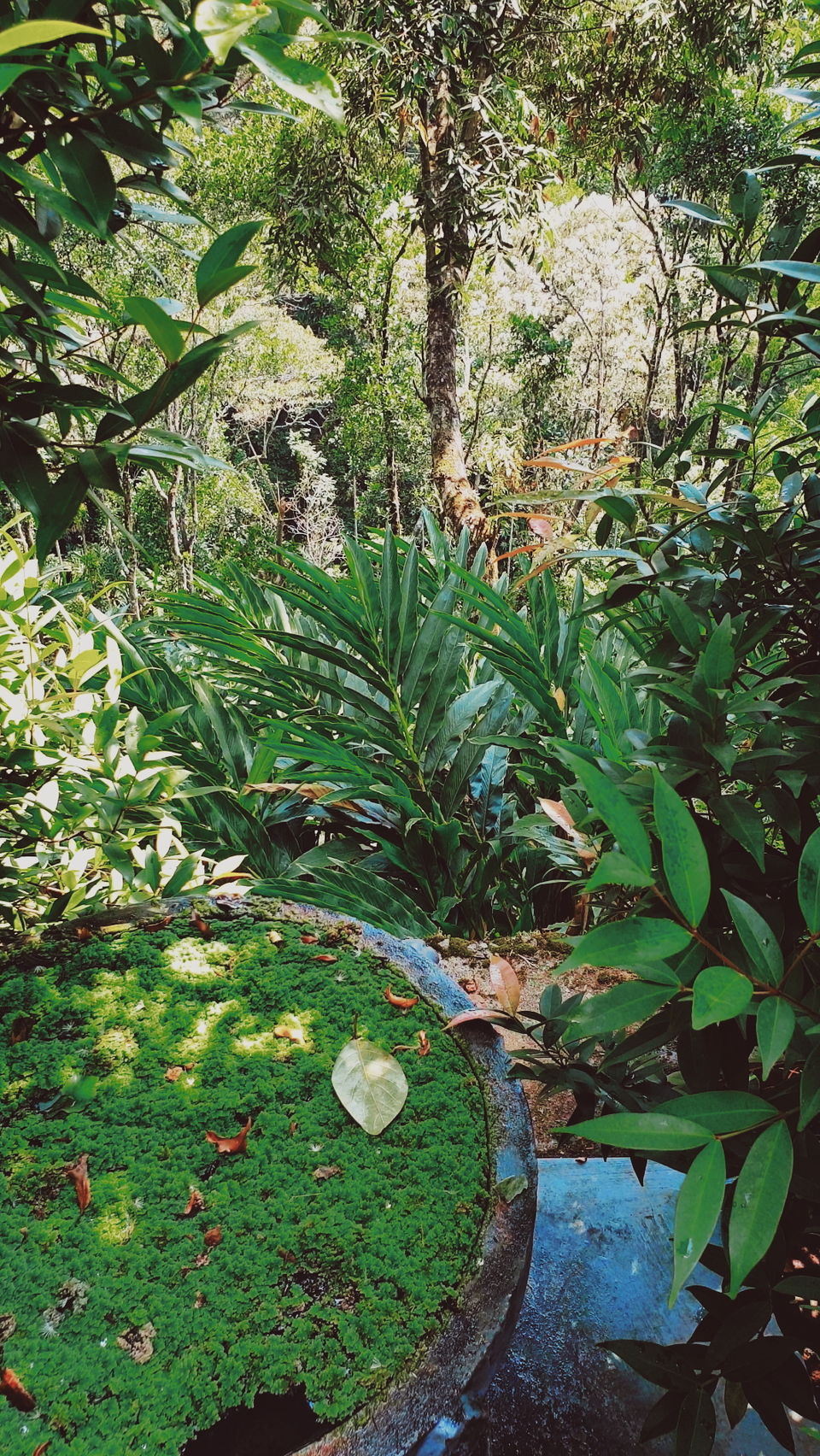 Message me if you have any questions regarding this stay. I'd be happy to help :)
Check out more pictures from my stay at the hotel on my Instagram account - @subtleseeker
Lets stay in touch! Follow me :)
Thanks!