I don't know about you, but for me, the closest I get to a private luxury villa is by scrolling through super-expensive vacation rentals on the internet.
However, Thirdhome, a luxury vacation home company, can make it possible for you to actually hang out in some of the world's most luxurious homes and they're willing to pay you for it.
"The Best Job on the Planet" 
Truly! The company is looking for a storyteller, who can show off their mesmerising villas on social media. The three-month contract position will pay you $10,000 a month, with all travel expenses included!
Have a look at their properties:
Luxury Villa #1 Canggu, Indonesia
Luxury Villa #2 Villa Coco, Indonesia
Luxury Villa #3 Pronghorn Residence, Bend, Oregon
Luxury Villa #4 Mont-tremblant, Canada
Luxury Villa #5 Byron Bay, Australia
Luxury Villa #6 Villa Juanita, Jamaica
Luxury Villa #7 Luxury Wood Teak Villa, Indonesia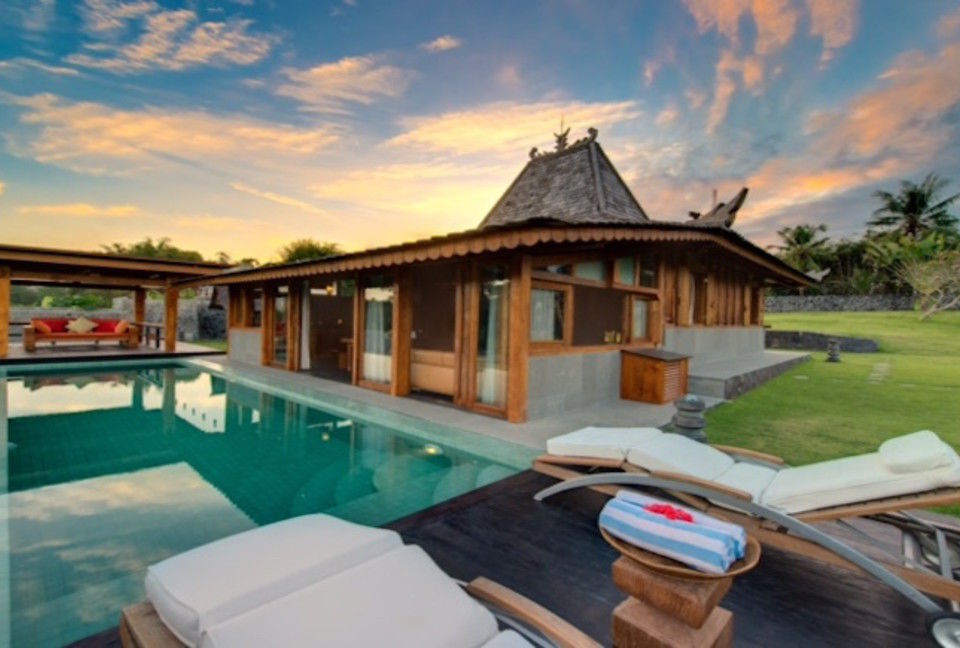 Seriously, does it get any dreamier?
How To Apply:
• Send them a one-minute video stating why you are the best candidate for the best job on the planet. Send your entries to: bestjobontheplanet@thirdhome.com.
• Applications without a video will not be considered.
• Application deadline is March 30, 2017.
Qualifications for the position: (As listed on Thirdhome)
• Must be fluent in English
• Must have the ability to understand and appreciate luxury and share experiences with the world via blogging and vlogging along with other social media outlets
• Excellent writing skills
• Candidate can be located anywhere in the world to start
• You must be able to travel the world for three months!
• Valid Passport/visa, drivers license, no fear of flying, no criminal record
• Must be at least 18 years of age
Experience
• Experience in social media, writing, blogging, vlogging and the ability to tell a great story and promote our brand through eloquent words, pictures, videos
• Luxury connoisseur with an appreciation for the finer things in life and a clear understanding of the hospitality industry.
• Experience with international travel.
Compensation
• A contract position that pays USD10,000/month, plus all travel expenses for a 3-month period for the individual who is chosen as the finalist.
• One travel companion allowed at any given time to accompany the finalist during their travels. (Thirdhome will not pay for travel expenses of companion)
What are you waiting for? GO. APPLY. NOW!
Have you explored any offbeat destination that no one knows about? Share your story with the millions of travellers on Tripoto.