When life seemed dreary to Mihau Barbu and his girlfriend, they just packed their bags and traveled across Europe covering 41 countries. The special thing about the trip is that they wanted their 4 year old son Vladimir to witness the spectacular world. Not only the couple is travel inspiration but also the parenting inspiration.  
This 4-month adventurous trip was captured in these stunning pictures and shared on Bored Panda- 
They followed this route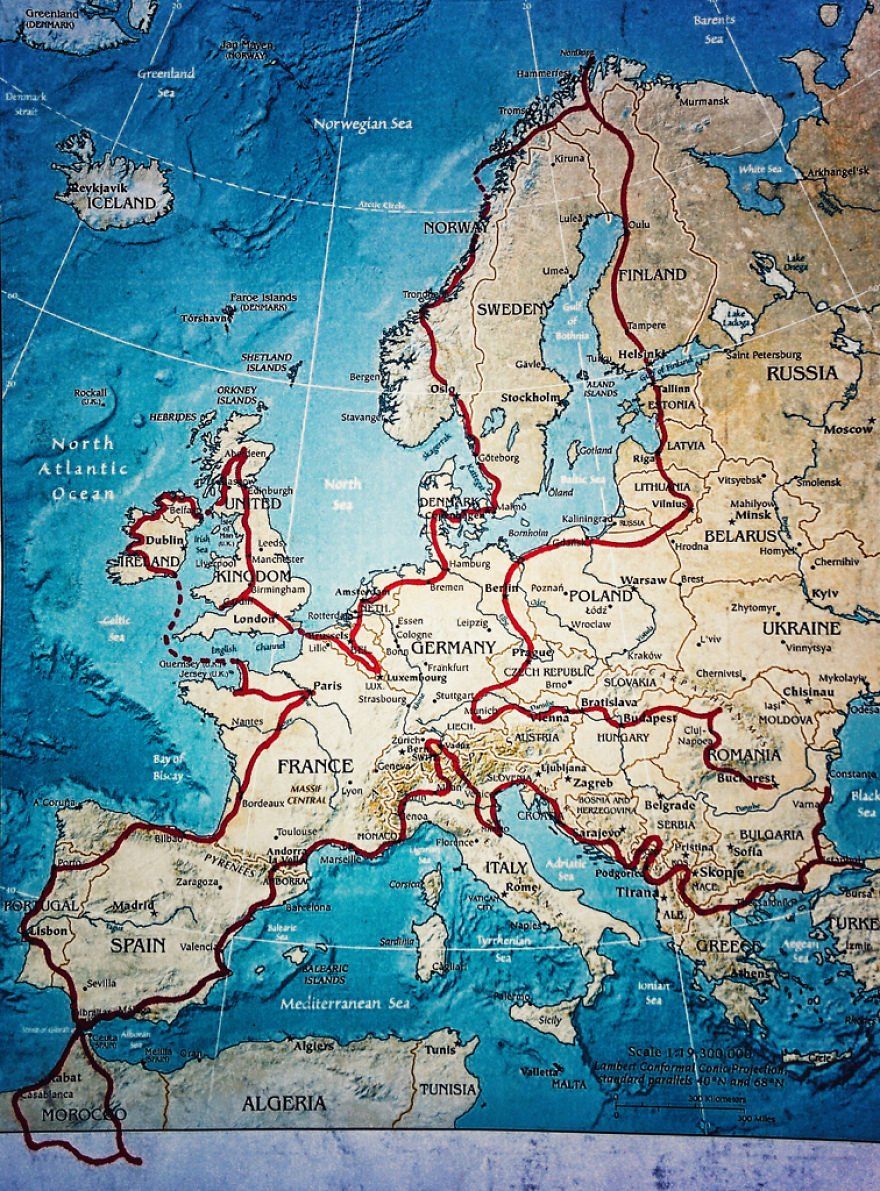 Posing Like A Villain In Scotland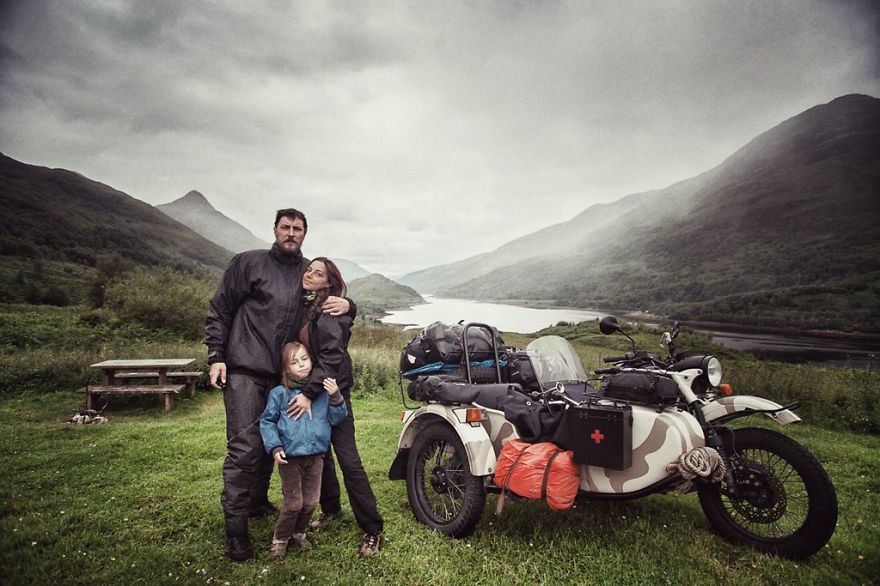 Relishing A Swim In Austria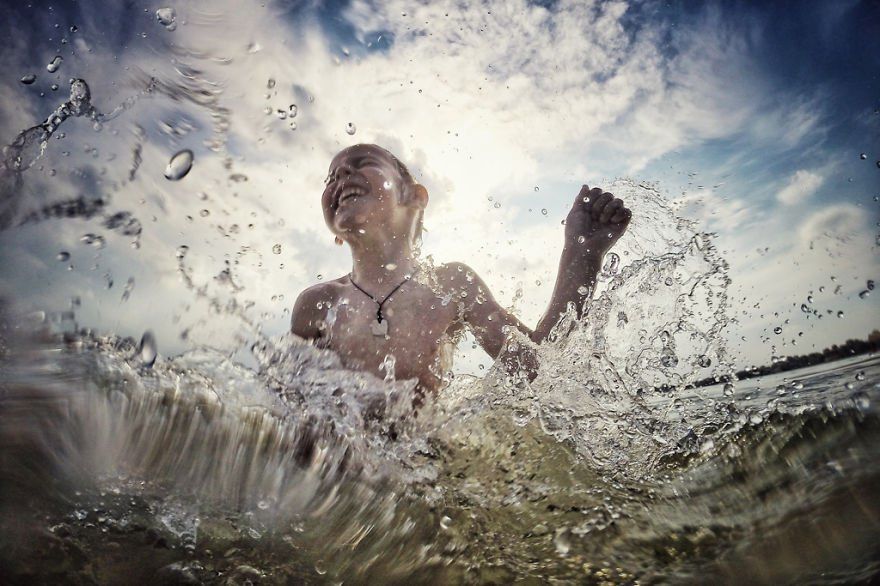 There is no better feeling than having a meal cooked by your mom, even in forest!!!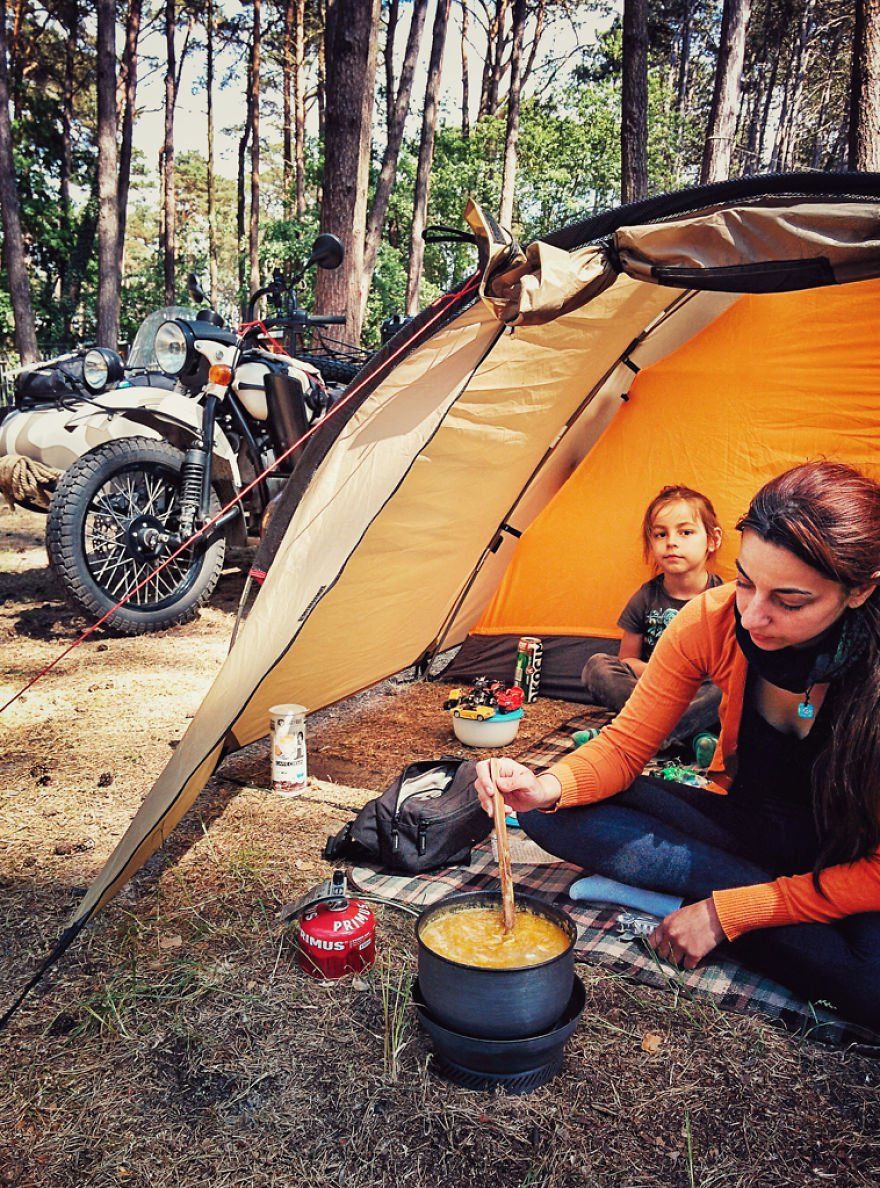 Having Fun Around The Camp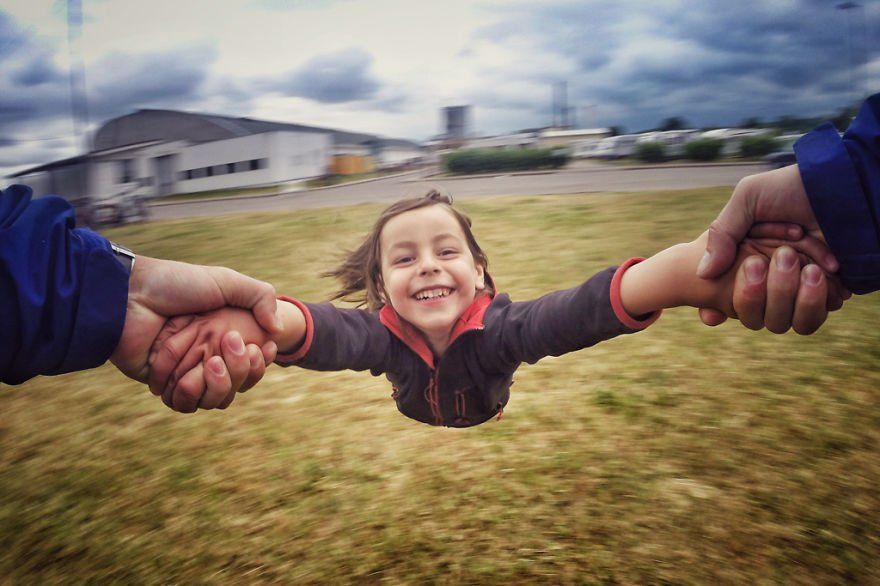 Ferry Ride From Tallin, Estonia To Helsinki, Finland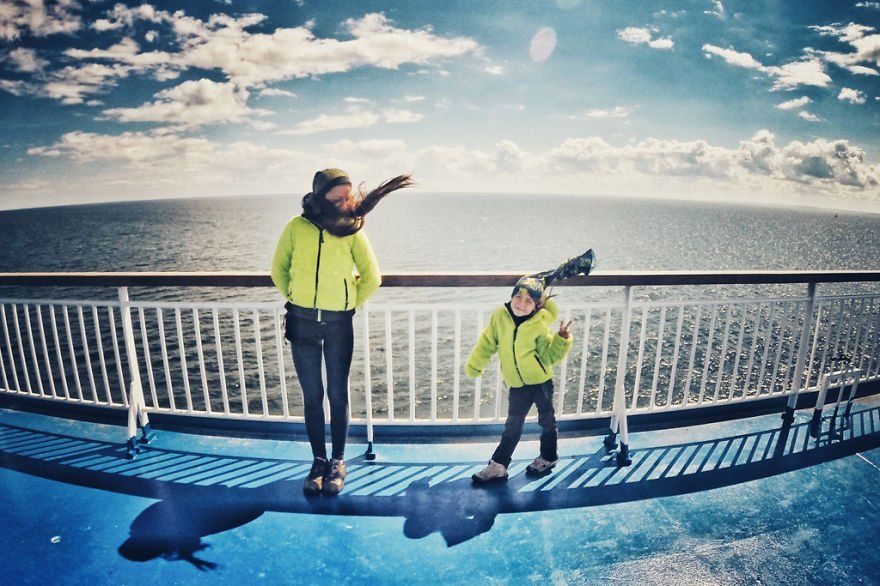 Camping In Finland While Giving Some Rest To Their Machine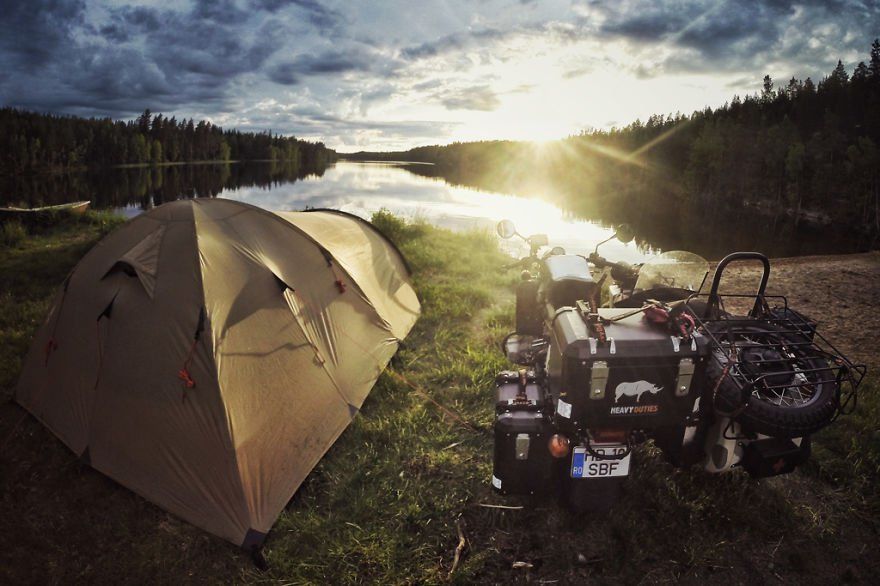 The Endless Roads In Finland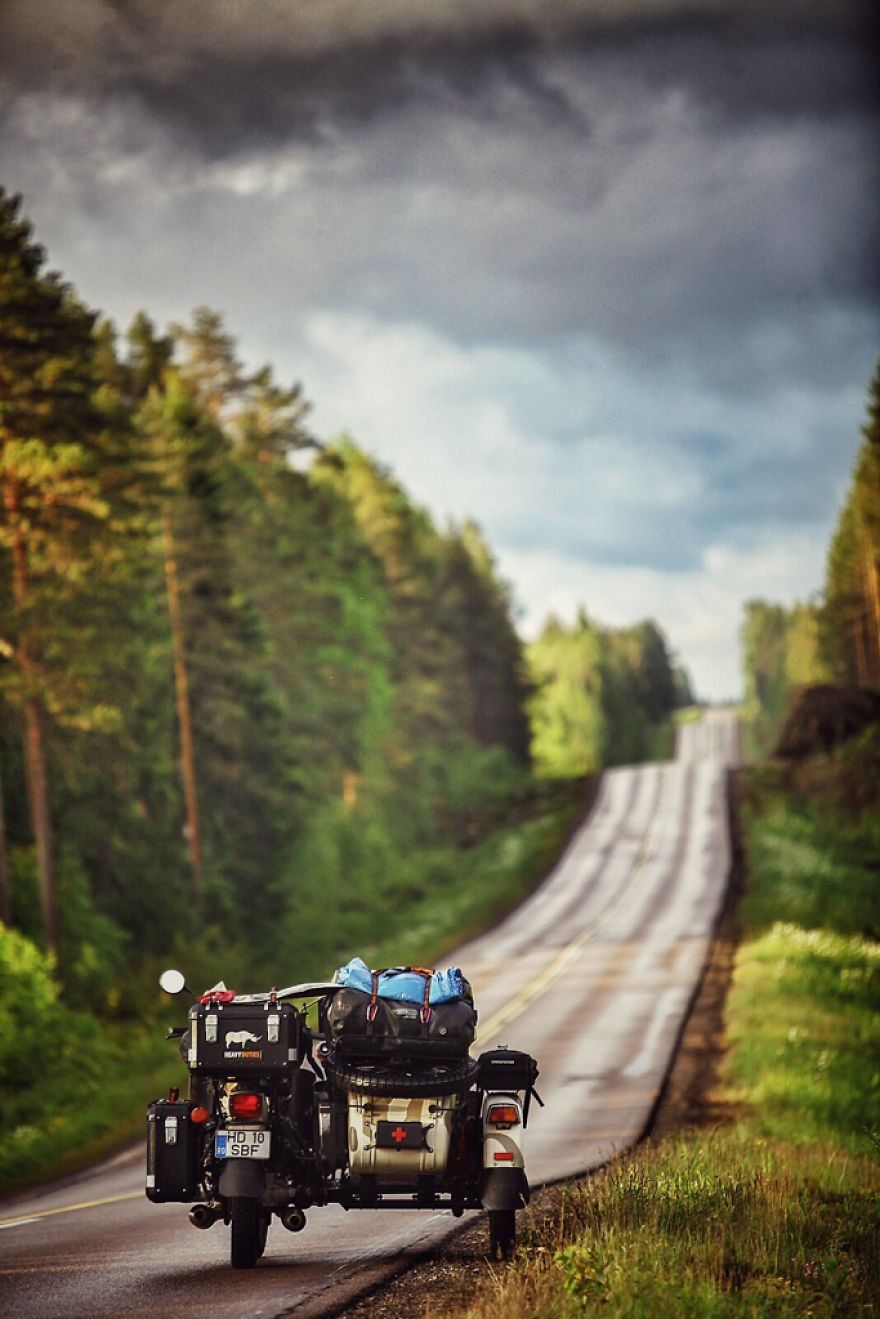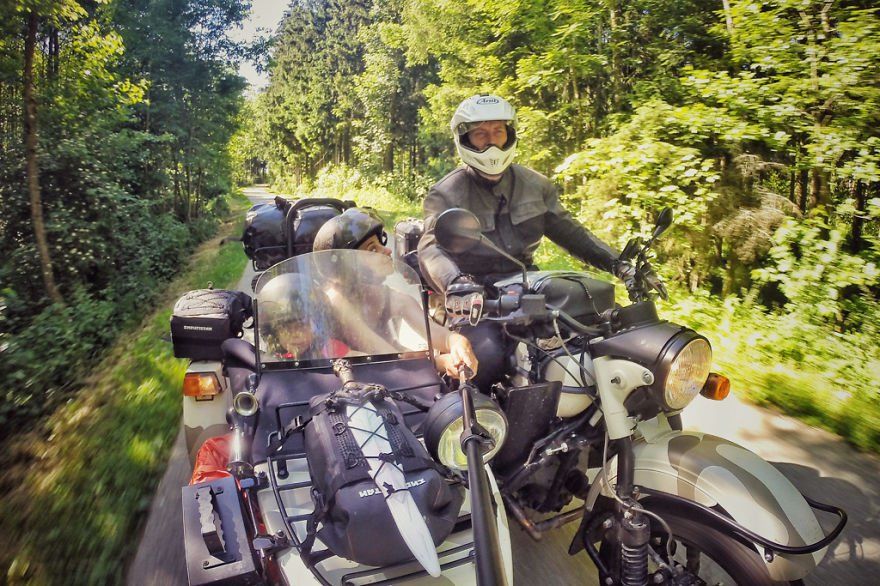 Feeling Loved At Lofoten Islands, Norway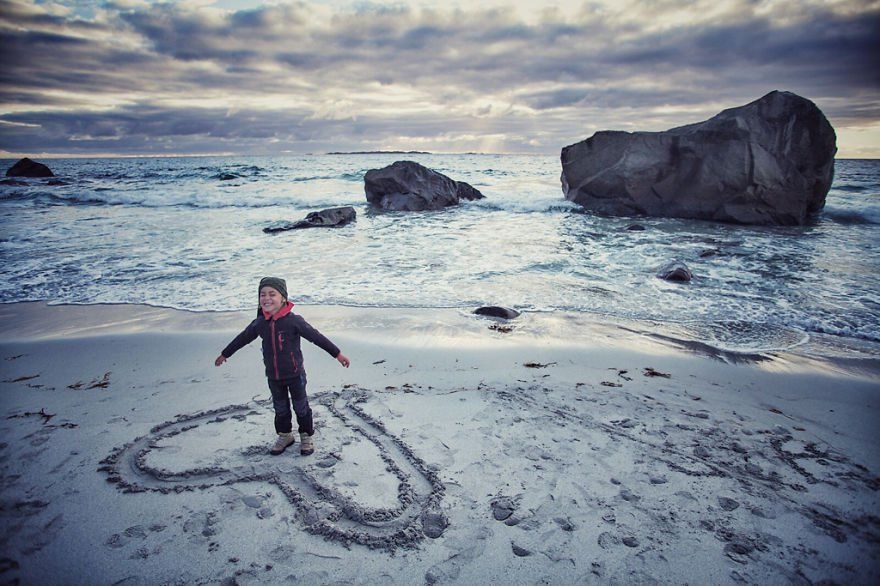 Halting At Atlantic Road, Norway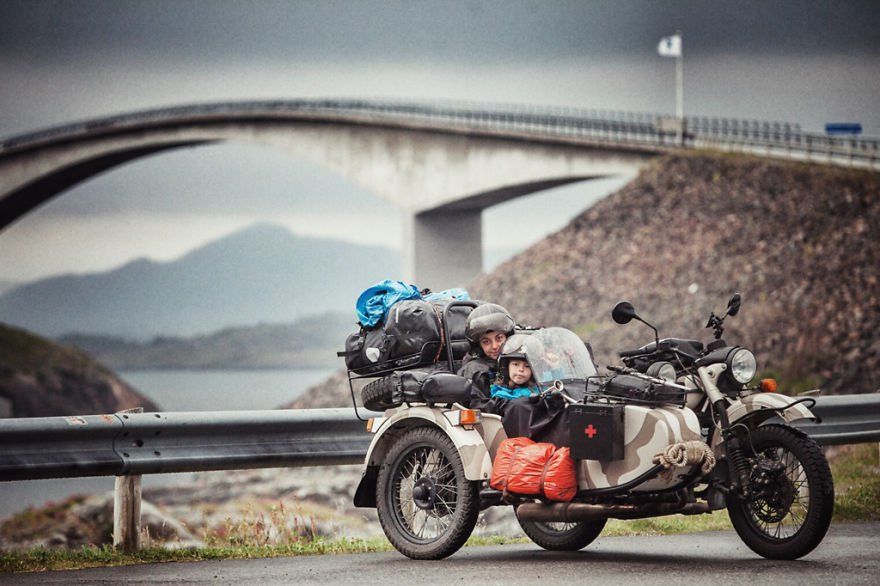 Chilling In Norway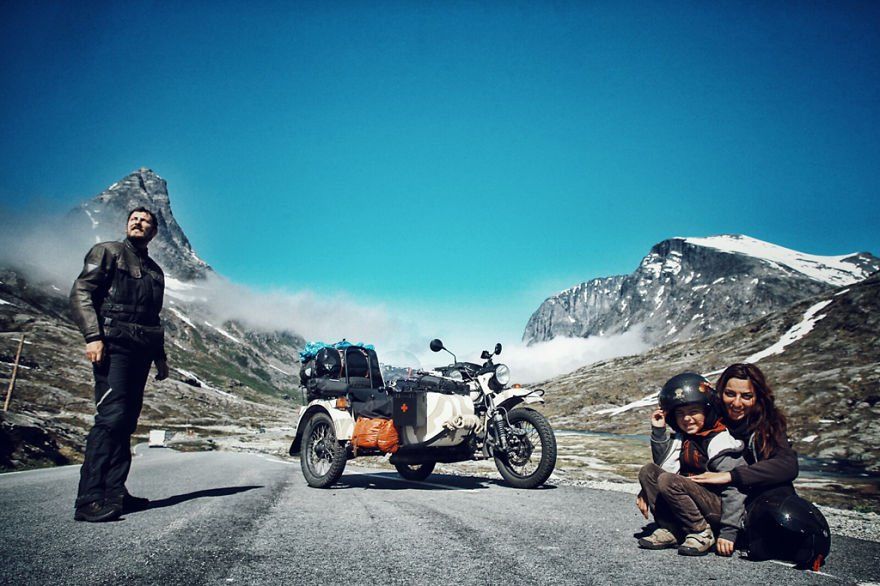 Beautiful Morning In England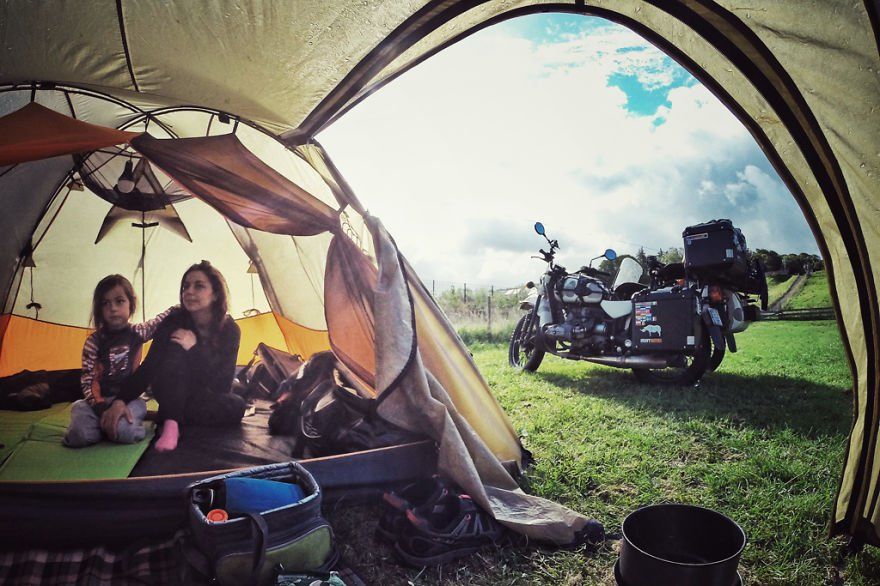 Making New Friend In Ireland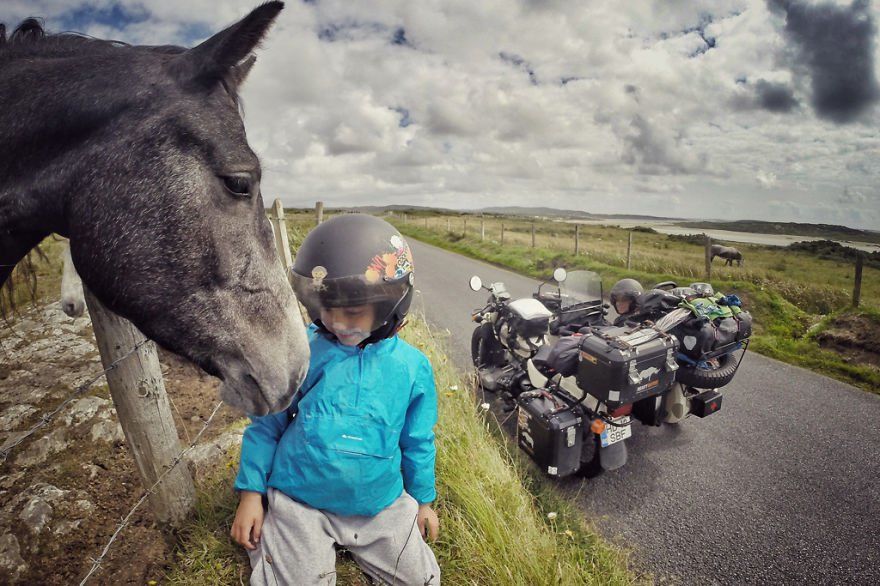 Doonagore Castle In Ireland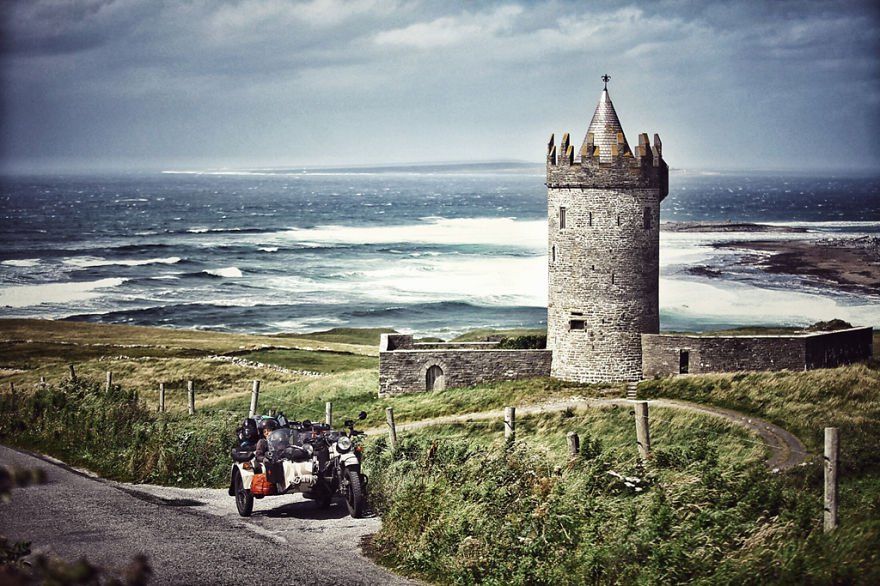 Time For Meal In France
Posing Around Porto (Portugal)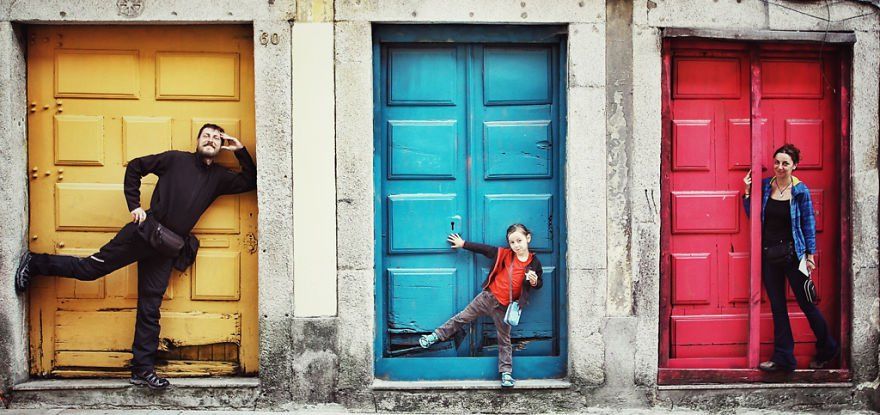 Getting Ready For New Country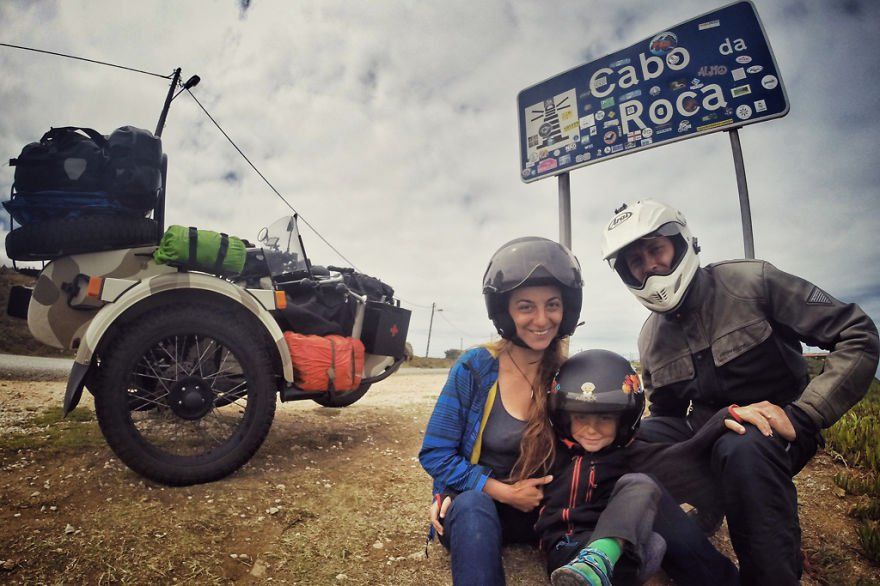 And who can deny measuring these roads! Andalusia in Spain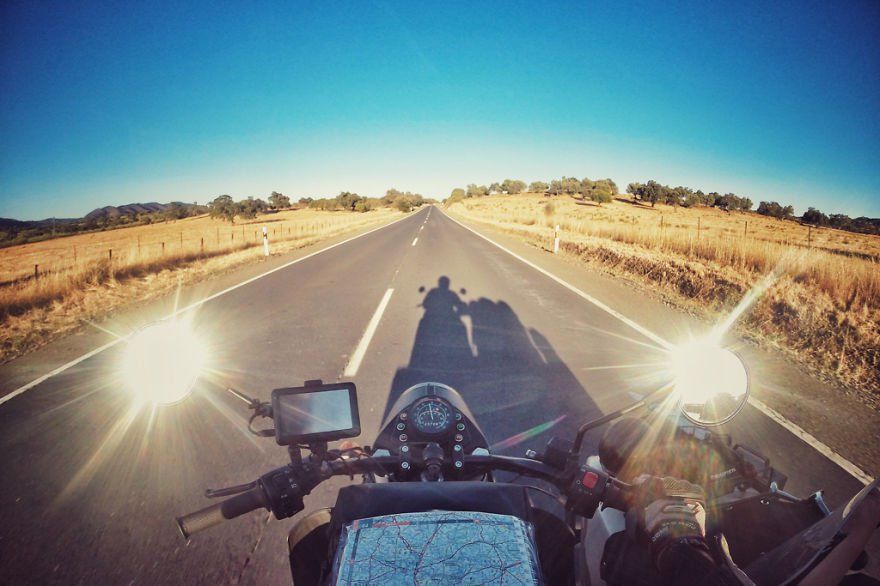 Camping And Star Gazing In Spain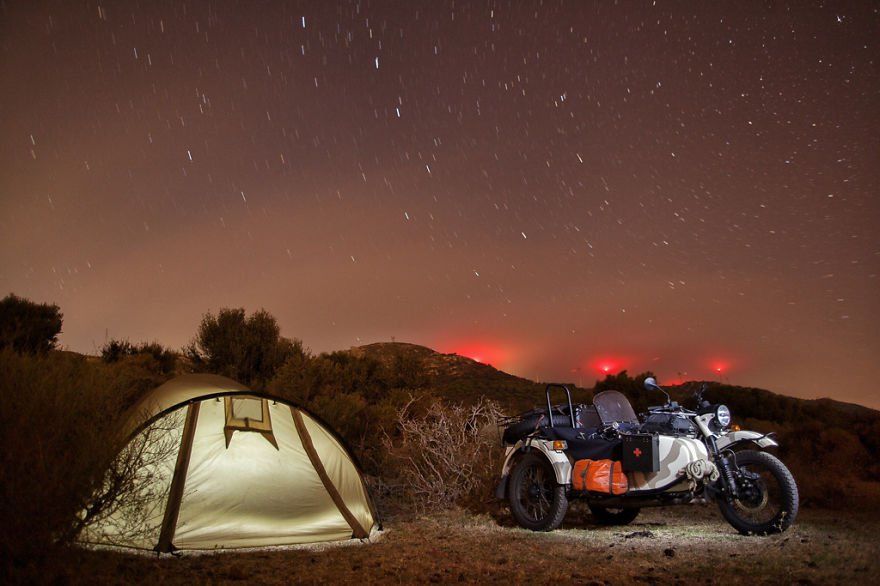 The Beautiful Sunrise In Spain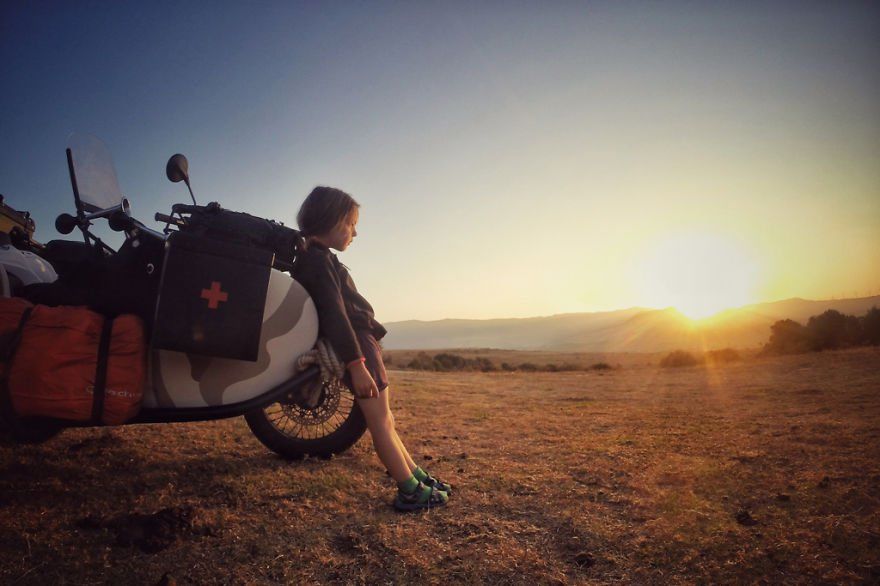 Accompanying The Monkeys In Morocco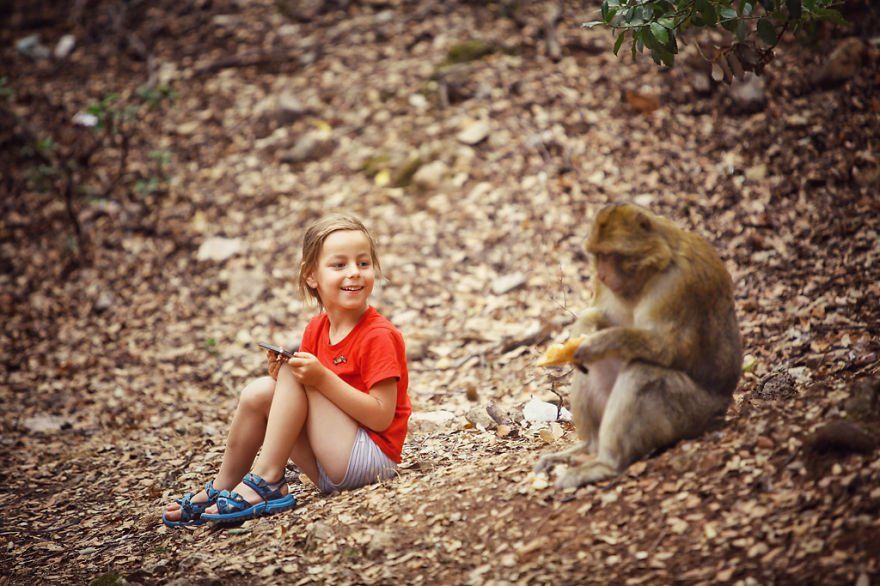 Facing The Beast In Sahara Desert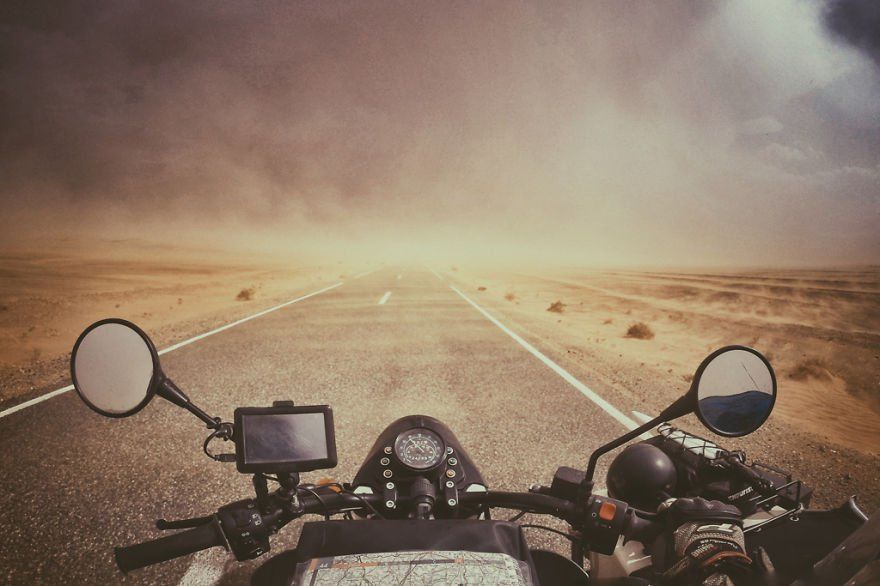 Enjoying Camel Ride In Sahara, Merzouga (Morocco)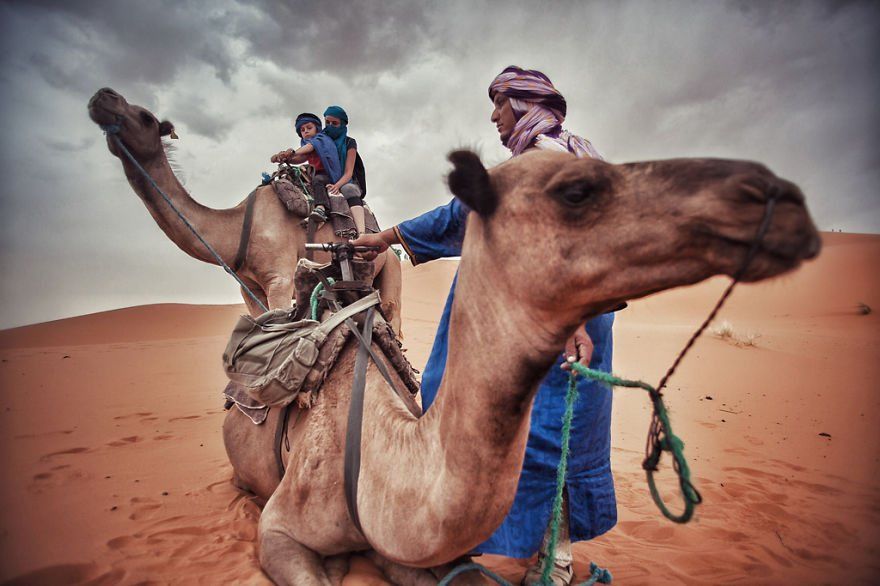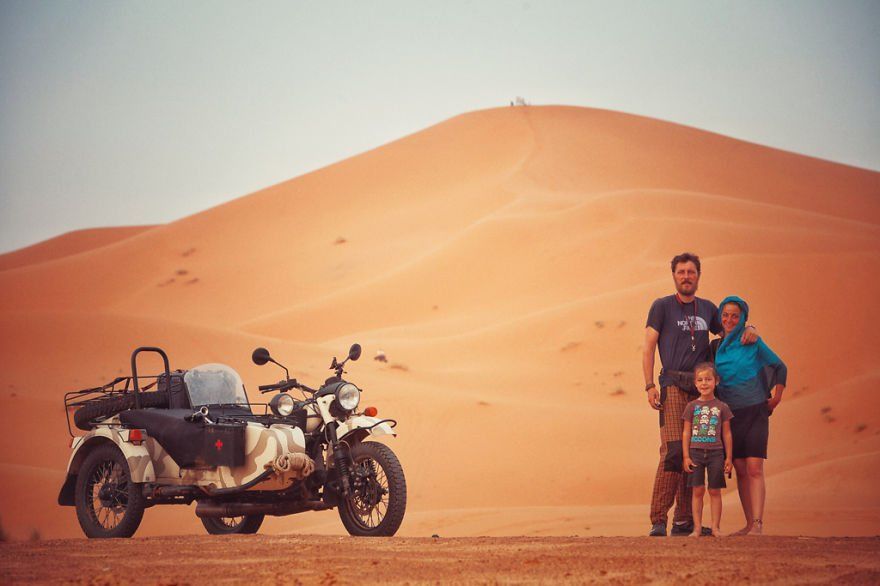 Spectacular Night On A Hotel Rooftop In Morocco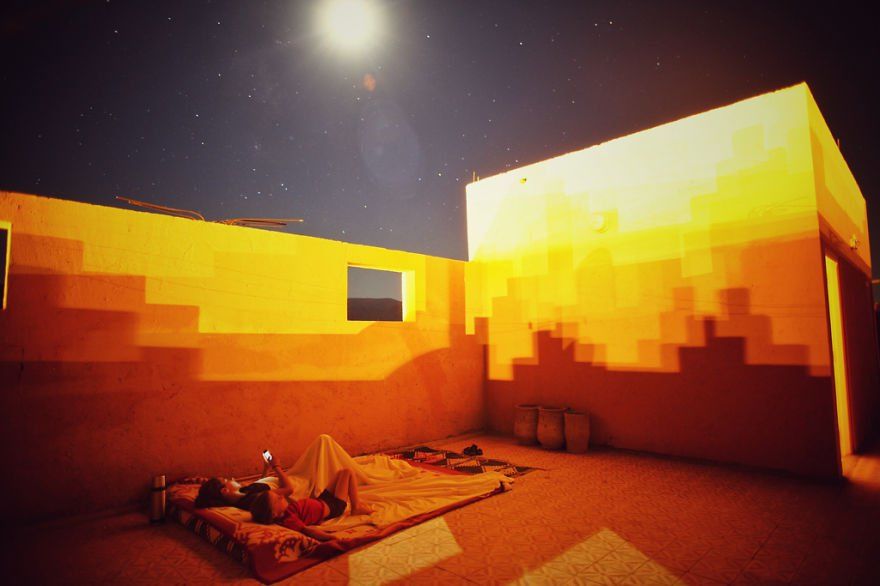 The Locals Of Marakesh, Morocco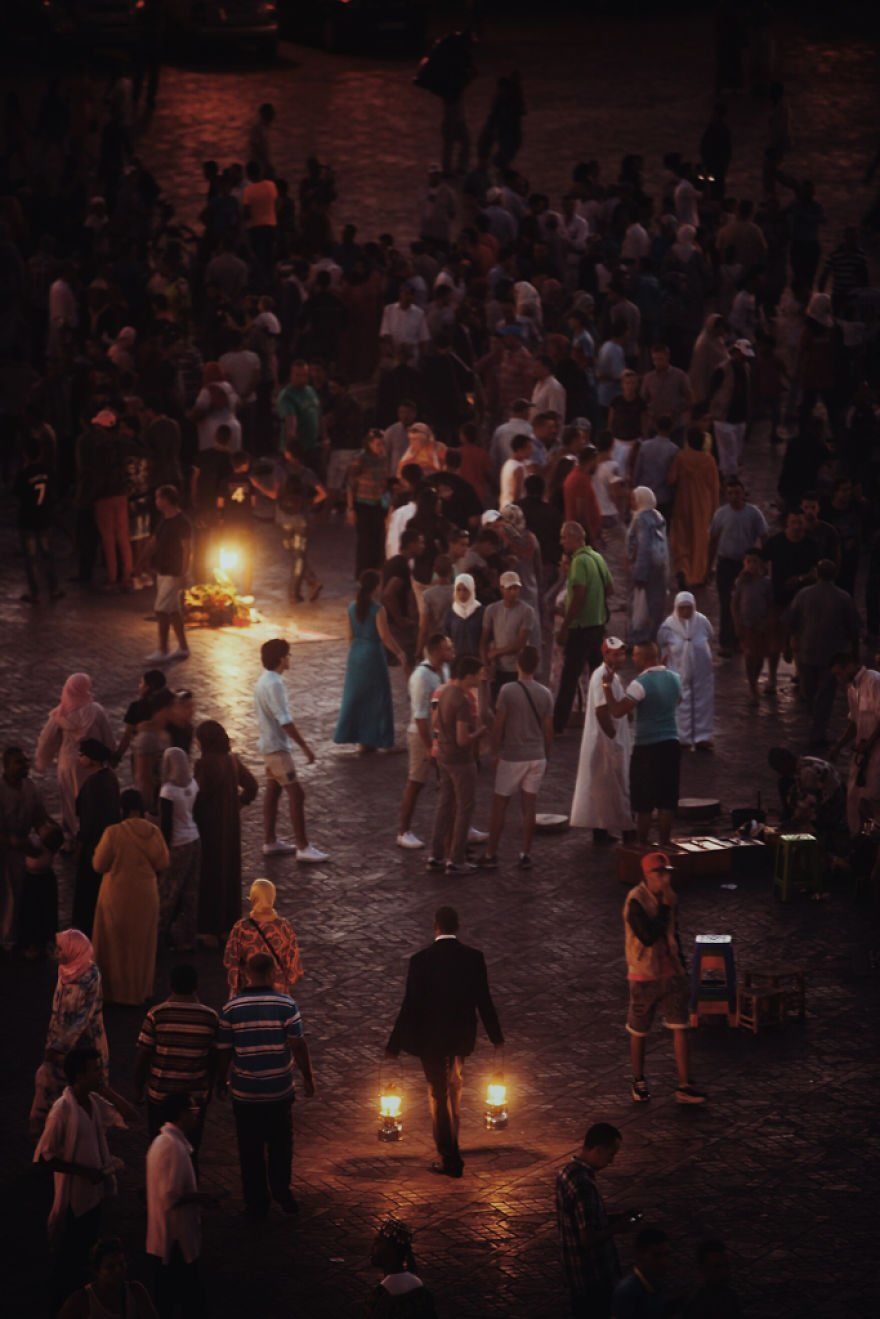 Selfie in a ferry from Morocco to Spain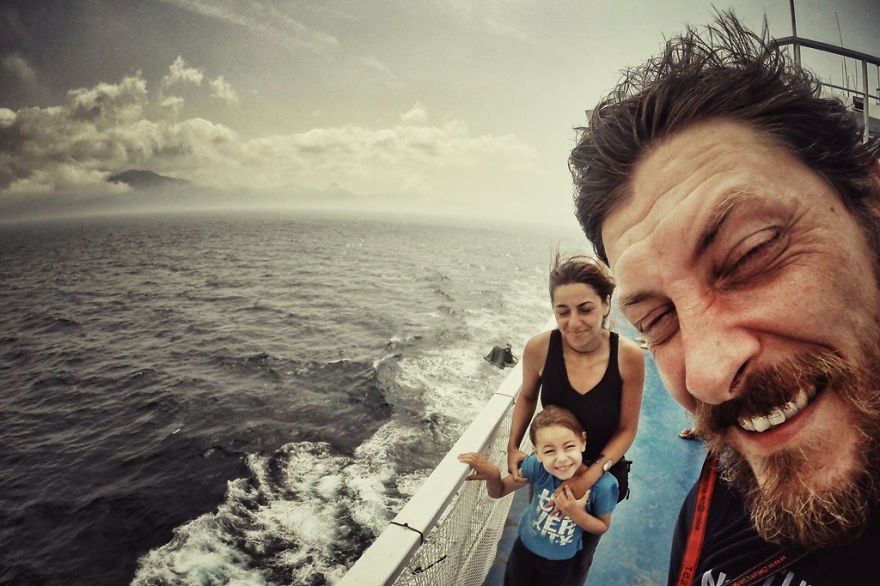 Lovely Italy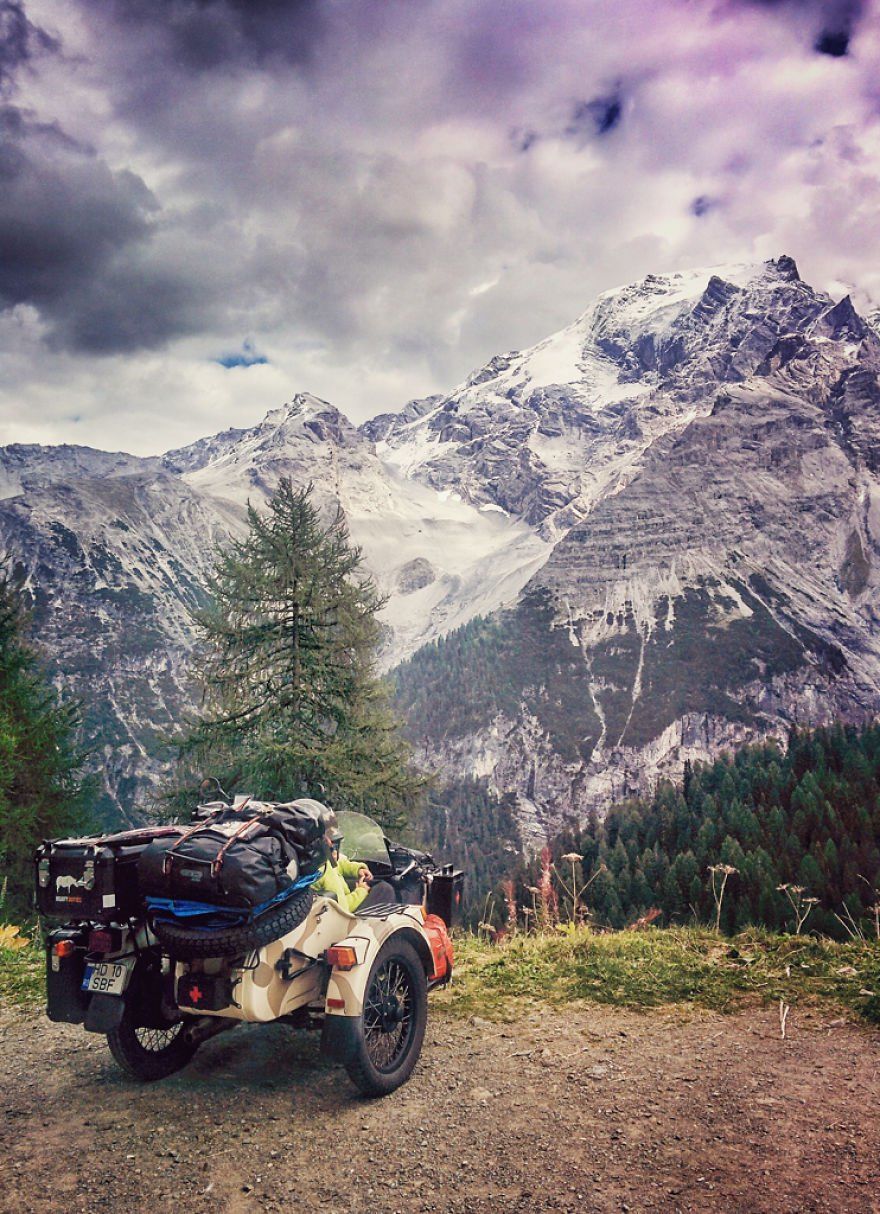 Thinking Process In Dubrovnik (Croatia)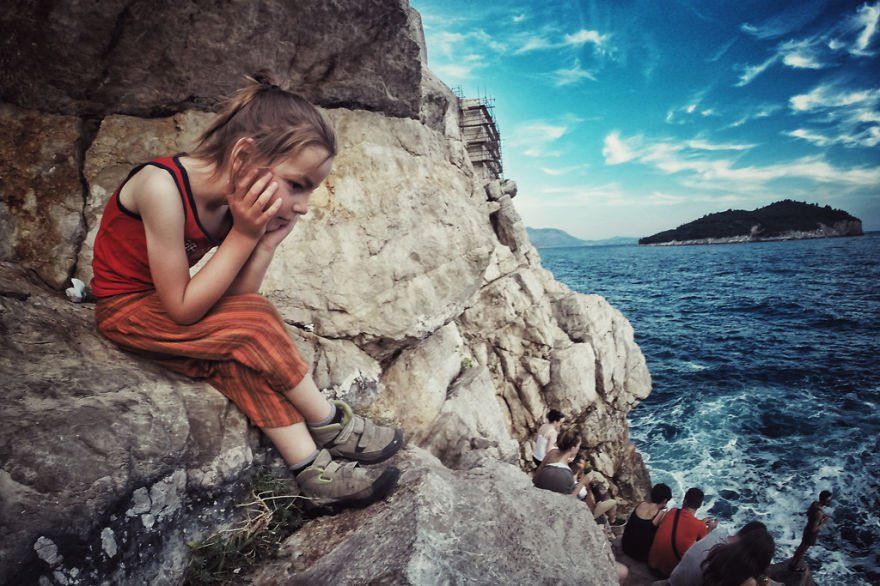 Embracing The Eternal Beauty In Montenegro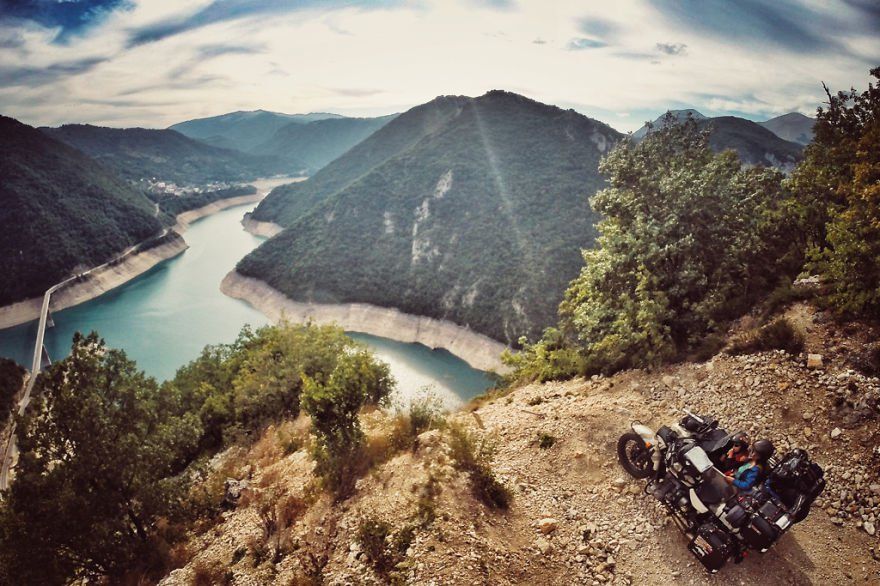 Grasping The Views At Sedlo Pass (Montenegro)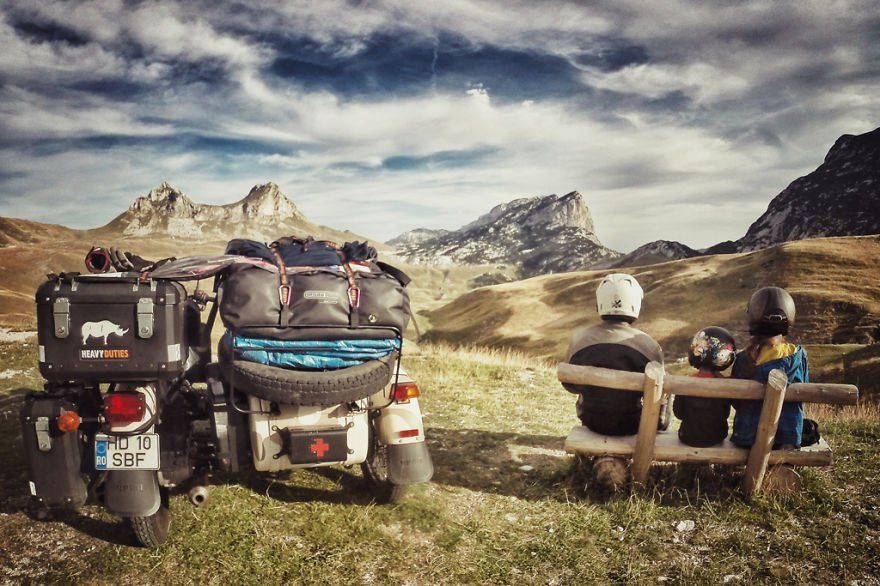 Getting Tanned In Greece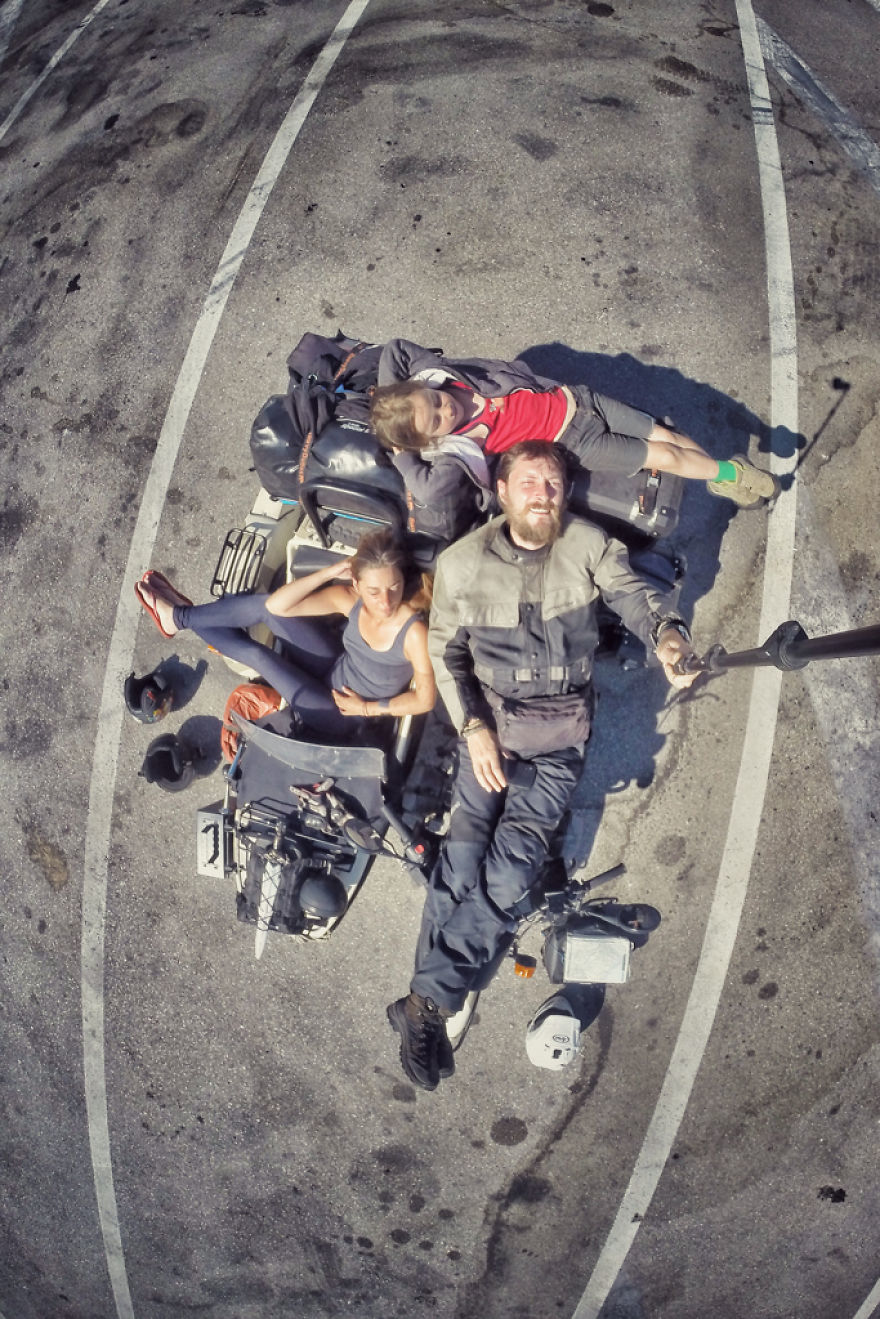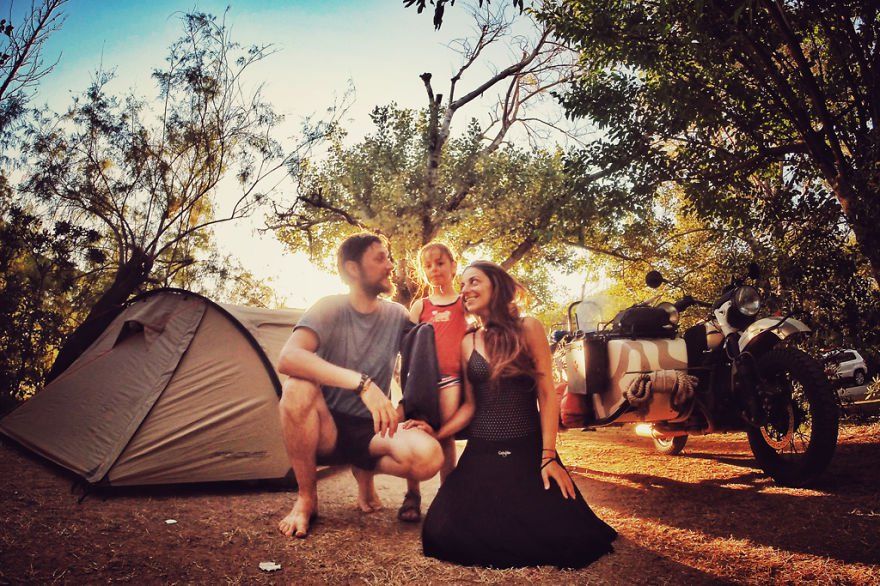 Because it is the end of this trip. More to go but some other time!!!