It is time for Mumbaikars to rejoice as the two most beloved attractions of the city will soon have two new cruise lines connecting them. The Gateway of India and Marine Drive are two of the most popular attractions in Mumbai and are a popular hangout for visitors. Seeing, its popularity, the Mumbai Port Trust(MbPT) plans to start these cruise lines from the newly launched Domestic Cruise Terminal(DCT).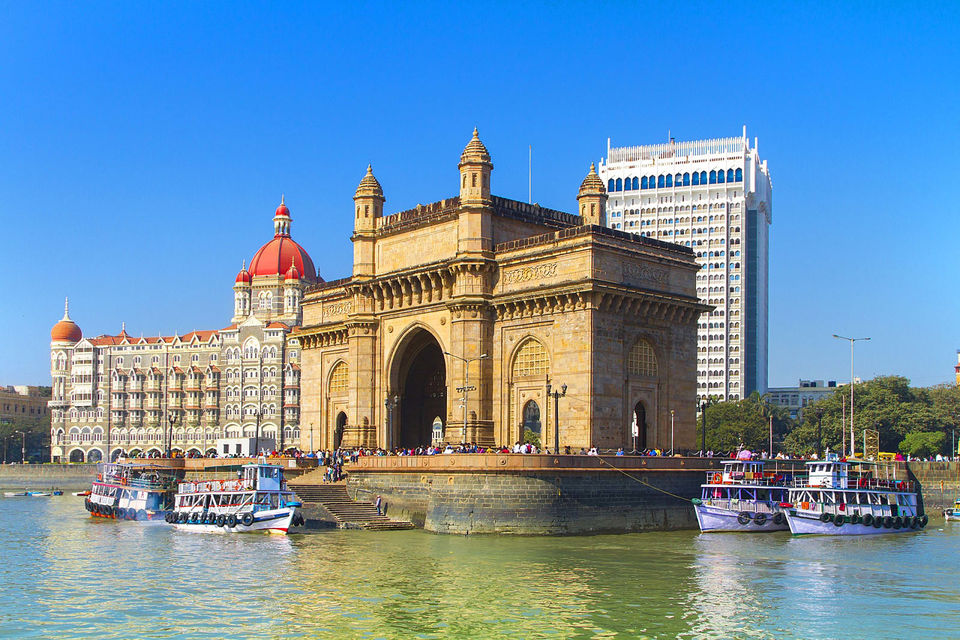 These cruise lines will sail between the DCT and the Gateway of India and DCT and Marine Drive. This hour-long cruise will sail along the Gateway of India, Elephanta Islands and the Marine Drive before heading back to the terminal. It will not be stationing at any of these locations and will only cruise along before returning to the DCT, Mazgaon Terminal.
MbPT Chairman, Sanjay Bhatia speaking about this new development has said that they plan to make this 1 km. stretch the new transport hub of the city and will take initiatives to promote coastal tourism. These cruise lines will be used only for tourist purposes and will not be used commercially as per the update received. Even though these cruise lines are far from the fancy cruises that you may have seen around the world, they will have a basic seating and canteen facilities with stunning views of the city.
The authorities also have some major expansion plans for the Mazgaon terminal. From seaside restaurants, a skating rink, an amphitheatre and a passenger terminal, they plan to ensure the best of facilities for their new project. Though further details on this are yet awaited, the recently launched Mumbai-Goa cruise is a perfect example of the kind of initiatives they are looking at launching going forward.
Have you heard about any such fascinating developments? Write about it on Tripoto.
Check out videos and more on Tripoto's YouTube page!