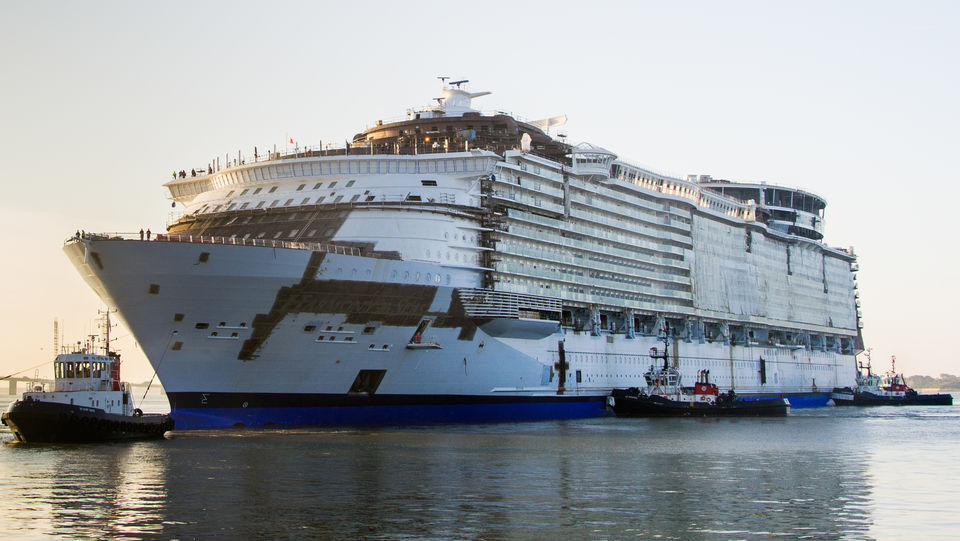 The newest addition to Royal Caribbean's award-winning Oasis-class fleet is called 'Harmony of the Seas'. With a gross tonnage of 226,000, and length of 1,187 feet, it is currently the largest ship in the world. Built by Royal Caribbean International, the £800 million cruise ship (a whopping Rs. 69,758,989,024), is literally the winner among all sea monsters!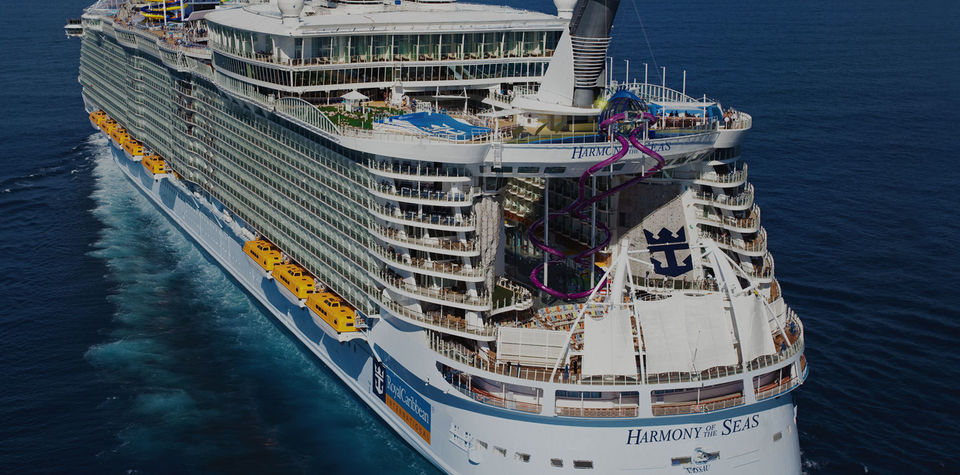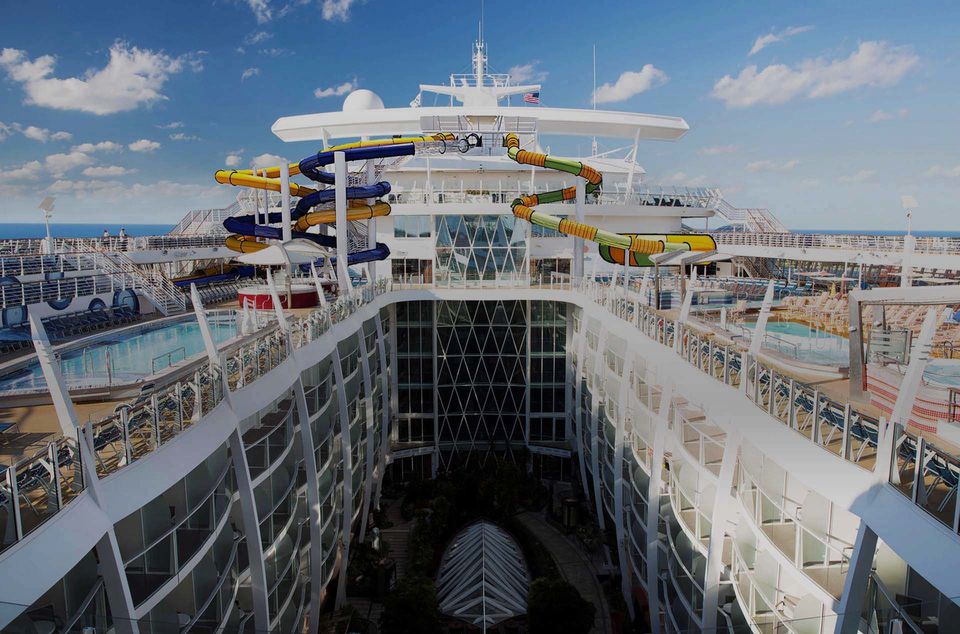 You will have an idea of its massiveness when I tell you that there's an entire replica of New York's Central Park on it with 10,587 plants and 52 trees. There are 18 decks and 16 restaurants, cafes and shopping centres to keep you on your toes.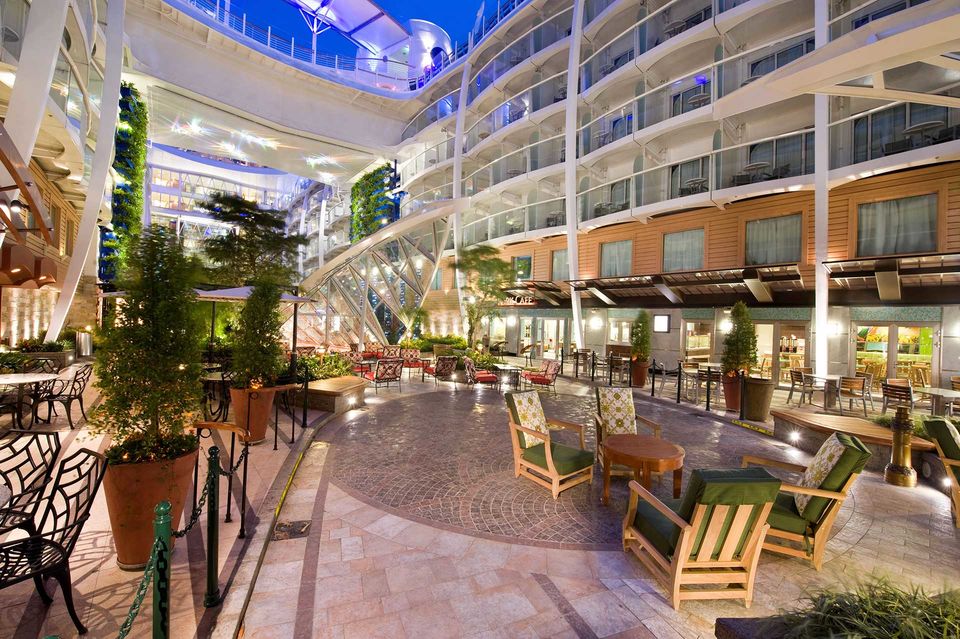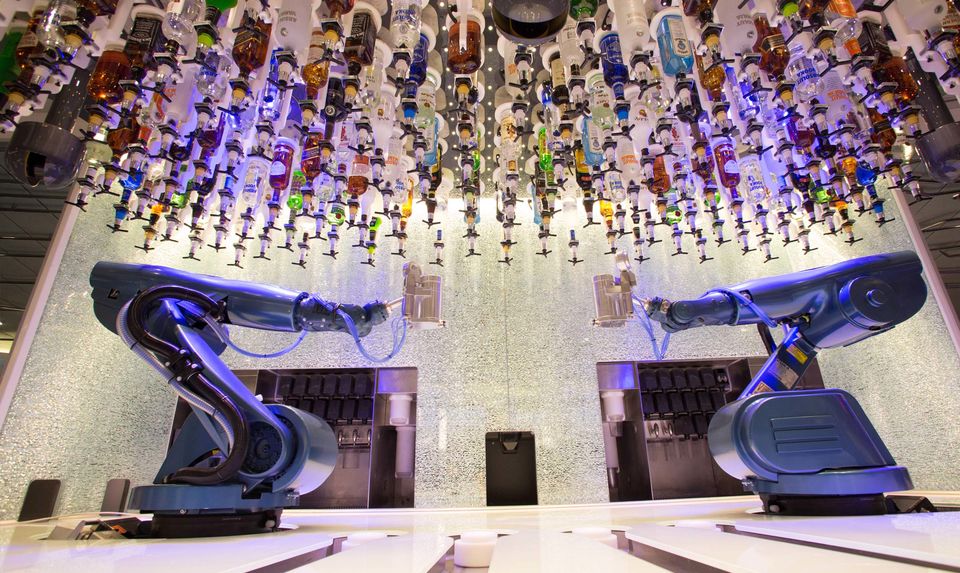 It has already made its maiden sail in France, and a massive gathering of 70,000 well-wishers came together to see it take to the seas. The ship's highlights include three multi-story waterslides, two rock-climbing walls each 43-feet high, a waterpark for kids, and an ice-skating rink too!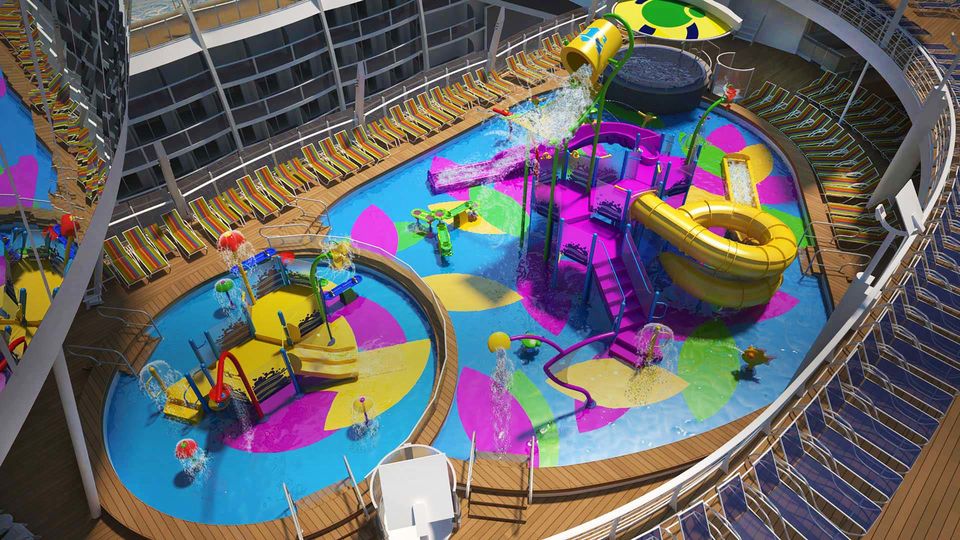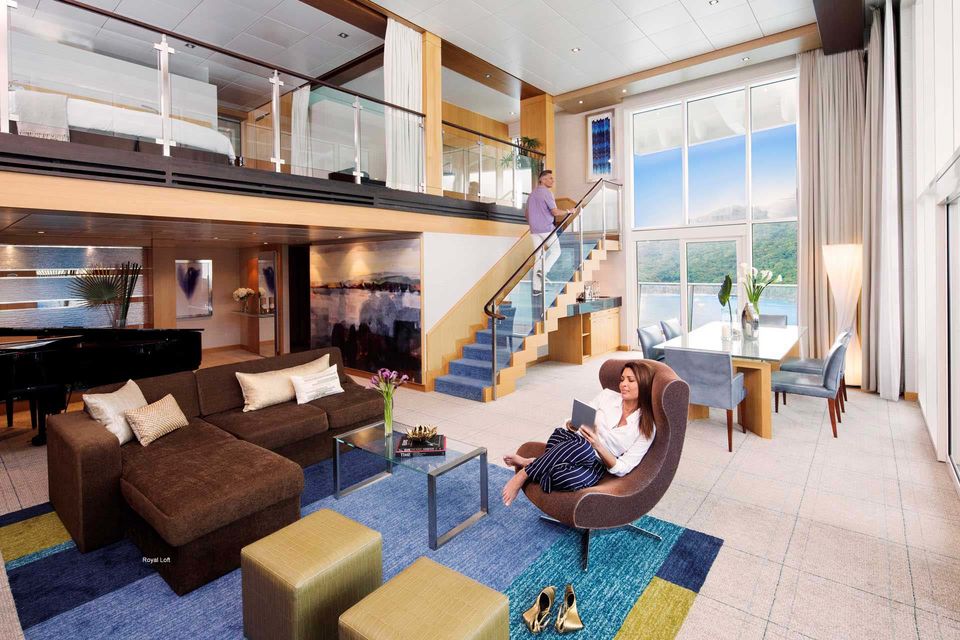 It is quite evident that this voyage will surely burn a big hole in your pocket. A week on this massive sea monster will cost a person a whopping £7,525! The facilities on-board justify the pricing though. Apart from everything mentioned above, the passengers can also head to a 1,380-seat theatre, where they can enjoy musicals and shows of acrobatics. Also, VIP guests get their very own 'Royal Genie' butler.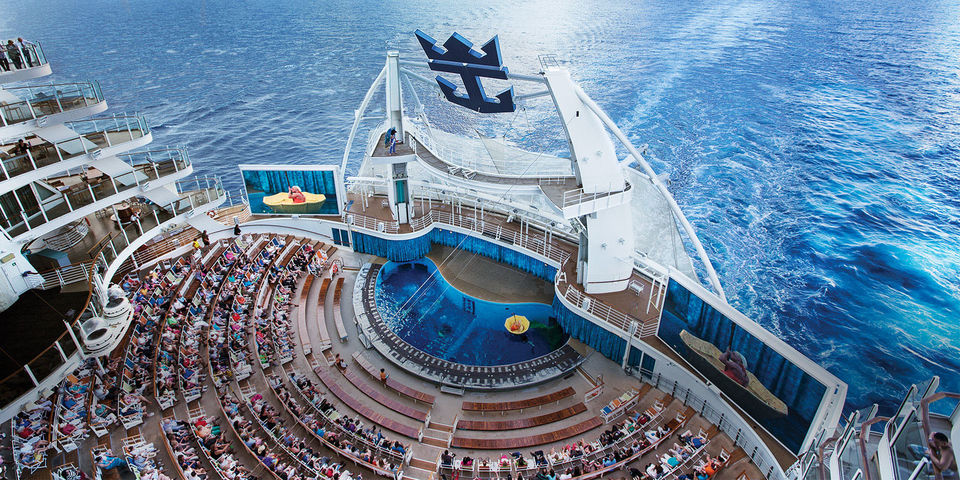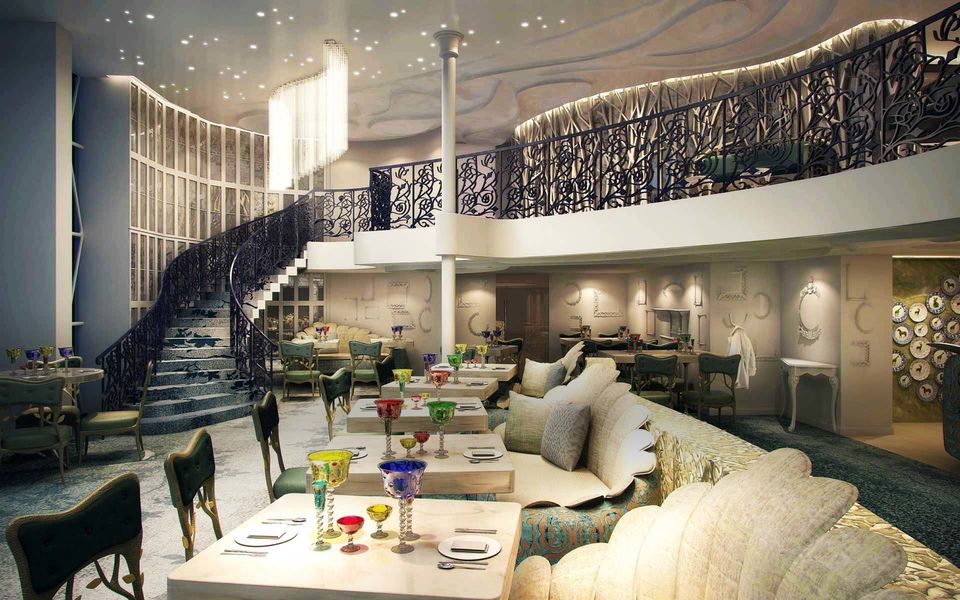 There are always a minimum of three pilots on board to manoeuvre it out on the ever-expanding blue. Its maiden sail happened in May 2016, as scheduled, with 6,000 passengers on-board, wearing GPS wrist trackers to help them find their way through this ship!