For all lucky Harry Potter fans, you may have heard of Warner Brother Studios which has most of the Harry Potter sets and costumes and is just two hours away from the heart of London. For all Titanic fans who have seen the Titanic multiple times, here's the ultimate way for you to express your fandom. Belfast is a small town in Ireland where the Titanic was built. It is small but it is still the largest city and the capital of Northern Ireland. The entire town has remnants of the Titanic ranging from mementos to a small ship making factory to museums dedicated to the Titanic.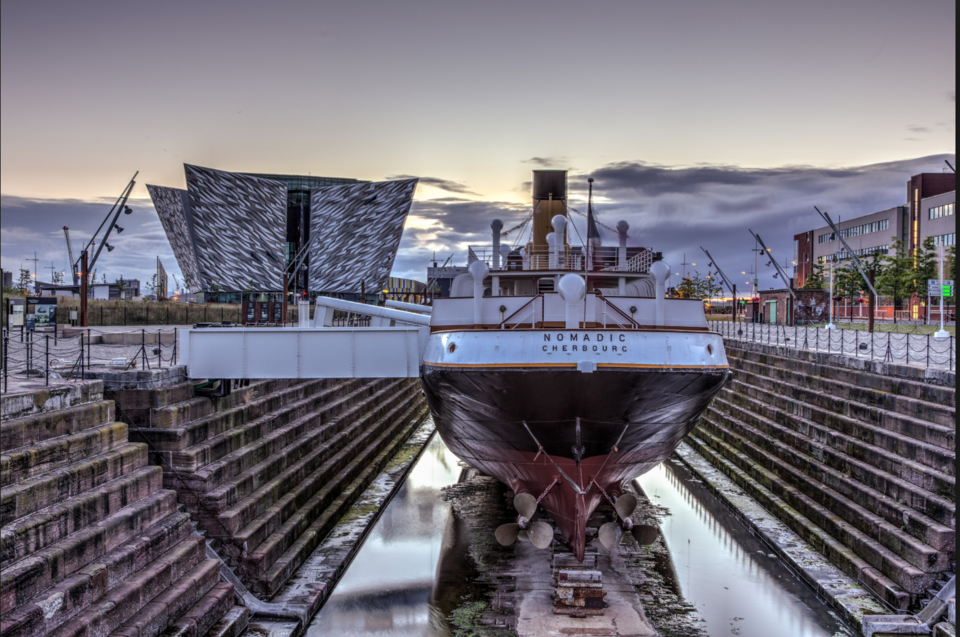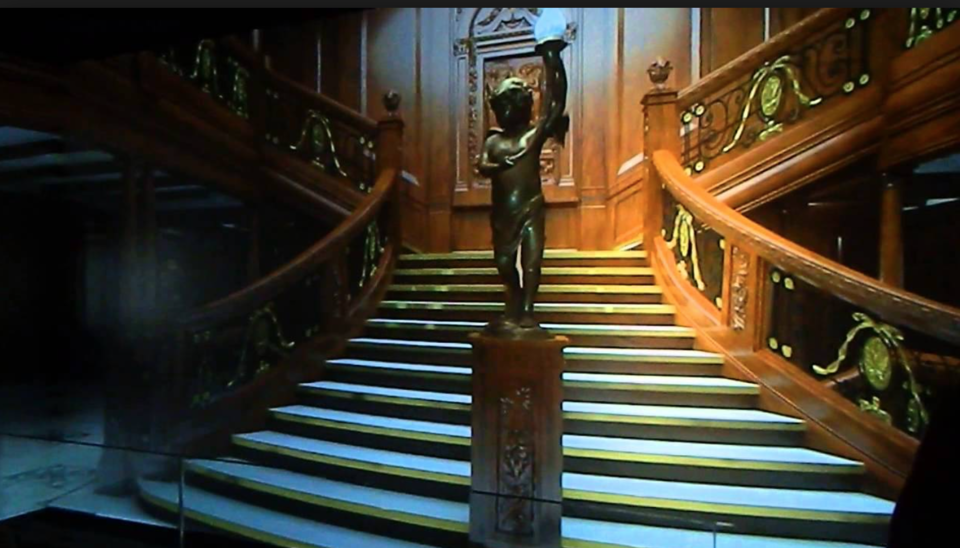 If you thought that Ireland was just another fancy place where you could go and chill or explore castles or the giants' causeway, that's where you went wrong. This place is highly underrated and it is super beautiful. It has a small town vibe with various small town restaurants and museums. 
I went here with my family and I was extremely shocked because I did not expect what I saw. The Titanic museum had a huge titanic kind of a ship which was built and the same Titanic stairs. There's also a port tour which takes you to the port from where the Titanic set off. Though we didn't do this tour, I heard that it is supposed to be amazing.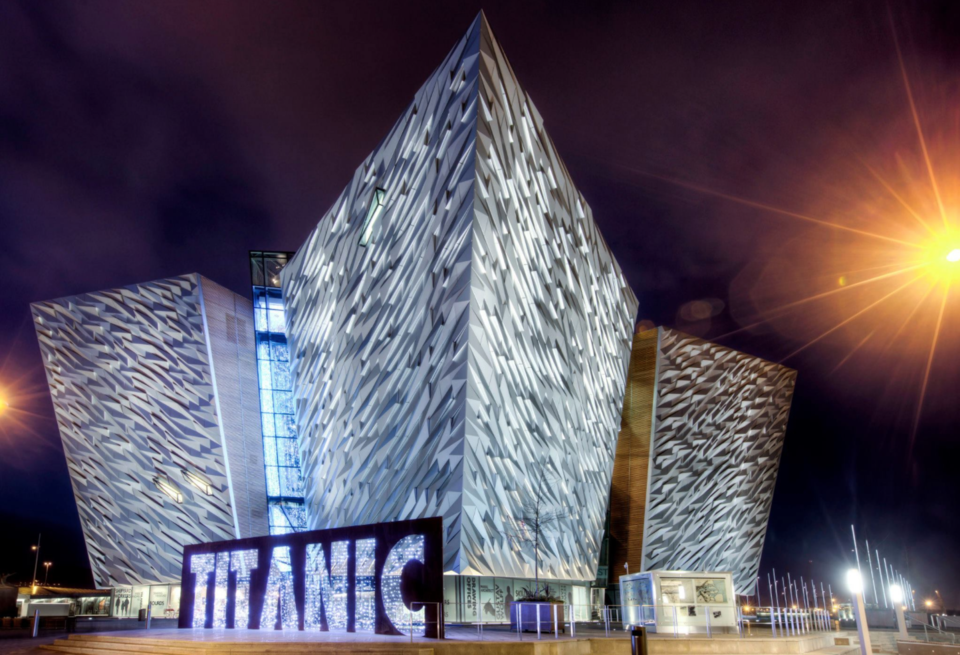 Since I am a Titanic fan, this was like a living dream to me. I also went to a restaurant which was Titanic themed and was decorated like a dining room on the Titanic. It was the most romantic experiences of my life. Even if you aren't a big fan, you should surely go because this place has Historic importance and you feel like you're a small part of History compared to all the grand things which may have happened. The movie literally comes alive here. 
How to get here?
You can take a flight to any city in Northern Ireland and then drive to Belfast. The drives are very scenic and beautiful. 
What else can I do in Ireland?
You can go to Giant's causeway or visit the beautiful cliffs of Moher.