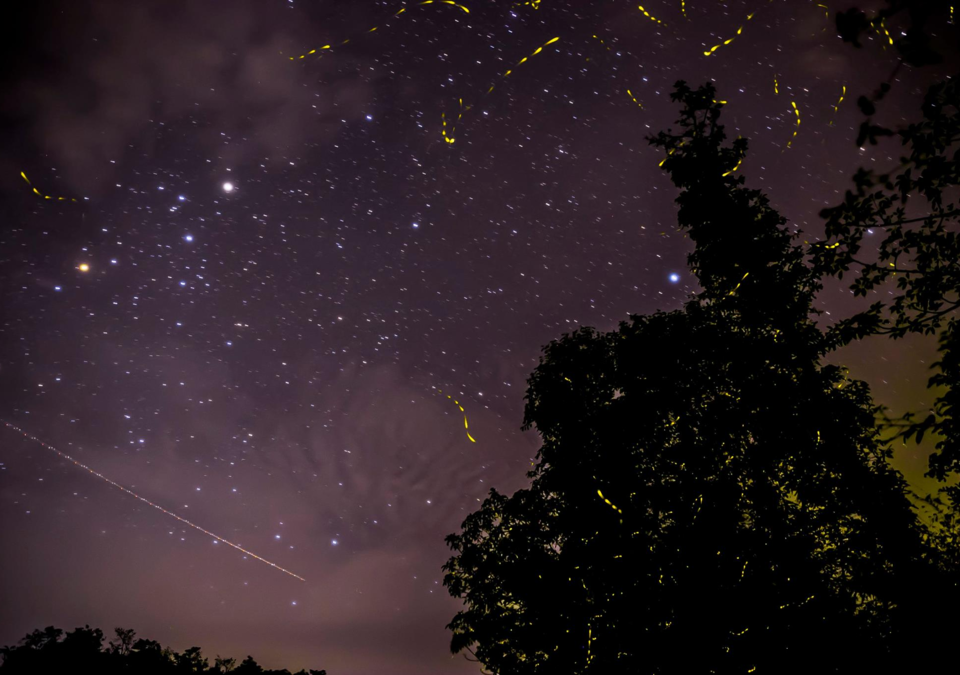 A country as vast and diverse as India never ceases to surprise us. Be it the food, the people, the geography, or the festivals, you can find new experiences almost every day and it can still take you forever to see it all. But there are some events in India that you should just not miss and the Purushwadi Fireflies Festival in Maharashtra is one of them. Unlike any other festival in the country, it is the fireflies which make the festival what it is.
What is it about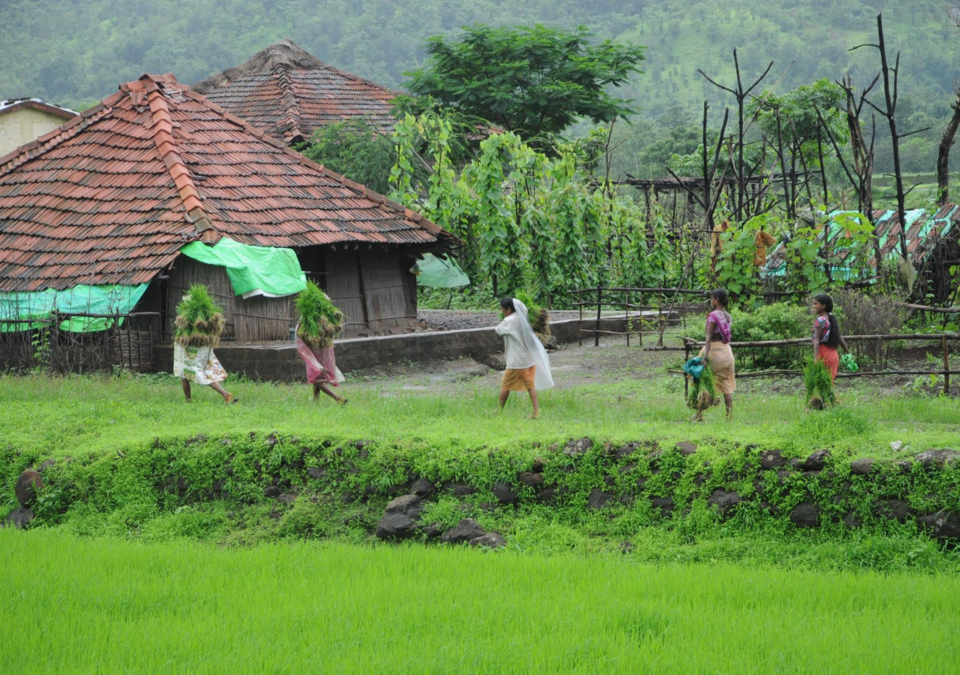 In this rare blend of natural occurrence and man-made traditions, you get to witness millions of twinkling fireflies in the night, caused by bio-luminescence, which is quite a marvellous sight. Fireflies do it to attract their mating partner, but it's quite a celebration for the whole village for all in Purushwadi. Who knew Diwali is not the only festival of lights in India!
What else can you do during this festival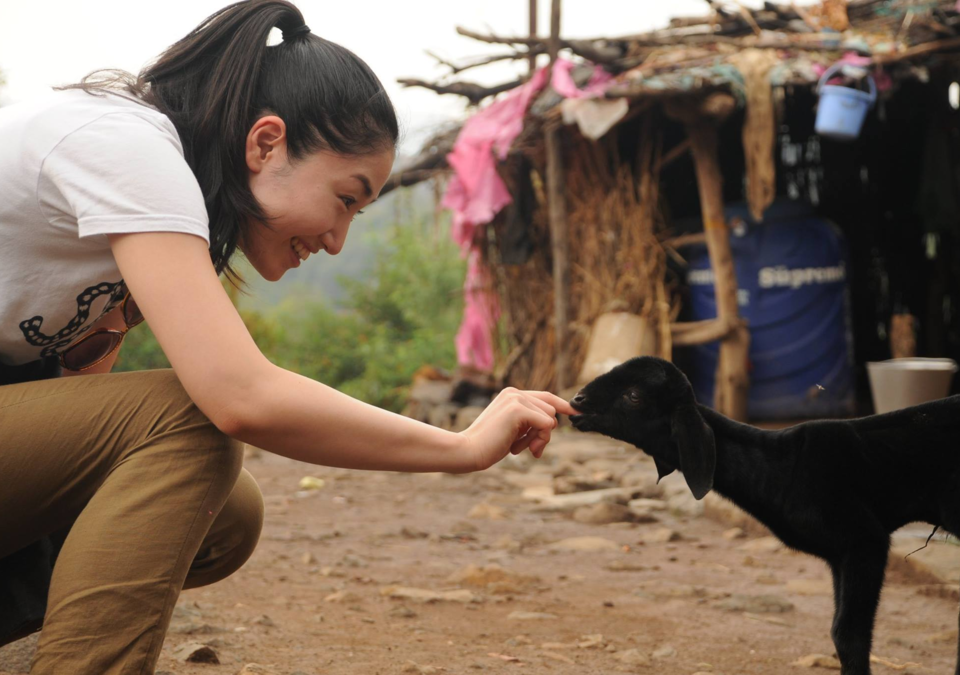 Apart from dancing around amidst the sea of fireflies in the night, you can also gel with locals, indulge in rural activities, enjoy hiking, and enjoy the arts on display by the locals.
Best way to enjoy this festival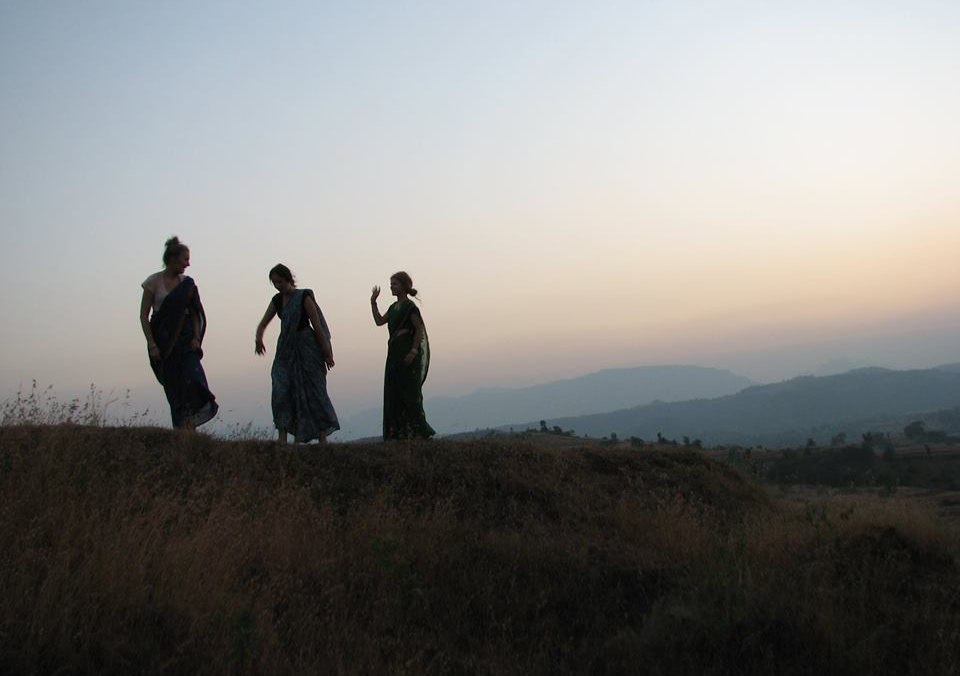 The most suitable and comfortable way to enjoy this lesser known Fireflies Festival in Purushwadi village to the fullest is by booking a package. You don't have to worry about arranging transport, stay, food, or anything! All you have to do is book this Fireflies Festival package and enjoy your time there.

Inclusions for this package are the following
a) Homestays or Canvas tent stay for the night.
b) Clean washrooms while keeping hygiene in mind.
c) All meals mentioned in the itinerary.
That is definitely an offbeat experience that must be enjoyed for it reveals the beauty of nature and mankind at the same time. Don't wait, just book the exclusive package now and get ready for a unique and enchanting experience.

Share your thoughts about this festival in the comments below. You can also write your travel experiences on Tripoto to share your journey with travellers from all around the world. Start writing now!

Get travel inspiration from us daily! Save our number and send a Whatsapp message on 9599147110 to begin!