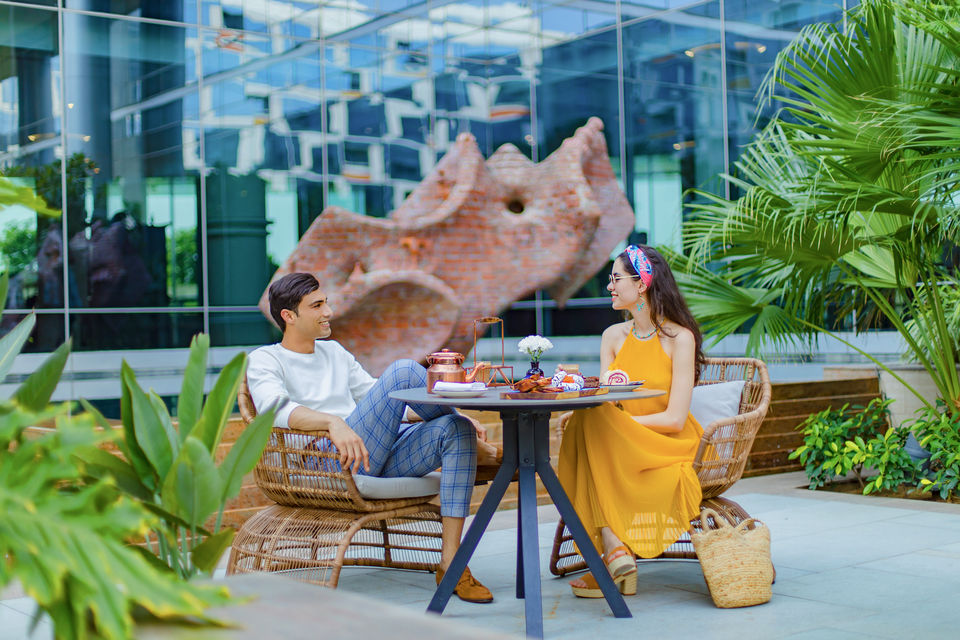 Fireworks, dangling lights and the sweet nostalgia of grandma's delicious, handmade sweets – festivals present us with the most cherished memories of the year. But given that we are still in the middle of a pandemic, what's the best way to enjoy the festive season while still prioritising your wellbeing? 
Well, Hyatt Hotels and Resorts have the answer for you!
With over 30 hotels in India, Hyatt Hotels & Resorts offer the best luxury destinations to spend the holidays in. Tucked away in tropical resorts and urban retreats, Hyatt's 'Safety First, Wellbeing Always' commitment ensures that you enjoy the moment knowing that their hotels follow rigorous safety and cleanliness protocols in order to maintain a safe environment for you.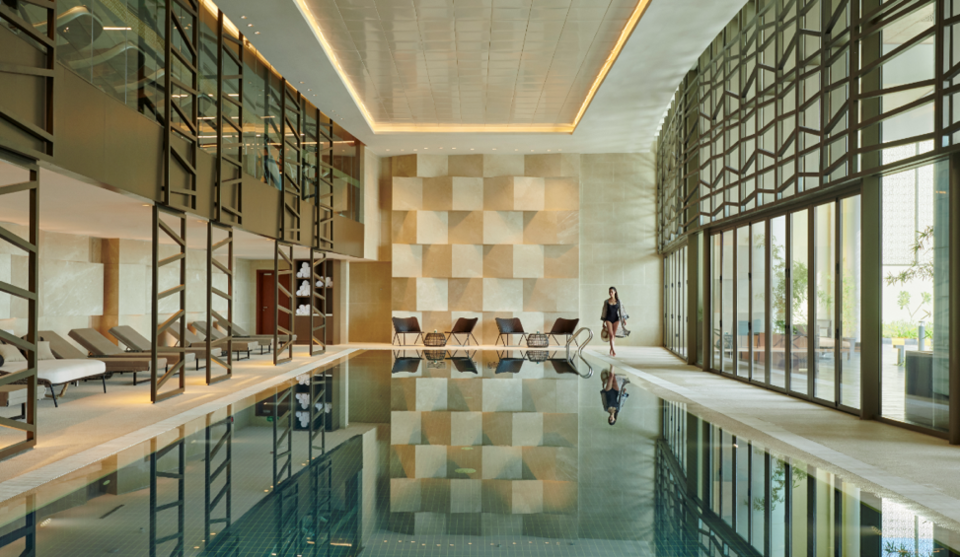 Be it a staycation, a weekend getaway with your partner or a long holiday with your family, Hyatt is the ideal setting for every type of traveler. Hyatt is currently offering a 15% discount on bookings, complete with a delicious breakfast served each morning. Cancellations are convenient with a 24-hour window and no penalty.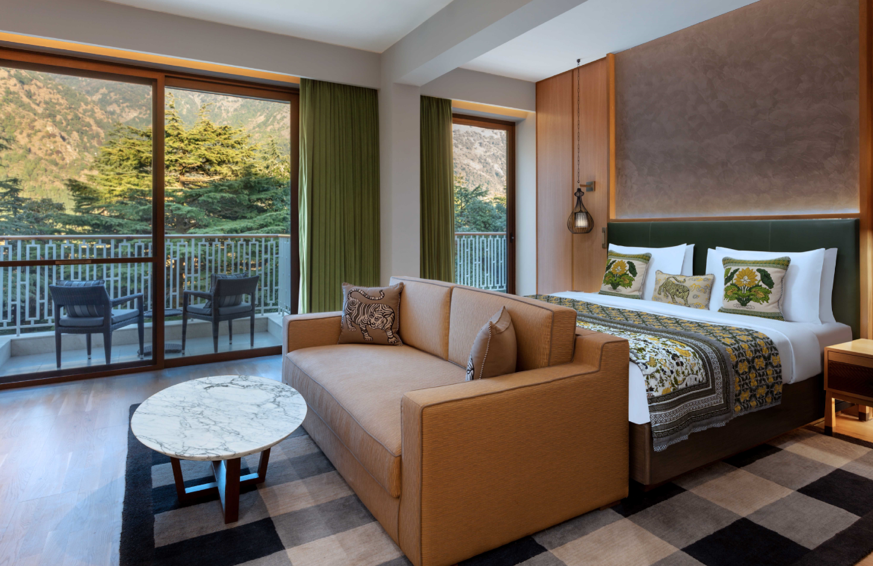 A home away from home for families & couples
Convert a suite into a luxury home with 24-hour bespoke service. The kids can enjoy Camp Hyatt, while you can enjoy some "we time" with your spouse. Go experiential or romantic with activities that match your style – a culinary masterclass or an aromatic massage. Hyatt's conveniently located hotels let you experience the local vibe or enjoy the hotel's unique art, decor and landscaped gardens. Here are some of our favourites: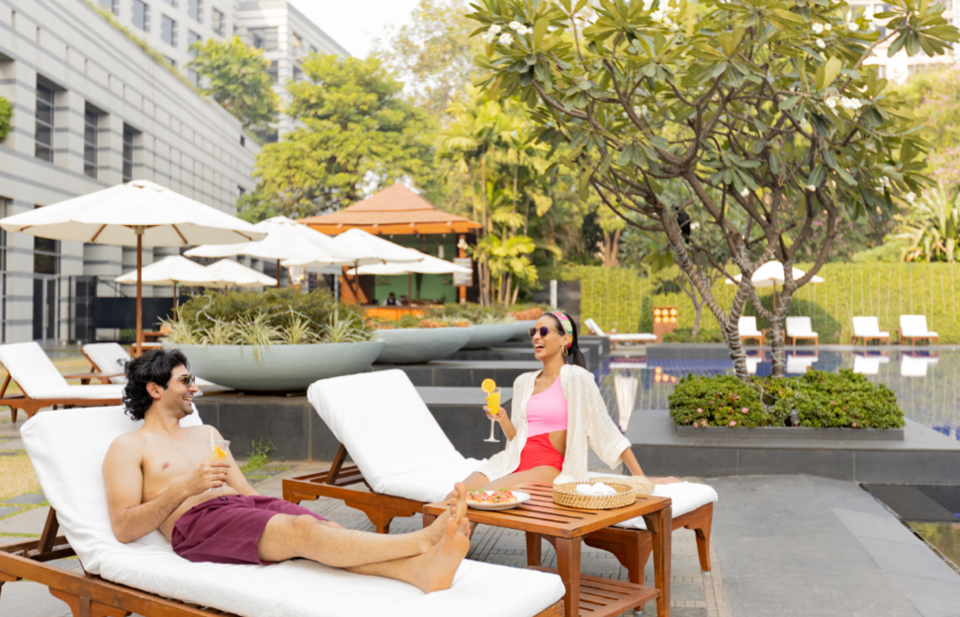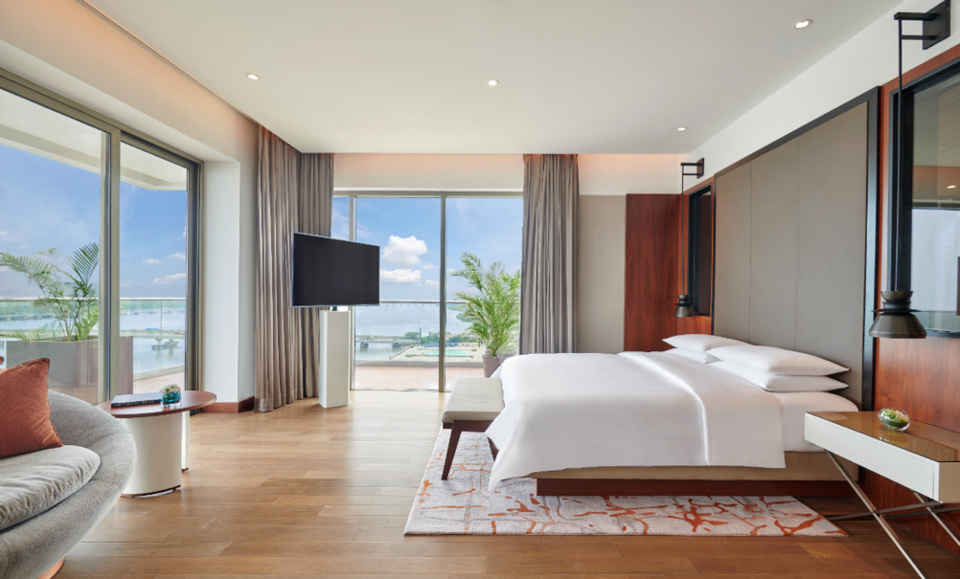 Andaz Delhi: A unique luxury lifestyle hotel
This eclectic hotel is perfect for couples and families alike. Relax in your guest room or suite that feature one of 401 unique art pieces that celebrate a reason to fall in love with Delhi. Then, enjoy yoga by the poolside, work out at the gym, or discover the hotel's unique art. Dine at the relaxed AnnaMaya, or sip gin cocktails at The Juniper Bar.
Hyatt Regency Delhi: Legendary restaurants and exceptional Hyatt hospitality
Set in the heart of Delhi, Hyatt Regency Delhi is home to world-class suites, award-winning dining, and exceptional hospitality. From authentic Italian at La Piazza, to Chinese at The China Kitchen, Japanese and Thai specialities at TK's Oriental Grill, and Indian and European at the Café, you can savour it all.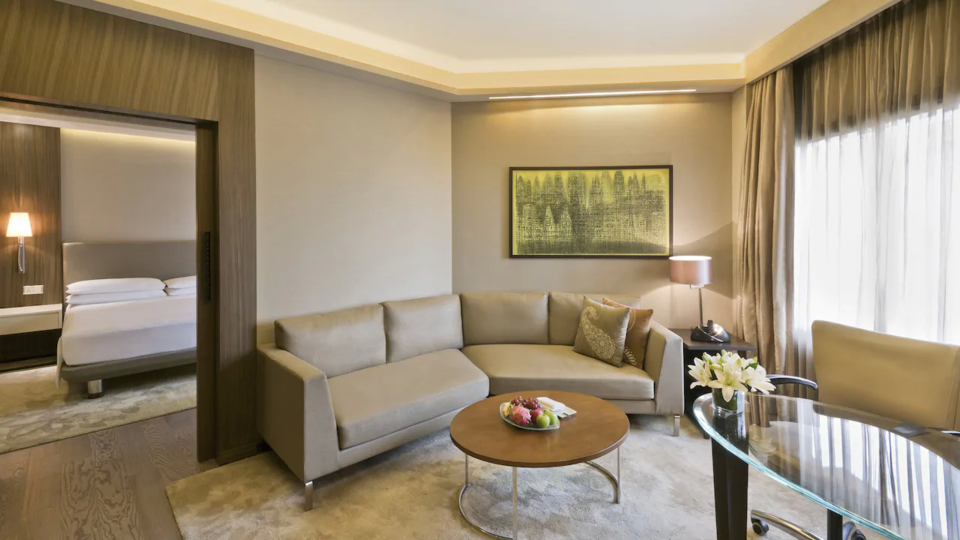 Grand Hyatt Mumbai Hotel & Residences: An urban resort perfect for couples and families
Unwind in the wide open spaces of this hotel, away from the chaos of 'Maximum City'. Grand Hyatt Mumbai is a city resort spread across 12 acres of lush greenery. The hotel offers a range of activities for every member of the family, including your furry friends! Try out some Italian at Celini or Chinese at China House, discover a quiet corner in the hotel's lush gardens and play fetch with your best friend; this getaway is perfect to relax and rejuvenate.
Alila Diwa Goa: An Infinity pool, luxury and beyond
Set amid lush paddy fields, Alila Diwa Goa blends the best of contemporary Goan architecture – high pitched roofs, wide verandahs and tranquil courtyards – with rich cultural traditions to fashion an extraordinary experience in luxury destination travel.. Bring in the festivities with palm trees, lively music, paddy field views, and a dip in the infinity pool as you enjoy the susegad way of life!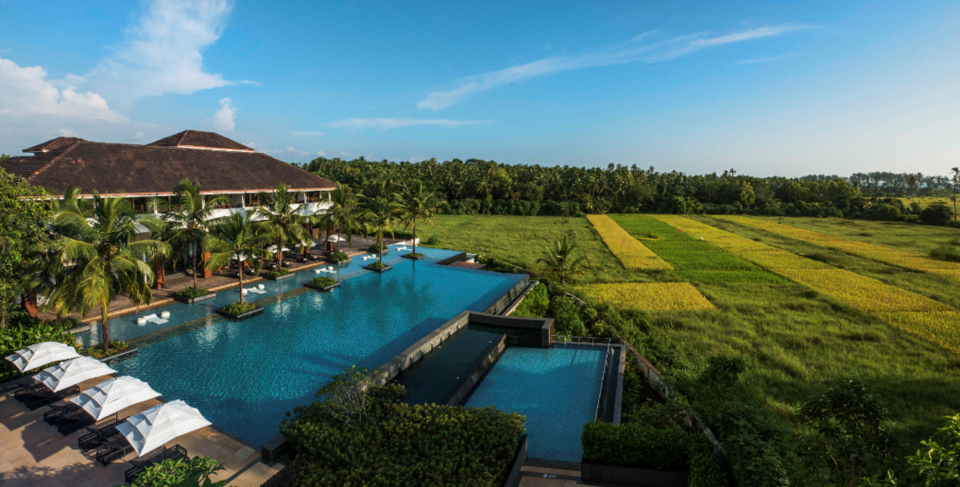 Hyatt Centric MG Road Bangalore: The city's best-kept secret
This quirky hotel is the perfect weekend getaway for you and your partner. Unpack your bags and enjoy the pool with a panoramic view of the city. For foodies, The Bengaluru Brasserie is an all-occasion brasserie, bar and a poolside restaurant that serves modern global cuisine in a relaxed setting.
Park Hyatt Hyderabad: Celebrations fit for a modern-day Nizam
With opulent architecture and unparalleled service, it's not a stay but a journey that unfolds into rare and intimate experiences. Enjoy stunning art in the hotel, sumptuous suites, and a lavish spa. Crafted to delight and plated to precision, dining experiences at Park Hyatt Hyderabad engage the senses.
Park Hyatt Chennai : An oasis of calm and luxury
Park Hyatt Chennai is a silent retreat in the midst of this bustling city. With thoughtful amenities, exquisite decor, and unparalleled elegance, this hotel offers an unforgettable destination for the luxury traveller. The Dining Room offers a delectable selection of Indian and international cuisine. Enjoy the sunset on the rooftop infinity-edge pool that offers spectacular views of Guindy National Park.
The Bonus Journeys Offer gives you more reasons to celebrate this festive season! World of Hyatt Members can earn 3X points on every qualifying stay between October 1, 2020 and January 4, 2021. Make sure you register by November 30, 2020 to avail this offer!
Visit hyatt.com or call 1800 122 1234 for reservations. All pictures belong to Hyatt Hotels and Resorts.
In association with Hyatt Hotels and Resorts.
Ready to travel for free? Earn credits and redeem them on Tripoto's weekend getaways, hotel stays and vacation packages!