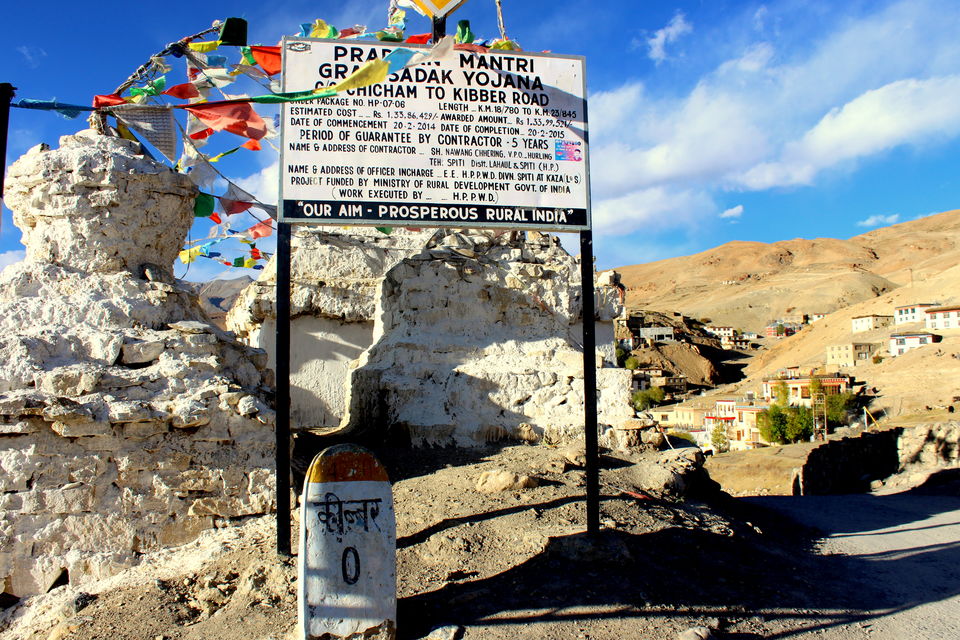 To put it in the words of Rudyard Kipling, Spiti Valley is 'a world within a world, a place where the Gods live'.
From the vast stretches of barren land surrounded by majestic Himalayas and sun-soaked valleys to the numerous streams and waterfalls that remain frozen for half the year; from the rough terrains that offer a thrilling drive down treacherous mountains to the gorgeous monasteries dating back in time; from the warmth of the people greeting you with 'Julley' to the chills under a starlit night— this paradise tucked between India & Tibet will satiate your soul and make you fall in love with the mysteries of nature.
Indeed, there's something truly incredible about Spiti Valley and you'd only know about its magic when you experience it!
Set out for an epic adventure to this Himalayan wonderland and soak in the beauty of nature. Once you've absorbed the freshness that lingers in the air, I promise you, you wouldn't want to return from this paradise.
Ready to travel for free? Earn credits and redeem them on Tripoto's weekend getaways, hotel stays and vacation packages!
Watch travel stories come to life with Tripoto on Youtube!