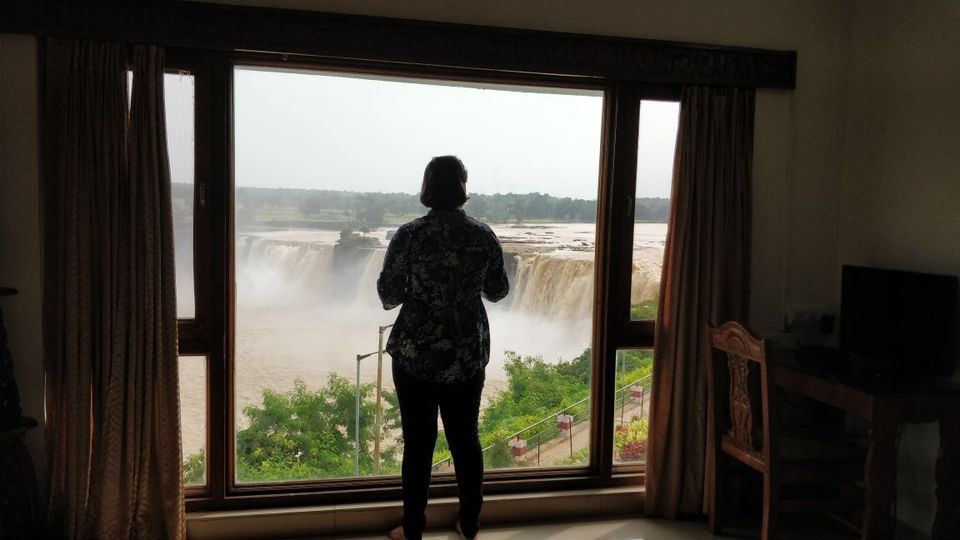 Need a weekend getaway if you live in Orissa or just want to travel across to Chattisgarh and experience the tranquillising beauty of this place, Chitrakoot waterfalls is the place for you.
This government guesthouse has a direct view of Chitrakoot falls and the view is breathtaking. You wake up to the crashing sound of the waterfall and you sleep in that chaotic mess with the sound of the waterfall but learn to find peace in that loud sound. The sound is not really disturbing even at night, but you can be comfortable in it and sleep well, it is that commanding sounds which forces calm into your life. It is a dreamy paradise.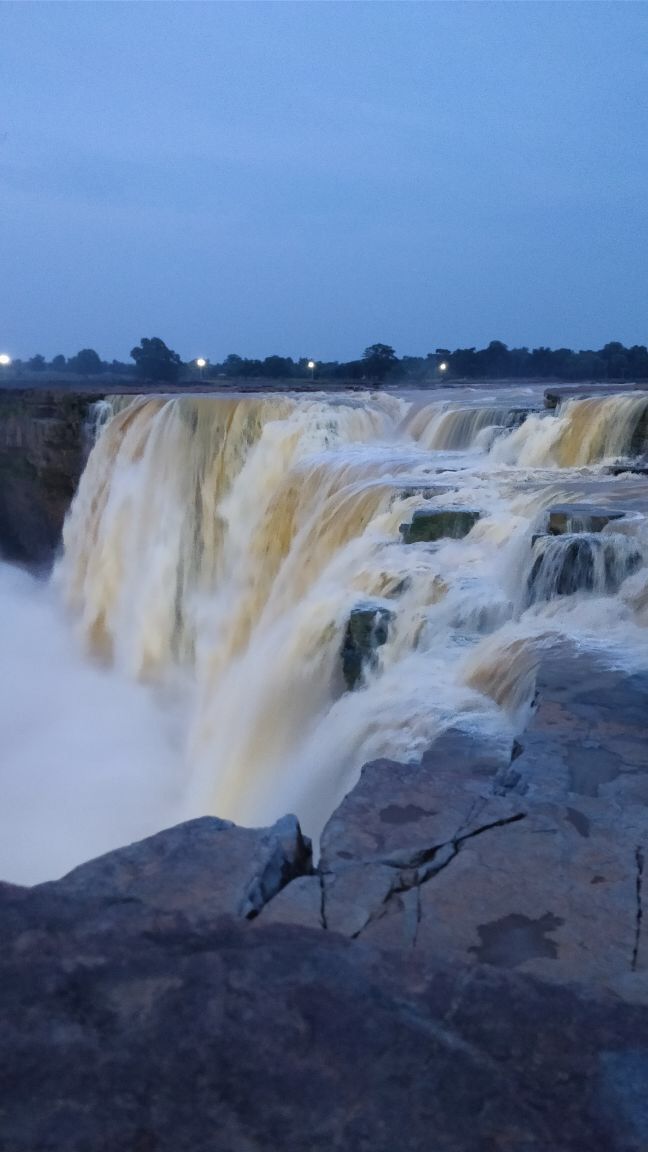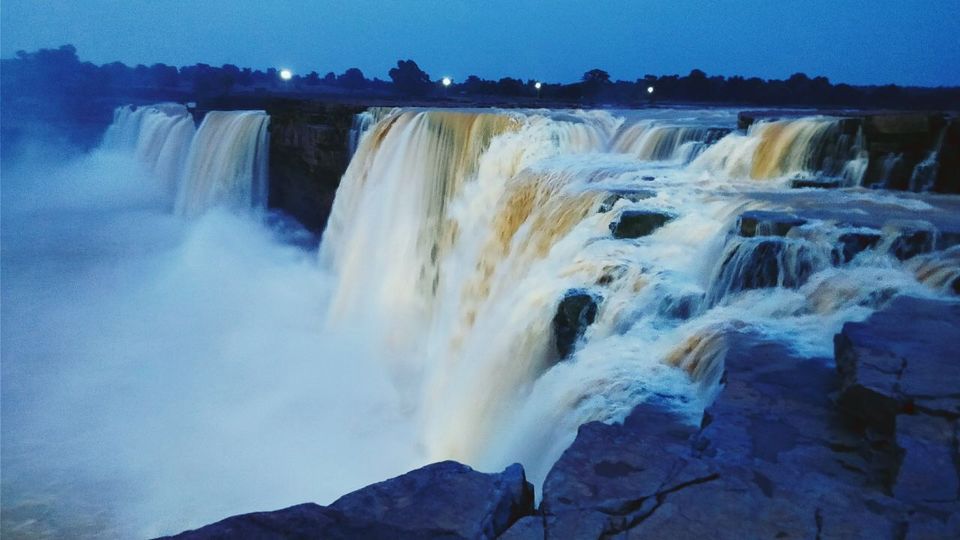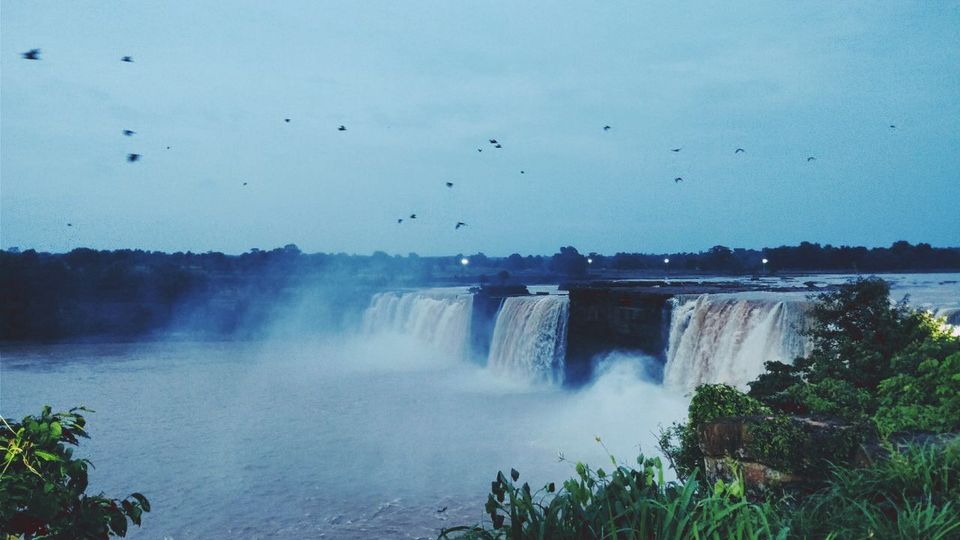 Why you can't get a reservation here:
So this is a government guesthouse and it is only blocked for members of the government services. No ordinary person can get a reservation here even if no one is occupying it. It has a direct view of the falls which makes it even more interesting.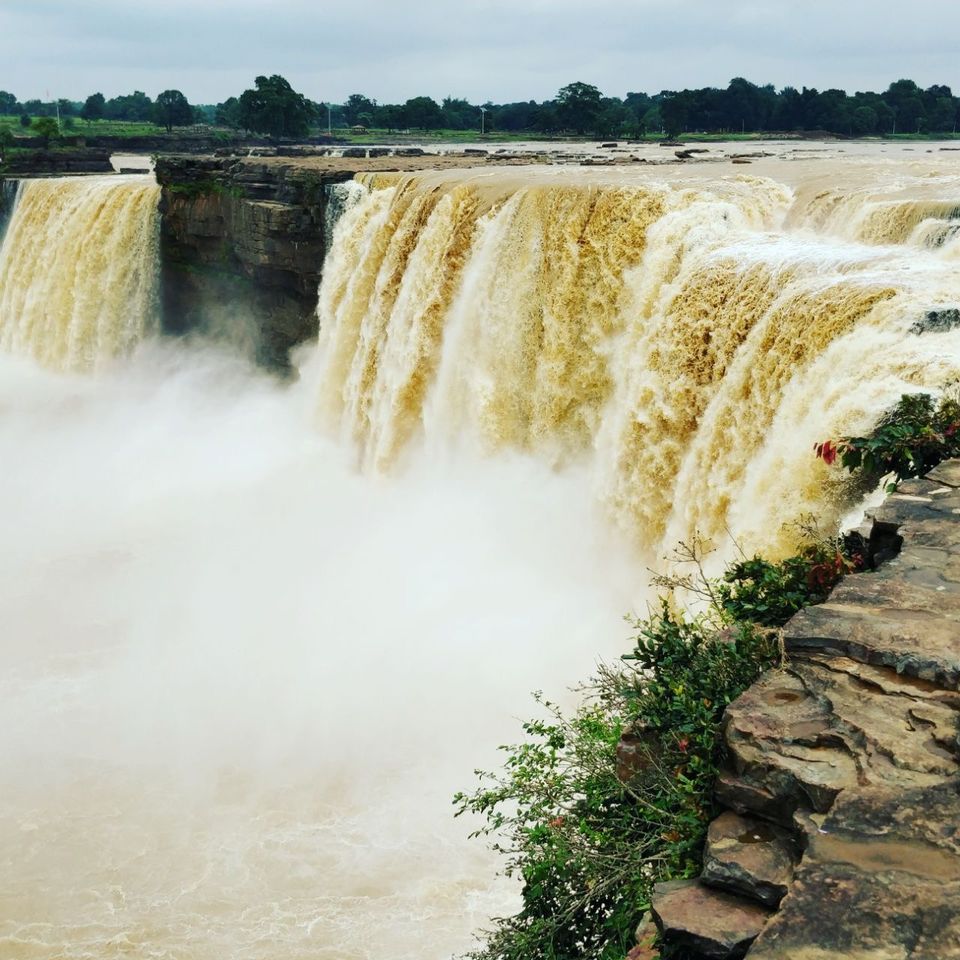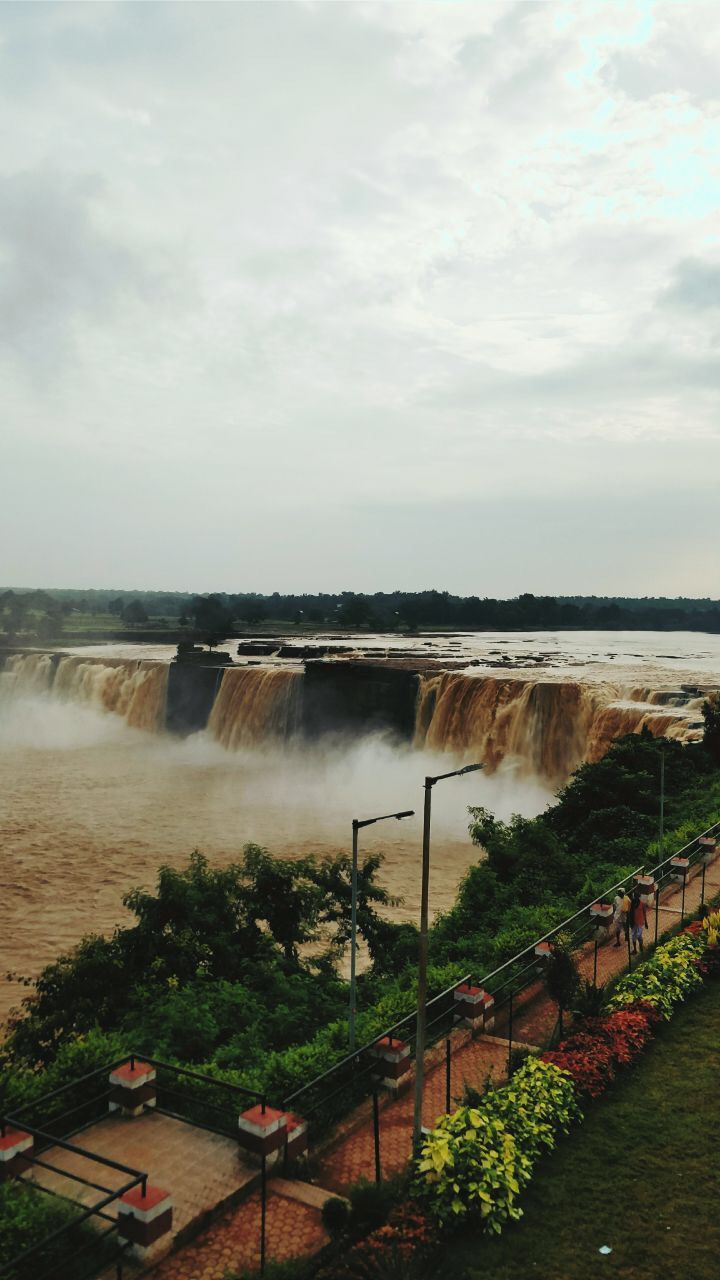 So what is the solution
The falls are definitely worth a visit, you can book a normal guesthouse or hotel there.
Follow this amazing photographer and singer on Instagram(contributor of all Chitrakoot waterfall pictures):
@sanz_mish