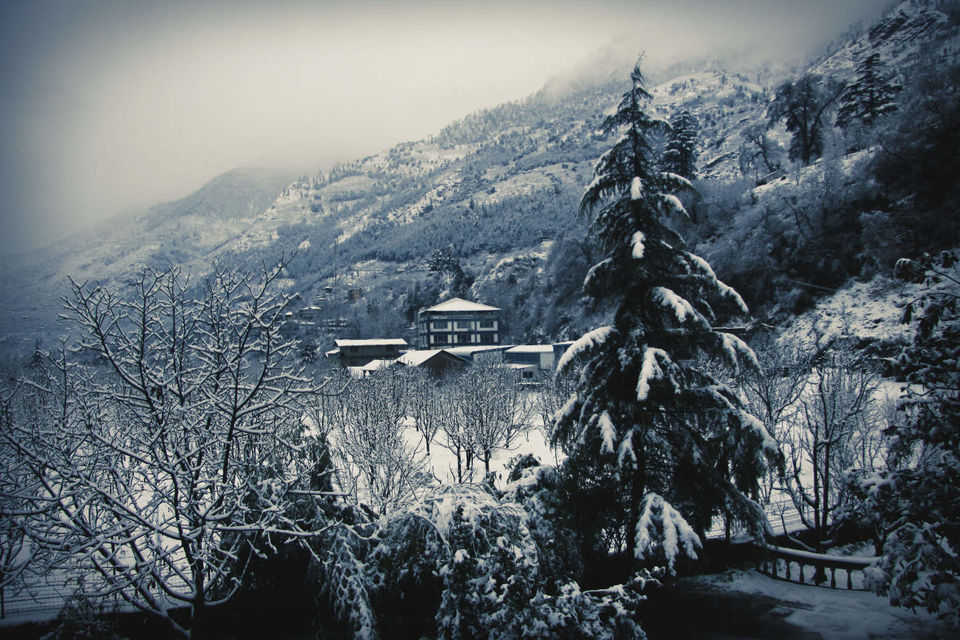 Himachal Pradesh has always been an attractive destination for tourists as well as backpackers. Travelling becomes much more fun when the stay is extremely comfortable and relaxing. With a backdrop of Himalayan landscape and River Beas, Neeralaya is a picture perfect place to stay in Kullu. It is a home away from home.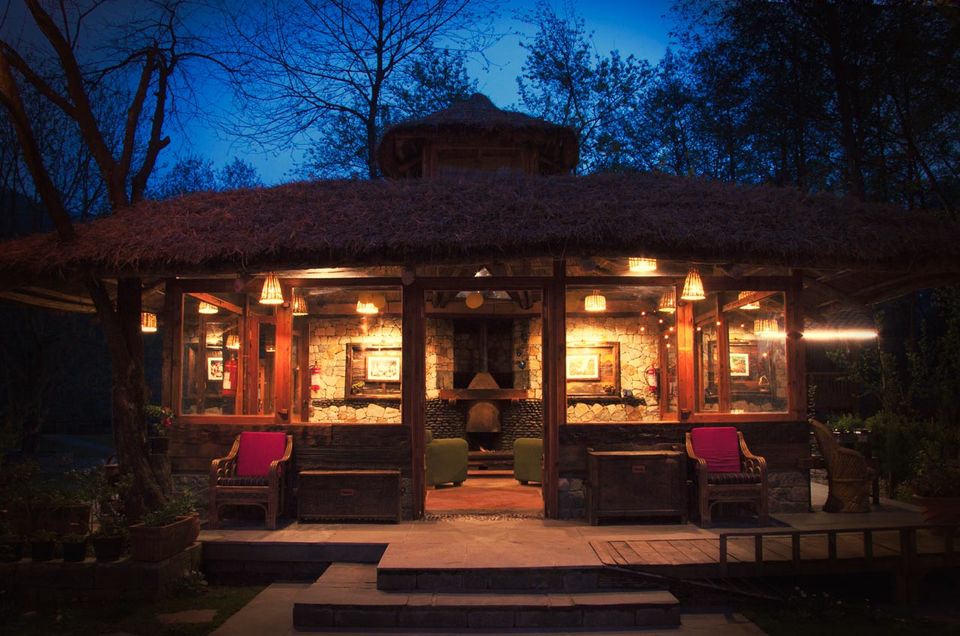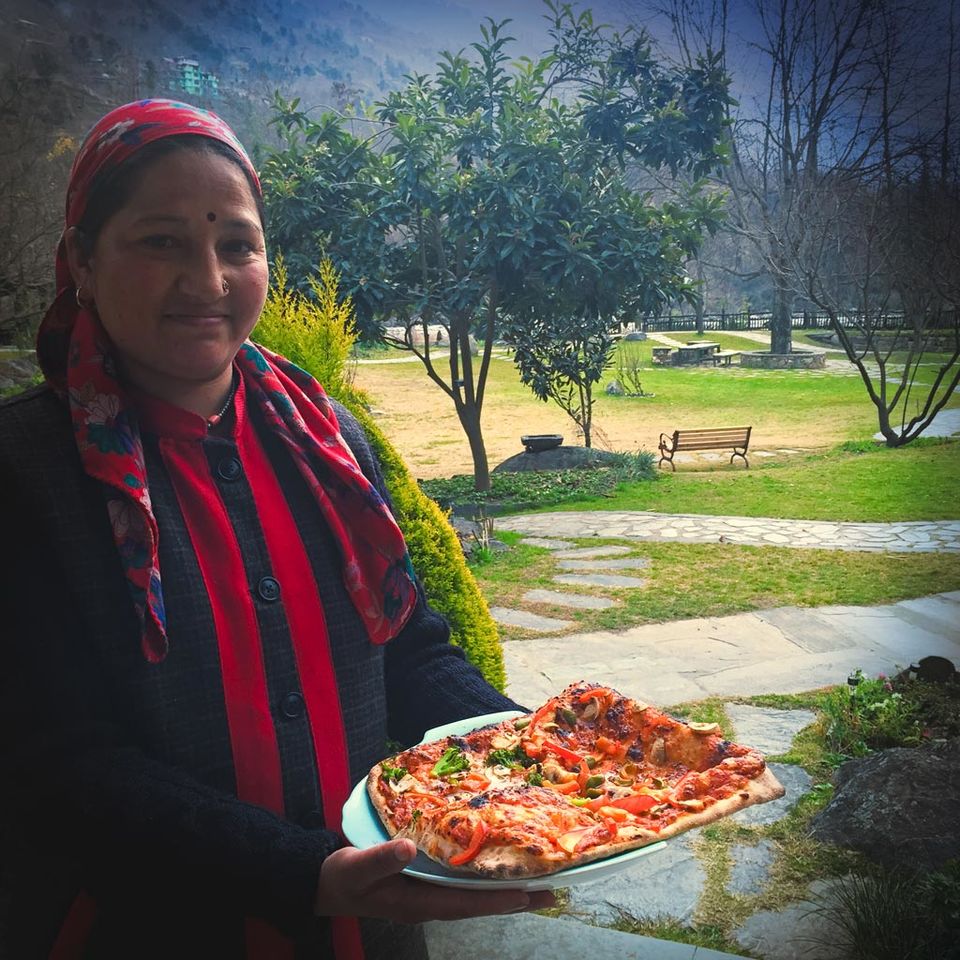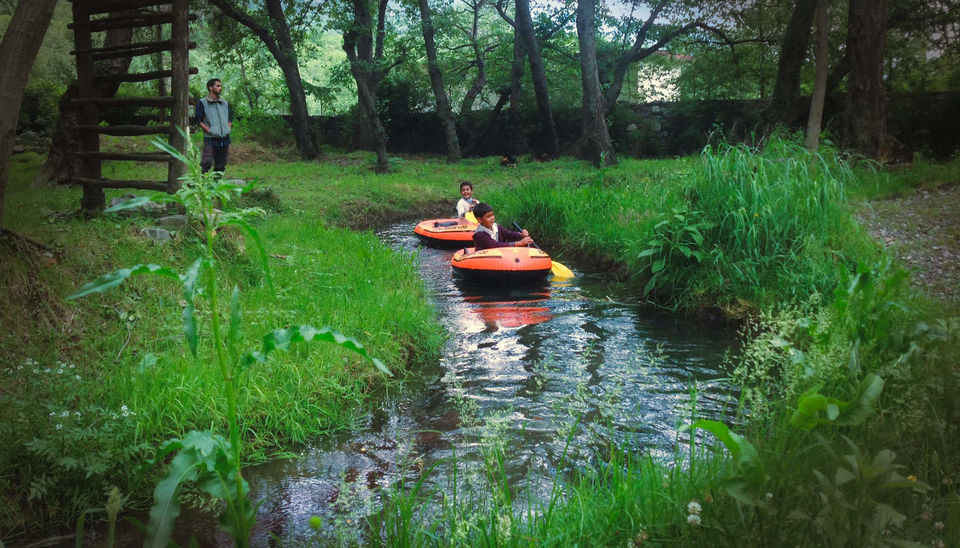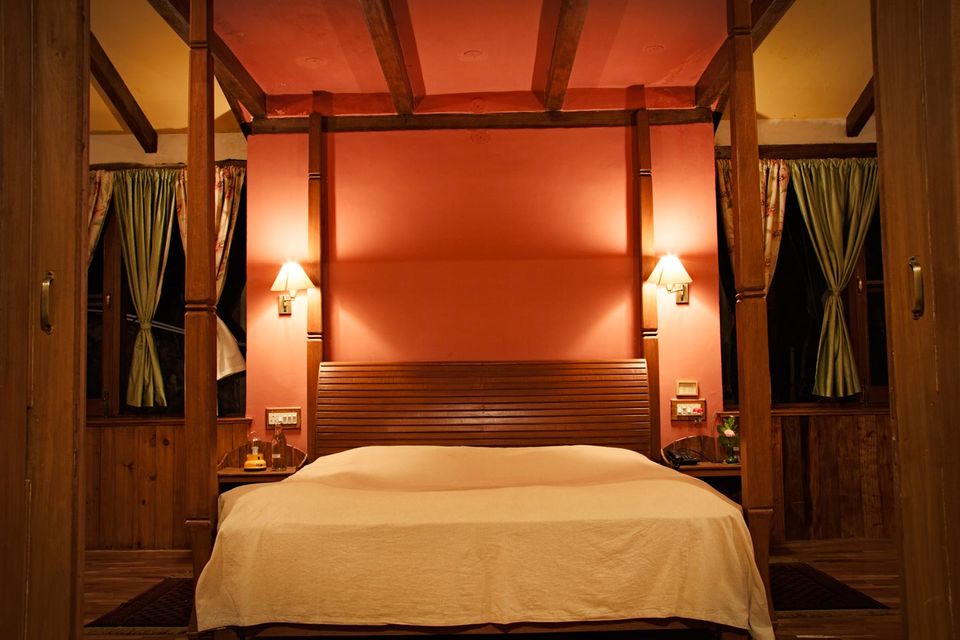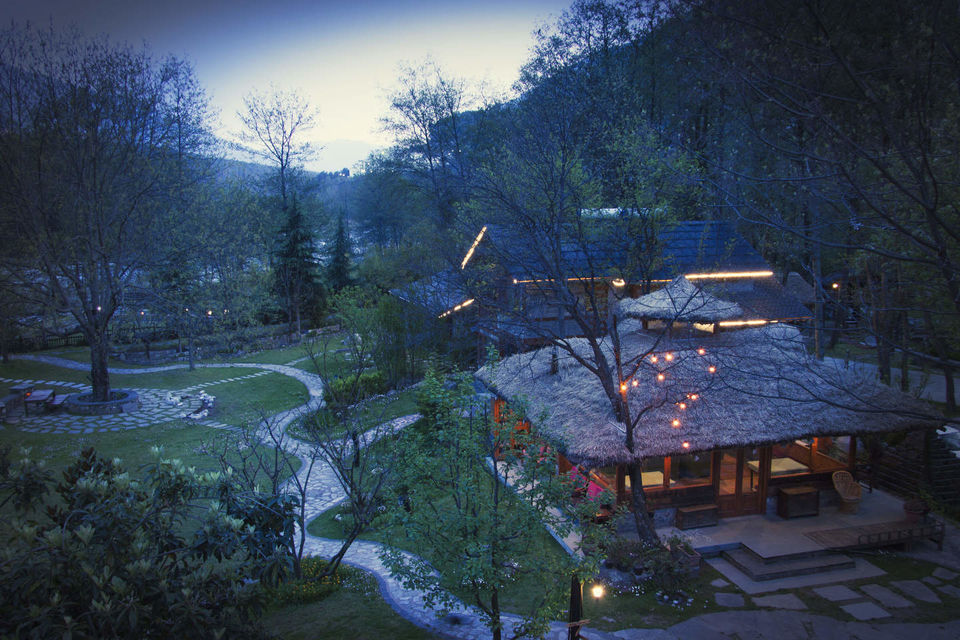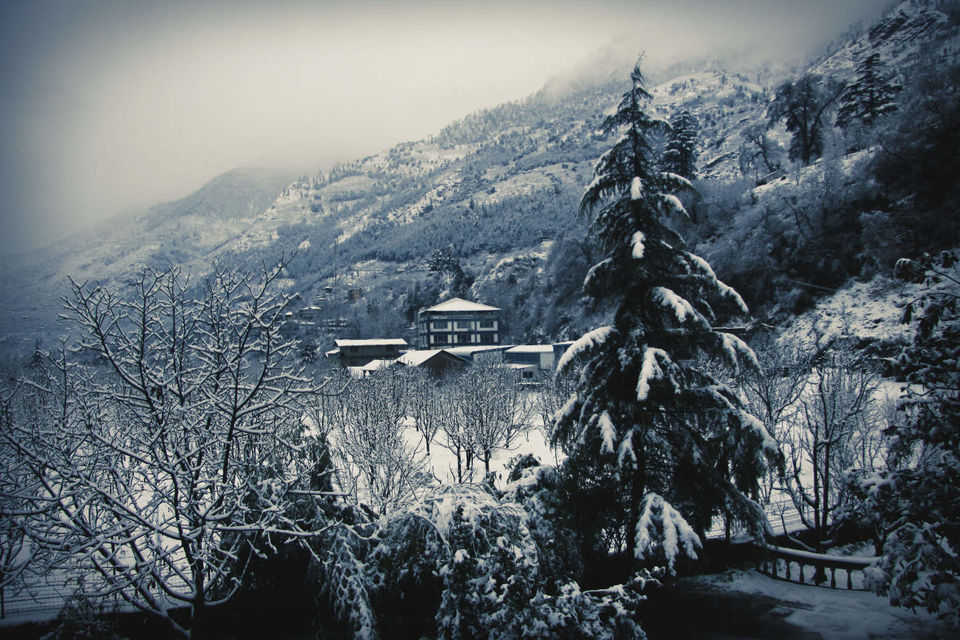 → Ideal for 
Neeralaya is ideal for travellers who are looking for a getaway from the urban city life and want to spend a few days close to mother earth. Having said this, the property is also a perfect place for a guiltfree staycation, as the hotel makes it sure that it does not create any hindrance in the natural flow of life in the region.
→ About the property
Neeralaya was built with an aim to showcase a simple idea to the world; life should be as it is and is not supposed be hampered with extra amenities. Hidden in woods, the stay is constructed using old techniques like timber bonding form of architecture. This technique requires stone, slate, recycled timber and green stretches. There are in total of 10 accommodations available in Neeralaya; three villas and seven rooms. All the rooms are spacious, enclosed with trees on all sides and yes, have River Beas for early morning and late night peace. Few of the rooms have balconies and private gardens. Adding to this, Neeralaya is a pet-friendly place too. So, plan a trip to Himachal with your pooches.
→ Food
Every meal in Neeralaya is cooked using organic ingredients and naturally found spices. Each dish on the menu is based on simple recipes found in local houses here.
→ Cost
The cost of stay in Neeralaya ranges from ₹11900 for two/night to ₹25600 for four/night. Check out full details here. You can choose from 10 types of accommodations and three types of packages.
→ Contact
Email: muneersuri@gmail.com
Phone: +91 1902 245725, +91 98160 45725, +91 9816640005
→ Best time to go
The best time to visit Kullu is generally from mid-September to November and March to May for trekkers. For those who want to experience snow, winters months December and January should be considered.
→ What to do here and around the property
This hidden gem has something for every kind of traveller. Here are a few things you could do in and around the place:
Whitewater Rafting:
Yes, you read it right! The Neeralaya team can arrange a whitewater rafting session for you and your squad. Hustle down the speeding water of Beas for 3km or 12km and get that adrenaline rushing.
Trout Fishing:
Spend an afternoon relaxing by the river right next to your room or villa. Try your hands on fishing rods. If you are lucky, trouts are an easy catch here. Neeralaya also organises full day fishing expeditions to Tirthan Valley, a famous place for fishing.
Mountain Biking:
Rent a bike and go for mountain biking in the foothills of Himalayas. Enjoy your ride into the mountains and feel the chilly breeze in your face. If you still want more, the team can arrange for long bike trips and picnics.
From Neeralaya you can take a trip to Rohtang Pass in Manali. Rohtang Pass is a sight to behold. From there take a ride to the 400-year-old Hidimba Temple and explore the local village.
Visit the 450-year-old Naggar Castle and Roerich Art Gallery. Naggar was the capital of Kullu at one point of time and is not very far from Neeralaya.
→ Getting there
The nearest town with an airport from Neeralaya is in Bhuntar.
By air: The Kullu–Manali Airport Airport is 24km away from Suri Orchards, which can be easily covered by road.
By road: Neeralaya is located in Suri Orchard which is 24km from Bhuntar and 14km from Kullu. Several buses run from Delhi to Kullu regularly.
By train: Joginder Nagar Railway Station is the nearest station in the region. It is 137km from Neeralaya.
 Know of a hotel, homestay or resort that made you fall in love with the destination? Write about it on Tripoto and help the traveller community discover something new.